Percy Lau has collaborated with Xander Zhou in his latest A/W 2017 collection. Percy Lau was founded in Hong Kong in 2013. The founder, Percy Lau was the youngest winner of International Talent Support YKK Award 2013.
Their designs are not merely accessories, but will also allows you to explore the world from an unusual angle; to develop a new perspective in understanding our unique personalities.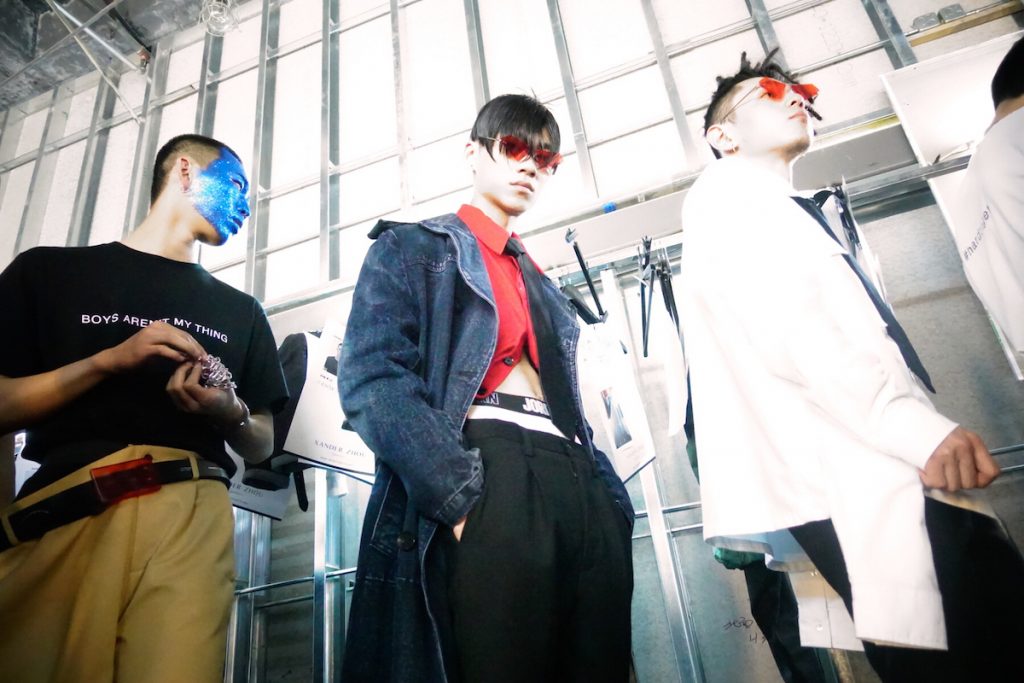 Xander Zhou, born in 1982, established Xander Zhou Studio in Beijing after studying fashion design in the Netherlands. Xander Zhou was the first menswear fashion designer from China to be part of London Fashion Week Men's, and his label is now available in London, New York, Tokyo, Seoul.
In his designs, Xander Zhou likes to explore the boundaries between form and function, as well as the unique qualities of the different fabrics he uses.