The brand was founded in Hong Kong in 2013. The founder, Percy Lau was the youngest winner of International Talent Support YKK Award 2013.
PERCY LAU eyewear are not merely accessories, but will also allow you to explore the world from an unusual angle; to develop a new perspective in understanding our unique personalities.
This week, we speak with the designer to ask some questions about designing
1) How did you get into designing eyewear?
I won the prize with my eyewear design at International Talent Support YKK Award in 2013. The award gave me a great push to start my own eyewear and accessories brand.

2) What is the process when you design a collection?
Social phenomena catches my curiosity. I research from daily observation. I am also pretty much inspired by science and nature. This is how I begin to develop a collection.
I like to ask an open question through every collection. My work is a way to deliver my belief.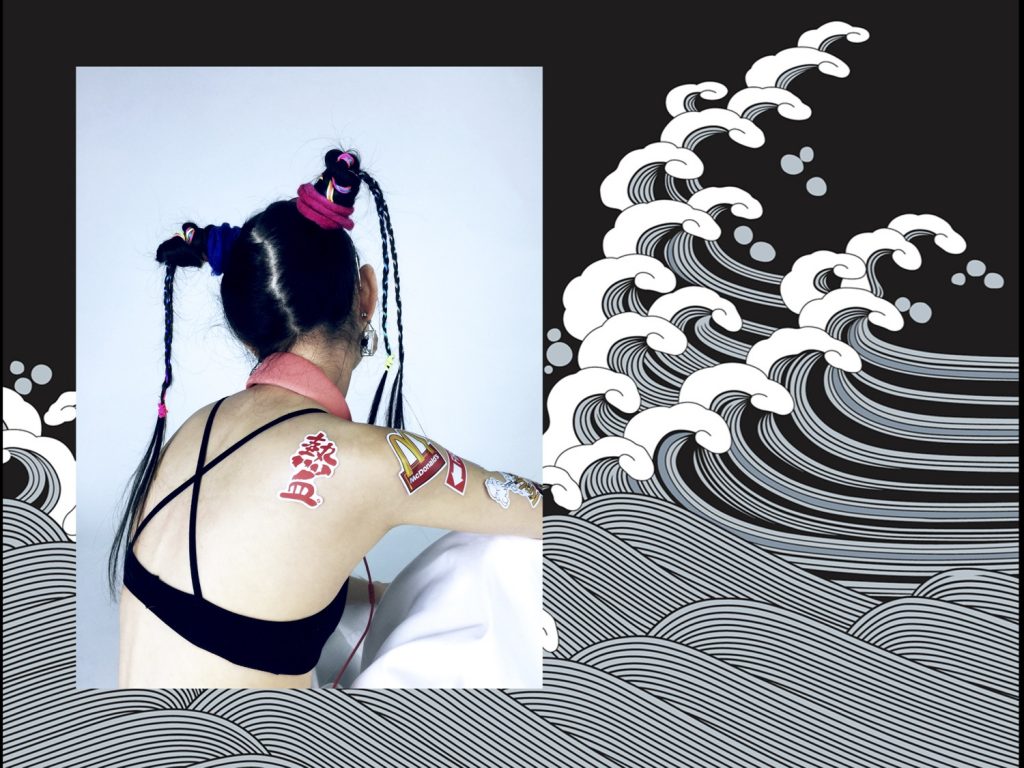 3) How and where do you source from?
I source from the internet and pop science magazines.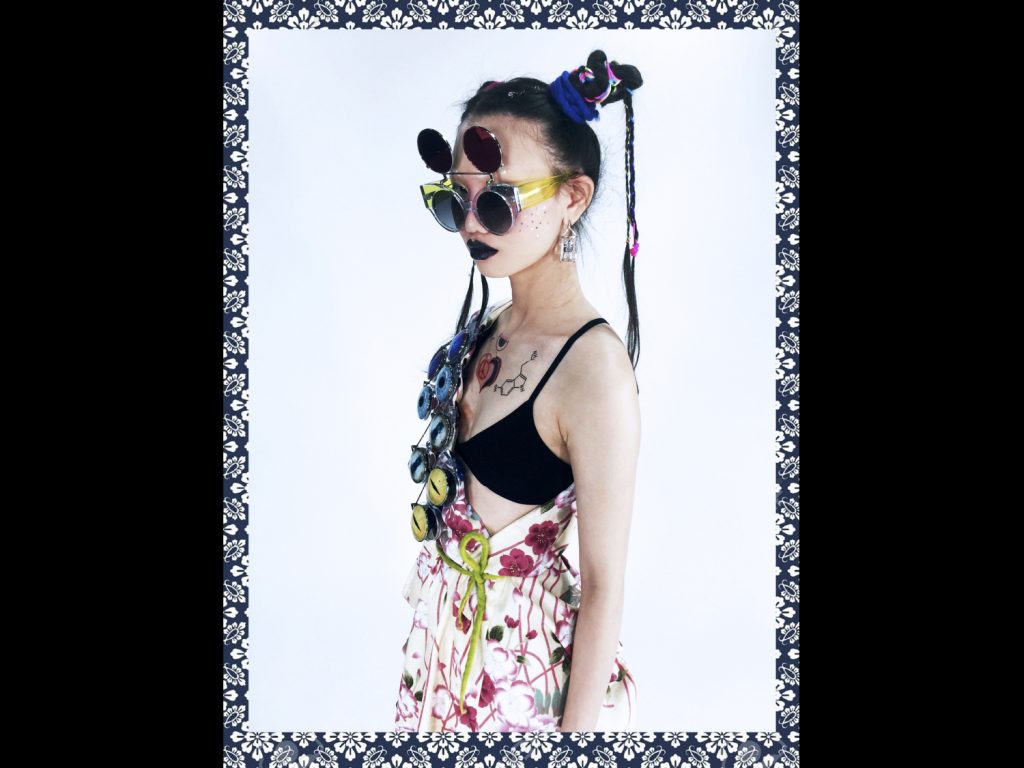 4) If you could use 3 words to describe your brand, what would they be?
Transformation, mind-changing, diversity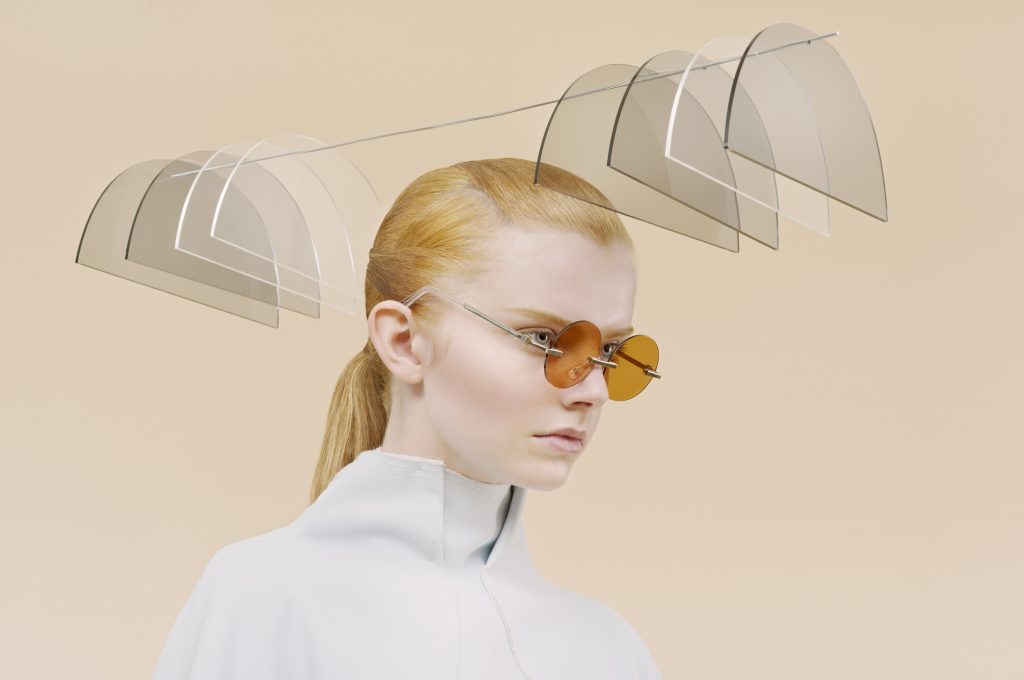 5) What was the inspiration behind the shapes and styles of the designs?
Everything is inspiring under the sun.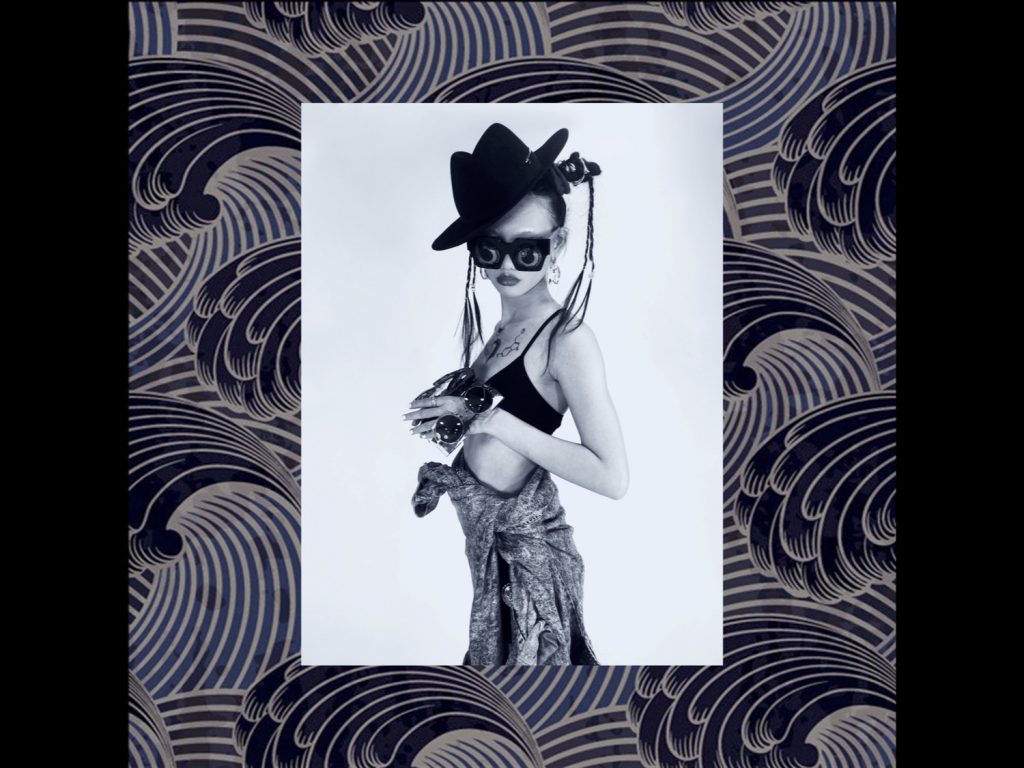 6) Tell me more about what makes you passionate about eyewear?
I am passionate about many things, not just eyewear. But eyewear is a very unique item, as our eyes are the window to our souls. I transform my ideas to an eyewear design, it is my interpretation of how I see the world.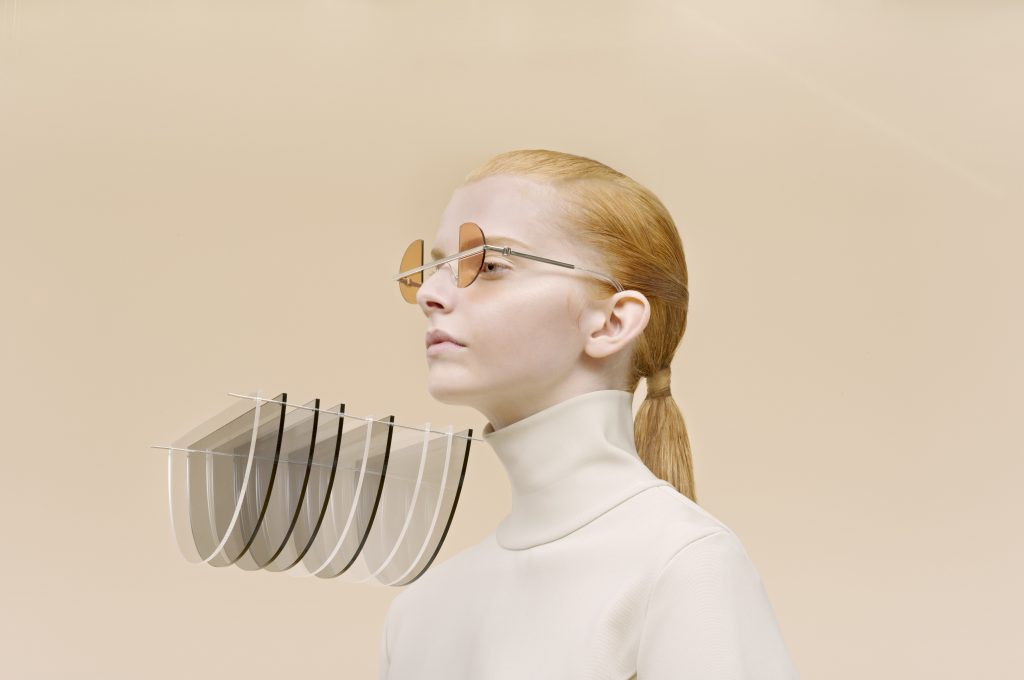 7) Which is your favourite pair of glasses and why?
I don't have a favourite pair in but collection #0000000010 Deconstruction.
Because it is the second collection and I made the collection with my pure imagination and creation without too much commercial thinking. It is like creating a collection of art piece to me. I enjoyed that a lot.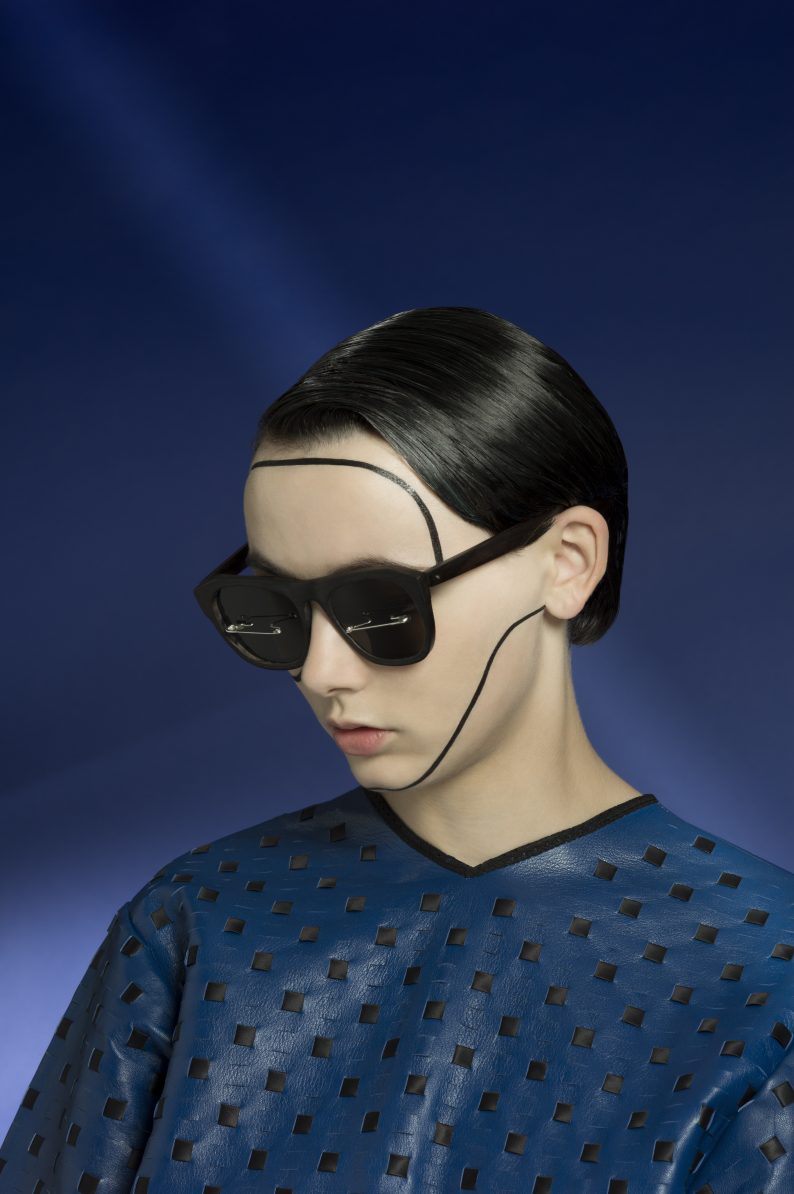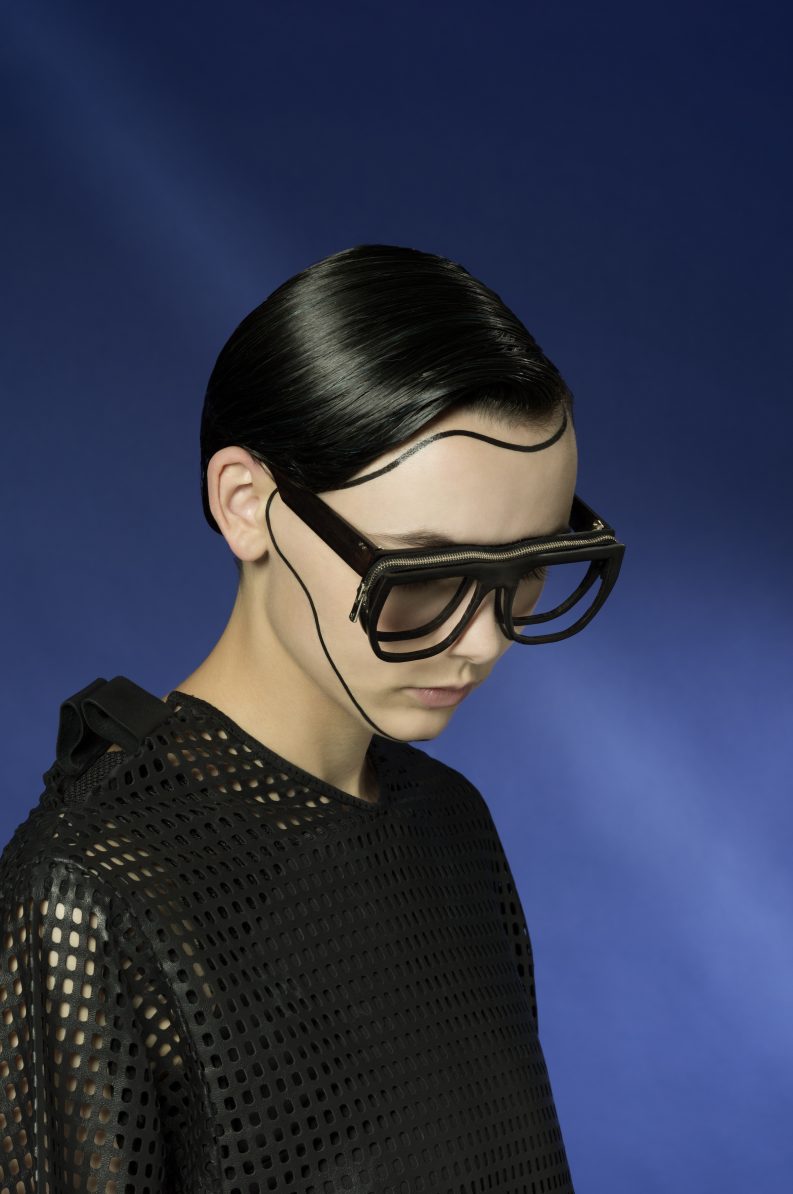 8) How do you see the future of eyewear?
If you are talking about trends, I am not really fond of predicting trends. Because there is always a pattern to follow.
I think technology is leading our future. If we talk about the eyewear industry in particular, VR glasses is the future of eyewear. It allows you to see what's beyond your imagination.