Prepare to redefine your eyewear game as RETROSUPERFUTURE launches its Fall/Winter 2023 collection. This season, RSF takes a bold step towards reshaping everyday eyewear, breathing new life into familiar styles with a focus on distinctive volumes, unconventional geometries, and daring color exploration.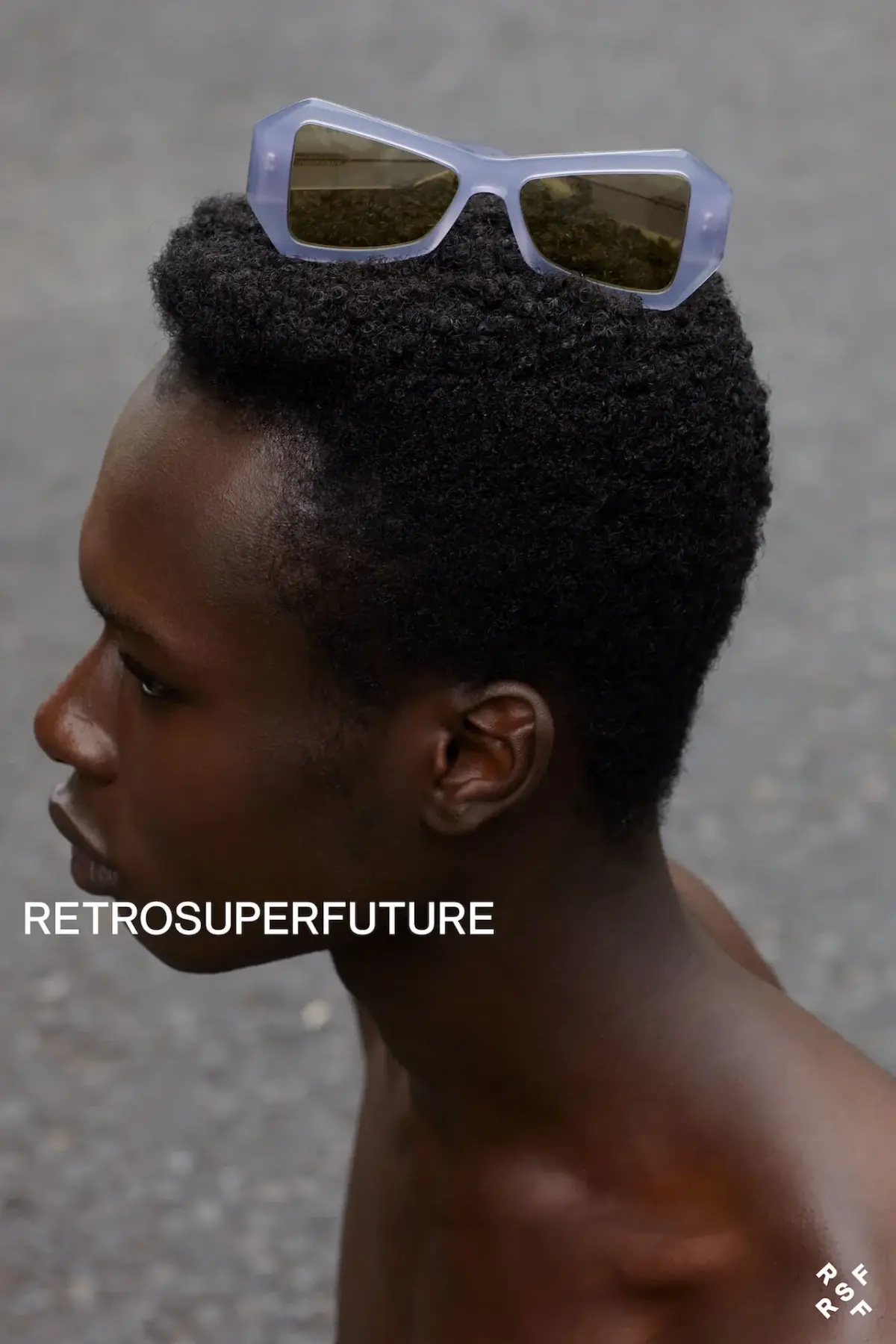 The collection features an eclectic array of eyewear styles, from oval frames to bold, square designs and face-embracing masks. Each piece showcases RSF's distinctive design ethos, which combines a reverence for iconic archival eyewear with a contemporary street edge. It's a fusion of past and present, resulting in eyewear that's both timeless and trendsetting.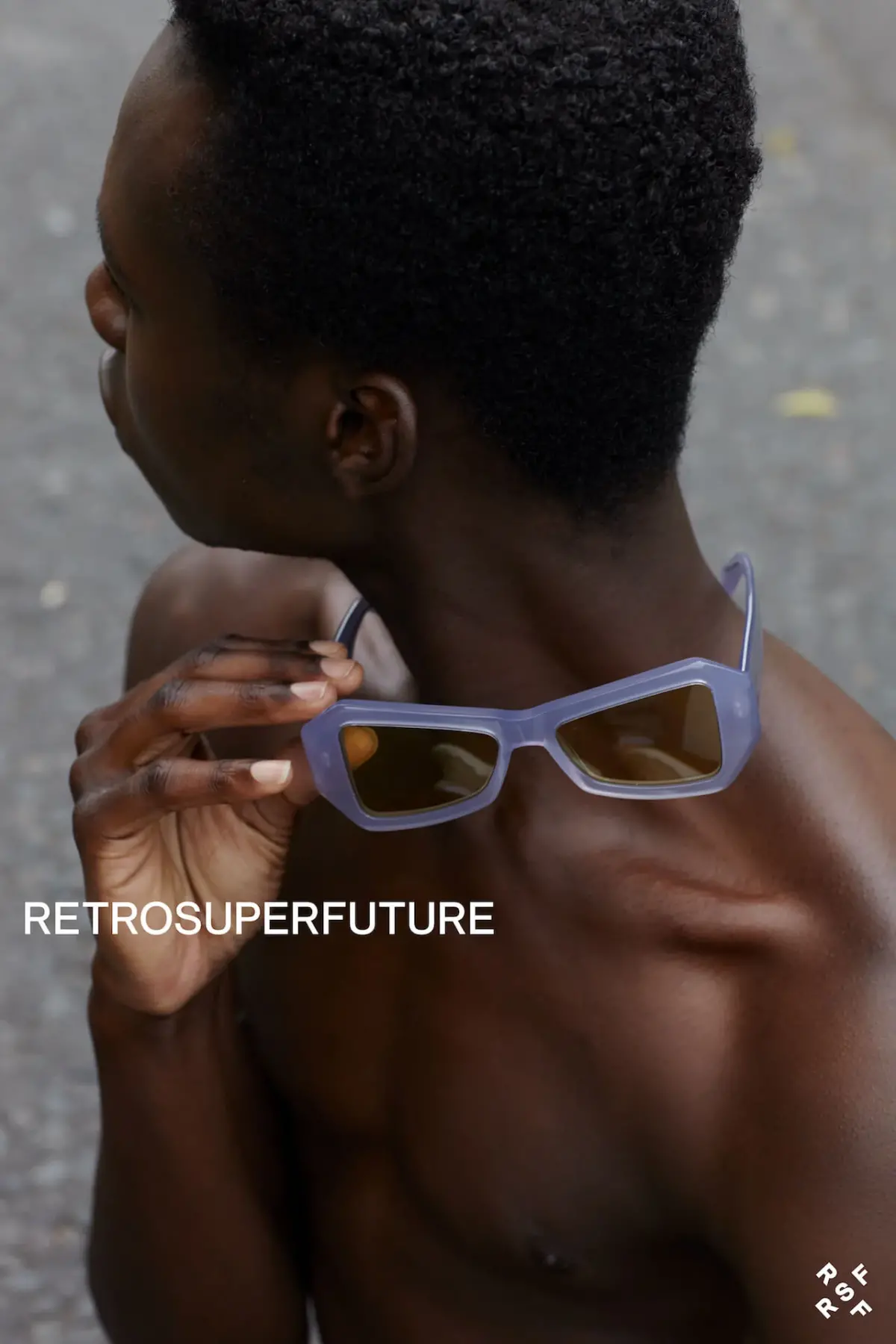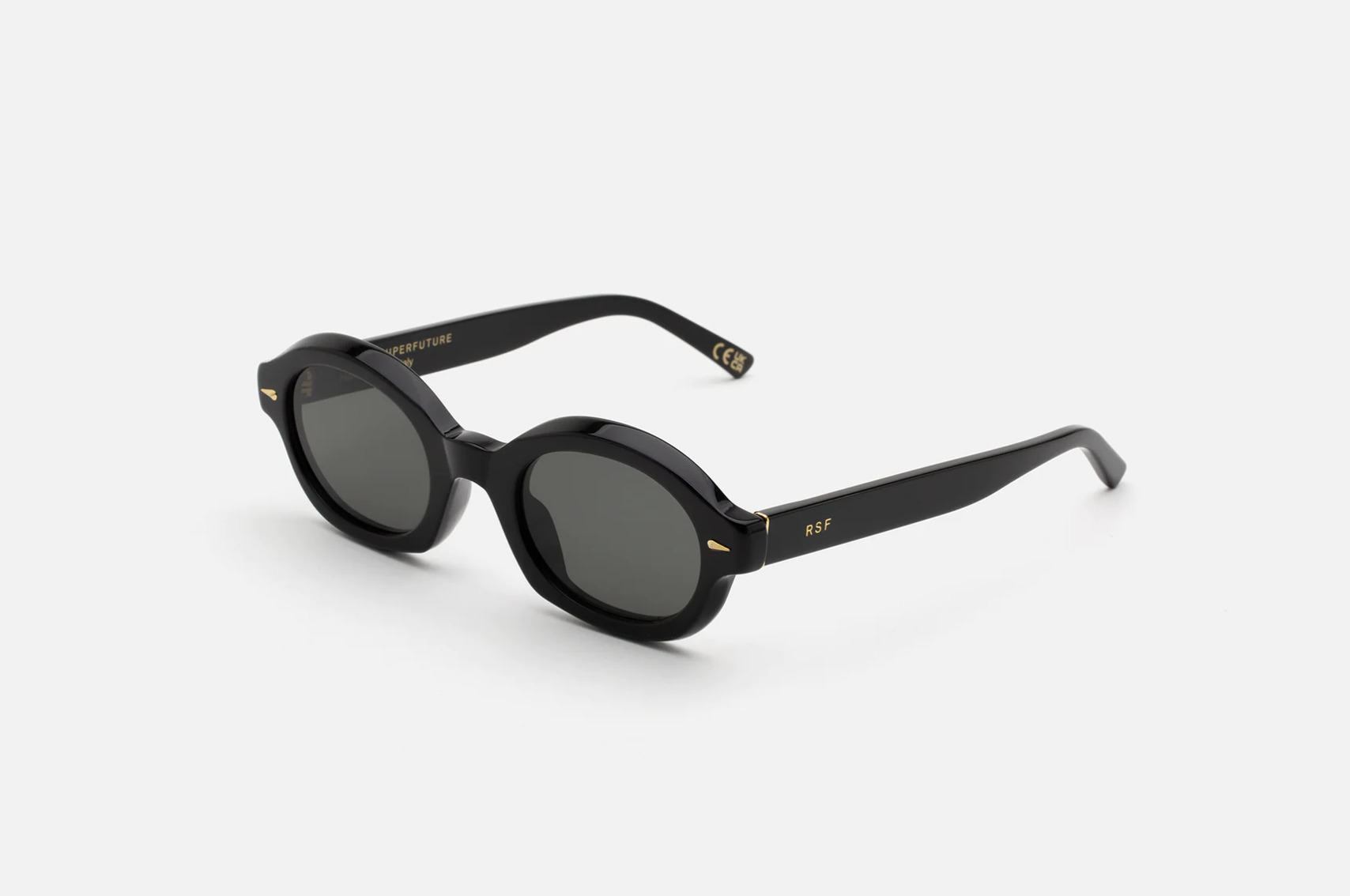 As RSF continues to push the boundaries of eyewear design, the Fall/Winter 2023 collection promises to be a standout in the world of fashion eyewear. With its emphasis on individuality, unique forms, and a fresh take on color, RSF invites wearers to make a statement with every pair.