Marni, the trailblazing Italian brand known for its artistic, color-savvy, and offbeat approach to fashion, is once again pushing the boundaries of style through its collaboration with Retrosuperfuture. This partnership has consistently redefined what eyewear can be, and the Fall/Winter 2023 collection is no exception.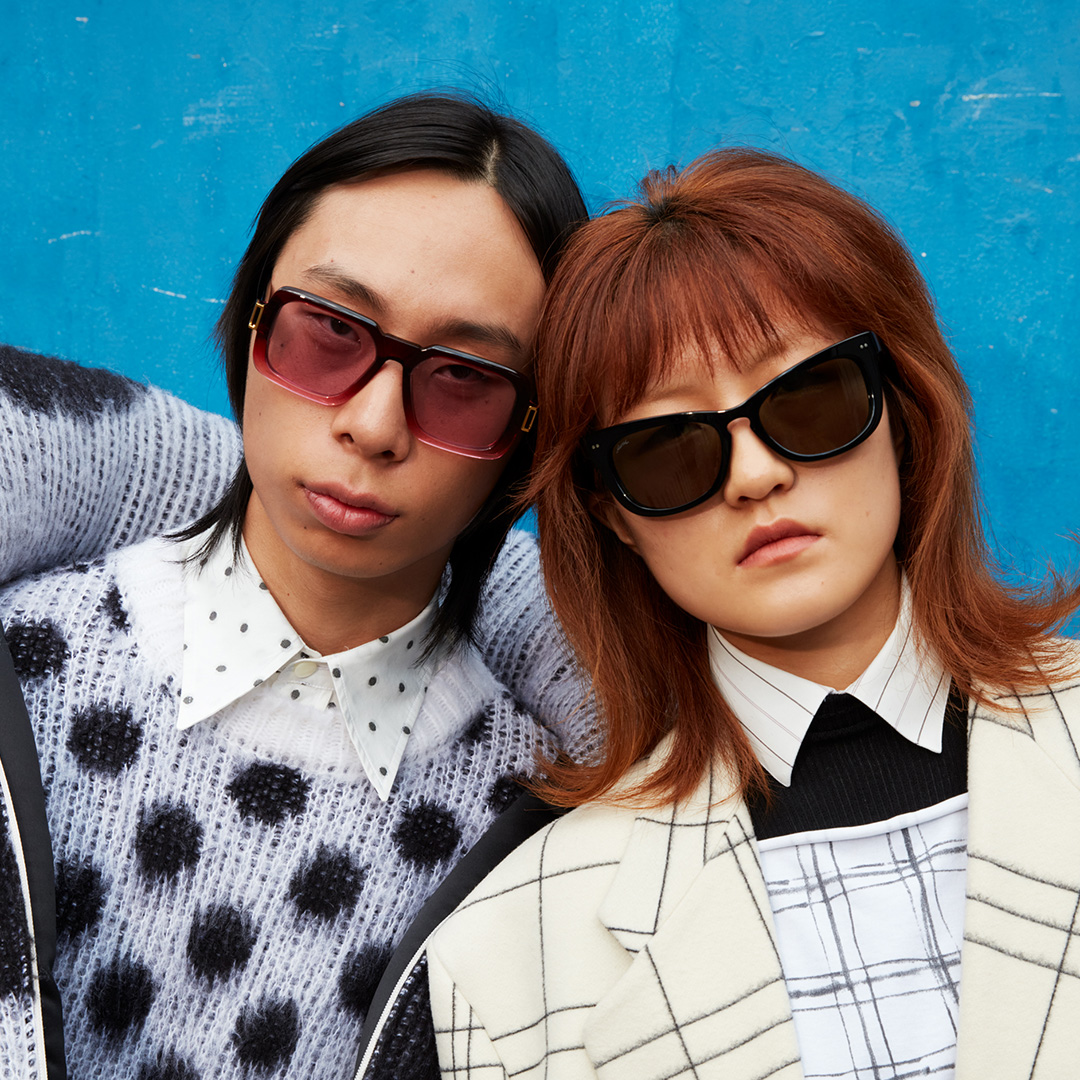 At its core, Marni has always celebrated individuality. Renowned for its subversive collections, the brand challenges the conventions of fashion, taking an avant-garde approach to materials, colors, prints, and shapes.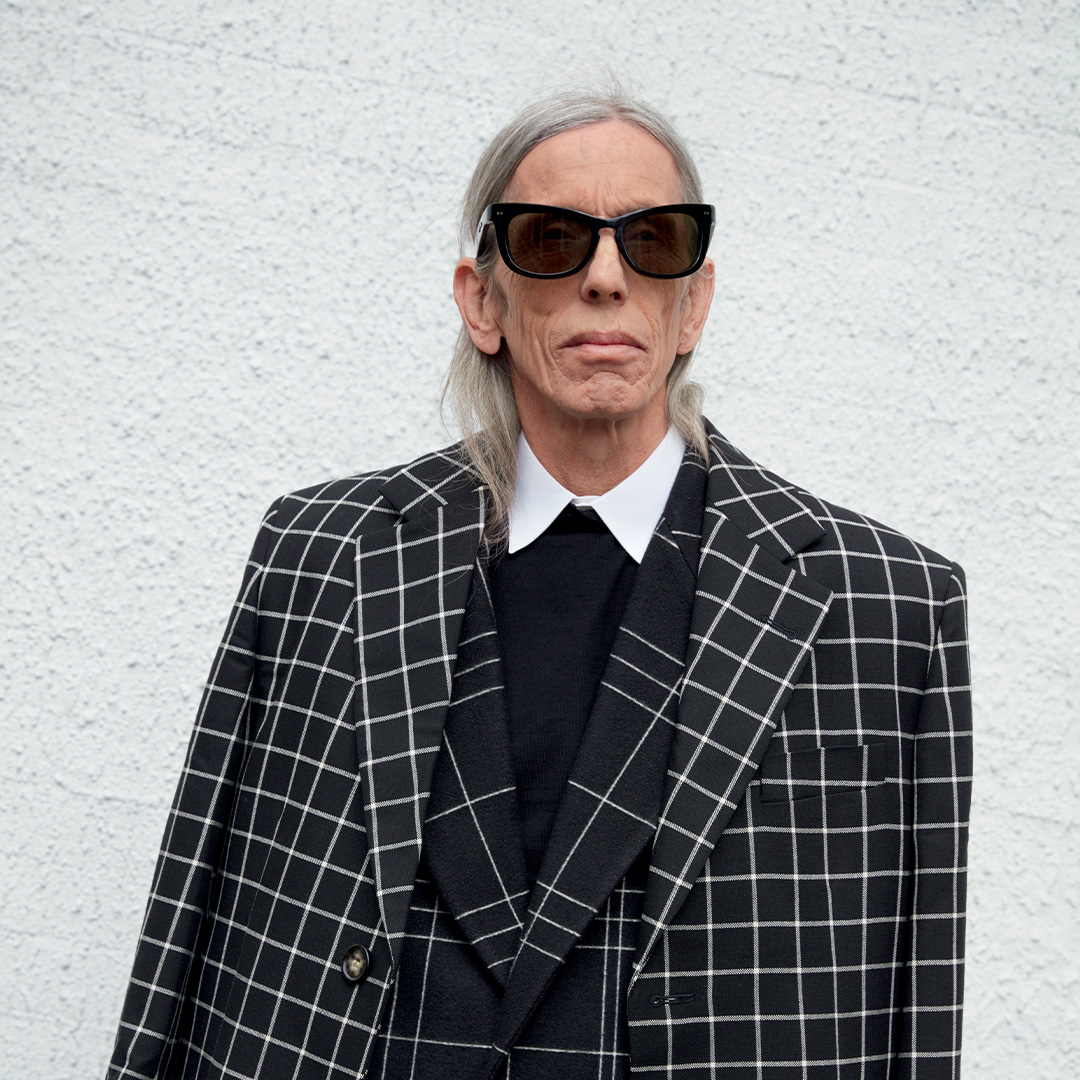 The collection features a range of both Sun and Optical silhouettes, each reflecting Marni's commitment to originality and authenticity. Oversized square models, metal aviators, and chunky 1950s frames take on disruptive geometries and edgy everyday shapes. The Optical collection introduces bold and decisive designs, elevating timeless shapes with thicker rims and bolder nose bridges. From bright red to faded yellow, turquoise to burgundy, and timeless black to Havana patterns, the eyewear collection caters to diverse tastes.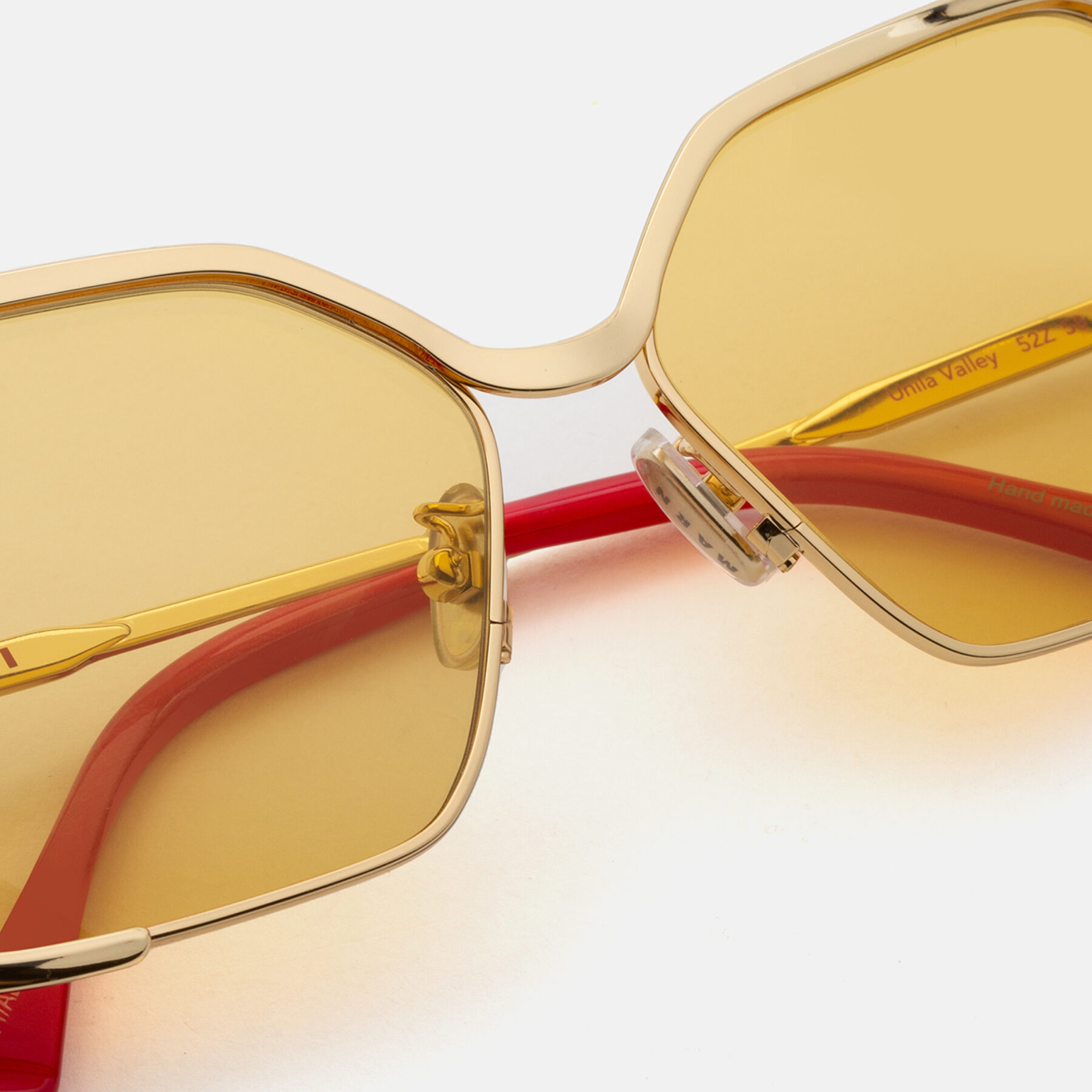 In line with Marni's Fall/Winter 2023 ready-to-wear collection, these eyewear pieces are more than accessories; they are an artistic expression. Just like Marni's clothing, this eyewear collection is not bound by tradition, but rather, it's a canvas for creativity and self-expression. It's a testament to Marni's unique place in the world of fashion, where art meets eyewear.