Behold. Grafton.
Grafton's name derives from Grafton Place, a quiet side street just south of Euston station, in the district of Somers Town. Sprawling between the railways of Euston and St Pancras, Somers Town has a list of notable residents as long as your arm, with the likes of Mary Wollstonecraft, England footballer Joe Cole, and Charlie Charles, of The Blockheads fame, all having called it home at one point or another.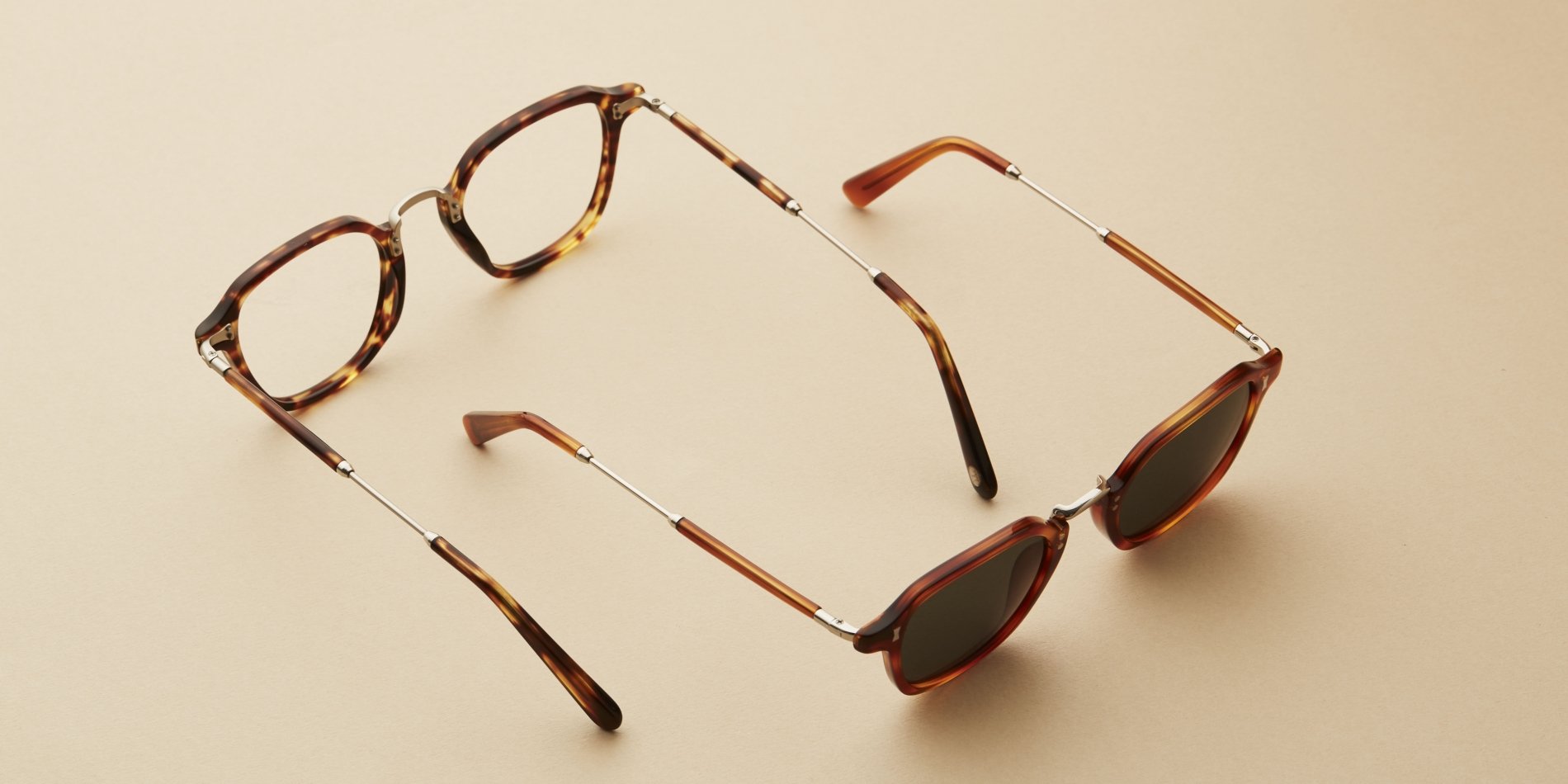 Originally part of the Duke of Grafton's FitzRoy Estate, the street is now home to the imposing Grafton Chambers, a 1930s social housing block with a distinctive outer stairwell that features arched openings in its flaxen brickwork. Now private flats, the building once housed the renowned jazz photographer Freddy Warren. Freddy made his name photographing the likes of Miles Davis at Ronnie Scott's, and sadly met his end in the fumes of a cigarette fire in his Grafton Chambers home.
While Grafton Place may be small, the Duke of Grafton's influence on the surrounding area is considerably bigger. The illegitimate son of Charles II, his Suffolk-based country seat, Euston Hall, graciously gave its epithet to the station, square and traffic-strewn road of Euston, London.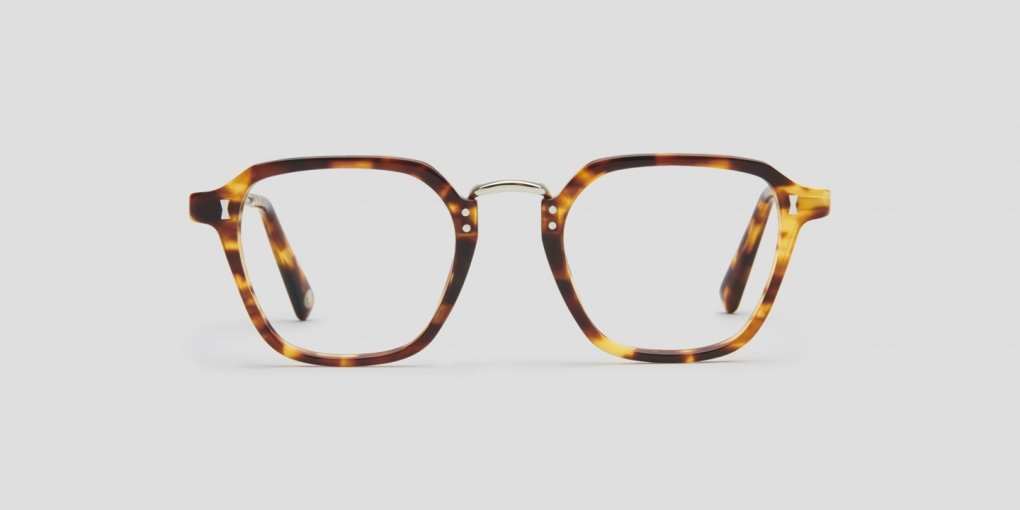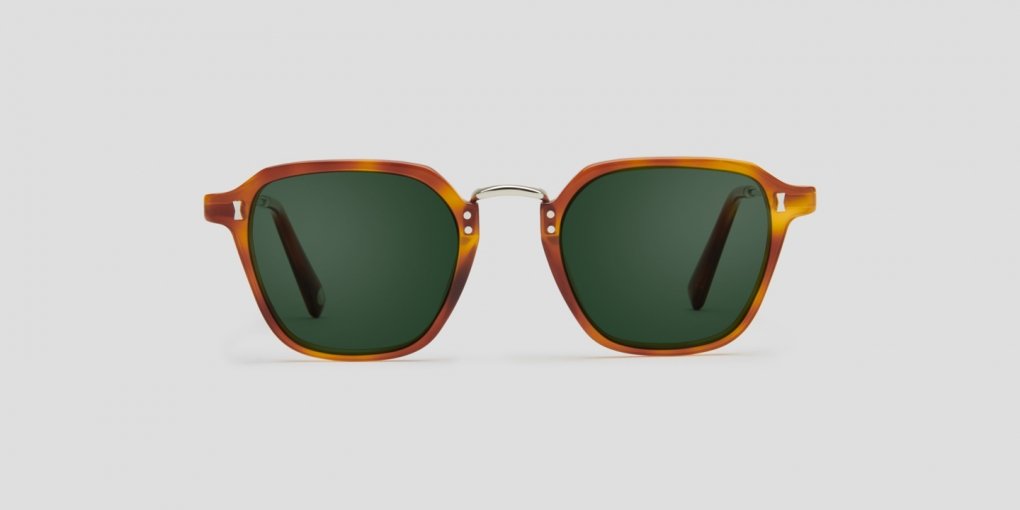 One of Euston Road's more striking features is the Grade II listed Euston Fire Station, which bridges the gap between the main thoroughfare and the unassuming Grafton Place. Built in 1902 to the Arts and Crafts style designs of architect Percy Erskine Nobbs, its red brick and Portland stone frontage brings a bright burst of character to an area often associated with nothing but concrete and congestion.