In celebration of Cubitt's homecoming to Coal Drops Yard, they have created The Coal Drops Yard Collection: four made-to-measure frame silhouettes, inspired by influential figures from King's Cross history. Gray's Inn Road, the busy thoroughfare and artery, now home to Heatherwick Studio, lends its name to an undulating, a-symmetrical frame.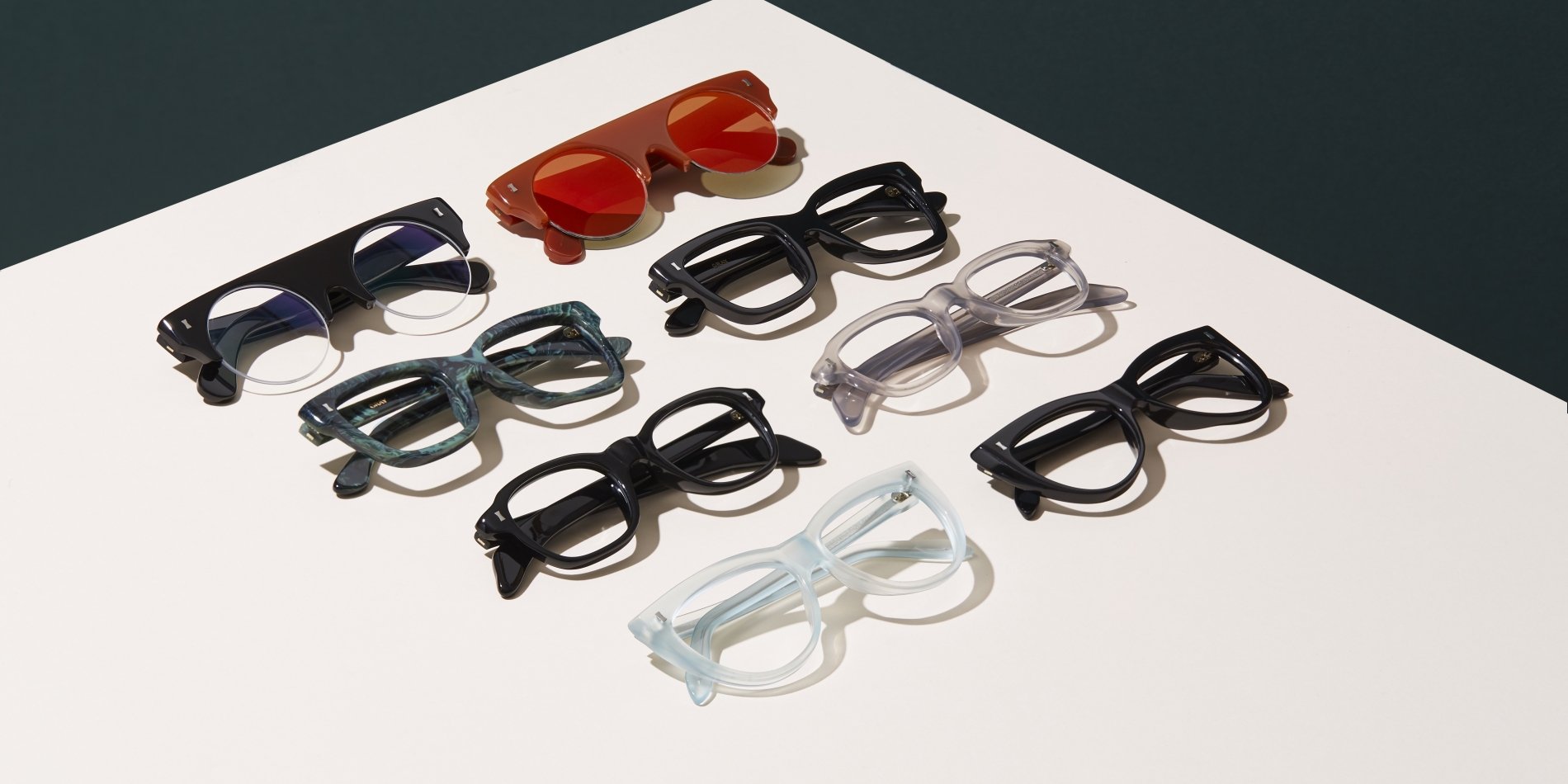 The nearby York Way, which runs the length of King's Cross station, is namesake to a statement frame whose design mimics the glass arches of King's Cross' frontage. Vale Royal, the site of artist Anthony Gormley's David Chipperfield designed studio, has lent its name to a suitably weathered spectacle.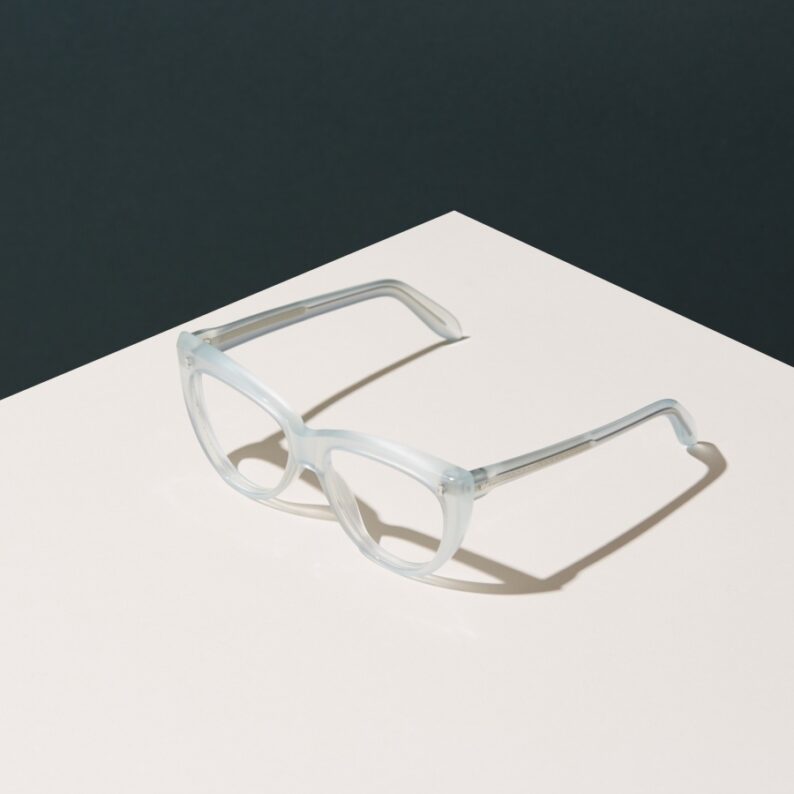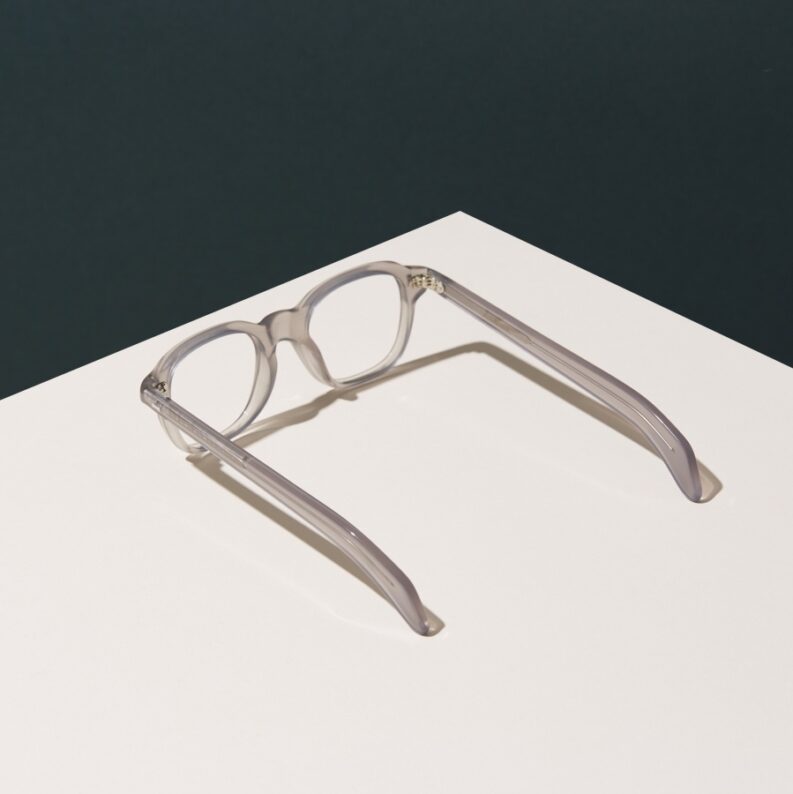 And Midland Road – which runs parallel to King's Cross station – has donated its title to an upswept frame inspired by British warrior queen Boadicea, who legend has it is buried beneath the station's platforms.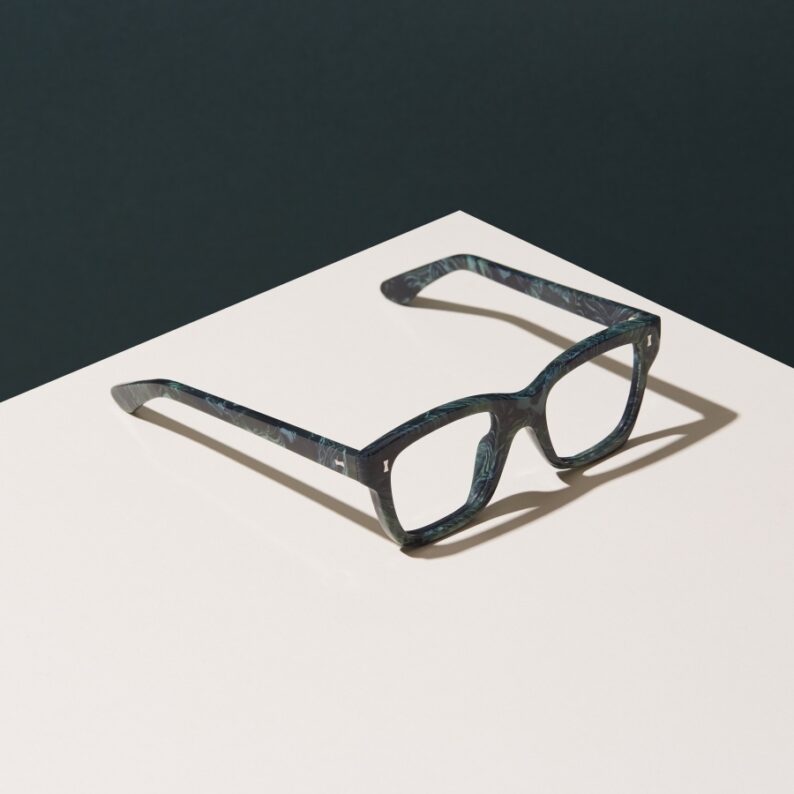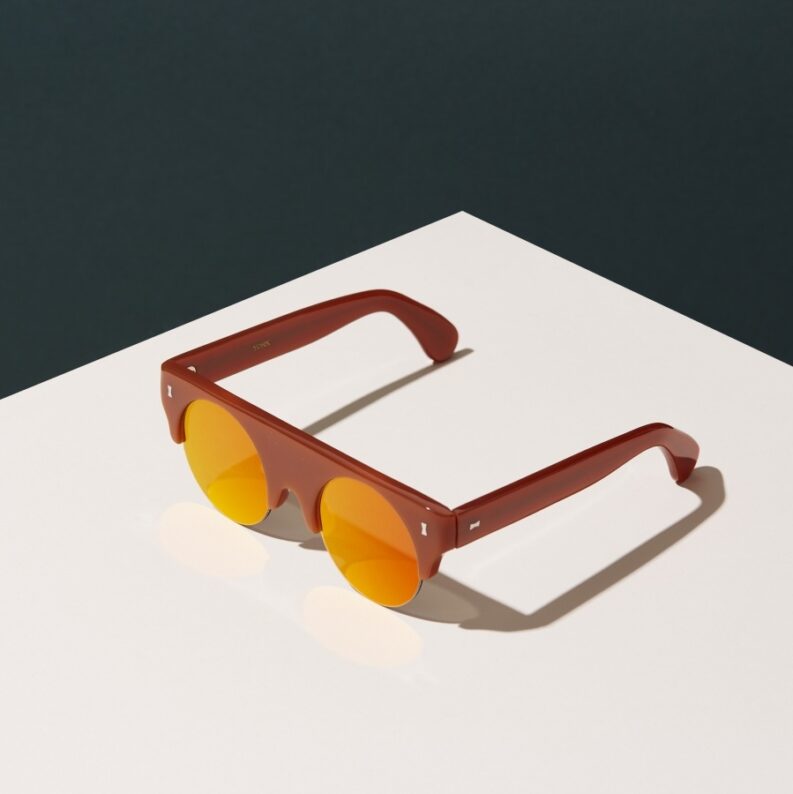 The Coal Drops Yard Collection is made-to-measure and made-to-order, available in 175 colours and sustainable horn, exclusively at Cubitts Coal Drops Yard.