Gentle Monster, in partnership with Tilda Swinton, proudly presents an exclusive collection which celebrates creative élan and independent spirit. Tilda's directional influence inspired and guided both the designs and the visual concepts of Gentle Monster's latest happy collaboration.
The actress has teamed with Korean eyewear brand Gentle Monster on an exclusive sunglasses collection for 2017.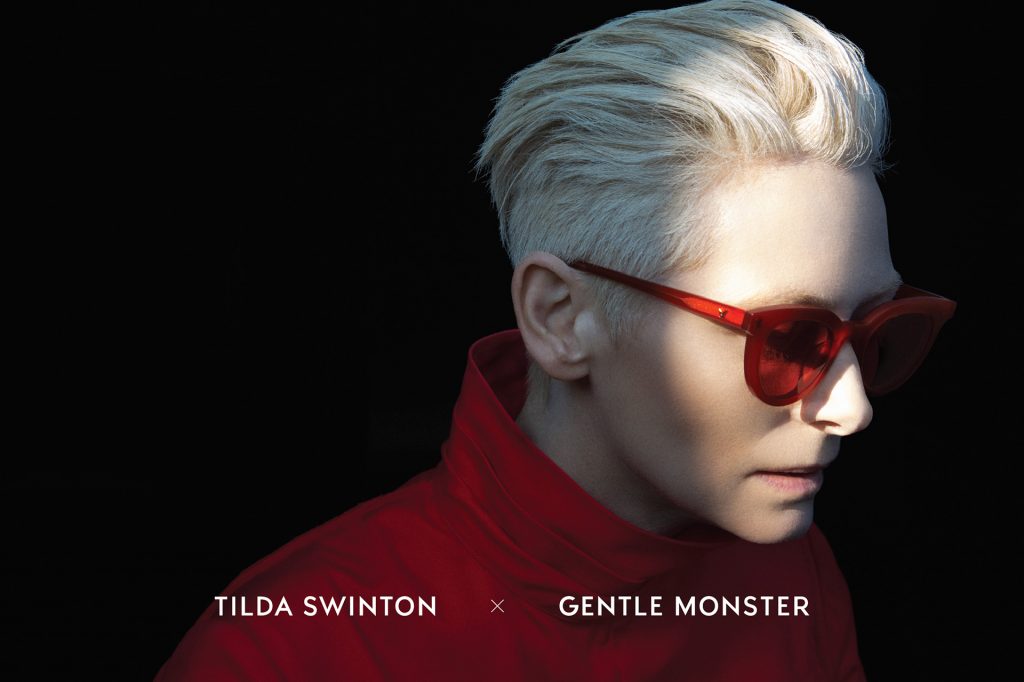 Two styles come with thick acetate frames, offered in three colorways each. Another style is nearly frameless, with thin stainless steel rims, engineered to ensconce mirrored lenses.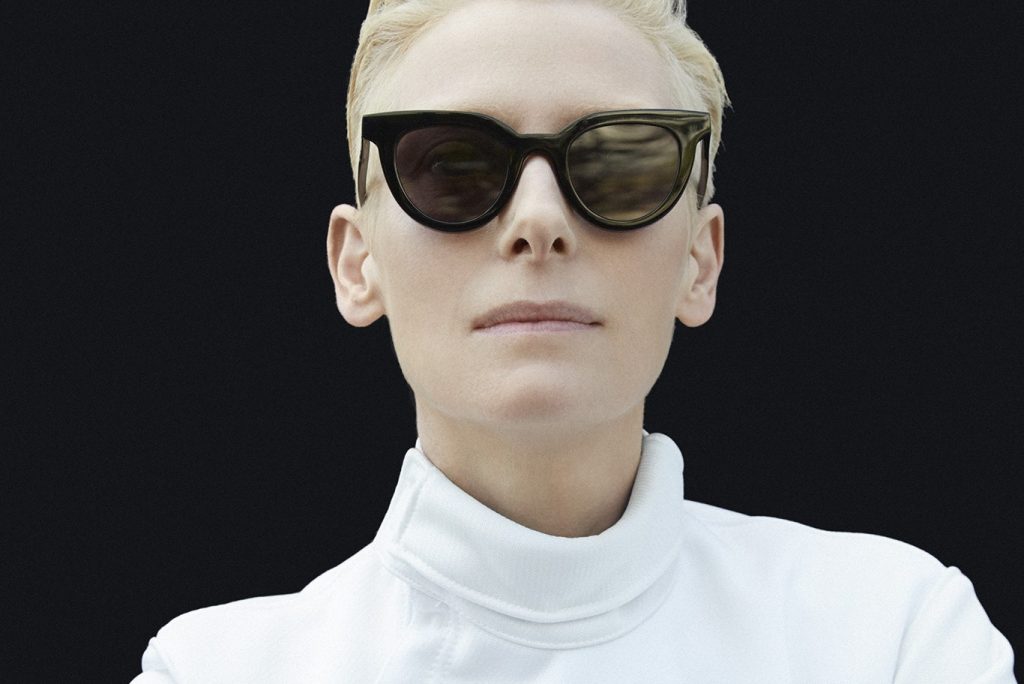 "Gentle Monster has always been an avid admirer of Ms. Swinton's artistry. Whether through film, photography or performance art, her vision and aesthetic is in-line with the Gentle Monster DNA," said Gentle Monster U.S. vice president Taye Yun. "Not only is she Gentle Monster's muse, but she also represents the core identity of what Gentle Monster is all about."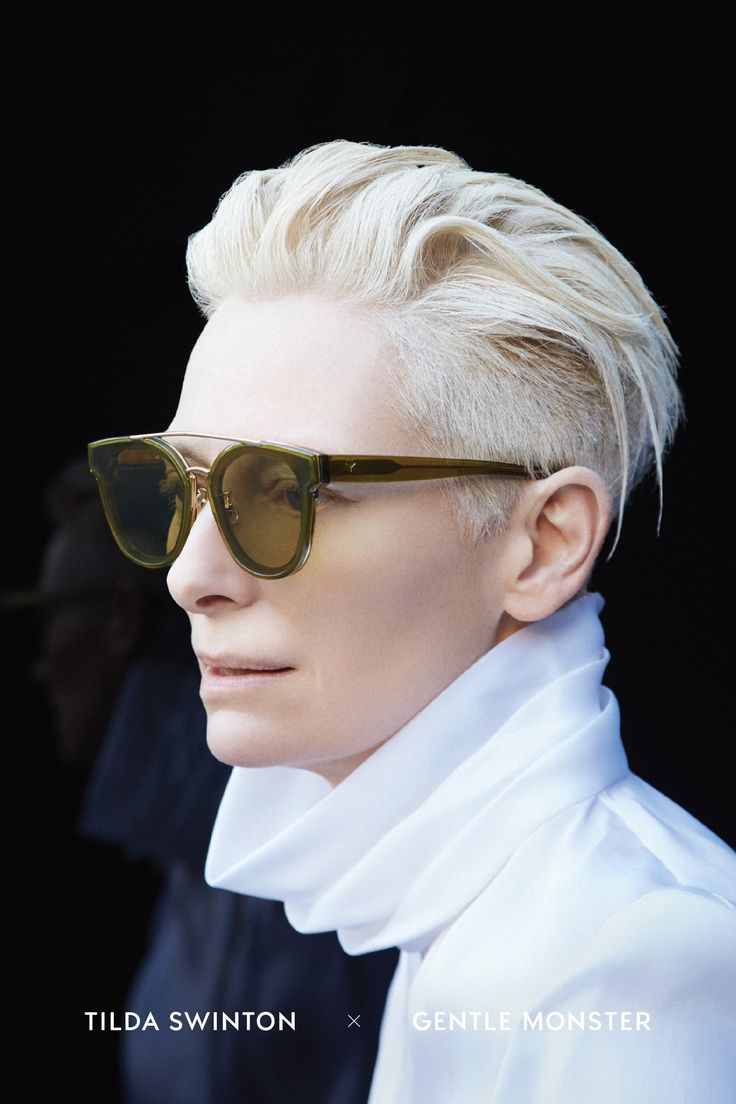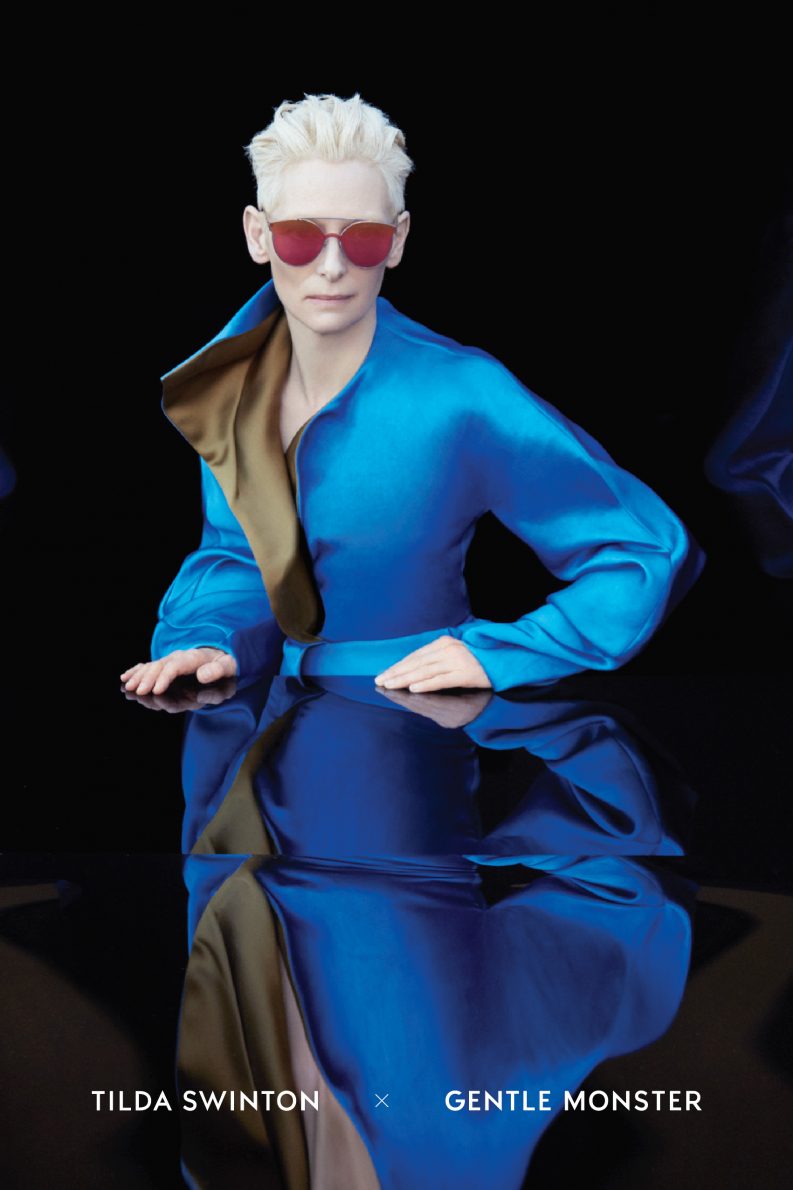 To mark the collection, Swinton has also capitalized on her cinematic skills. She's teamed with Erik Madigan Heck on images and a short film featuring the glasses. The film, called "The Endgame," is loosely inspired by Ingmar Bergman's film "The Seventh Seal." In the video, Swinton challenges herself to a fencing duel.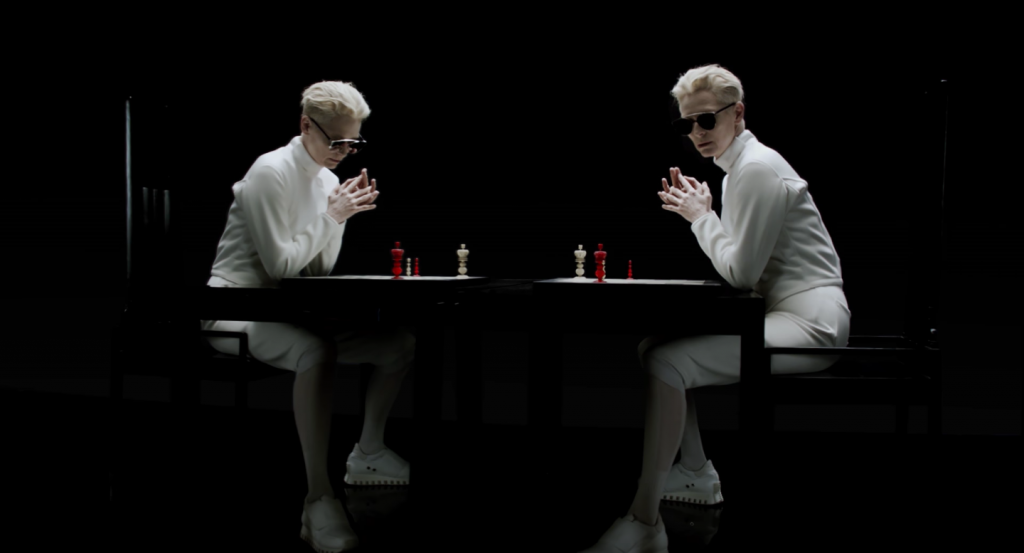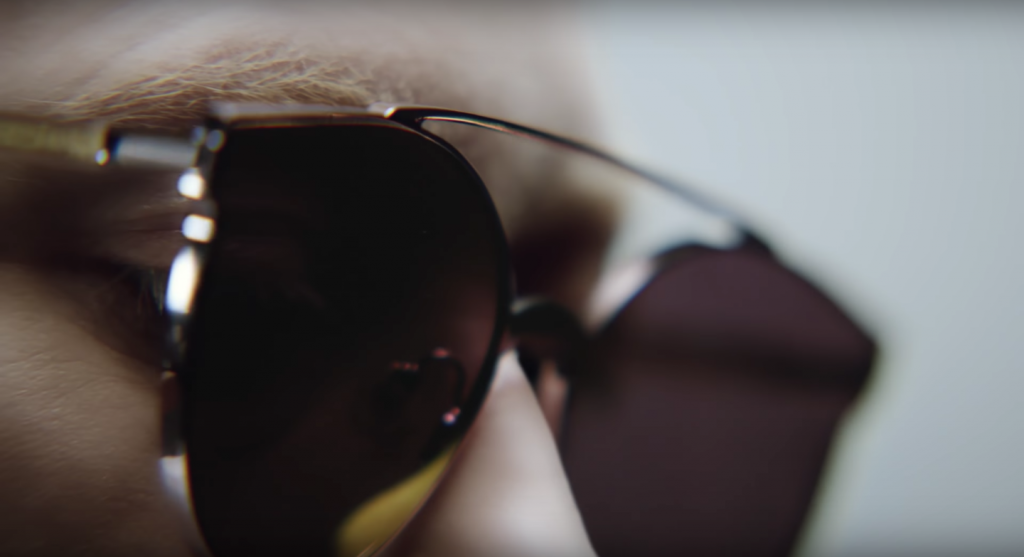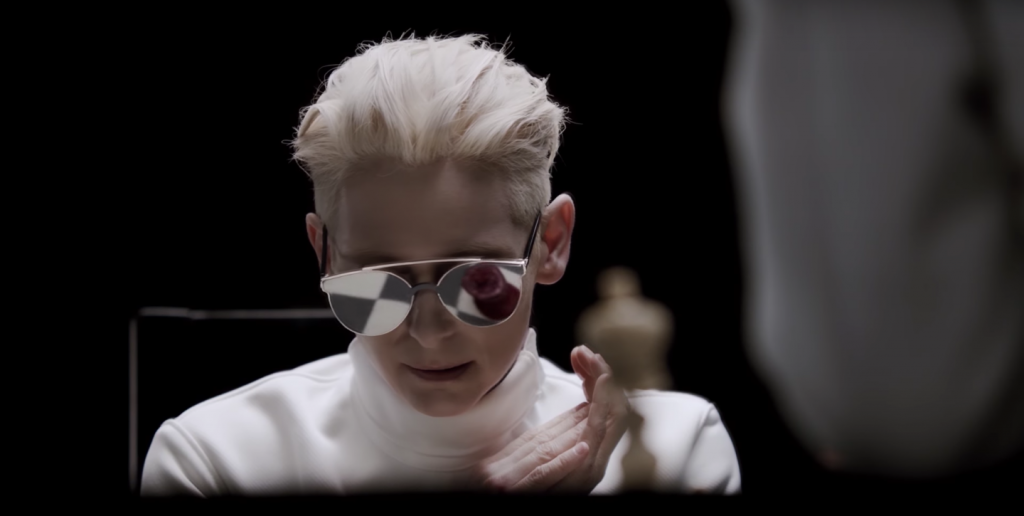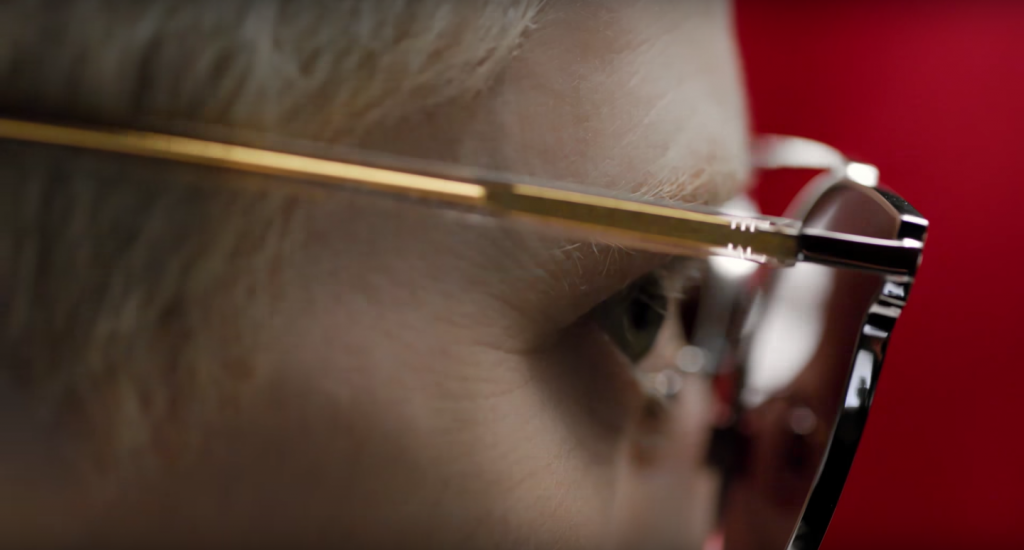 The three styles — all striking silhouettes — will retail from $250 to $286.