After finding out you need to get a pair of glasses, there are many elements to consider for example the type of material, frame, lenses, colours and more! We've broken down those major tips to getting the perfect pair of glasses.
1. Know Your Frame Size
Glasses frame that don't fit is like a wrong pair of shoes, it may look pretty on the outside, but the fit, comfort and quality is ultimately the most important factor.
The frame width is the most important factor in finding a pair of well fit glasses. As a basic principle, your eyes should be centred to the width of the lenses. A frame that is too wide will make your eyes look close set while a frame that is too narrow will exaggerate the width of your face.
2. Choose Glasses that Complement Your Face Shape
The right eyewear can enhance your appearance by highlighting your favorite features while minimizing any imperfections. Knowing which frames are the most flattering for your face shape will help you narrow down your choices when shopping
Step 1: Find your face shape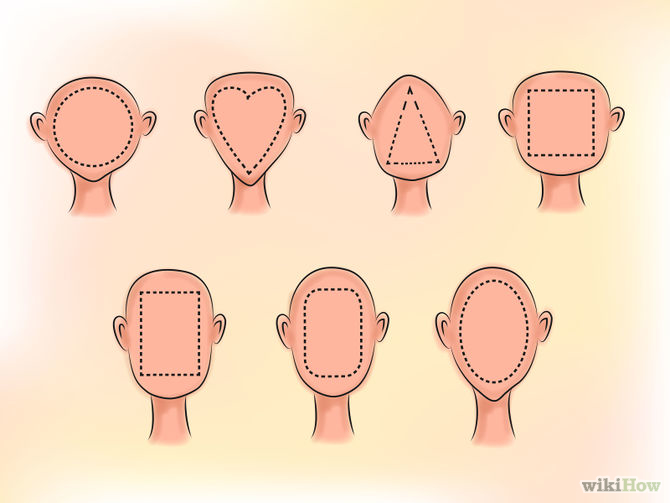 Step 2: Choose frames that are opposite of the shape of your face. Full, soft faces look better with sharper- edged frames and angular faces look best with round frames.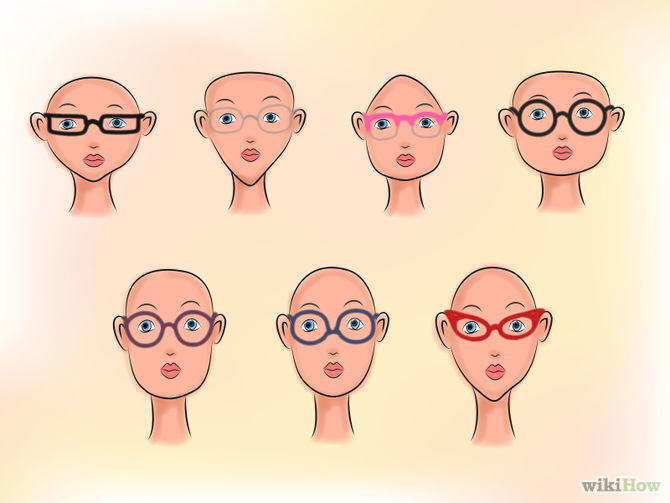 Step 3: Pick the right size of frame for your face.
Flatter your face shape by choosing frames that are neither too small nor too large and are in proportion to the size of your face.
The top line of the frames should usually follow the curve of the eyebrows.
The frames should feel comfortable and not slip down your nose or move around on your face when you smile.
Source: Wikihow
3. Pick a Frame that Lets your Personality Shine
Fashion is all about expressing yourself in different ways, get excited for this part of the selection process because the possibilities are endless! Are you a trendsetter or a classic frame type of person? Take into consideration the colour, shape, material and the fine details. Go classic with neutral and wooden tones for a sophisticated feel, you can never go wrong with black and if you think it's too simple you can always mix it with a unique frame shape. For a lighter more youthful style, go bold with prints and colours!
4. Get prescriptions from a liscensed optician
Of course the last and most important step is to get the right prescription from an optician for the most accurate numbers. Always remember  that your prescription must be no older than two years. Your recommended intervals between eye tests vary depending on your age and health.