The modus operandi of Yohji Yamamoto:
Blackness. Asymmetry. Deconstruction. Reconstruction. Fluidity. Layering. The essence of his style, and the genetics of the new eyewear collection. Yohji's avant-garde fascination with theories of deconstruction has transitioned from the ready-to-wear lines to the new SS17 sunglass collection, for a range that speaks Yohji in every single detail.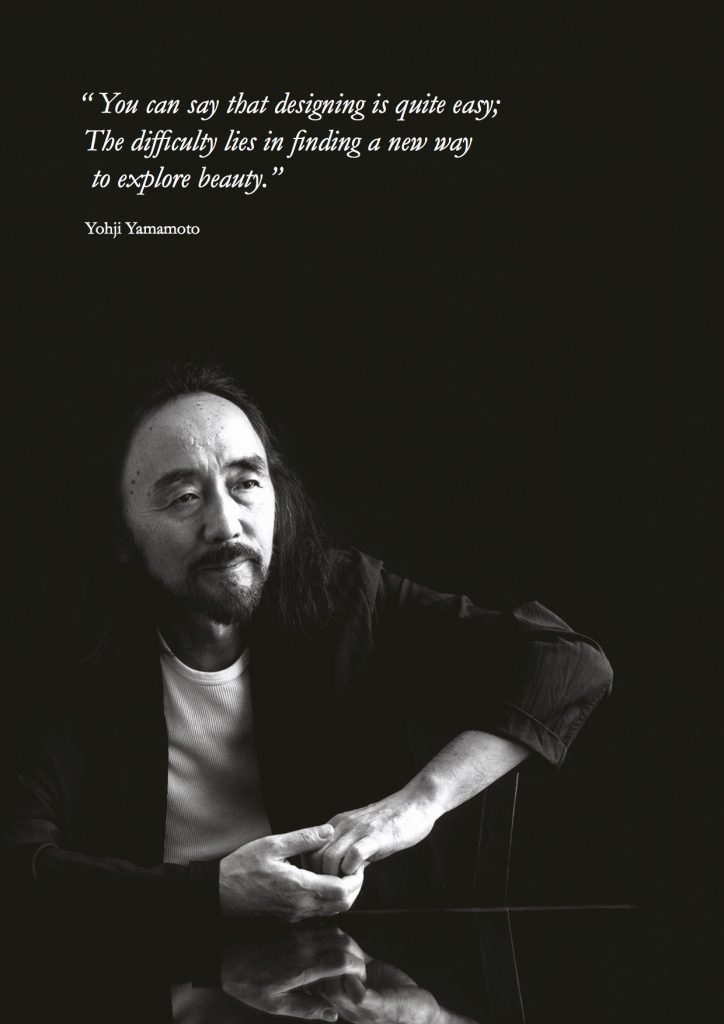 The empty section in YY7012's internal frame also reconnects to this emotive deconstruction, with an unexpected void in the structure, for the impact of the lenses and their dramatic increase of shape.
Rounded and pushed to the limits of the essential are YY7010 and YY7011, the greatest form of Japanese minimalism.
The mirrored lenses. The metal structure.
They play together and the nose pad wires dance.
That's all.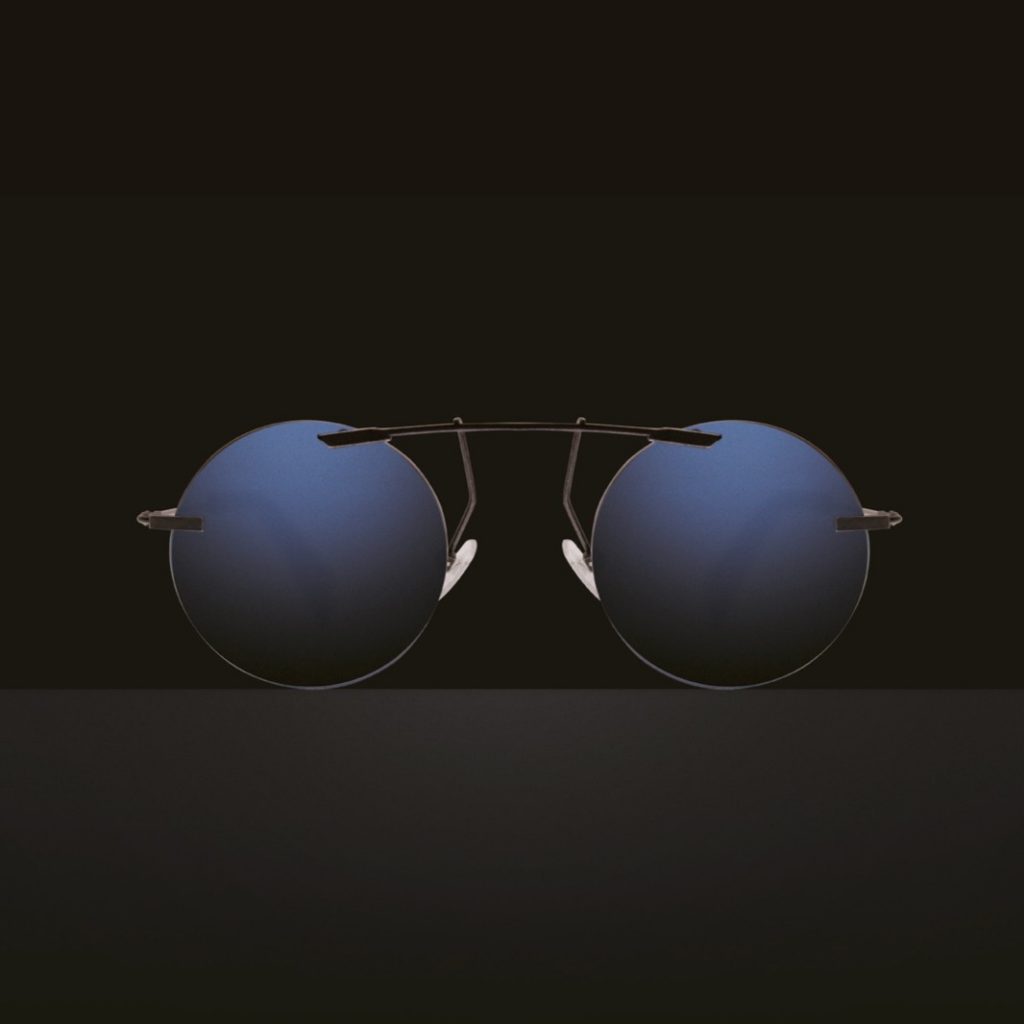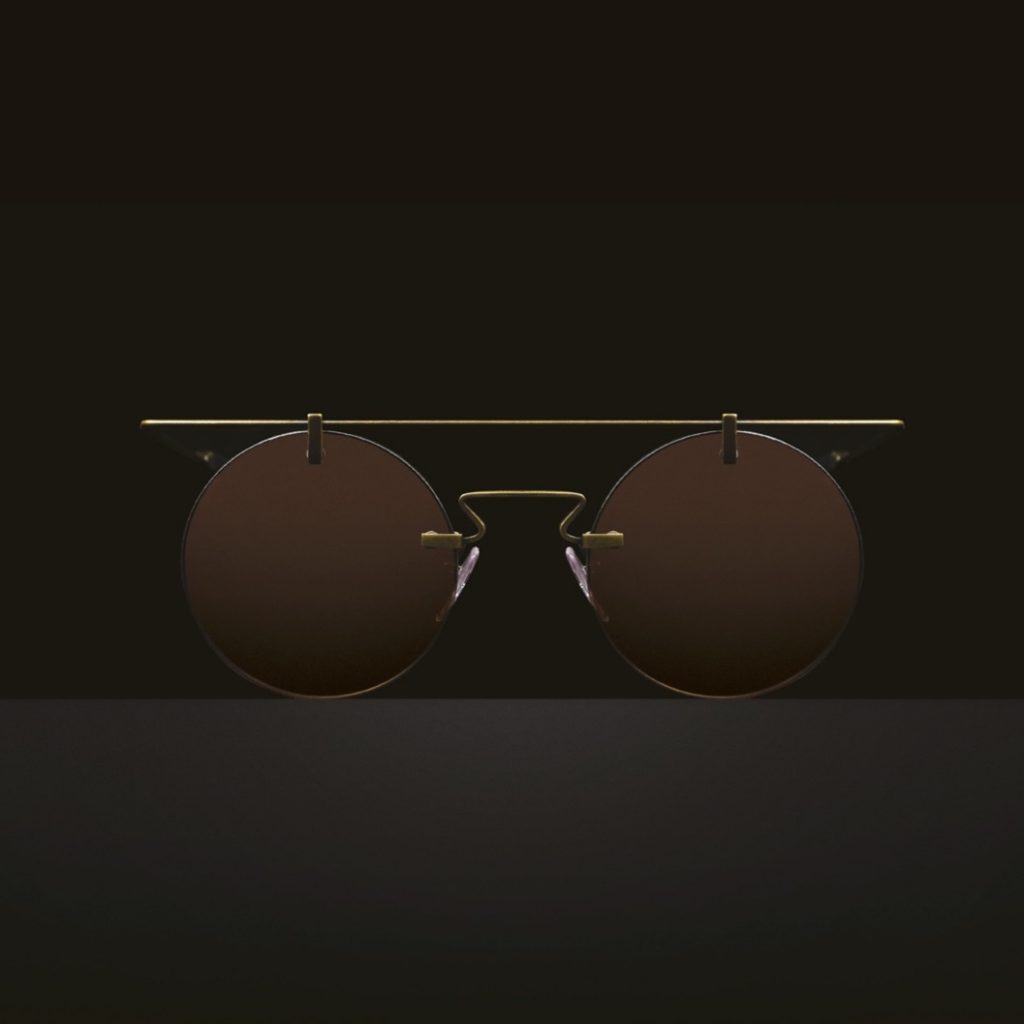 The utmost expression of the exploration of round shapes: metal lens forms with grooved rims push through thick acetate silhouettes
to create negative space – a narrative that tells a story about what cannot be seen but can be imagined, leaving it all to the creativity.