DITA's new collection explores the beauty and promise of evolving transit technologies. Featuring their latest styles Erasur inspired by the postwar America in the early 1950s to Silica, inspired by technologies and science fiction.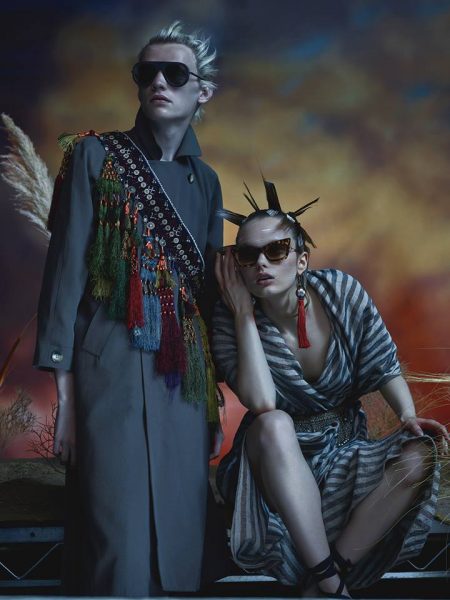 Erasur
Erasur celebrates the cultural panache of midcentury design, blending touchstones of American consumer culture for a modern interpretation of a classic shape from the 1950s. The peace and prosperity of postwar America coalesced into an exuberant visual style by the early 1950s, as designers envisioned a world unencumbered by wartime economy: cars sported flashy chrome ornamentation, architects unveiled futuristic concepts informed by the Space Age, and teenagers flocked to matinee screenings of stereoscopic films shown in the latest 3D technology.
Erasur owes its flat, graphic proportions and vintage detailing to the current of optimism that permeated the 1950s: its modified cat-eye shape instantly summons the 3D glasses of theater patrons and decorative tail fins of American automobiles; its wishbone temple is luxuriously ensconced in Japanese acetate, combining the hallmarks of Americana with Dita's uncompromising commitment to comfort and style.
Silica
Revoir