DITA is pleased to reveal a new collection of luxury eyewear exploring the beauty and promise of evolving transit technologies.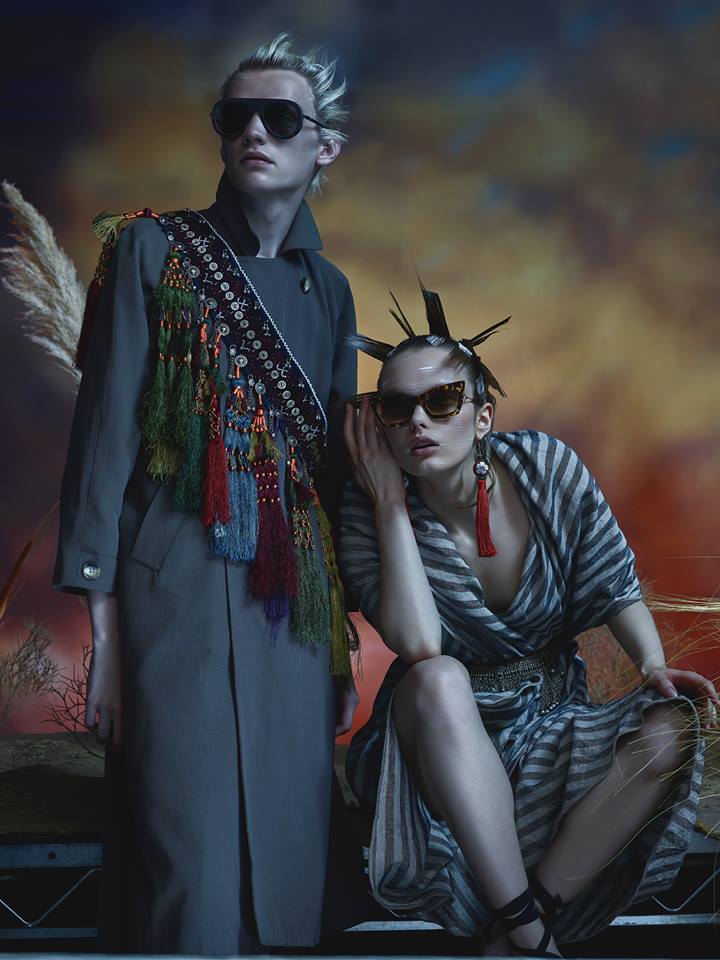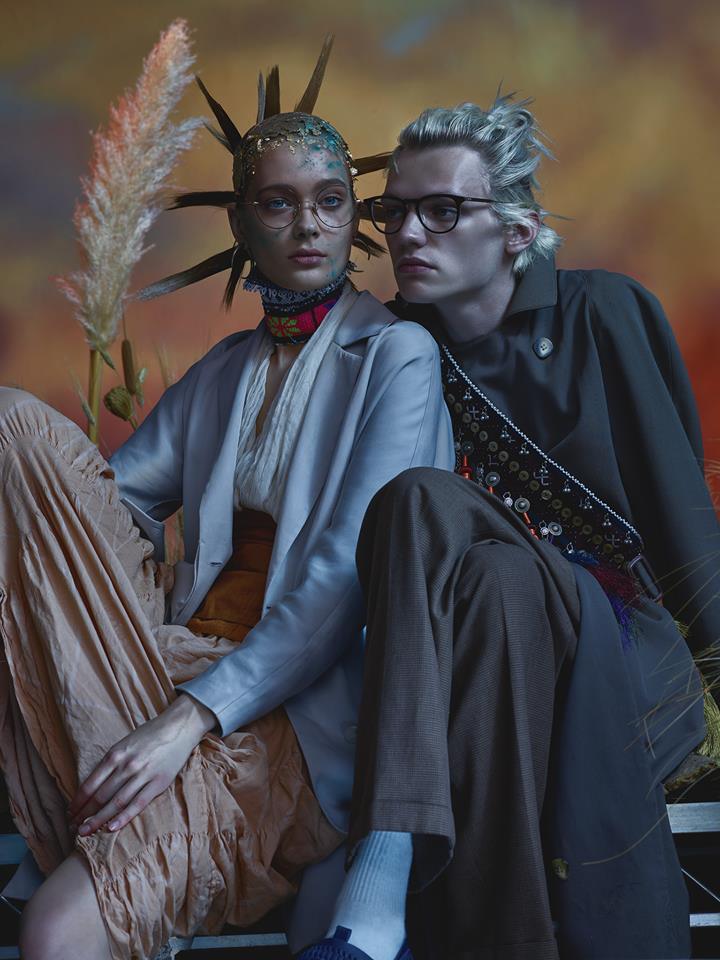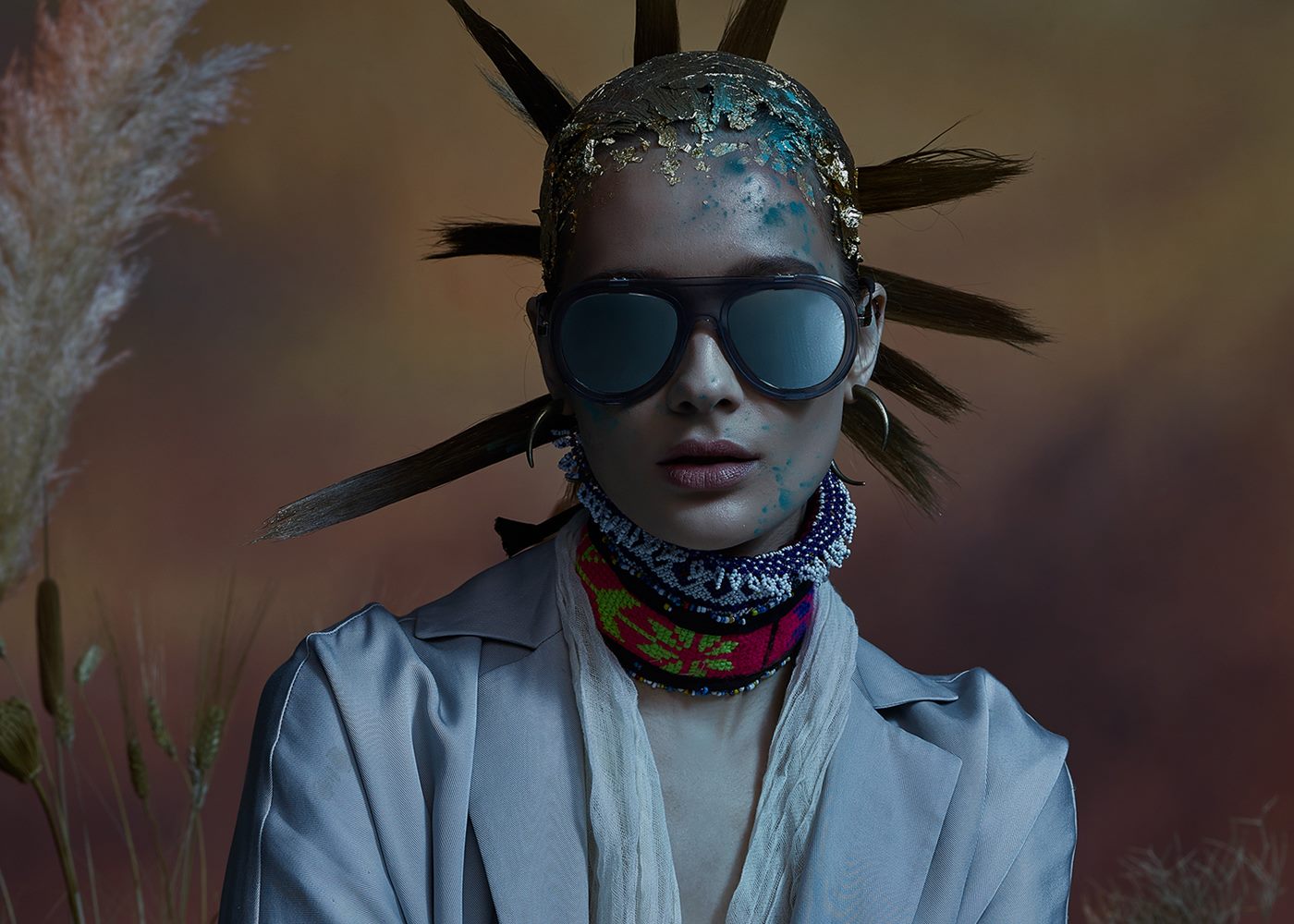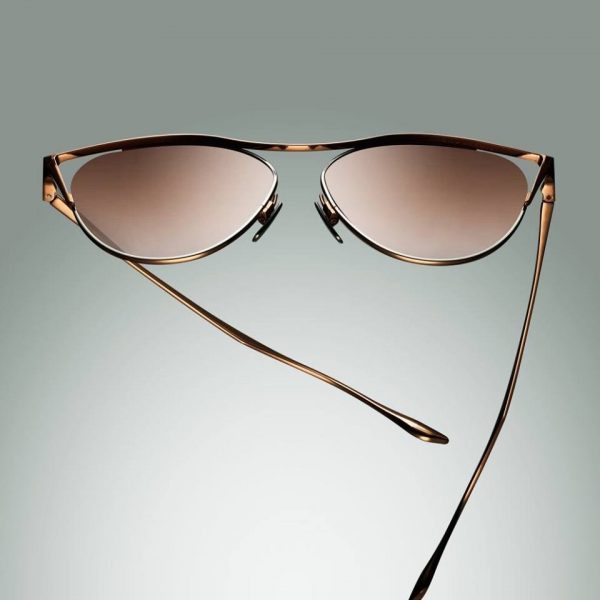 An electrifying cat-eye frame with its gaze cast to the stars: Revoir employs the latest advances in optical technology to chronicle the new face of space exploration. The dream of piercing the horizon is as old as mankind itself, woven deeply into mythology from Icarus to Helios. Revoir pays tribute to this tradition with a unique bridgeless cat-eye frame that spans the brow to resemble wings extended in flight. The extruded titanium frame is machine stamped under great pressure to achieve its sculptural beauty; Dita's unique lens mounting process enables this exoskeleton to cradle 2-base lenses forged in the shape of sails — a detail inspired by the solar sails that will propel a new generation of explorers to the furthest expanses of our galaxy. Dita's meticulous attention to detail extends all the way to Revoir's finishing touches: custom titanium temples are magnificently sculpted to conjure the flares of a mythic sun, while custom-pressed titanium nose pads ensure the perfect balance.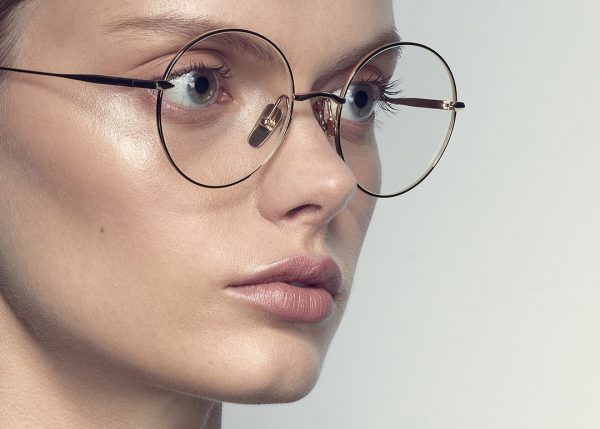 The reimagined Believer demonstrates a sophisticated balance of flourish and form in Dita's rapidly evolving optical design practice. The freewheeling glamour of American-made luxury coupes from the 1950s inspired Dita's design team to scale back ornamentation and focus instead on the elegant economy of Believer's titanium wire frame. Lightweight and gracefully adorned with a speared detail at the temple, Believer's new shape glimmers with the sculpted simplicity of a classic car's streamlined chrome grille. Finished with custom-pressed titanium nose pads and Dita's signature spoon temple tips, Believer pays homage to the golden age of automotive design while representing the latest features to emerge in optical manufacturing.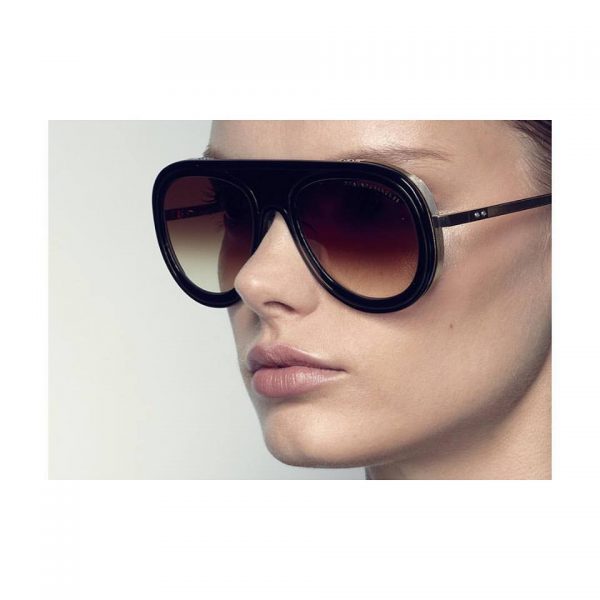 The newest inductee to Dita's celebrated capsule of performance eyewear, Endurance 88 revisits a thrilling chapter from racing's halcyon years using groundbreaking developments in optical technology. The muscular proportions of 1980s performance racing vehicles are on full display in Endurance 88's glimmering façade, a sleek acetate shield appointed with gradient 2-base lenses, and a precision-milled stainless steel inlay. A laser-etched steel panel at the frame's core acts as an anchor for its distinctive titanium side cups — a unique construction technique that projects the mechanical power of European supercars into a new dimension. As part of the Dita-Laminant series, Endurance 88 is assembled using an innovative contrast-pairing technique to achieve blade-thin profiles that are thinner, stronger, and lighter than traditional acetate frames. Finished with a host of carefully considered details, including laser-etched lenses and titanium temples appointed with Dita's hex-screw hinges.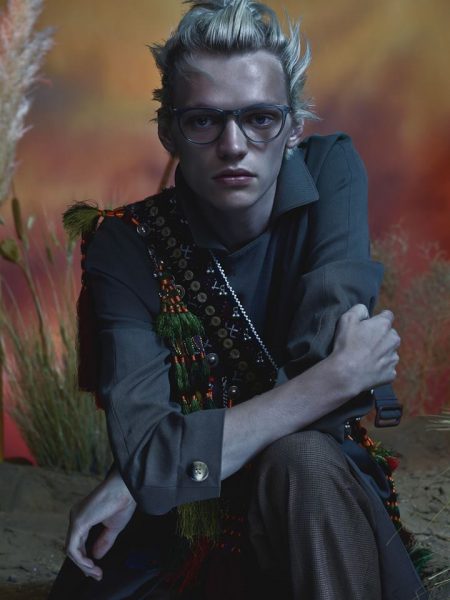 A modernist icon, reinvented for the 21st century: Falson realizes the promise of 1950s design using the latest advances from Dita's optical practice. Falson envisions a bright new future for the panto frame, a model renowned for its keyhole bridge and articulated browline. Popularized by the trim aesthetic of the 1950s and embraced by smart-looking gentlemen from Madison Avenue to Pensacola, this style endures for its versatility and flattering dimensions. In Falson, Dita has tightened its footprint and rendered the frame with uncommonly lightweight materials for improved comfort and durability. As part of the Dita-Laminant series, the frame's internal steel panel is chemically etched, plated, and hand-laminated between two sheets of lightweight acetate; this contrast-pairing technique takes up to three times longer than conventional methods, but results in blade-thin profiles that are thinner, stronger, and lighter than traditional acetate frames. The process is unique to Dita and executed by a skilled team of artisans working at the company's production facilities in Japan.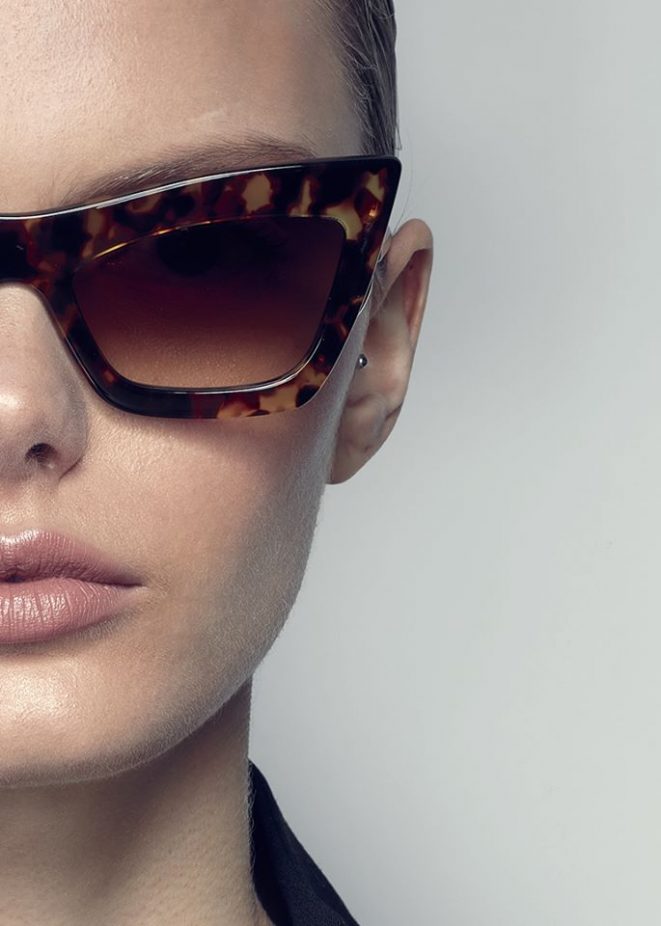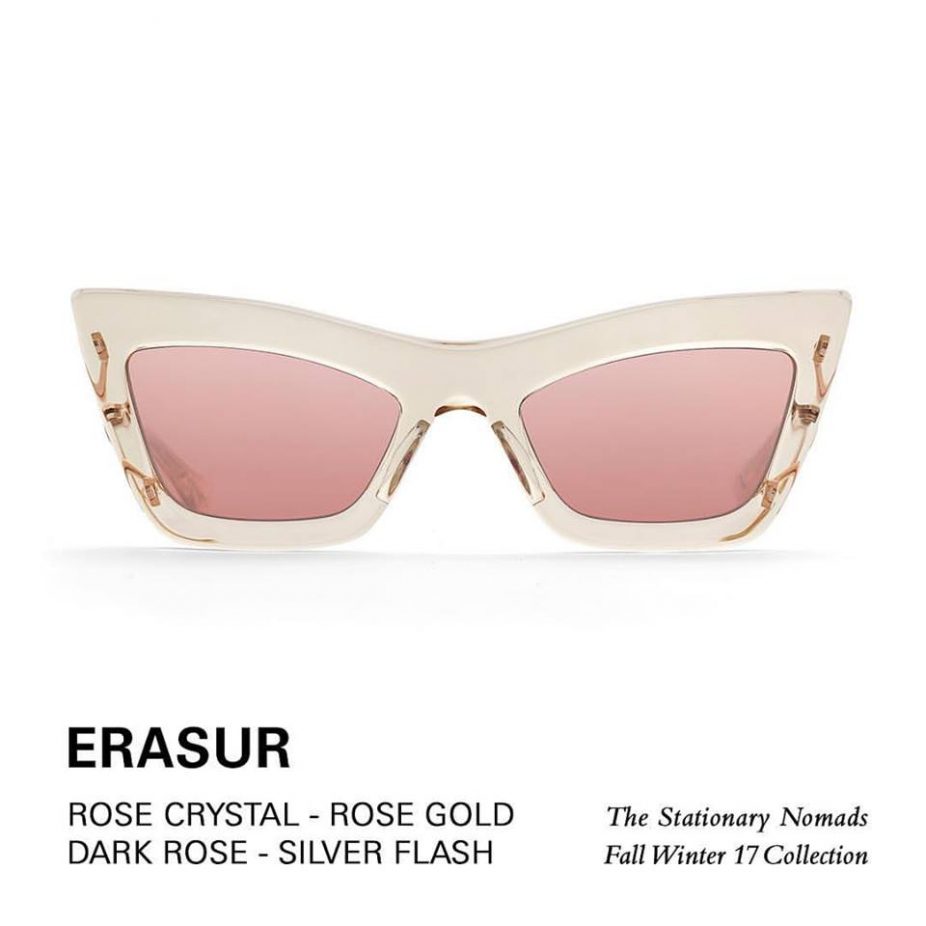 Erasur celebrates the cultural panache of midcentury design, blending touchstones of American consumer culture for a modern interpretation of a classic shape from the 1950s. The peace and prosperity of postwar America coalesced into an exuberant visual style by the early 1950s, as designers envisioned a world unencumbered by wartime economy: cars sported flashy chrome ornamentation, architects unveiled futuristic concepts informed by the Space Age, and teenagers flocked to matinee screenings of stereoscopic films shown in the latest 3D technology. Erasur owes its flat, graphic proportions and vintage detailing to the current of optimism that permeated the 1950s: its modified cat-eye shape instantly summons the 3D glasses of theater patrons and decorative tail fins of American automobiles; its wishbone temple is luxuriously ensconced in Japanese acetate, combining the hallmarks of Americana with Dita's uncompromising commitment to comfort and style.