The latest Christian Roth collection for Spring Summer 2017 introduces 6 new styles Archive 1933, Reducer, Ventriloquist, Jae, Matos and Goa.
Since its inception in 1983, Christian Roth has reveled in its hard-earned reputation for subverting the conventions of luxury fashion. Christian Roth sunglasses first appeared on the runway in 1985; soon, the designers were tapped to create custom frames for the fashion shows of industry heavyweights. The subversive legacy that Christian Roth has forged over 30 years has never been more relevant than it is today, as a new generation rejects the racial, gender, and class labels that once confined designers and their customers.
Archive 1993 (6558-CLR)
Classic silhouette glimmers with the energy of material innovation. Informed by an exhaustive review of the brand's design archives, the frame combines Christian Roth's iconic lens-in-lens technology with lightweight steel temples for a thoroughly modern balance of colour and weight.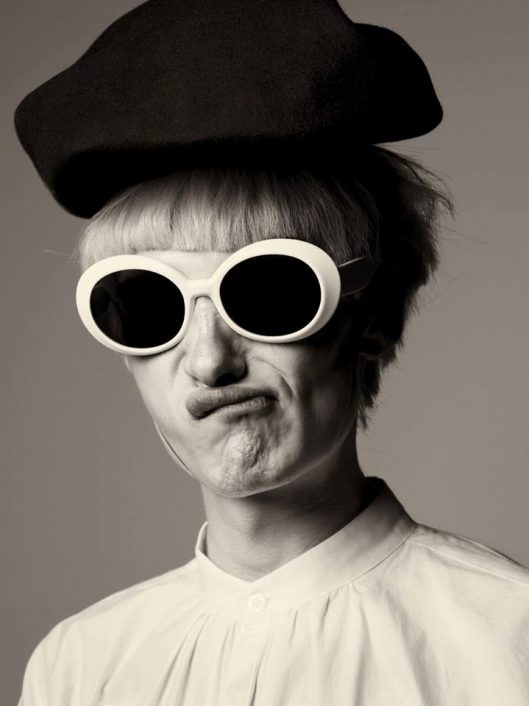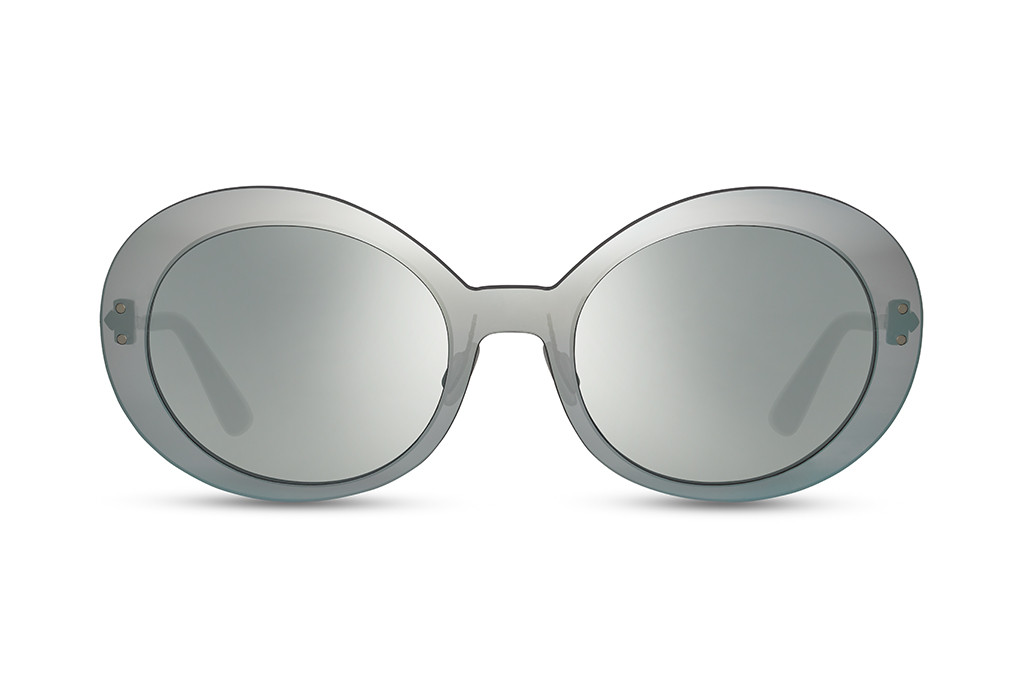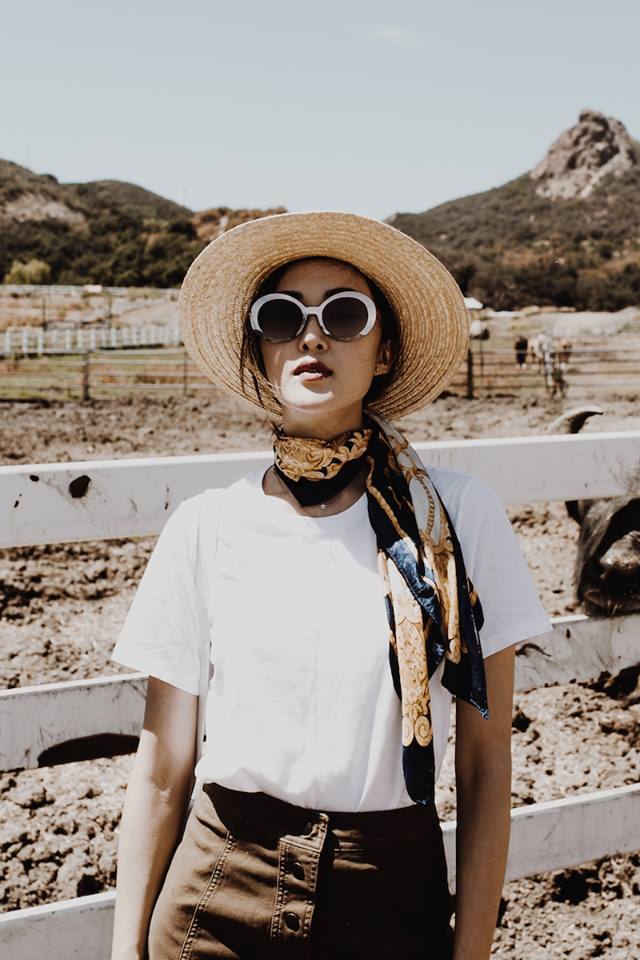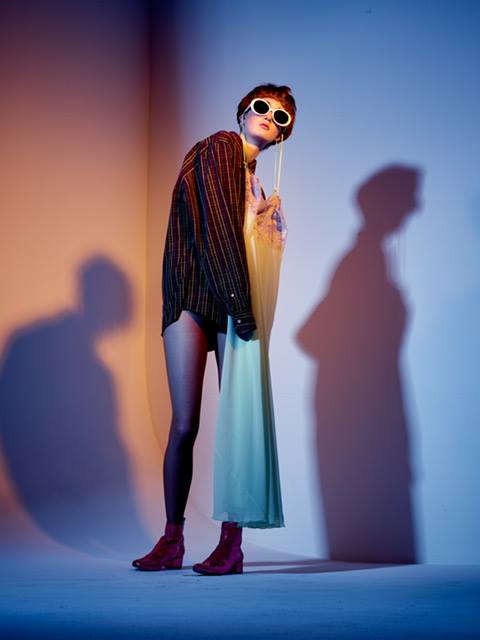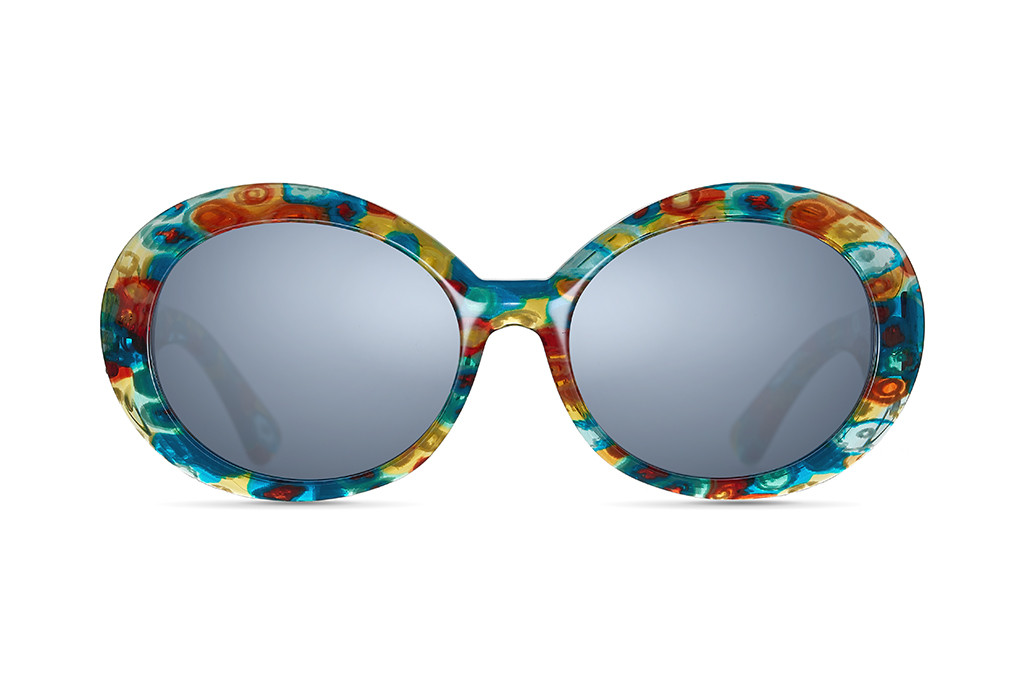 Updated and modernized, the Archive 1993 (6558) features a flat graphic 0-base lens as opposed to the original curved 6-base lens, and a redesigned front rim with an architectural concave skive giving an entirely new graphic interpretation while remaining true to the classic shape. Each frame features Christian Roth's signature rugged 5-barrel hinges and custom cut-and-paste inserts at the temple tips. Archive 1993 (6558) will feature 350 limited edition frames rendered in a custom acetate which bears the likeness of Murano glass.
Reducer
Experience the aviator in a whole new light. Reducer's relentlessly minimal, uncommonly thin frame strips this iconic silhouette down to its essence—without sacrificing strength or comfort. Its 0-base lenses are suspended in a slender titanium frame; finely calibrated hinges are precision engineered to minimize mechanical tension and ensuring a remarkable balance of directional design and material experimentation.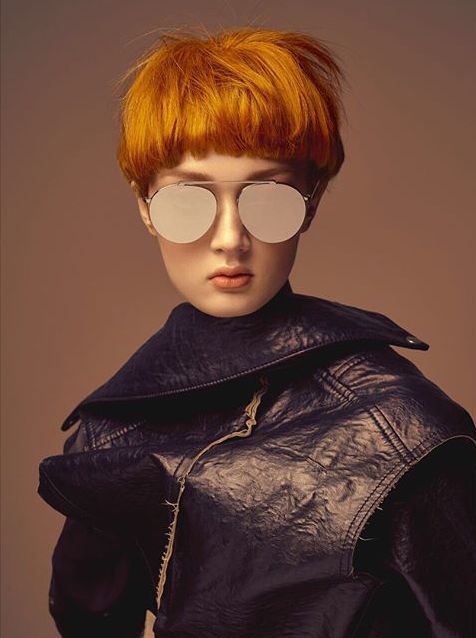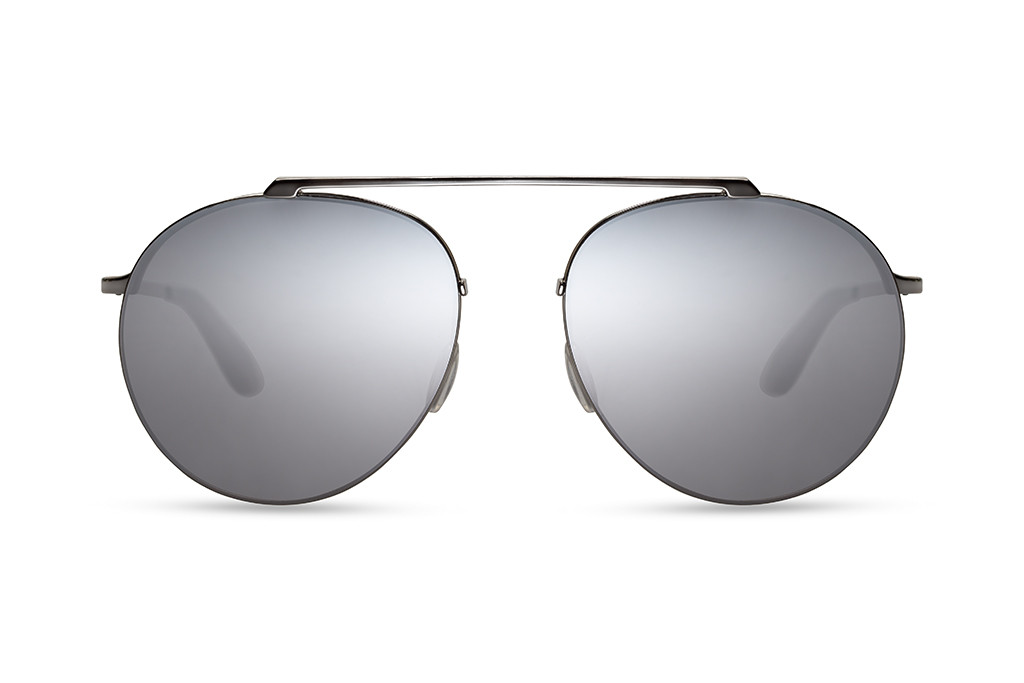 Ventriloquist
Christian Roth's iconic lens-in-lens frames first debuted to international acclaim in 1986; three decades later, Ventriloquist deploys groundbreaking advances in optical design to breathe new life into a design classic. A unique lens-based construction features 0-base contrast lenses embedded within a broad 2-base shield, bordered with an ultrathin metal inlay; lightweight metal temples strike a delicate balance against the frame's exuberant, angular proportions.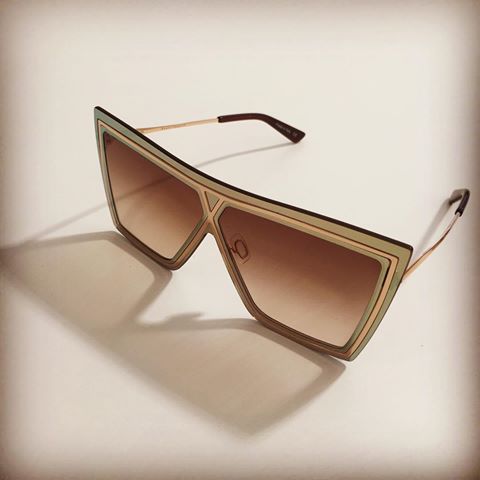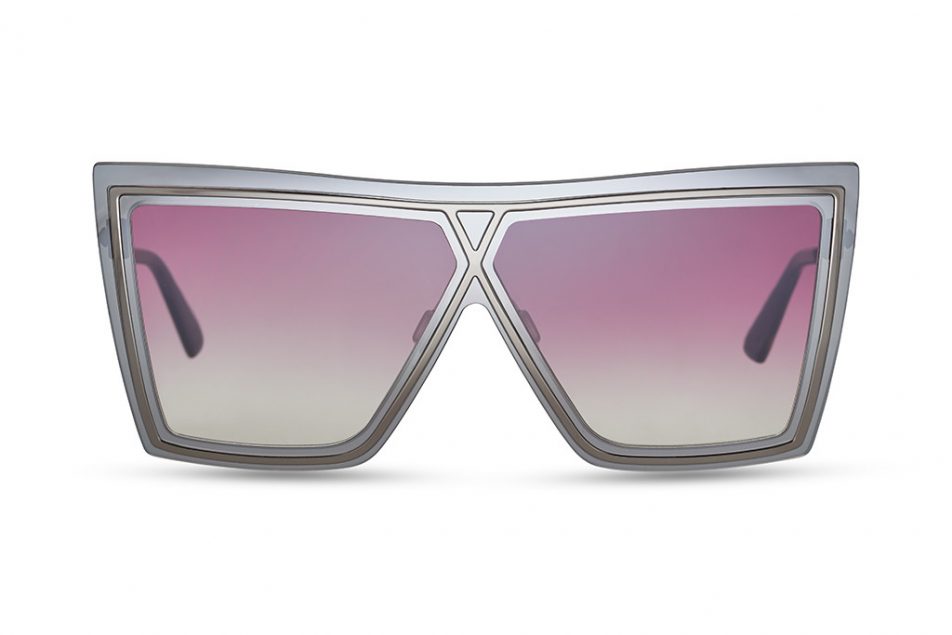 Jae
Carefully considered dimensions and exquisite details make Jae a sophisticated standard bearer for optical craftsmanship. The muscular acetate frame is precision machined in Italy; gently chamfered at the brow and featuring a unique colour block composition, it's appointed with Christian Roth's signature 5 barrel hinges and custom inserts on the temple tips.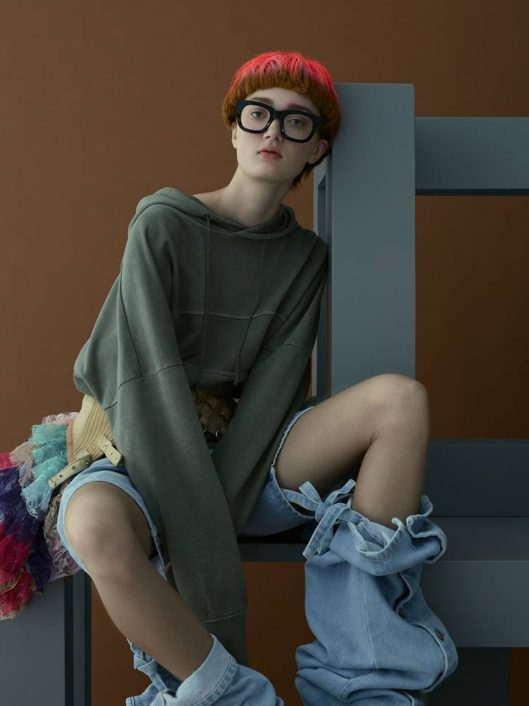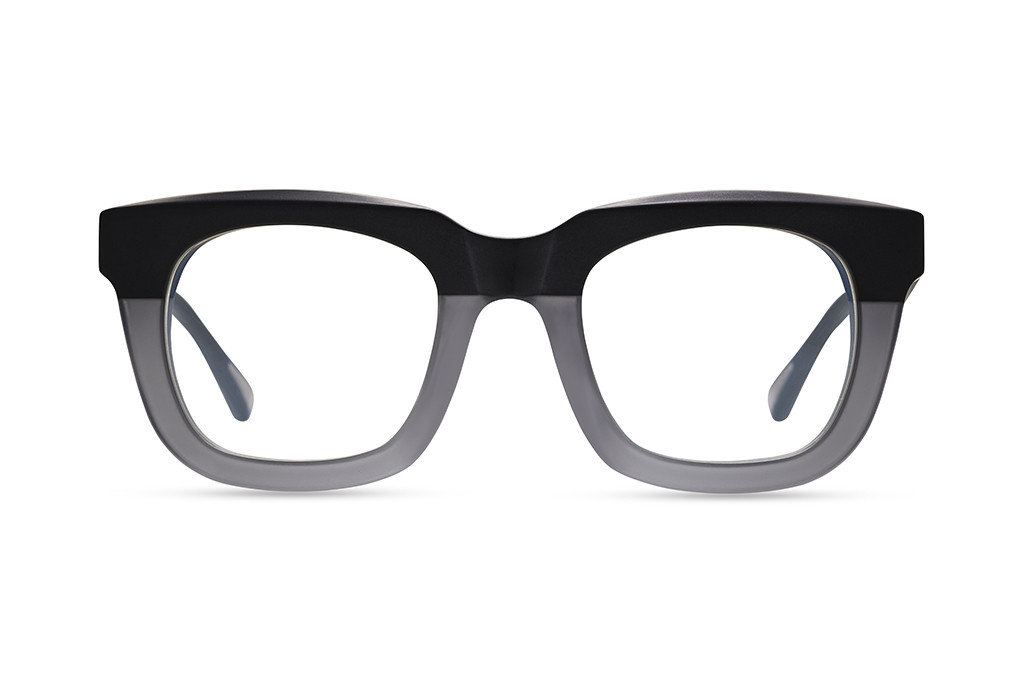 Matos
Matos imparts a bold new weight and a playful invocation of colour to the classic P3 frame. The result of a rigorous design review that imparts modernist principles with subversive, humorous new meaning, the frame's unique lens-based construction features Christian Roth's signature lens-in-lens design and is balanced by lightweight metal temples affixed to custom-milled metal hinges.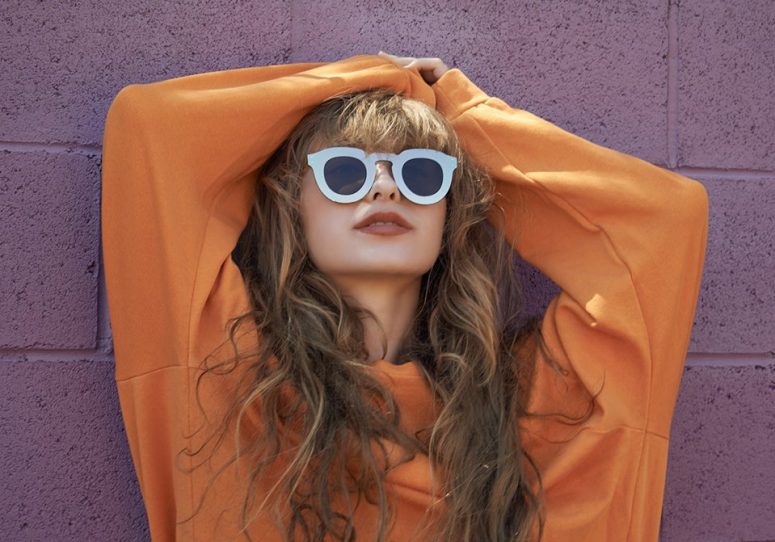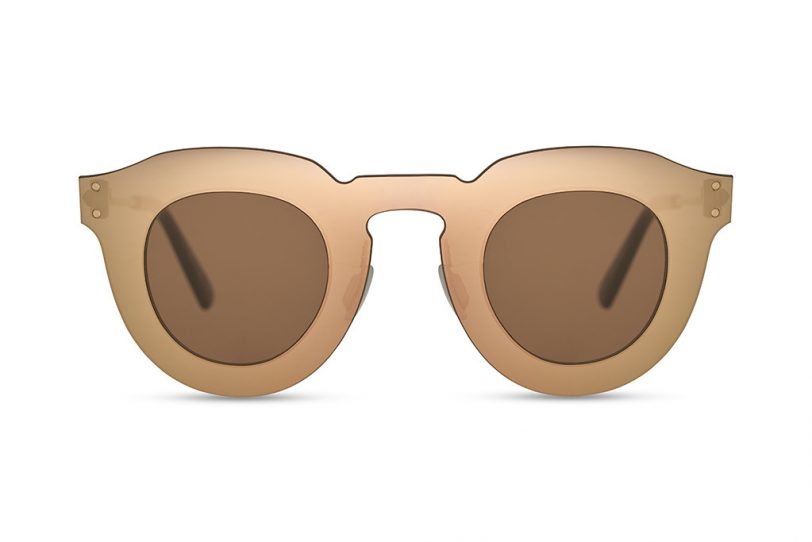 Goa
The postmodern spirit of Goa suffuses the traditional P3 frame with ironic proportions and a spirited energy. Machine-crafted Italian acetate is boldly colour blocked and tipped with intricate metal hardware at the temple, inviting dialogue with the exuberant design movements of the 1980s that found new applications for silhouettes once deemed simplistic or dated; exquisite mechanical details represent Christian Roth's ceaseless pursuit of excellence in optical design.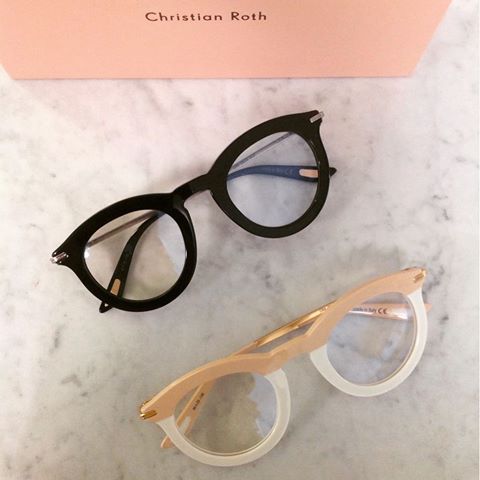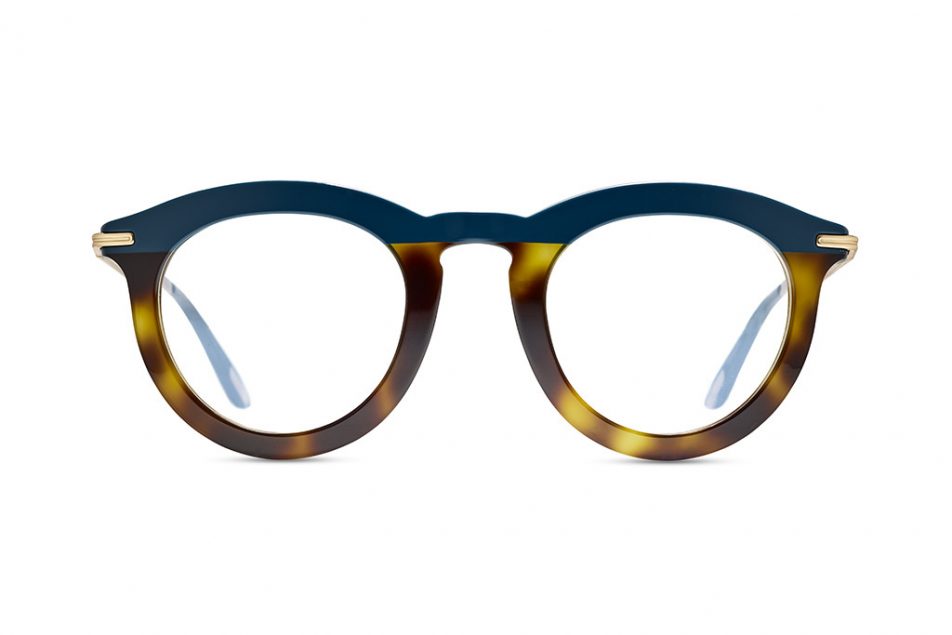 Shop for your Christian Roth glasses now: