Eyewear in the spirit of now. Bold and expressive or noble understatements, Mykita's modern designs are distinguished by their lightness and resilience, as well as the refined surface and colour composition.
MYKITA presents the MYKITA MYLON 2017 collection in a campaign that puts the product in the spotlight. The sci-fi mood and close up photography emphasise the composition of material, construction and surface that defines the high-tech collection.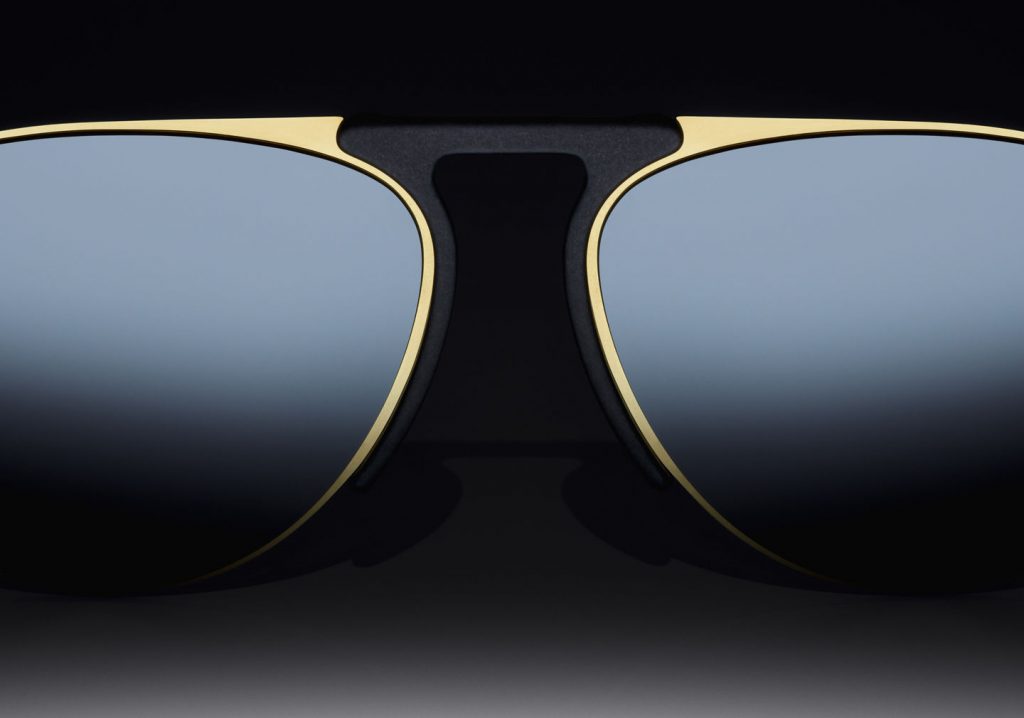 MYKITA MYLON blurs the border between fashion and sports. State-of-the-art design coupled with a material that boasts individual adjustability, low weight and extreme durability make these spectacles both an outstanding sporting companion and a perfect everyday accessory. The manufacturing process for MYLON has won MYKITA recognition in the form of the iF material award. The collection was honoured with the Red Dot design award in the field of product design.