The backdrop to Blackfin's latest collection is Etna, Europe's greatest active volcano, a unique natural setting that chimes perfectly with the soul of the eyewear brand.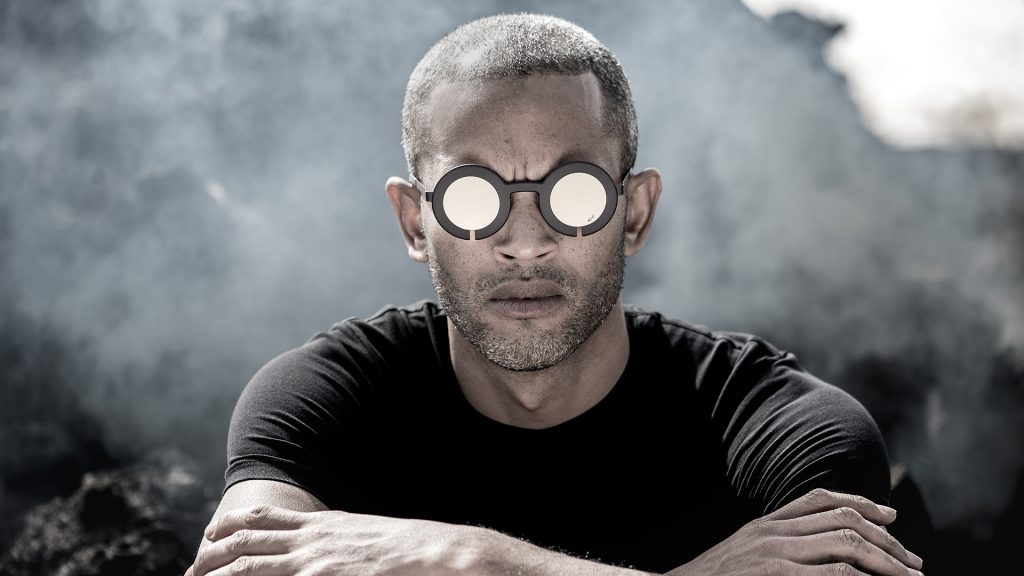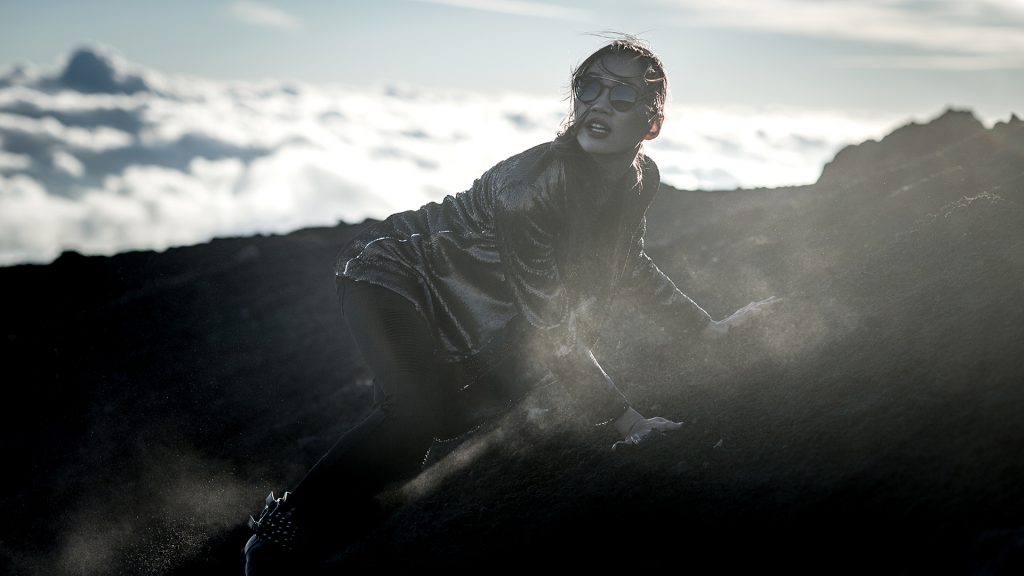 The hostile surroundings present a challenge, testing our ability to exceed our own limits. The barren terrain, the harsh climate and the altitude of this unsettling environment are experienced as a stimulus to look deep within ourselves and transmit with ever more power the value and meaning of Blackfin, a meaning that goes far beyond its role as a mere frame, deeply involving all who create it and wear it.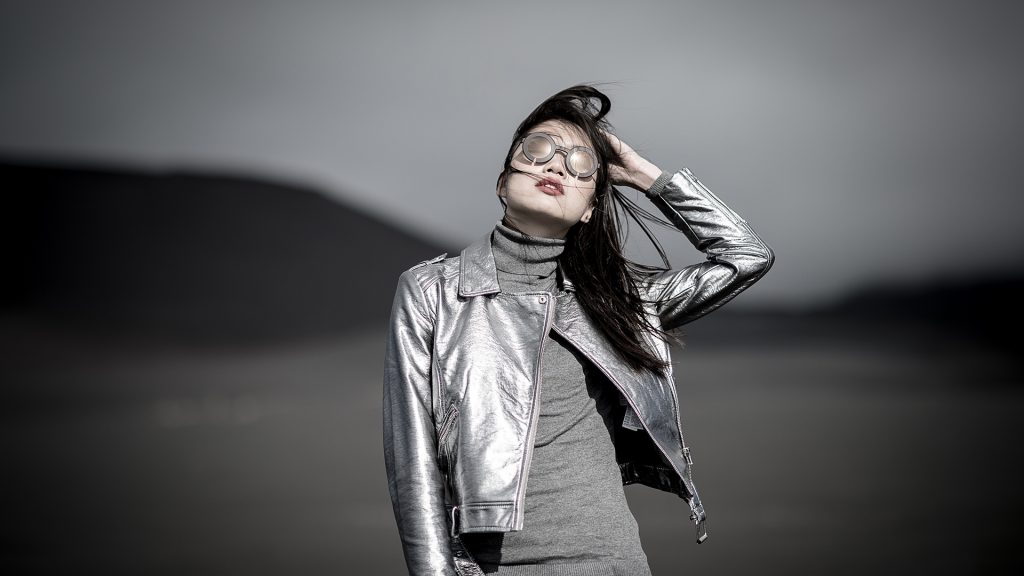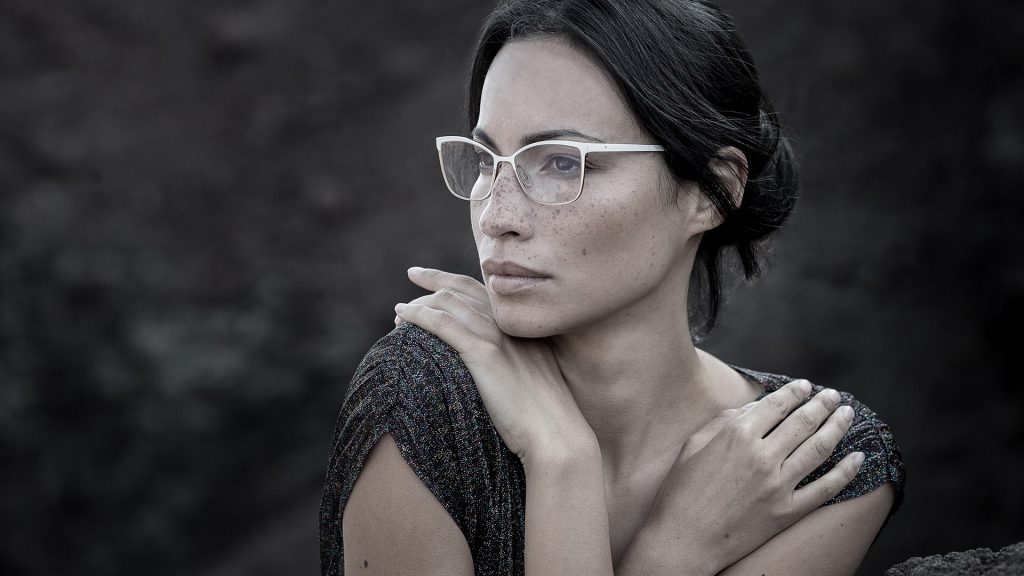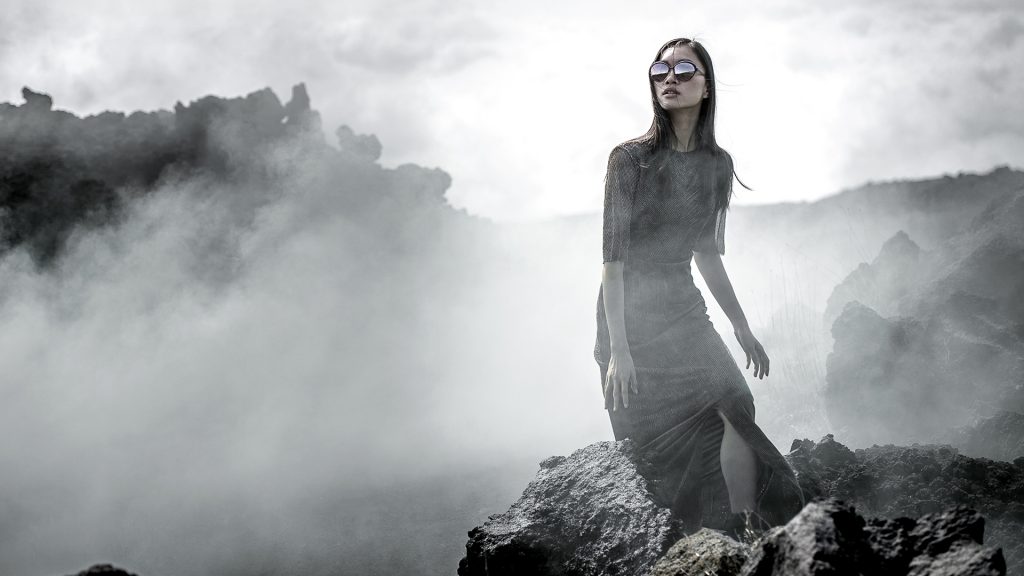 This inaccessible place, largely perceived as an obstacle, presents Blackfin with the perfect stage on which to conjure up images of amazing emotional intensity, displaying all the courageous vision of a company that over the years has never been fearful of overcoming difficulties and breaking with convention, daily putting ourselves to the test, reaching beyond ordinary mind-sets and avoiding the more well-trodden paths – to reach a point where only the sky is the limit.
Are we meant to stay forever in the same place?
This way we would know no fear of the snares awaiting us,
nor know ourselves.
Rather it is difficulties that tell us who we are and what we're worth.
They can force us to our knees
or make us stand ever more upright.
We have understood that the wind is not dragging us backward
but is driving us ever more forward.
We know that when there are no more tracks to follow
the real journey starts right here.
If we gaze at the clouds we don't see an impassable boundary,
but they motivate us even more to look beyond,
to the place that few have the courage to reach.
Of course most people opt for comfort.
But we come alive when our heart is racing,
we're breathing hard and a new horizon fills our gaze.
This is not a road most would travel.
But it's the one we've chosen.
And we won't turn back again.