In a world of contrast and contradiction, Ørgreen introduces a pairing of opposites. Two versions of the same concept in a unisex duo of sunglasses celebrating the duality of difference.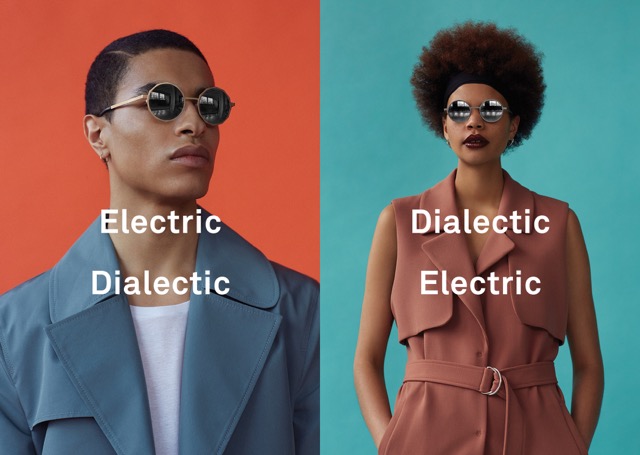 A symmetry of shape that appeals to the introvert vs. the extrovert, the male vs. female, expressing insight vs. outlook and all the ambiguity in between. Drawing on the deepest definition of our DNA, our chromosomes, the launch of XY and YX is an homage to the polarity of personality in all of us.
The names mirror each other in a round panto shape boasting faceted edges – with a twist. The XY frames have facets angled outwards, whereas the YX frames have facets angled inwards. The irony of the dichotomy is that the difference derive from the sameness.
Two mutually inclusive, androgynous designs that blur boundaries and diffuse distinctions.
Like Plato's description of love as the search for the lost half of one's essential self, XY YX are like the merging of two souls lost – and found.