Between the blue sky and the glistening water, a very special figure subsists: the surfer. Surfing represents not only a sport, but a way of life, structured around the recurring rise of the tide and the eternal beating of the waves. Its meditative and adrenalin-rushing qualities have attracted mankind around the world for centuries, keen on interacting with nature's elements at its most raw, uncontrolled, and sublime. "Surfing is attitude dancing," as world famous surfer Gerry Lopez once defined it – theatre, sport, and emotions all at once.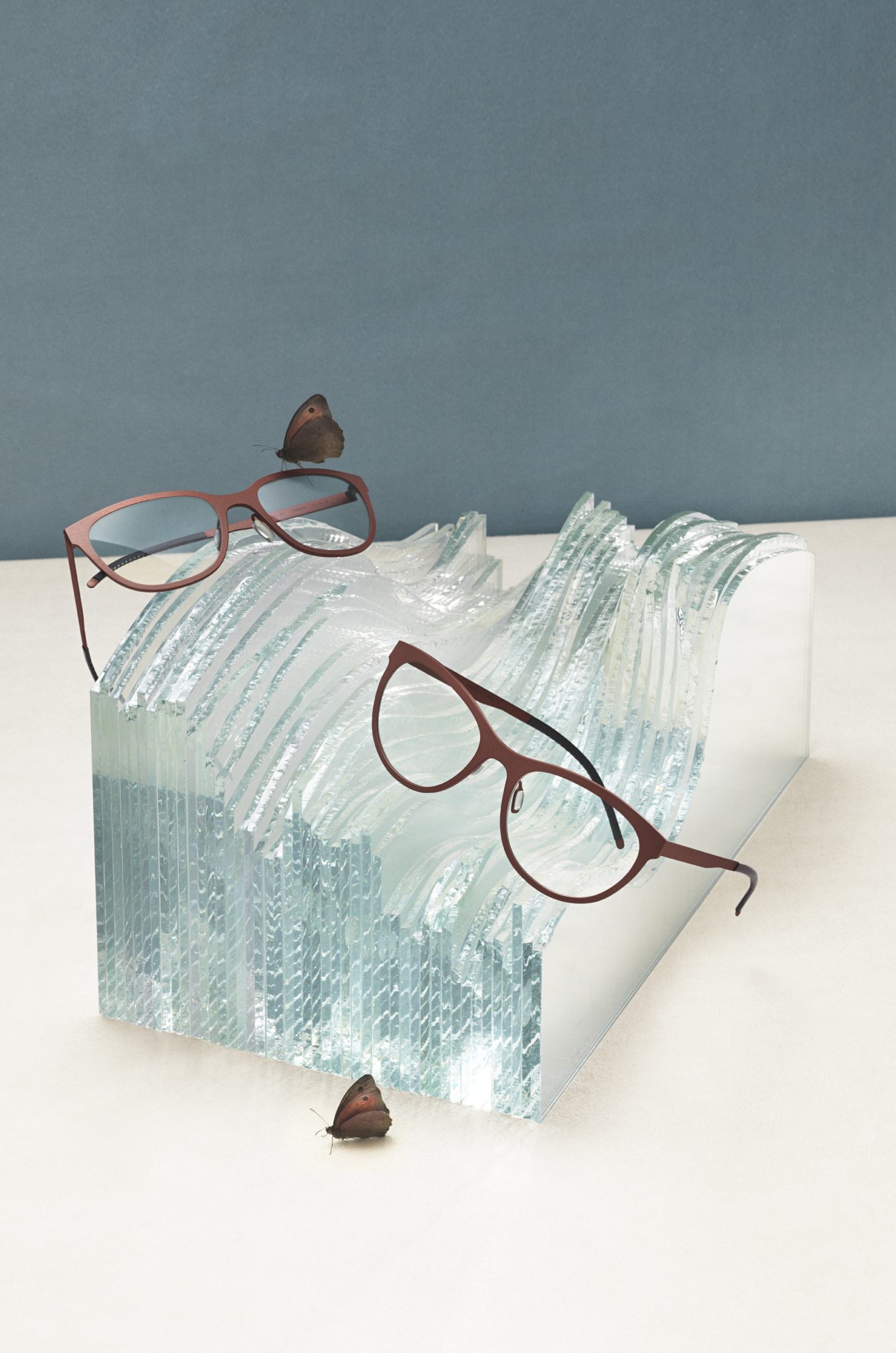 Ørgreen Optics is pleased to present Surf's Up, our ambitious summer collection of optical frames for both men and women. The collection takes its inspiration from the aesthetic universe around surfing culture – a tranquil hedonism by the open sea. Consisting of three female and two male styles, each frame takes its name from an iconic surfing location around the world, from New Zealand's hidden Manu Bay to El Salvador's tropical Sunzal.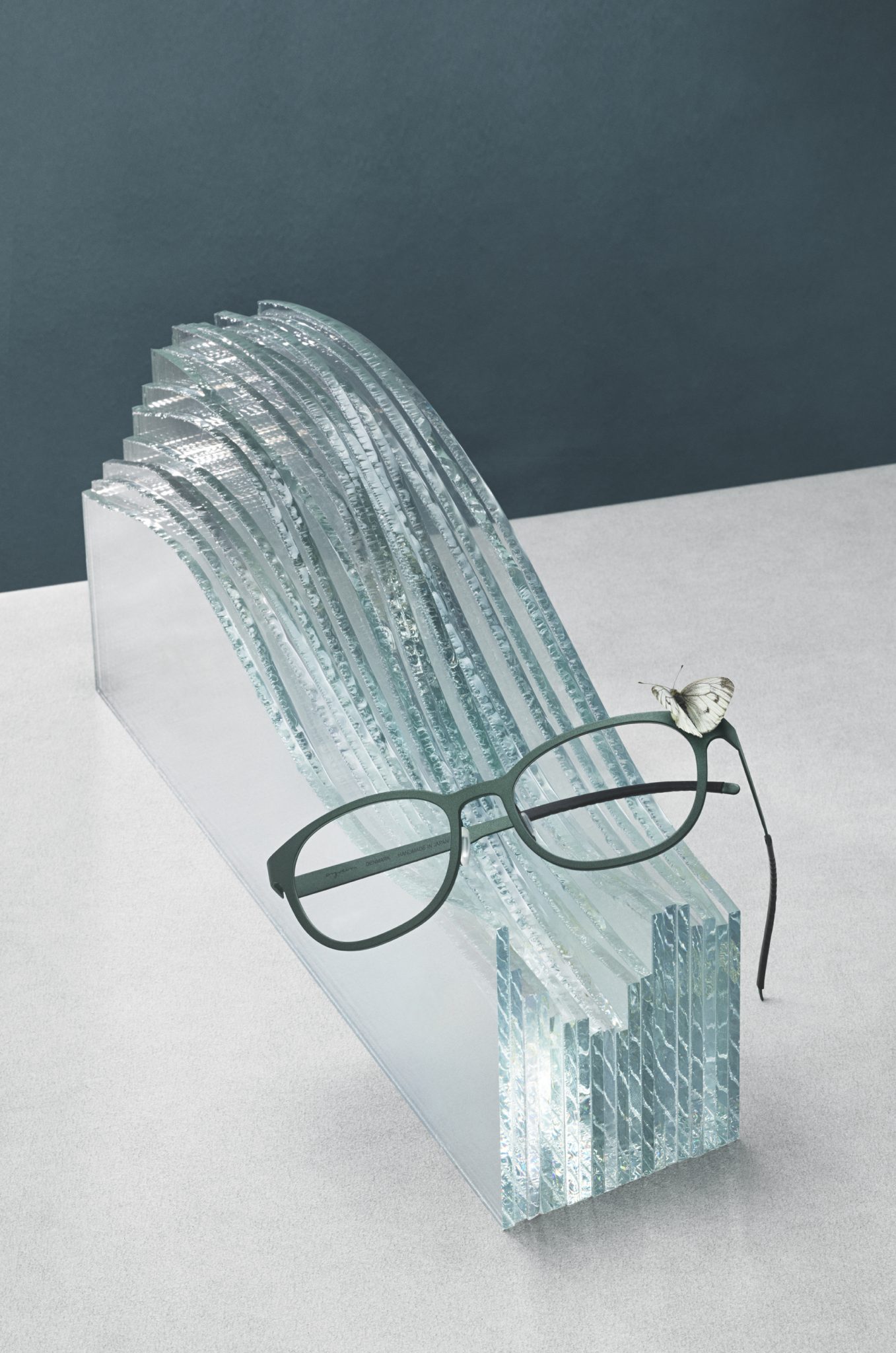 Intersecting with Ørgreen's design universe, Surf's Up is a collection as timeless as surfing itself. A core set of mono colour stories embodies Ørgreen's classic minimalism, while an exciting new range of mono and two-tone colour stories take visual cues from surf culture's coastal visuality. Here, ingenious mat hues feature a hint of metallic, enabling the colours to evolve when hit by the sun. Offering a wealth of colour ranges for each of our five styles, Surf's Up encapsulates a multiplicity of moods and personal expressions, ready for a life by the open sea.
The Bubble is a notoriously powerful point break on the Spanish island of Fuerteventura, known for producing short but powerful waves for only the most seasoned surfers. Channeling this energy, Bubble is a bold female frame with an oval-shaped design, with thicker contours and a nicely arched nose bridge. Suitable for a variety of personalities, Bubble is offered in two mono and four 2-tone colour styles, including Mat Green and the alluring Mat Metallic Bronze / mat Aqua.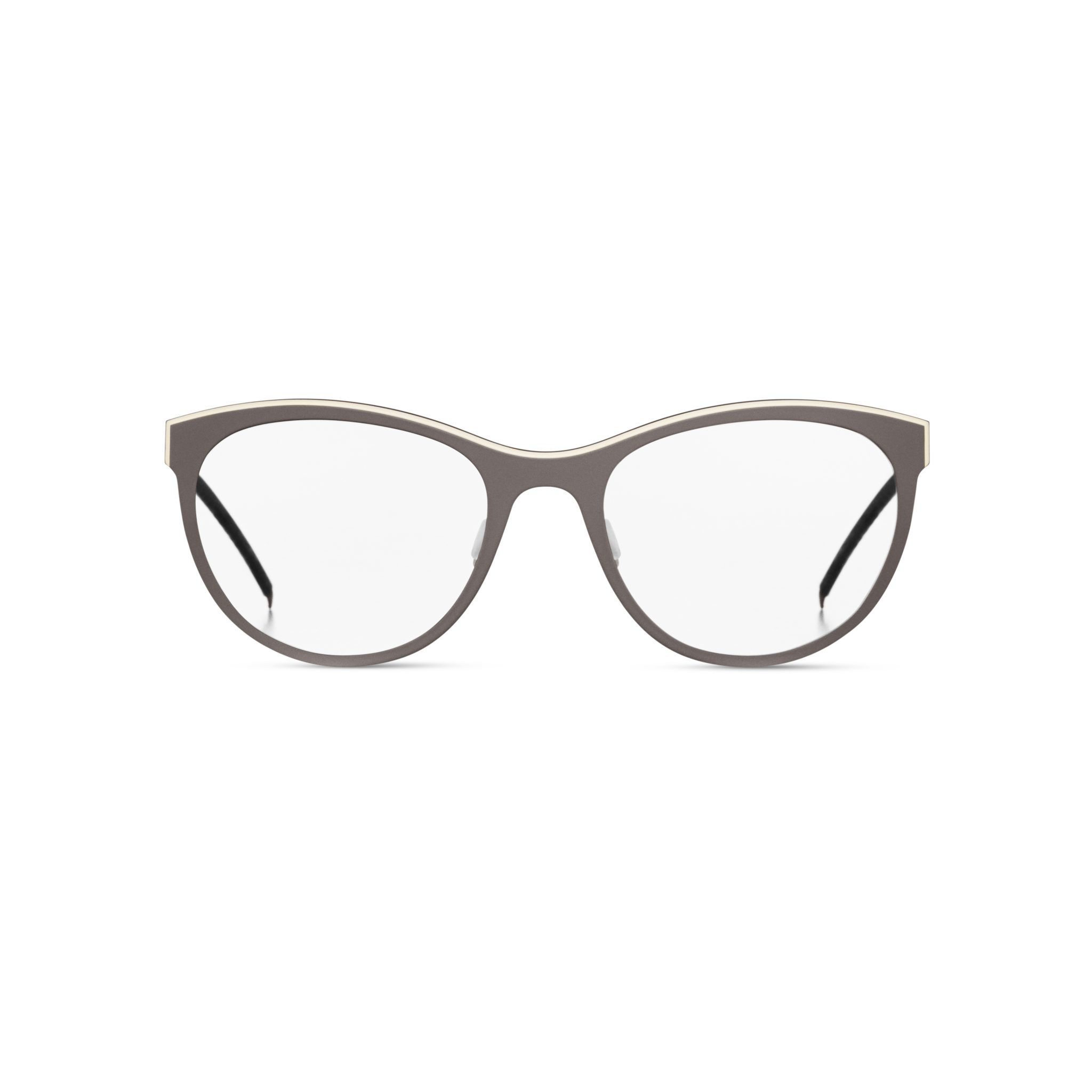 Manu Bay, a small beach in Northern New Zealand, is one of the world's most famous surf destinations, known for its wally and fast waves. A female style, Manu Bay mimics this form featuring a smooth and curvy step-downed line for added seduction in several two-tone styles. Manu Bay is offered in six colour stories, from the cool mono Mat Violet to the more nostalgic Mat Silvermink / Vanilla.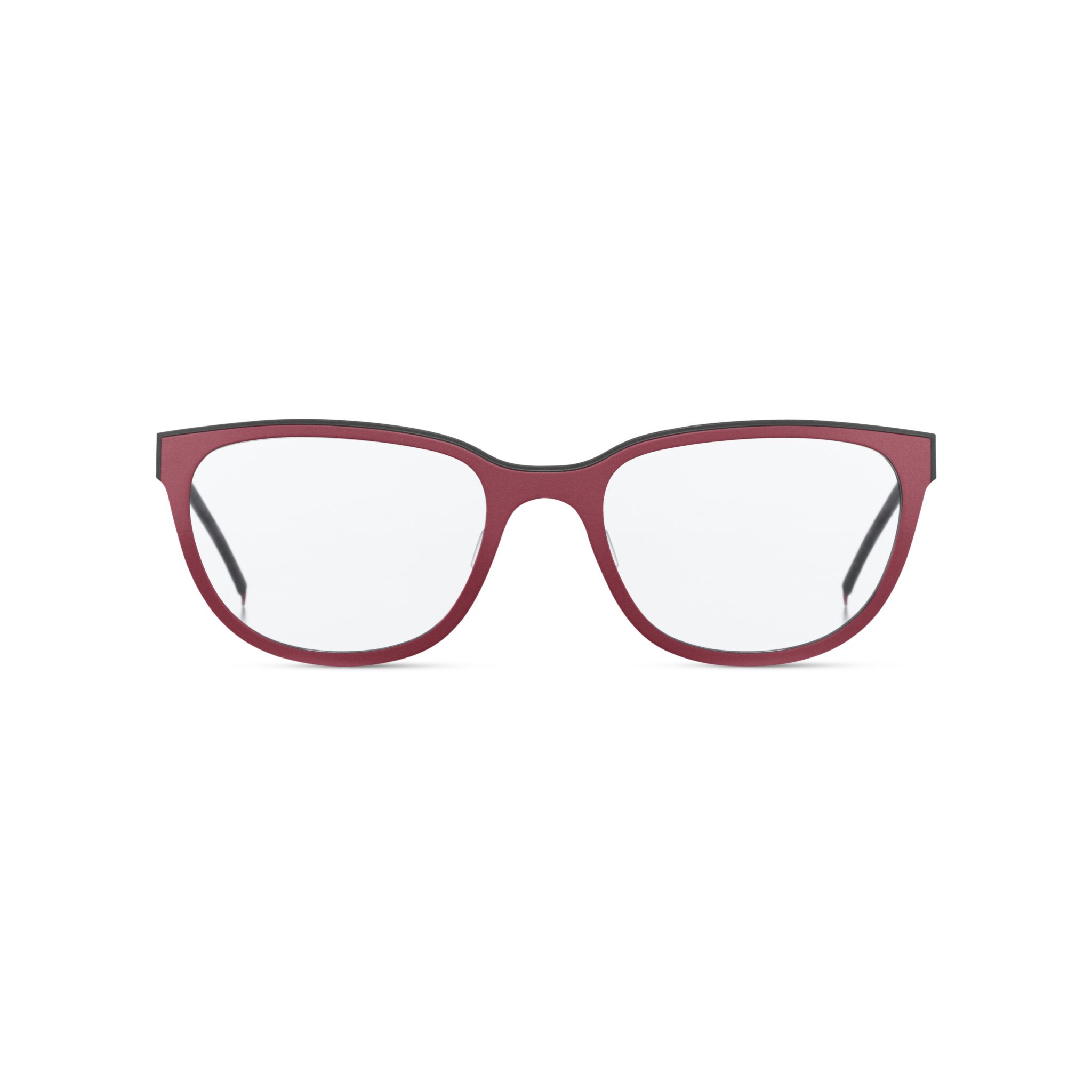 Sunzal is a sublime tropical beach on El Salvador's Southern coast line, cherished by surfers for its fun walls and cutback shoulders. In this spirit, Sunzal is a bold and curvy frame for women crowned by a coloured top line that steps down, procuring a gorgeous and elegant design. Offered in both mono and two-tone colour ranges, the Sunzal style includes the classic Mat Vanilla / Mat Black and the innovative Mat Boysenberry.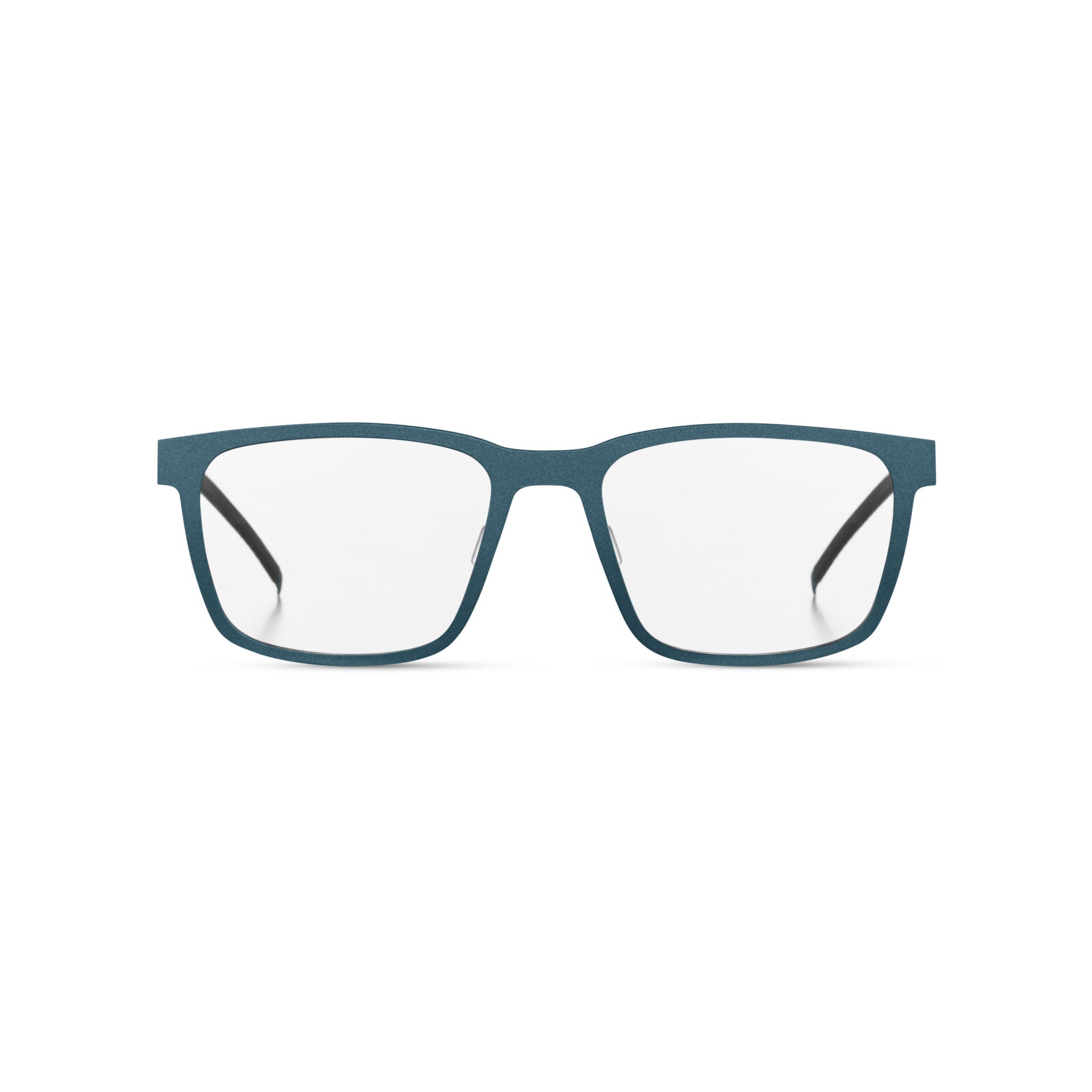 The North Shore of Hawaii's Oahu Island is a virtual surf mecca, having long attracted the best surfers in the world to ride its towering, glassy waves. North Male is a bold style for men, distinct for its square design and slightly heavier contours. A deeper lens give the frame a modern look, while two mono and four two-tone colour stories – including Mat Brown and the daring Mat Dark Rosewood Brown / Mat Green – offer a wealth of personalized expressions.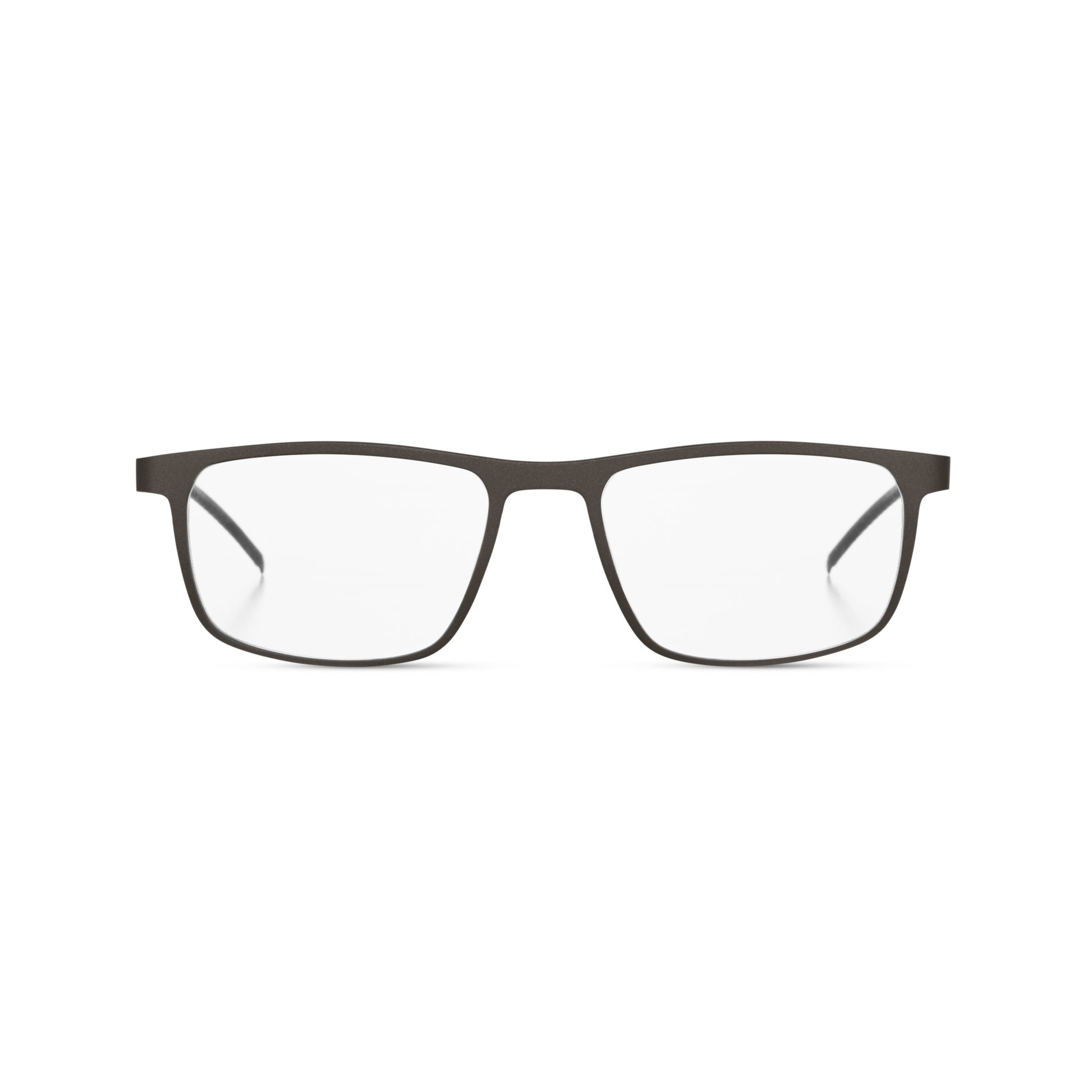 Australia's Superbank is a man-made beach that has been described by many as producing the best barreling waves in the world. Superbank is a similarly ideal frame for men, characterized by clear, minimalist lines with a rectangular shape, thin contours, and a shallow lens. Offered in two mono and four two-tone color ranges, such as the subtle
Mat Black / Mat Brown and the more vocal Mat Blue.