German active wear brand, Adidas and Italian design company, Italia Independent, have signed a four-year long eyewear licensing deal.
The agreement details the production and distribution for Adidas Originals eyewear, which will be released globally in January of 2016.
The two companies are no stranger to partnering on new releases, collaborating just last year on the Adidas Originals ZX Flux sneaker collection. The two brands also came together again this past February to create a collection of eyewear that was shown at the trade show, Mido in Milan. The eyewear collection was later released in stores in mid-March 2015.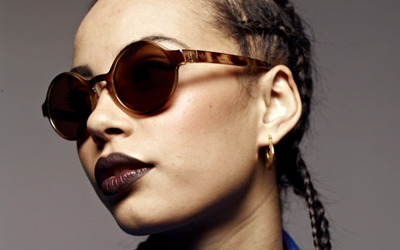 The licensing deal seems to be coming at a good time for both companies, as its collaborative initiatives aid in Adidas brand's sales. According to the Wall Street Journal, Adidas reported that its Originals business experienced a double digit sales increase in the first half of the year.
What is unique to this particular licensing agreement is that the prospective eyewear collection will include both companies names as a means of building further brand awareness for Italia Independent. In fact, the companies have recently revealed a new "lock-up logo" that combines the the Adidas Originals logo with Italia Independent's logo.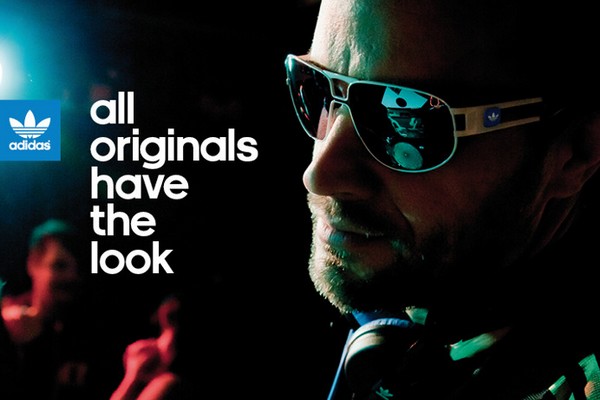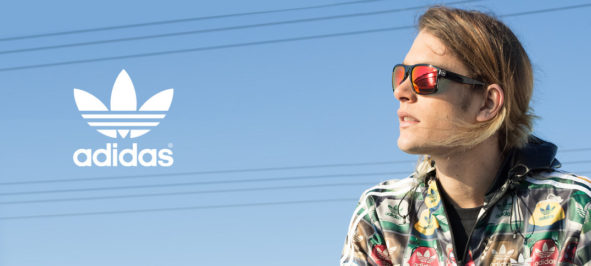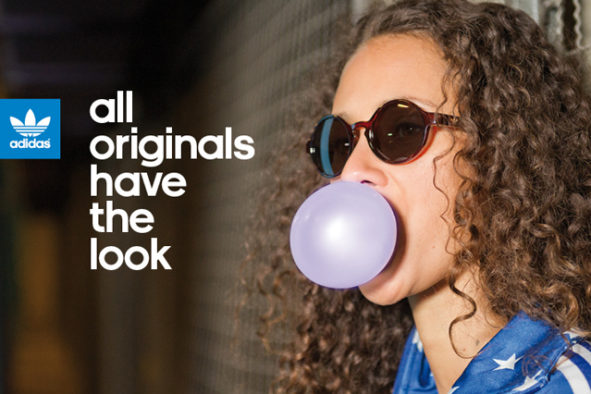 Co-founder and CEO of Italia Independent, Andrea Tessitore spoke of the brands' plans for the new eyewear collection, telling WWD, "Thanks to its technical features, and especially the new digital printing technology, the new Adidas Originals eyewear will be completely coherent with our partner's product offering, from sneakers to apparel."
The new Adidas Originals eyewear will be launched globally, in January of 2016.