At the heart of Bust Out's innovation is a team of imaginative designers. Fueled by curiosity and inspired by trend analysis, they're at the forefront of creating a contemporary, avant-garde approach that defines the brand. Their collections are a tribute to street-style culture, a fusion of sophistication and innovation. It's where raw materials meet the craftsmanship of their thirty-year-experienced artisans, producing eyewear that's not just functional but a work of art.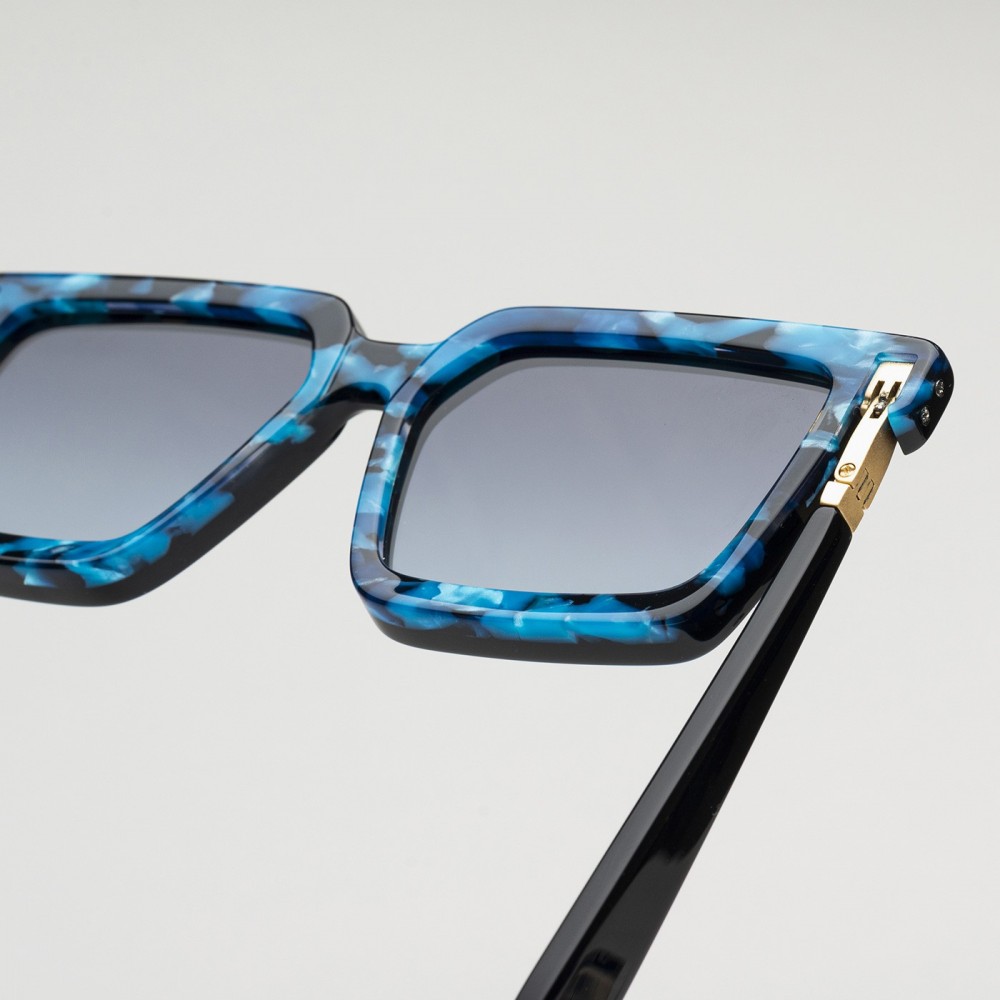 Meet the TWIST ONE, a square-shaped eyewear marvel brought to life by Bust Out. It proudly flaunts Bust Out's iconic registered reversibility feature, making it a true game-changer in the eyewear world.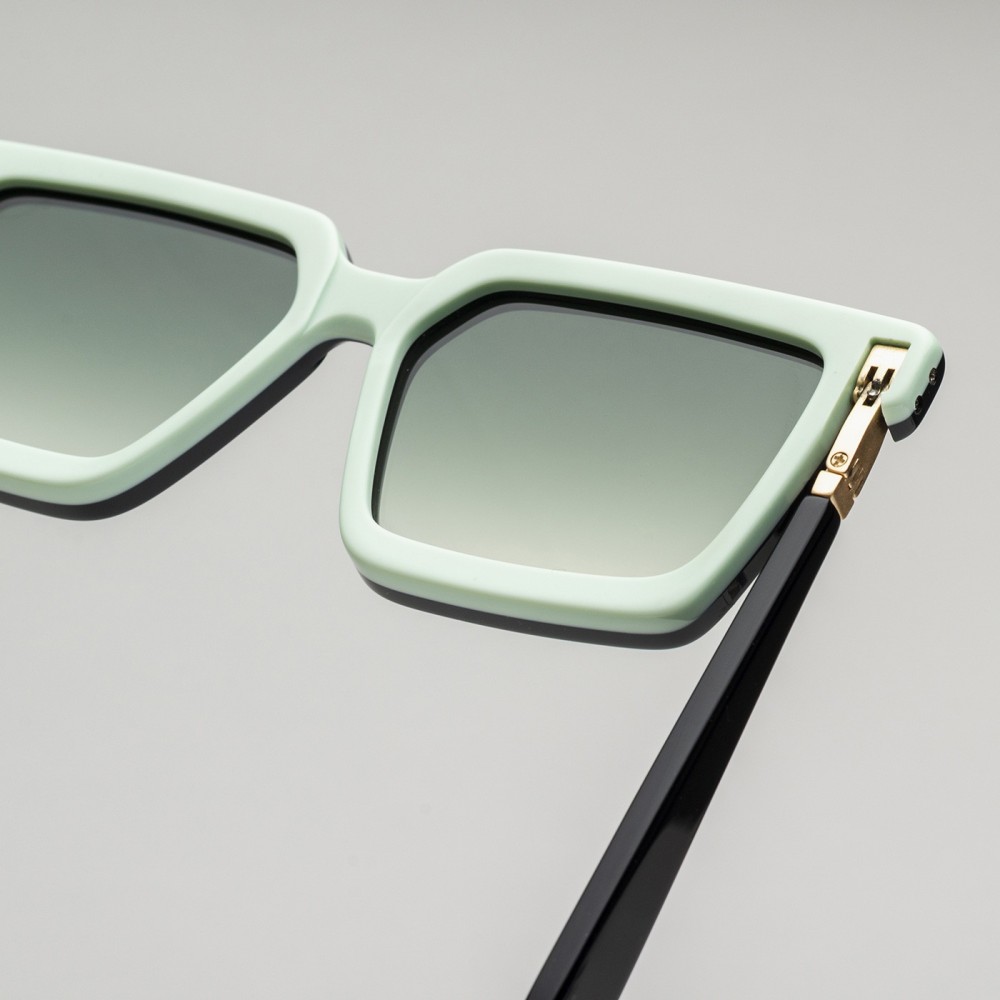 Crafted from premium acetate, it oozes sophistication and style. What makes it truly unique is the innovative design of its temples. They can be swiftly and effortlessly rotated, giving you the power to redefine your style in an instant. This blend of form and function is what Bust Out is all about.