Functional meets fashionable, Bændit Eyewear provides an modular and bendable sunglasses. Lightweight and resistant to deformation, their eyewear allows ease to use and to keep.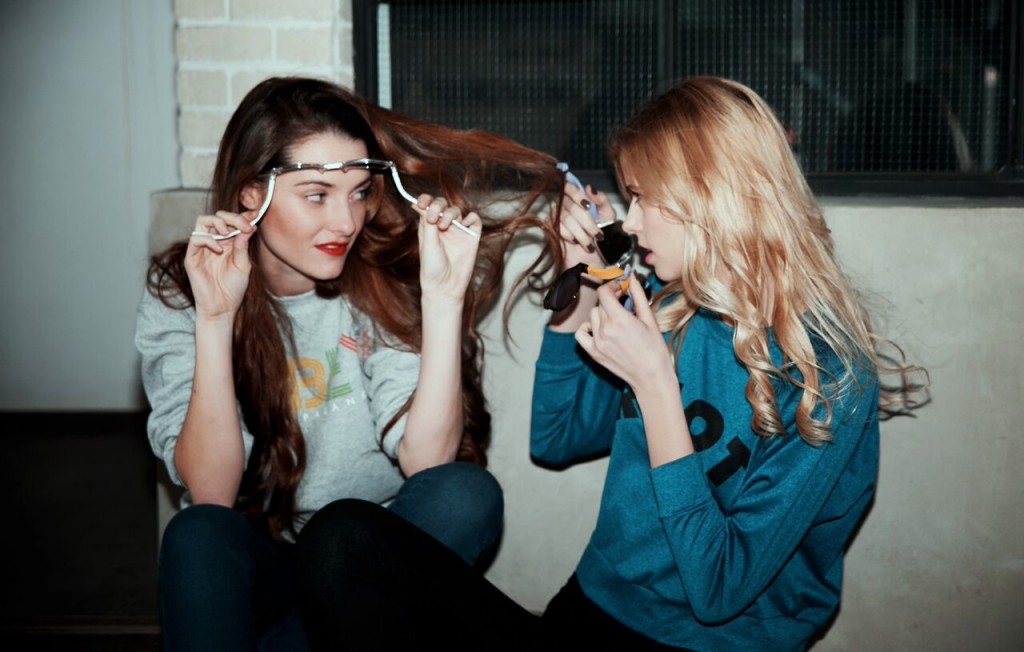 Each of pair of sunglasses is comprised of five interchangeable parts that allow for extreme flexibility. The shades can be worn loosely with ease, until they need to be transformed for a kite surfing or beach volleyball session, in which case they can be instantly molded into any shape for maximum stability and protection.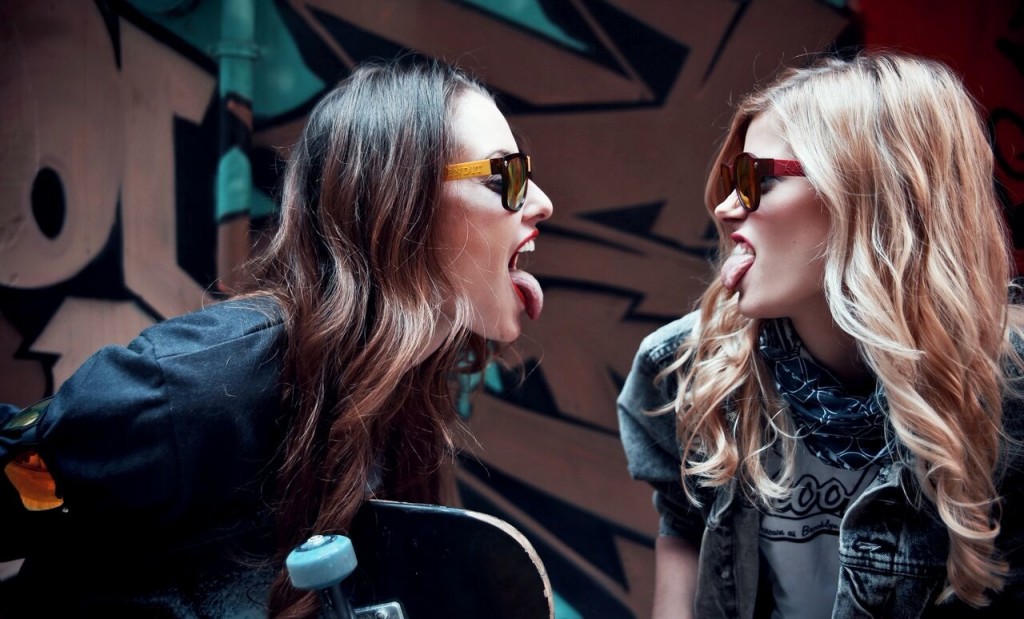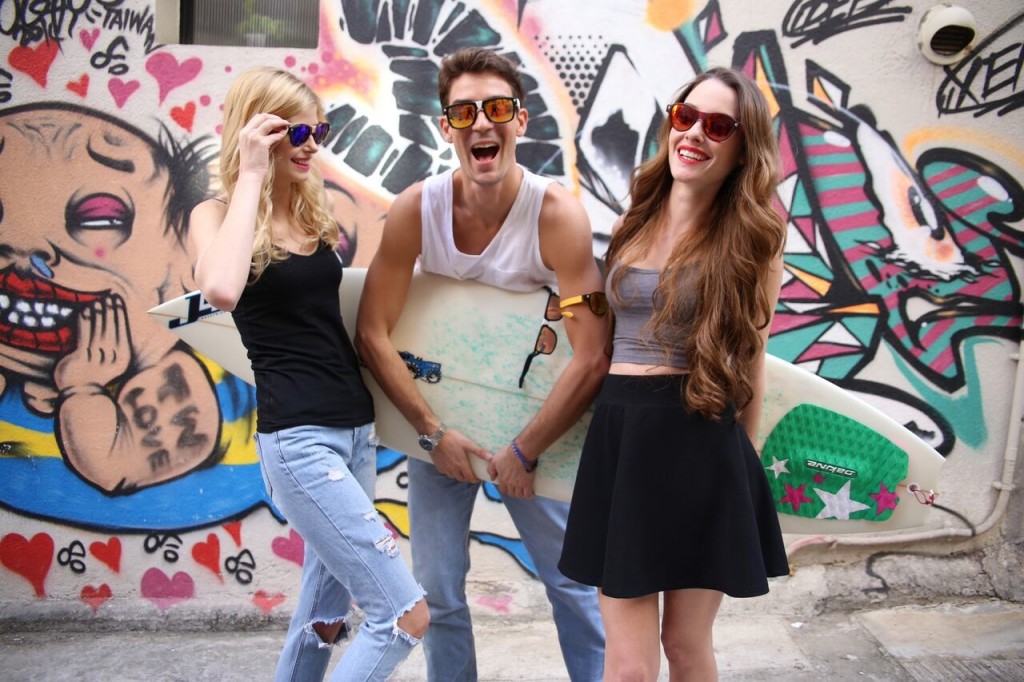 All Baendit pieces are interchangeable and work with all Baendit models, creating a customizable collection with endless combinations. You can mix and match pieces to create a completely distinct pair of sunglasses that speak to each customer's personal needs in both fashion and function. With the collection's patent pending structure, the glasses can be deconstructed to fit in the tightest of spaces.  In addition to this market changing design, the glasses contain the best 100% UVA and UVB protection lenses available.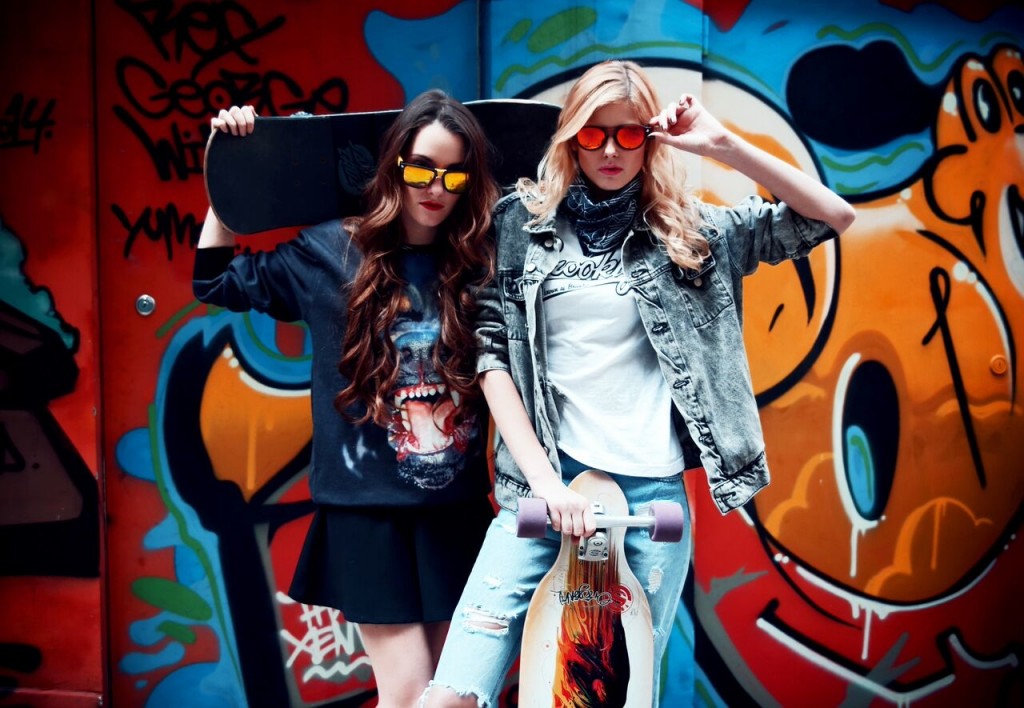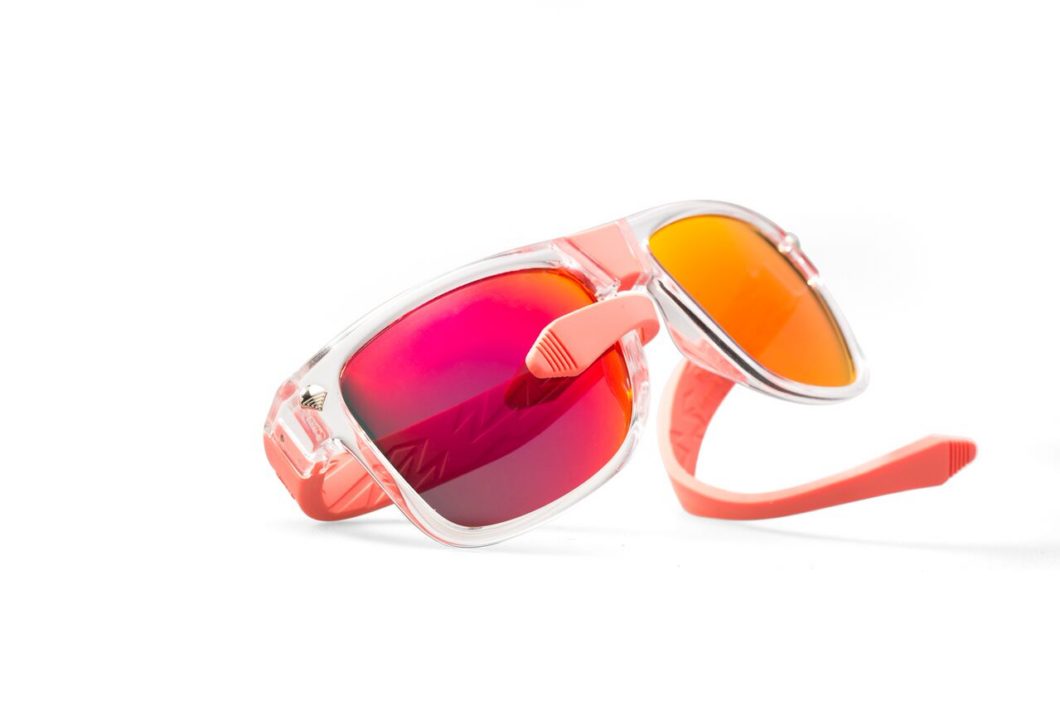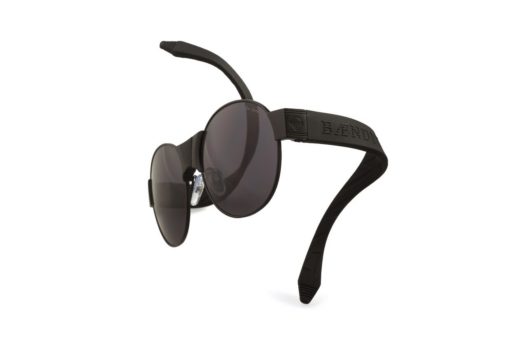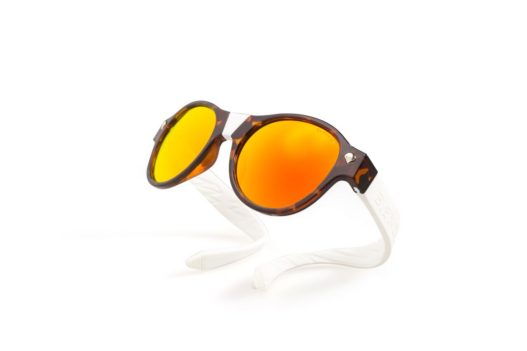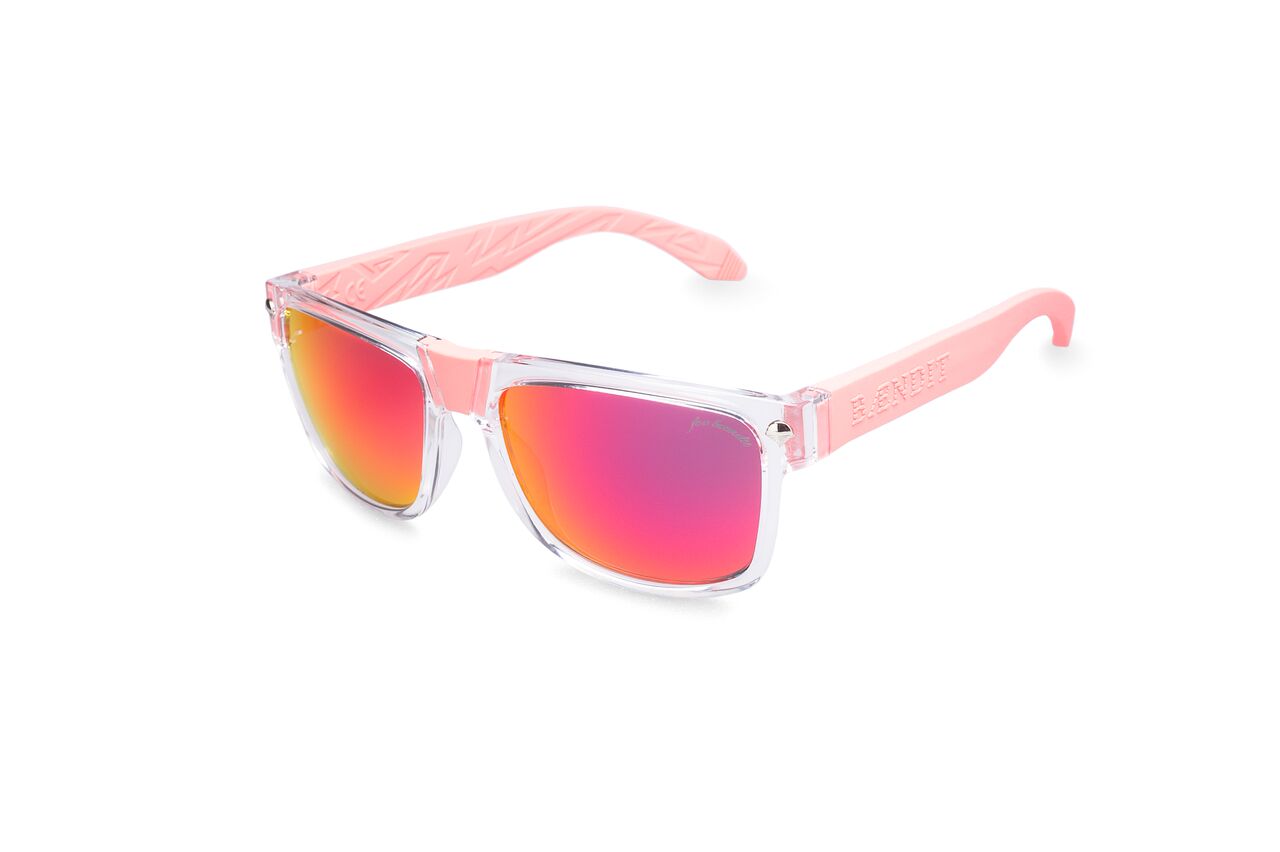 Check them out at www.baendit.com