Inspiration is easily found but rarely encapsulated. Schwood's new stabilization process freezes the beauty of nature in time and preserves natural elements in their current state.
Using high-pressure resin casting and our hand-made processing technique, we've taken elements from some of the most awe-inspiring environments in the world and transformed them into one-of-a-kind wearable art. Just as every inspirational experience is unique, so is every handmade piece of this series.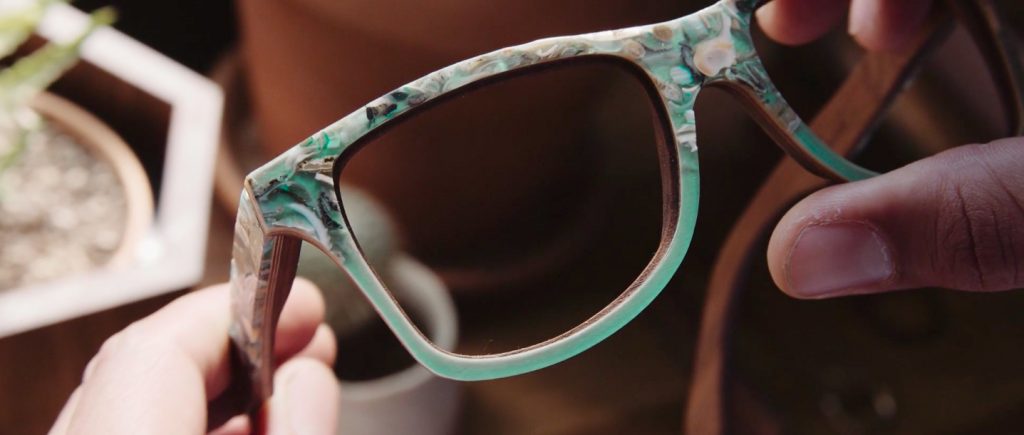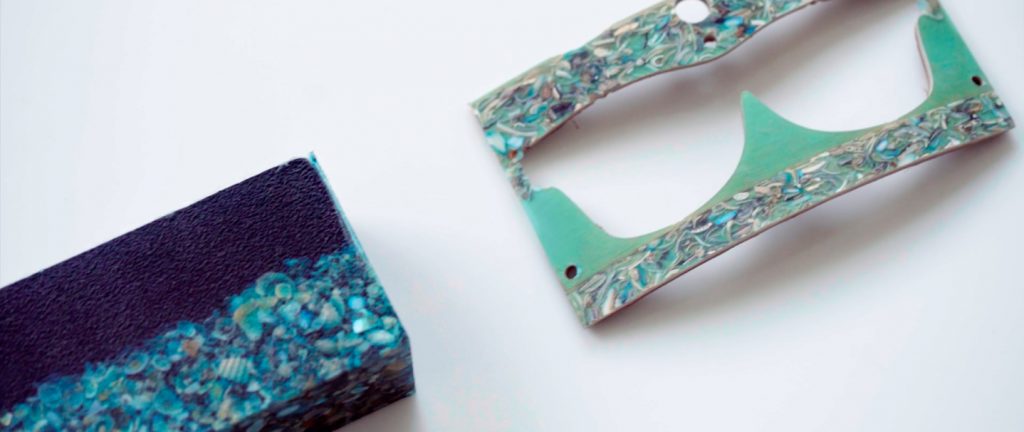 In the video below featuring Schwood's Founder, Eric explains the inspiration behind this collection. The collection is revolved around the idea of experimenting with nature to create unique, innovative concepts and to challenge and push the level of what is possible.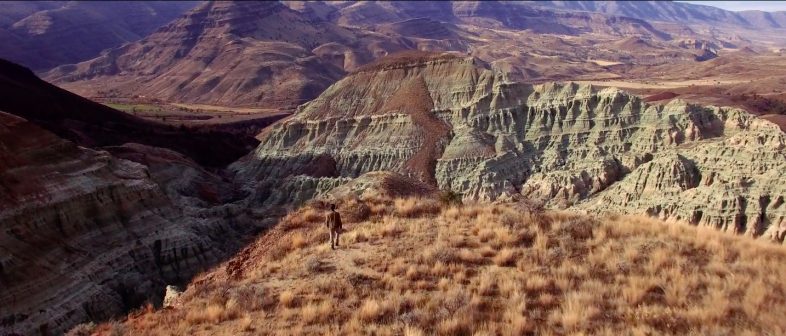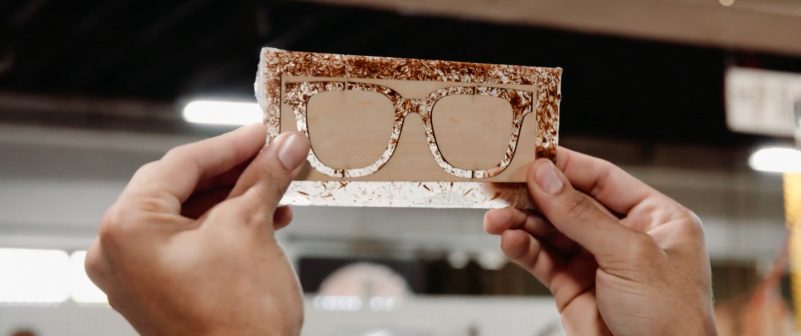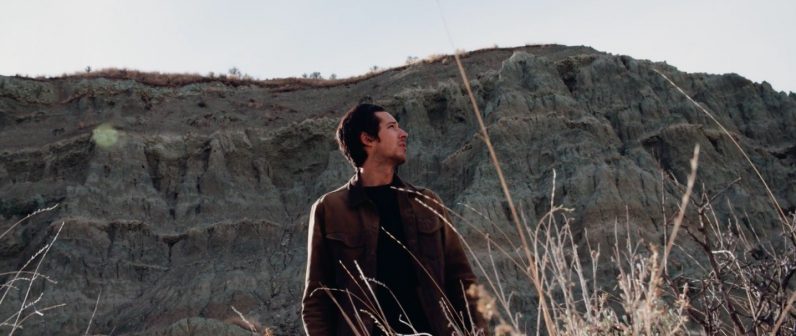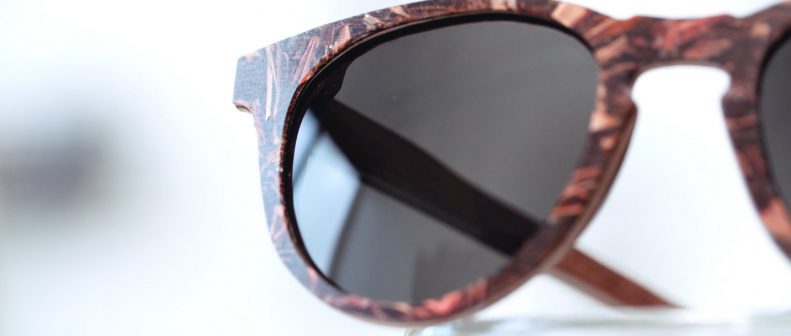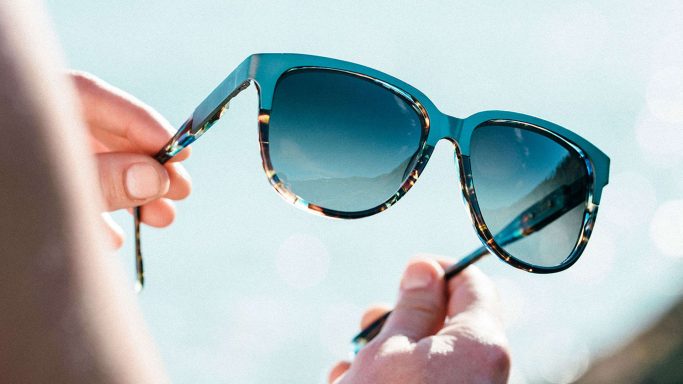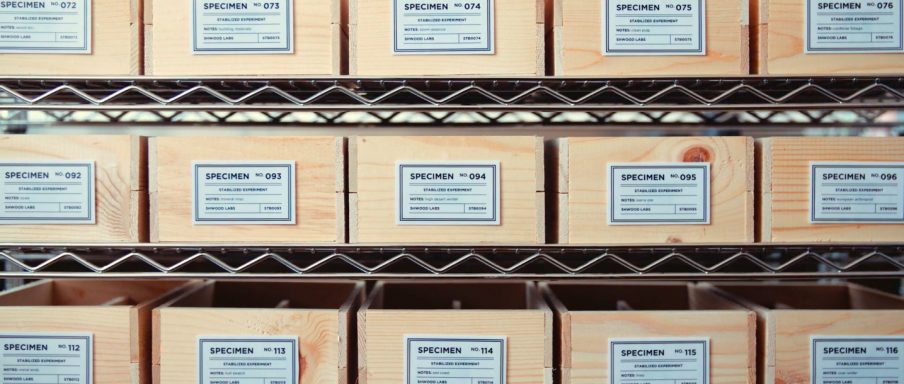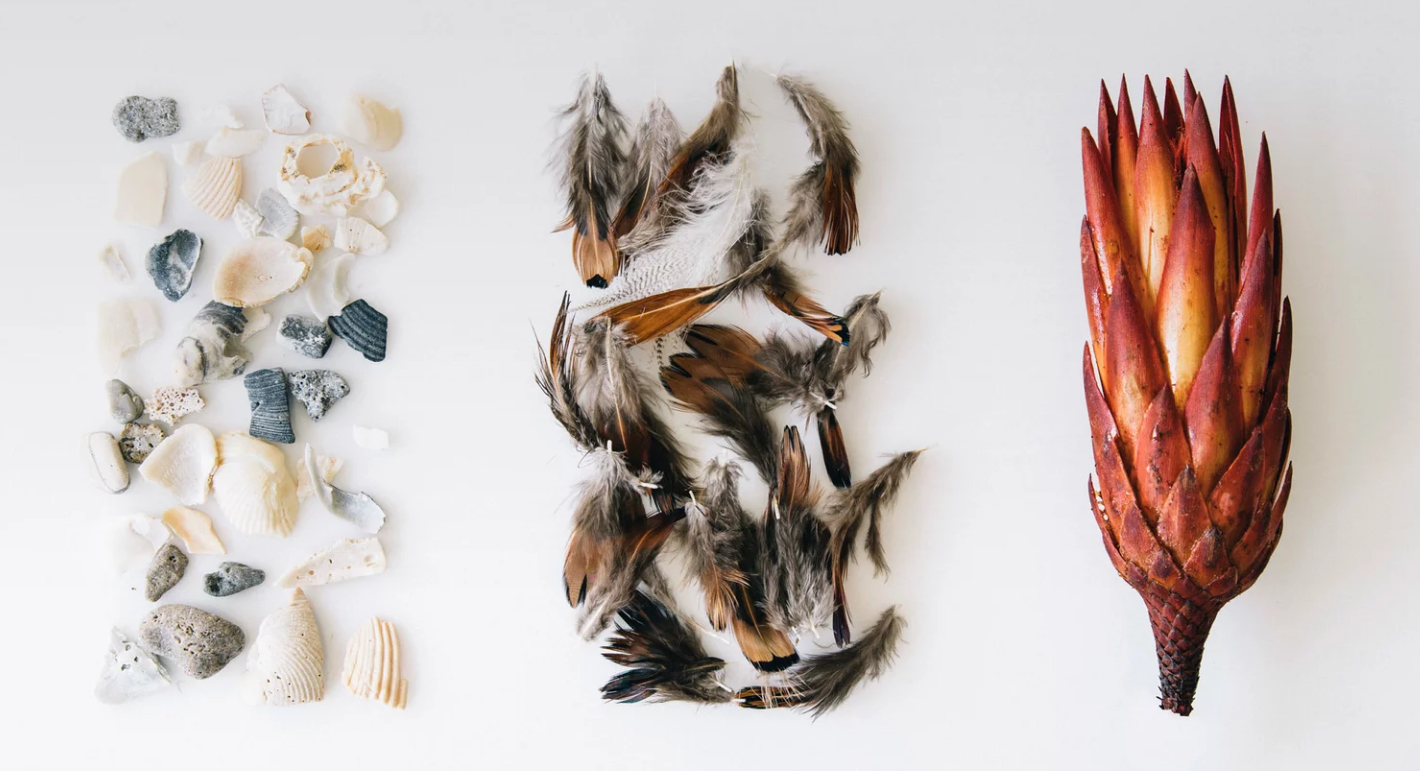 Mixing evolution in their experimentation process, taking natural materials and turning them into sunglasses. Starting the process of "Stabilize" was tough for the team as there was no data or rules when it came to creating the eyewear. The initial process mostly learning what worked and what didn't. The process was also defining which materials look good in such a small frame.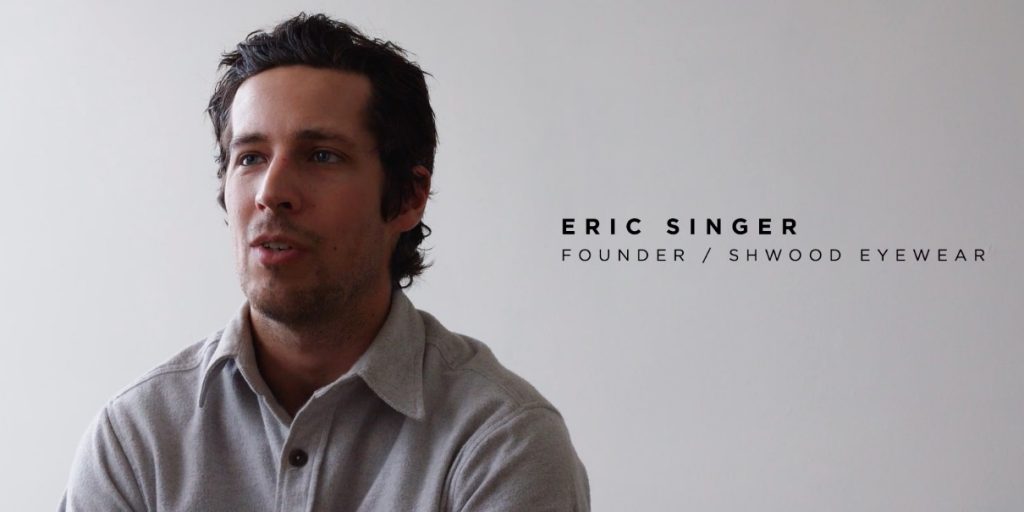 "Some of the most unassuming materials, gave us the most unique results. These materials are coming from the environments and landscapes that inspired us. It's a celebration of the experiences you've had in these amazing locations. This process has opened up so many doors which allows us to play with virtually anything."
– Eric, Founder of Schwood
View the full collection at Schwood's Official Website.