Do you know the story behind the production of your eyewear? With Blackfin it's one of the core values of their immaculately titanium eyewear. Entirely conceived, designed and products in Italy. Not only do they claim that every frame is 100% made in Italy, each pair of frame is a creation of everyone working together, in the same place discussing, stimulating and helping one another.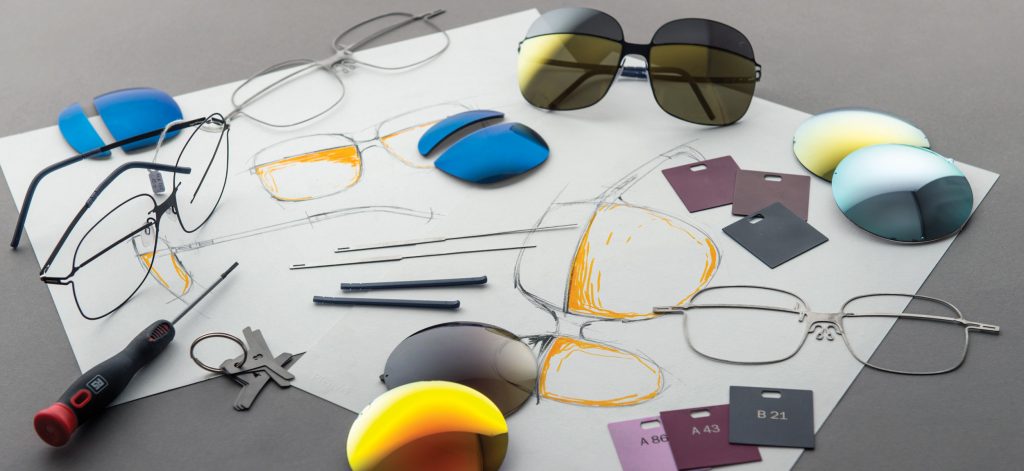 This is an all-Italian story, one of the last of its kind. Out of the many Italian companies, only a handful still make their products entirely in Italy. Blackfin started in 1971 in Agordo and until today, they want each frame to be made by people who share the passion and values a job well done.
The designs from Blackfin are inspired by the beauty that surrounds Italy. The fragrance of ancient woodlands, the silence of the snow broken only by the murmur of mountain streams, the mountains that change colour with every season. It's not just about exceptional titanium eyewear, but about caring for the people who make it and the environment in which they work. This is how neomadeinitaly was created.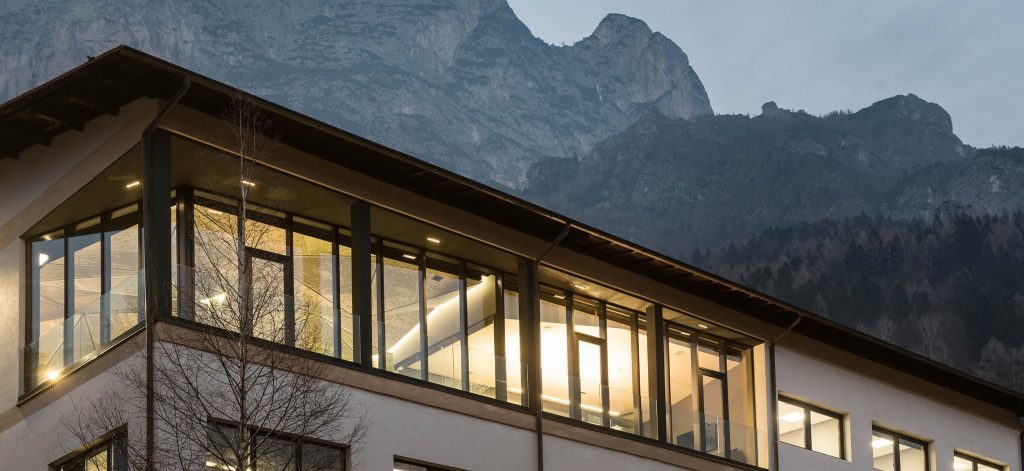 The neomadeinitaly precepts is an all-Italian production model that cares not only for the product but for the people who produce it. It pays homage to Italian excellence at its best and to all those who represent it. But that's not all, neomadeinitaly also embodies a whole new way of thinking and working. This is an approach born of passion, dedication, respect and care for the workers and their working environment.