The feather-weight frames by Blackfin is made by an unbelievable material, when we first had the privilege to hold a pair in our hands we couldn't believe it, it was indeed Lightweight.
The secret is Titanium, that's right Titanium. Blackfin's raw material is carefully sourced from certified producers in Japan for the purest and most perfect titanium and made in an all-Italian production model to pay homage to Italian excellence.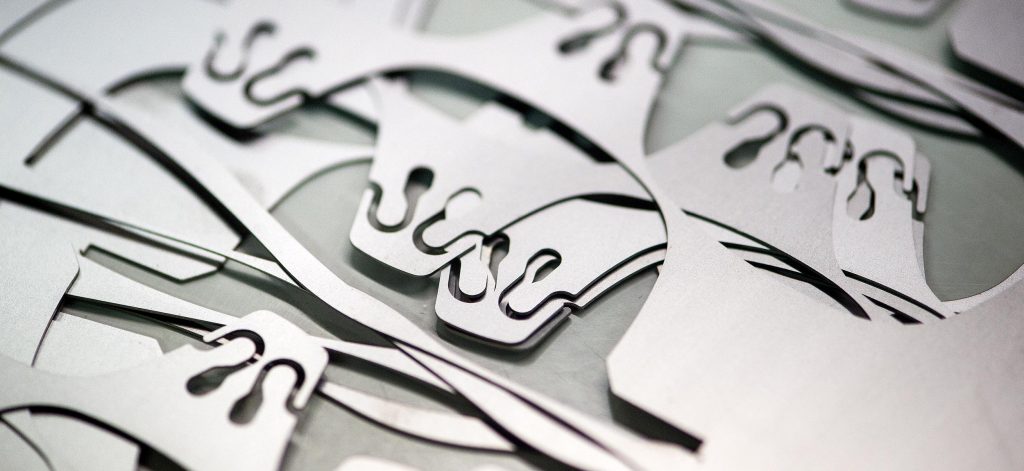 Since Blackfin has started making eyewear, they've perfectly shape an extraordinary non-toxic and non-allergenic material using the best tools to shape it to take advantage of each feature. Titanium is as resistant as steel, but 40% lighter and 60% heavier than aluminium with double the resistance.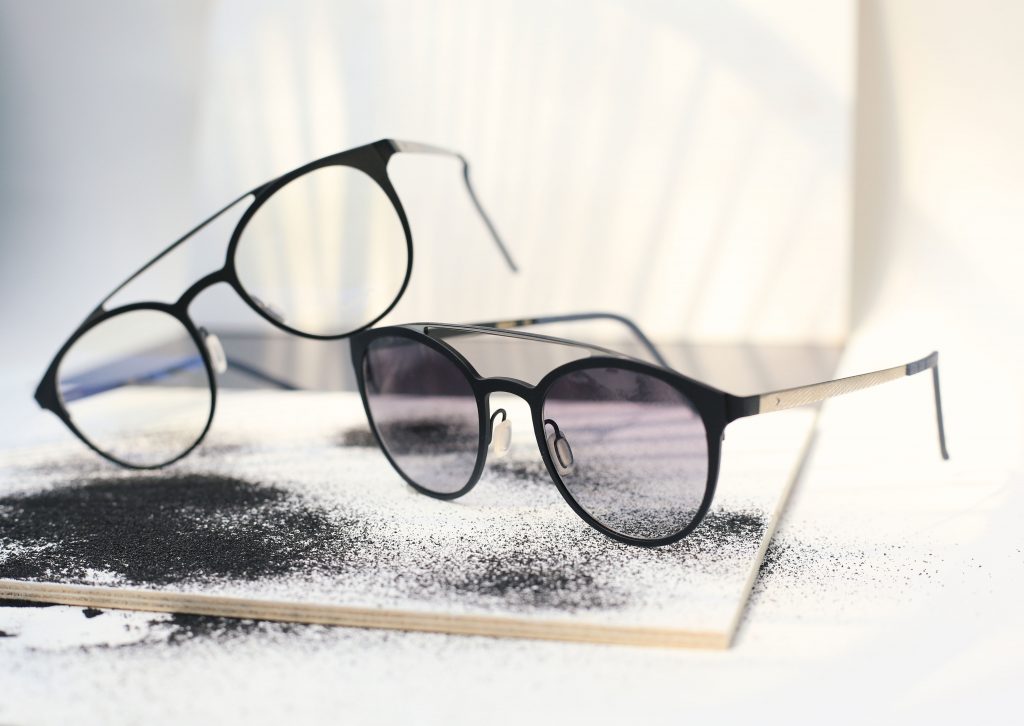 It is a special material with unique featured suitable for optical frames, a frame made of titanium is 48% lighter than one made of common materials. The high mechanic performance, together with the lightness, make titanium the material with the best mechanical strength/weight ratio.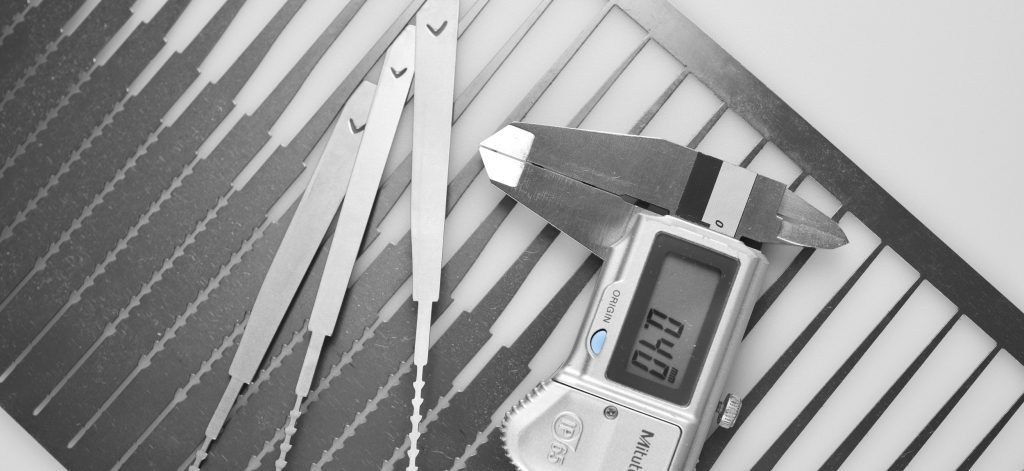 With years of experience, Blackfin has created the perfect titanium eyewear with flexible temples made of Beta Titanium and solid block of Pure Titanium for the fronts creating a balance between technical ability and artistic vocation in each pair of glasses. Find a store near you here.