A Blackfin frame starts life as a concept that becomes a sketch and finally a prototype. There are many steps on the way to this transformation – technical tests, colour matching, constant adjustments, backed by a wealth of knowledge. At the end of all this, what we have in our hands is sheer perfection, impeccable style and design.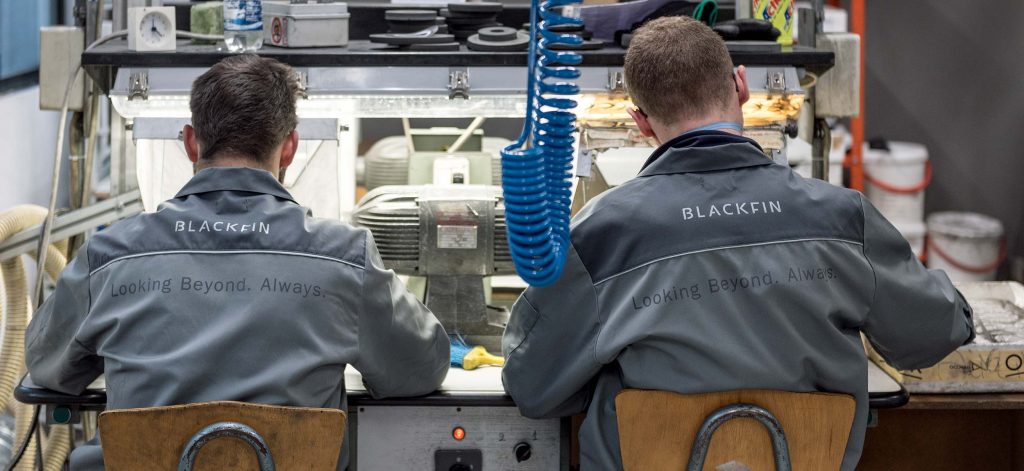 The road to the finished product is long, it takes 53 macro-phases to make a Blackfin frame. A slab of titanium isn't transformed into a work of optical art by magic. What it takes is technical skill, expertise and a creative vocation that inspires every stage in this process. Men and women dedicated to making these extraordinary frames take shape, frames that defy all convention.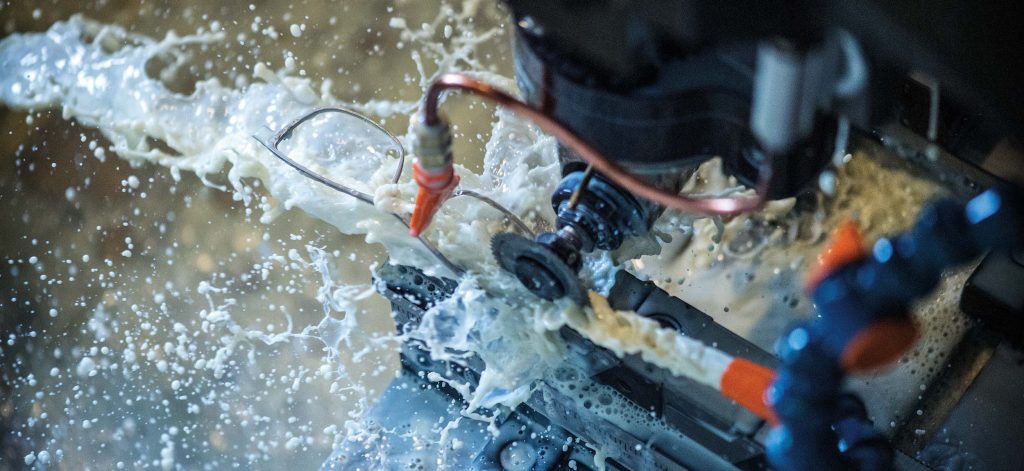 Every piece of eyewear can become unique, just like the person who wears it. Just as no two people are the same, each Blackfin frame can be one of a kind. The temples that can be adapted to every face, laser personalisation and an ever changing range of colours all proclaim the uniqueness of the product and of the person who chooses it.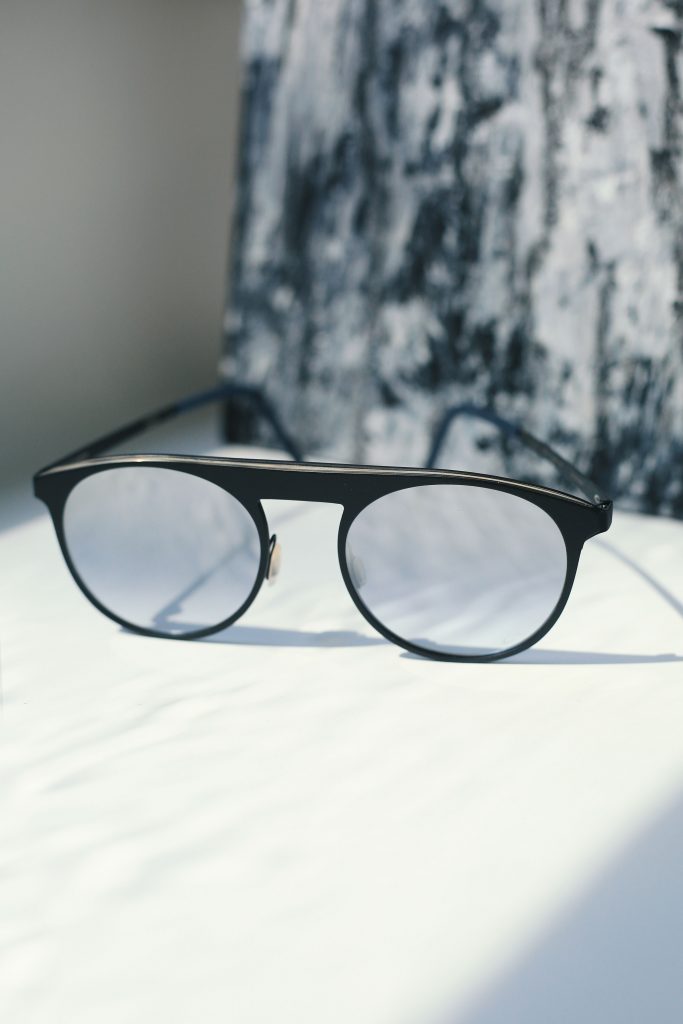 Find out more about Blackfin here.