Ever wondered how independent brands gets promoted internationally? This week, we interview Velvet Lenses, an Italian distributor that combines innovation and tradition when it comes to representing eyewear brands. From design showcases, creating in-store events to targeted launches for brands such as MOSCOT, Suzy Glam, Waiting for the Sun and more!
Can you give us a view of the most interesting trends coming up?
Regarding the Italian Territory, for sure there is a great interest around the 90's inspired shape: as small cat eye, metal round frames and geometrical style.
Are materials and details important for the average client or is the design a major feature?
A balance between both, design is important for sure but the technical details are also essential for the comfort of the person that wears it.
Classic or innovative? Do you feel that the glasses market is open to new designers or people prefer the classics?
We are not sure that a classic can't be innovative, we work with a perfect example in our agency, MOSCOT. With the spring summer 018 collection we took an iconic frame as THE LEMTOSH and modifying the temples to create something more innovative.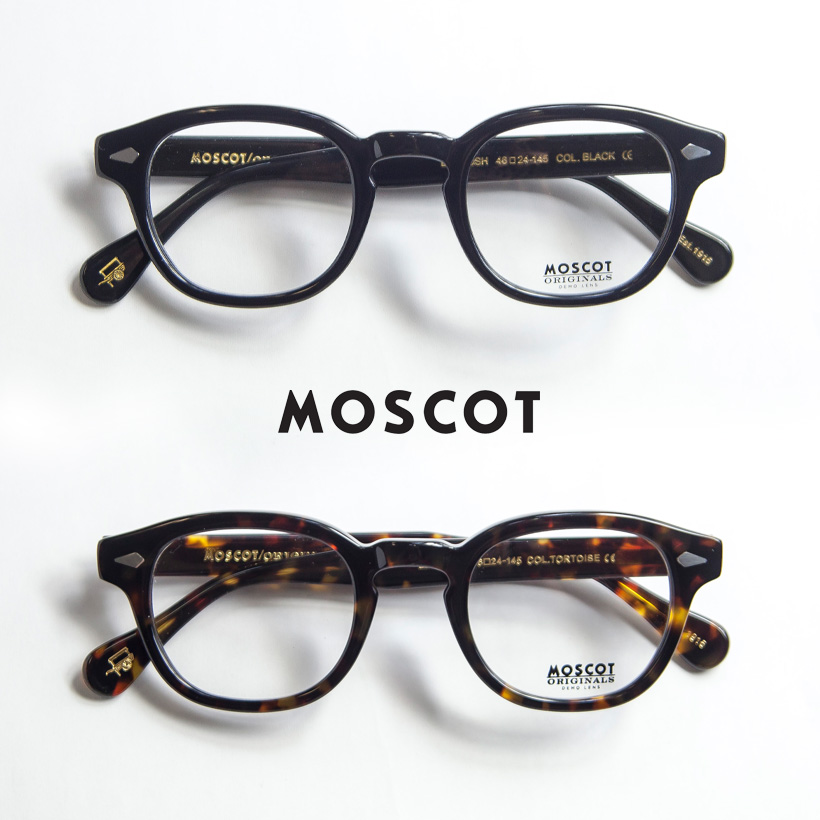 Colour and lenses: classic or reflective? Which are the most common choices? 
Classic lenses are never out of style, think about if Audrey Hepburn in Breakfast at Tiffany's had worn a pair of glasses with reflective lenses. It would have been a disaster.
Do you think that try and buy is still a necessary step to choose a pair of glasses, or is e-commerce is finding its way to become a more preferred choice?
Seems that E-COMMERCE is conquering the world right now, but in our opinion there will be a return to the origin: small opticians who can take care of you and your eyes.
1 to 10, how much do you think a right influencer can help to push a brand or design. Do you have experiences in this?
In a world of appearances, the right person with the right look, with a lot of exposure can help a brand to come up. In our agency we work with brands that have a lot of fans around the world, that usually are really happy to share on social media their frames.