FAKBYFAK has been selected by Camera Nazionale della Moda Italiana and Vogue Italia as one of the most promising and creative eyewear labels to showcase the new collections at Fashion Hub Market Showroom during upcoming Milan Fashion Week.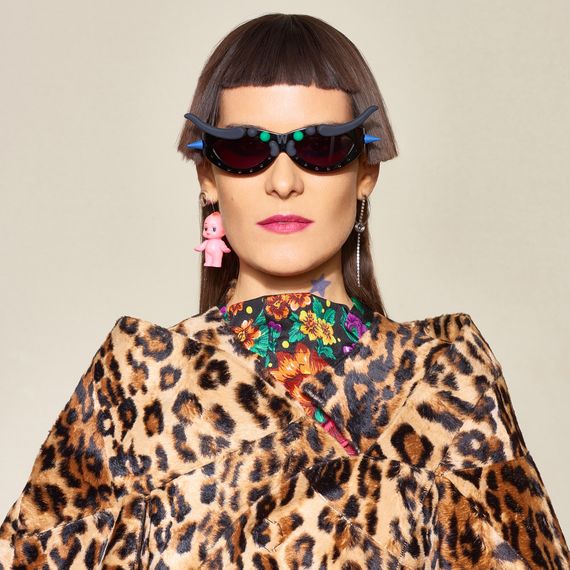 Fashion Hub Market, a project by Camera Nazionale della Moda Italiana supports emerging labels from all over the world, celebrates its sixth edition. During Milan Fashion Week a number of new brands selected by CNMI will debut their clothing and accessories collections at the Spazio Cavallerizze of the Museo Nazionale della Scienza e della Tecnologia Leonardo da Vinci, at 6bis, Via Olona.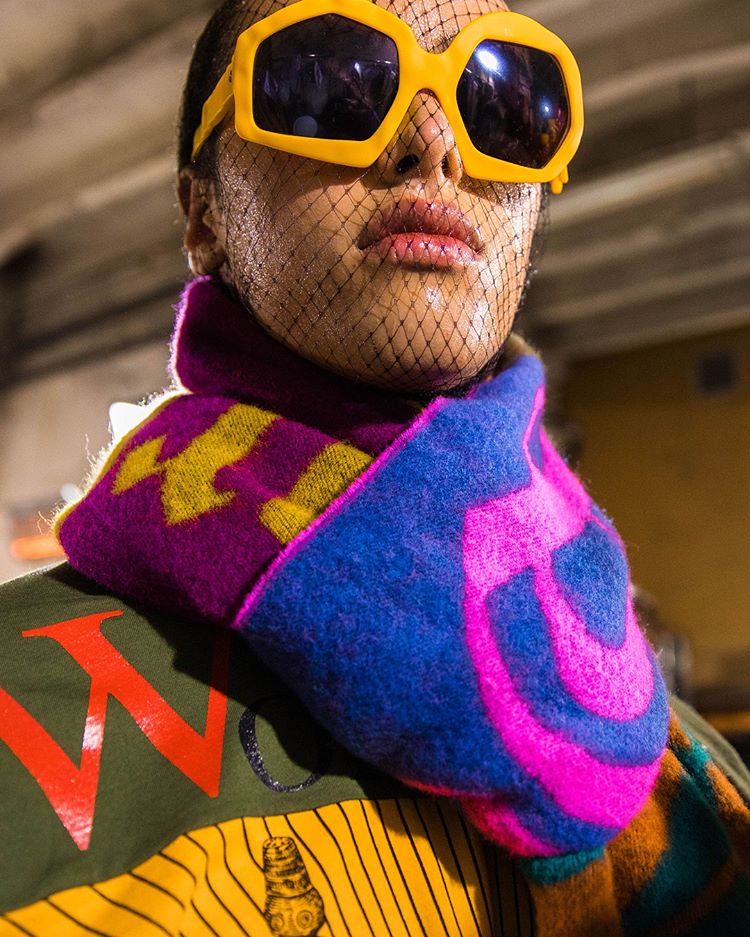 FAKBYFAK will be showcasing their latest collections from February 21st to 26th.
The showroom is located in Sala Cavallerizze in the National Museum of Science and Technology Leonardo Da Vinci and open for visiting from 10 am to 6 pm.