"There's not great choices for women in optical overall, and the thing about glasses that's so cool is that you kind of get to put on a whole new personality when you wear them," said Johnson, who has worn specs since high school and wanted to dip her toe into optical without having to commit to the whole technical learning curve.
It was a win-win for Leight, who is known for tie-ups with cool designers. "We were searching for someone who represented the woman we want wearing our glasses and Ulla's community was exactly that," he said.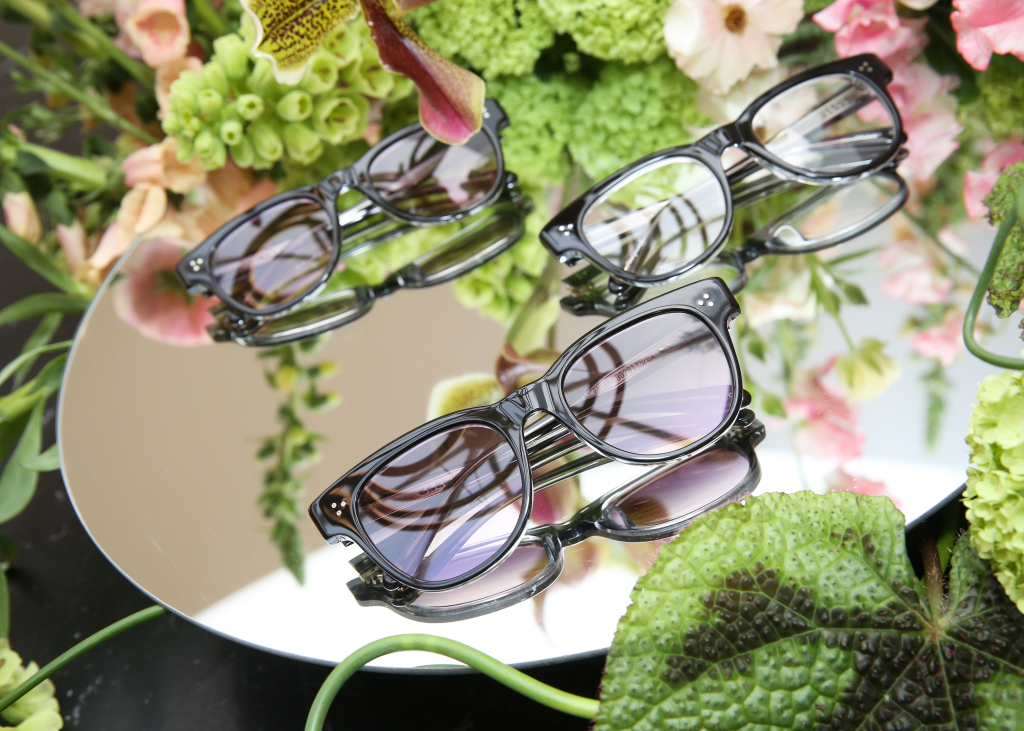 The translucent frames were a play on Johnson's spring ready to wear collection theme.
"We did this whole invisible protection transparent thing as a reaction to everything that was going on in the country and part of this need articulate that you're clear," she said.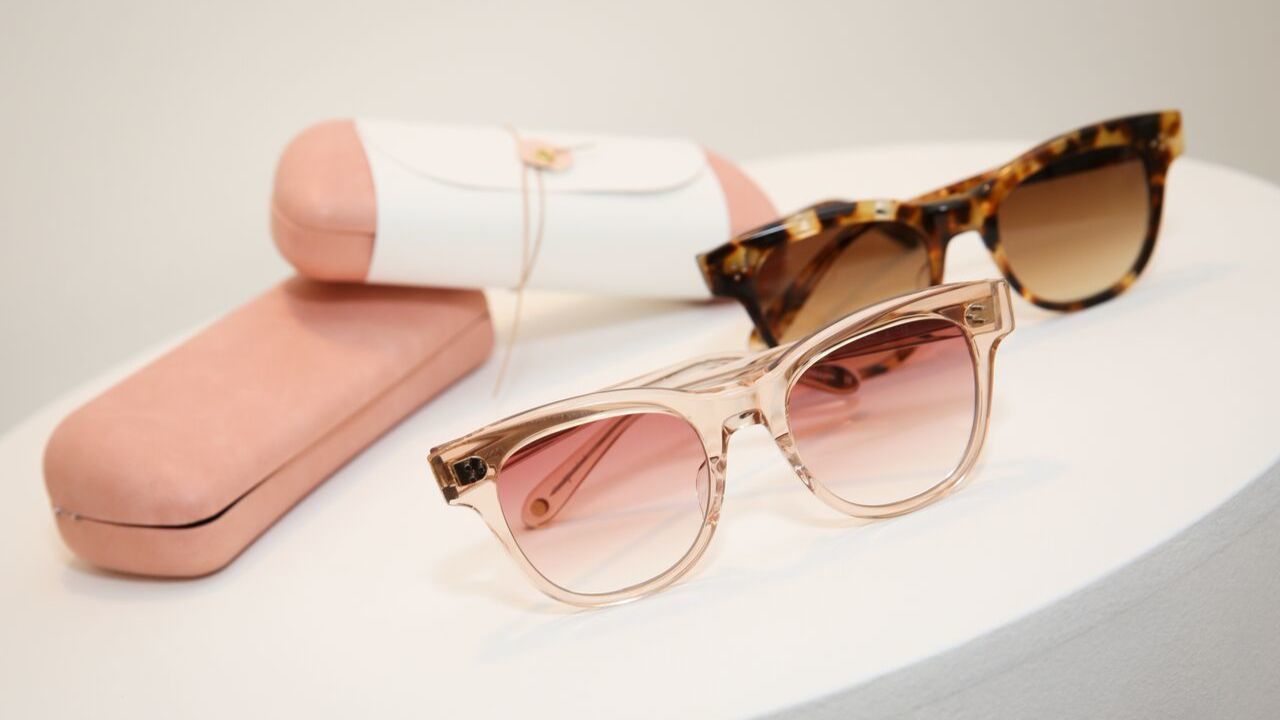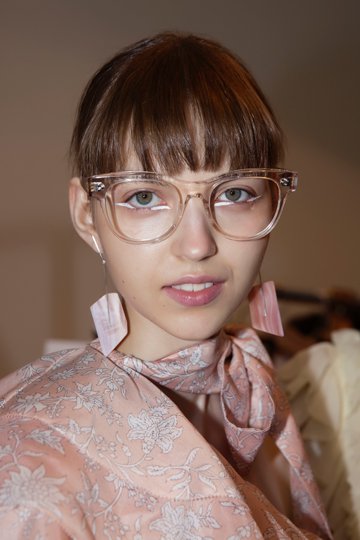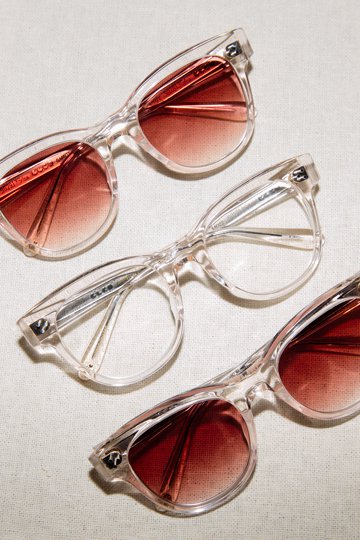 Source: WWD