This year, do summer differently with ic! berlin's new plotic collection, urban. Inspired by the brutalist architecture movement of the mid 20th century, 'ic! berlin urban' is a 3D printed summer vacation for your face.
Instead of following the masses to the beach and fighting over 2 square metres of sand, ic! berlin wants you to stay behind and enjoy your empty Metropolis. Go Uptown, go Downtown and feel the heat radiating o the concrete and through to your bones. Is summer in the city your new Utopia, or is it a stifling Dystopia that you just need to escape for seven to ten days?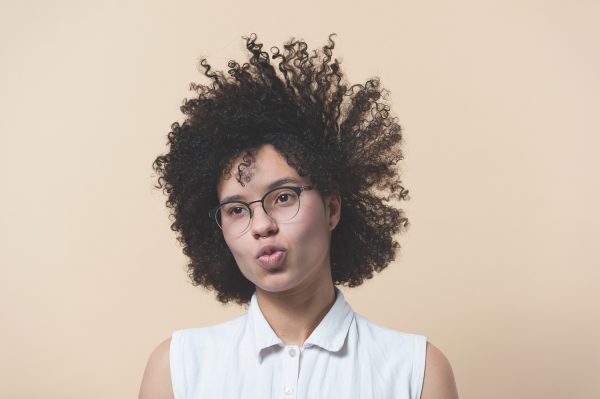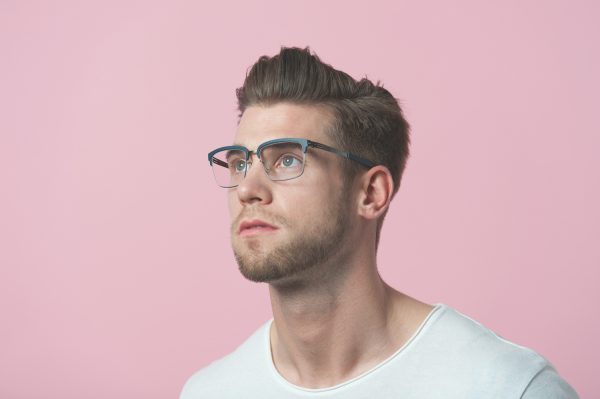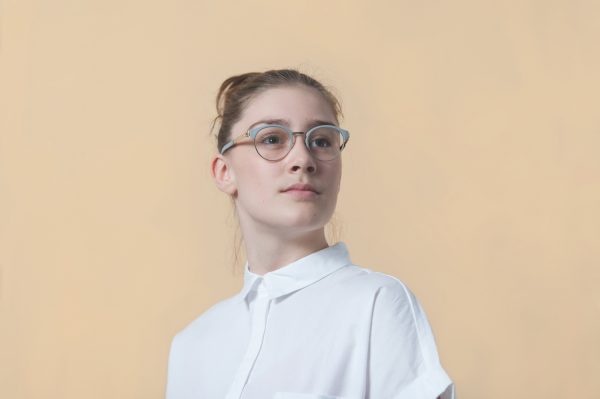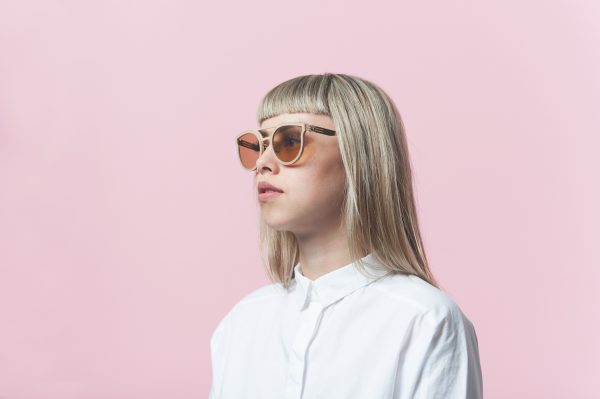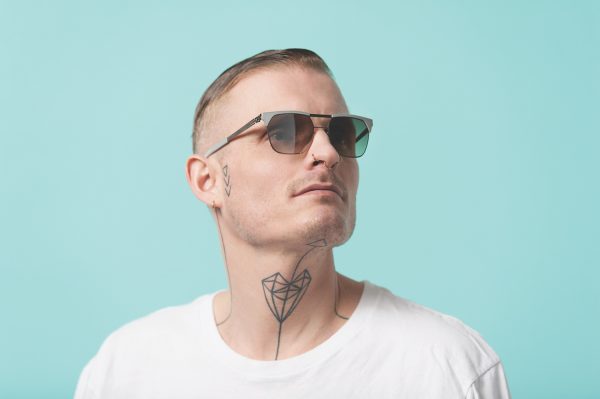 In the end, it's all a matter of perspective. With urban, their new collection of 3D printed plotic eyewear, ic! berlin explores ideas of perspective and contradiction with new hybrid constructions, new 3D printed textures and new season plotic colours such as brutal blue and powdered beige. For the first time temples can be adjusted up to 10 mm thanks to the new vario temple.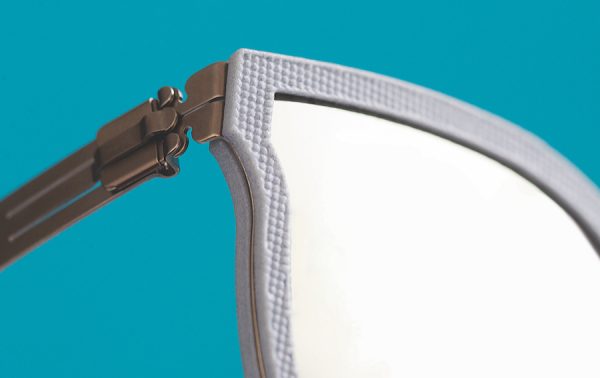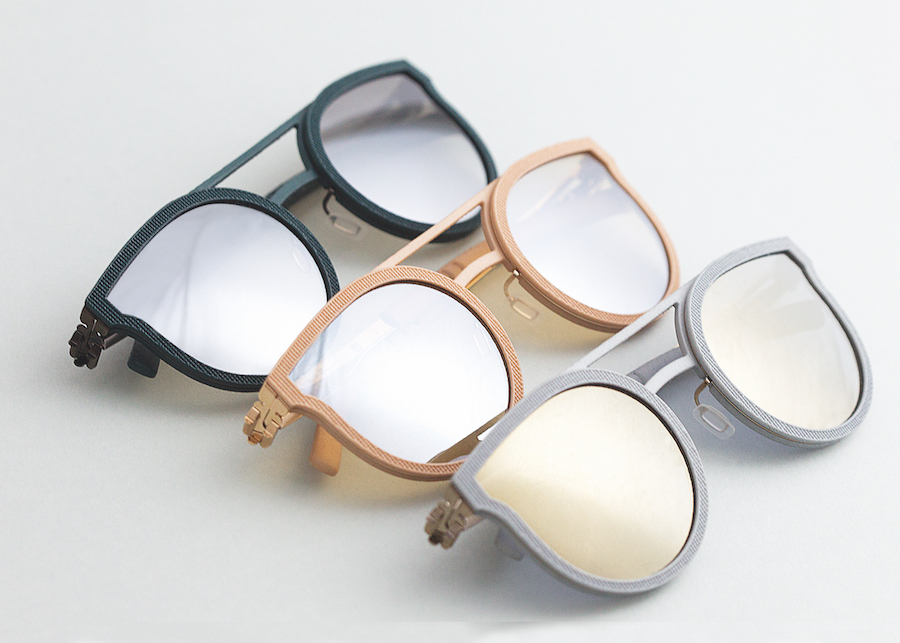 Launched in 2015, plotic is ic! berlin's standalone collection of 3D printed eyewear. It's a free exploration of shape, construction and ideas. For summer17 plotic goes urban with five new models inspired by the beautifully utilitarian brutalist architecture that surrounds us as chic uptown office buildings and dilapidated downtown housing estates.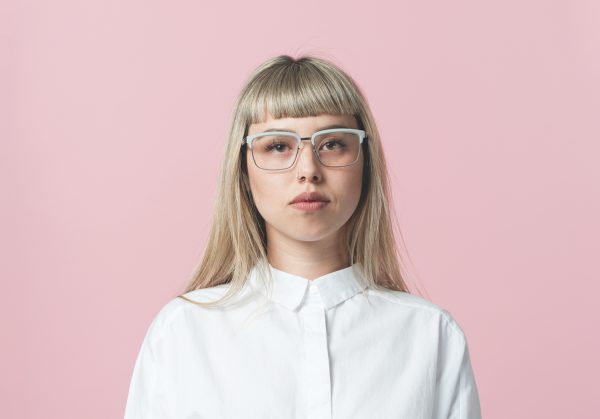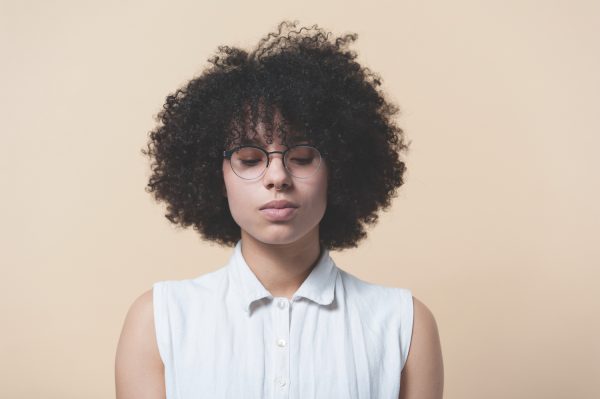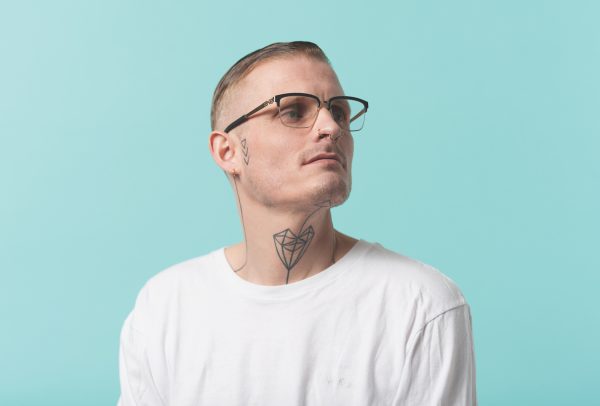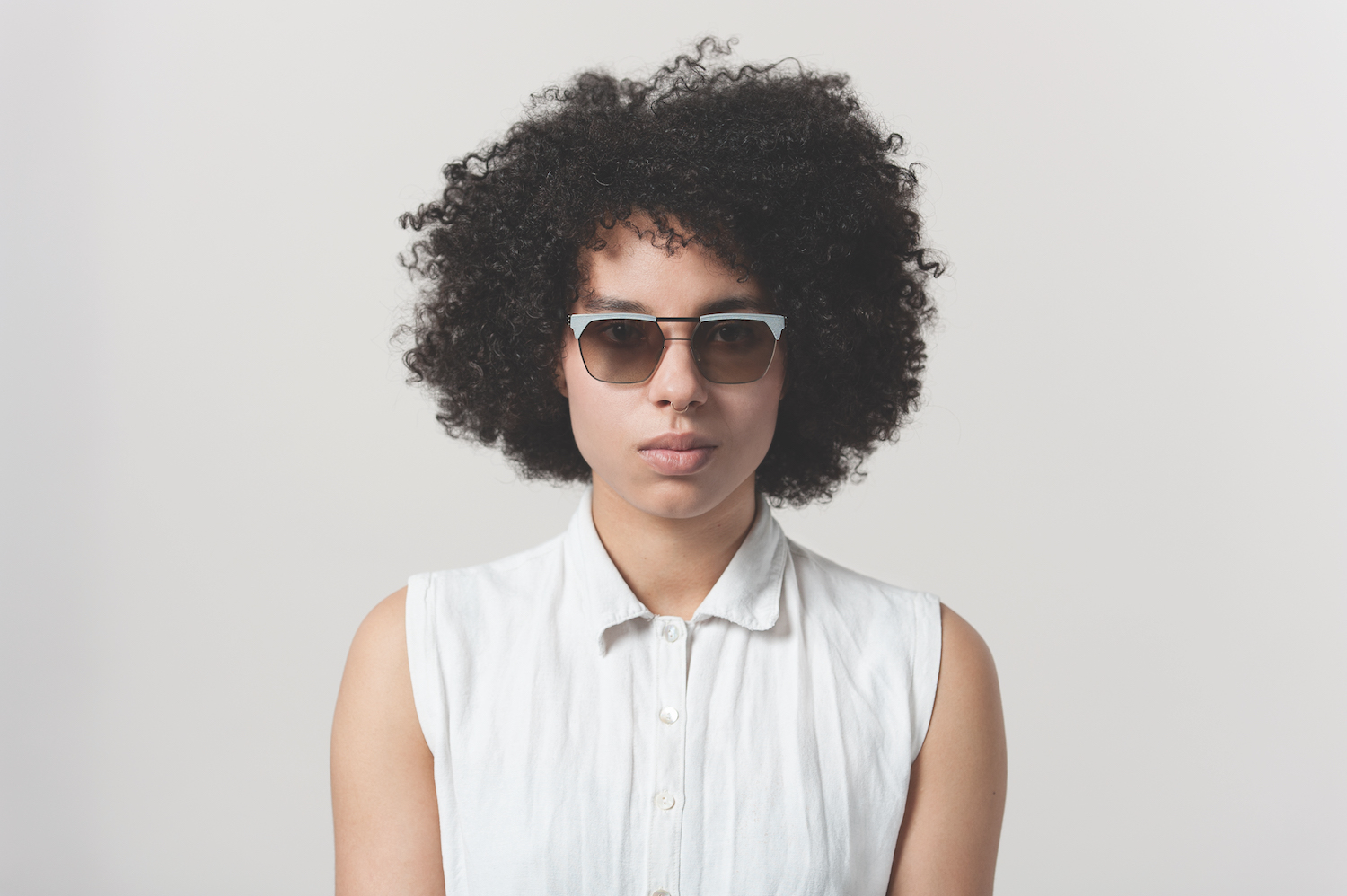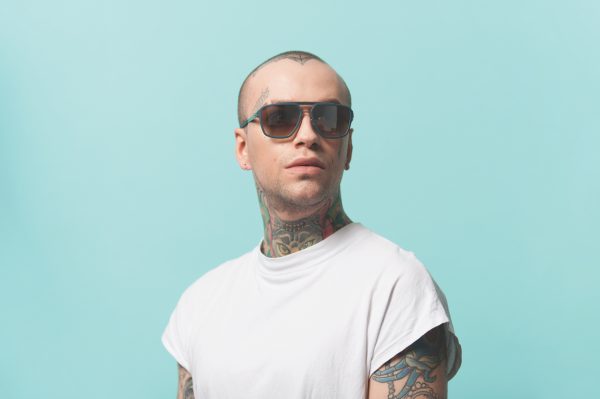 ic! berlin urban is available in the summer of 2017 from authorised ic! berlin dealers worldwide.