ic! berlin has created the perfect frame design by reducing a frame to its basic geometric shapes – circles, squares and lines highlights the interplay of design and physiognomy, just as reducing art to basic shapes and colours leads to the "supremacy of pure artistic feeling." Creating the perfect harmony with the face using just lines and proportions.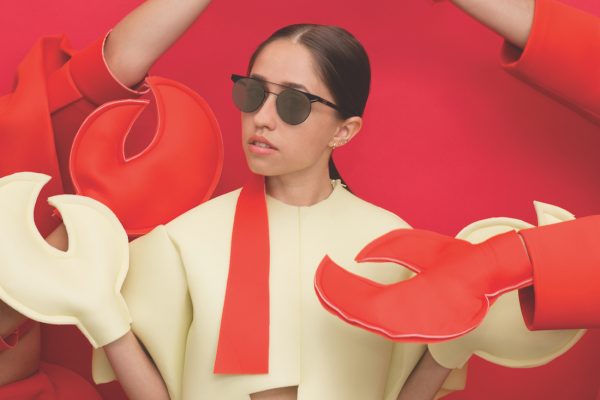 Suprematism, the art movement founded by Russian artist Kazimir Malevich, aims to break free from the dead weight of the real world and create art superior to everything that came before, using lines, simple shapes and intense, beautiful colours: art that is naked and pure, just like ic! berlin eyewear that is free from frills, free from screws and free from all that unnecessary gimmicky dead weight that has taken over fashion.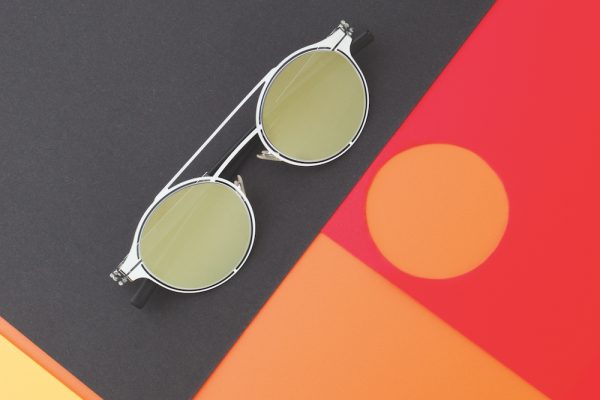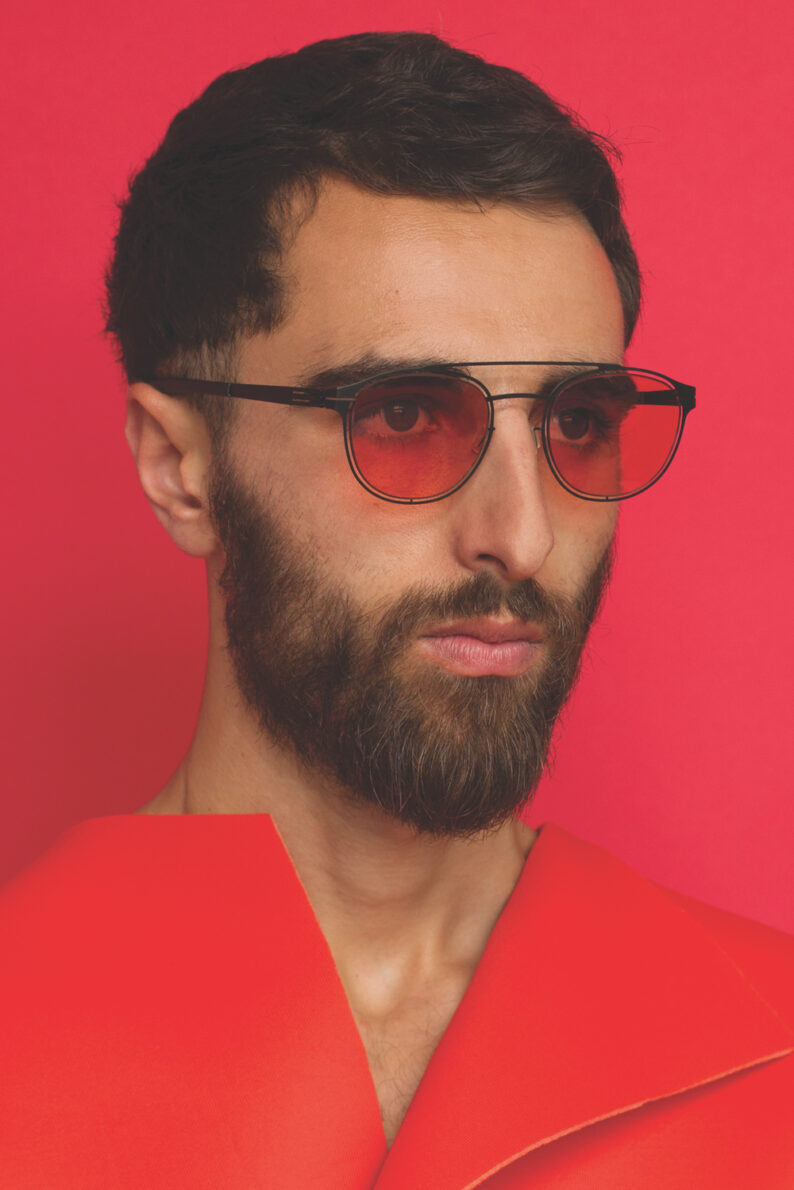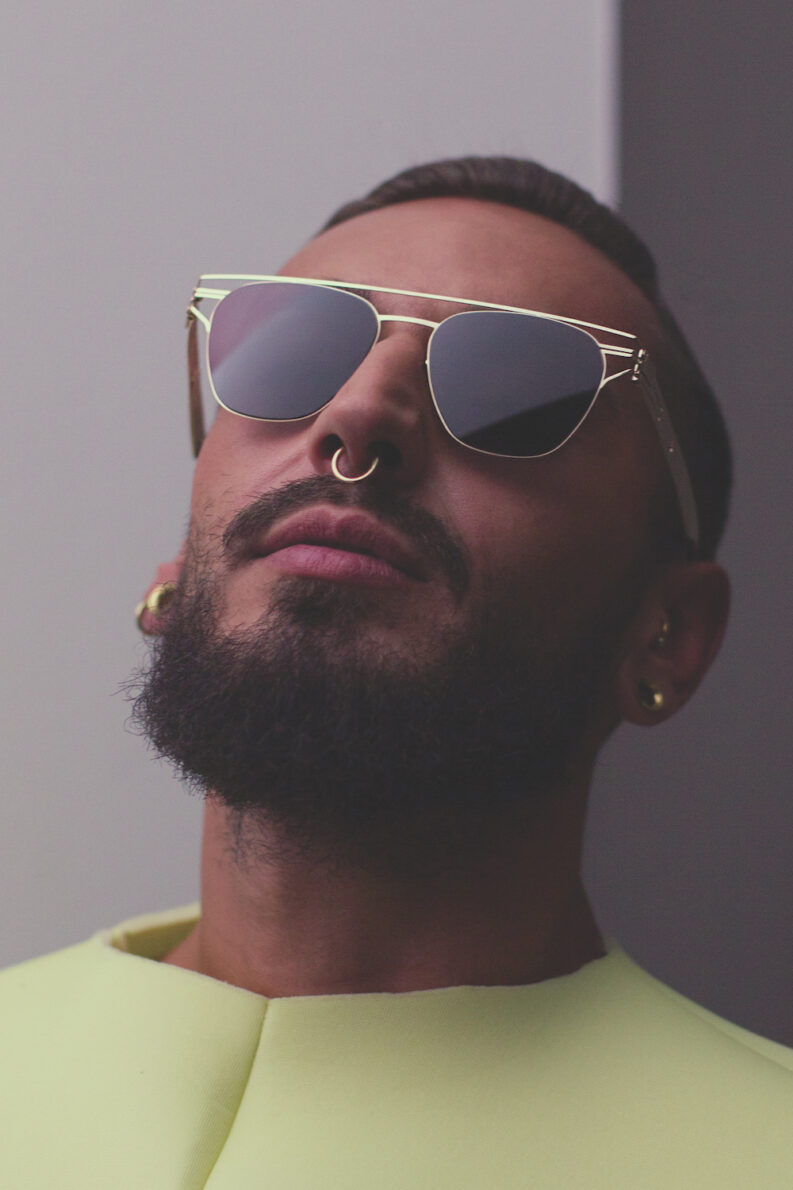 ic! berlin breaks eyewear design down to its foundations with a collection of glasses inspired by the suprematism art movement of the early 20th century. The collection showpiece and inspiration springboard, Tektonika, explores the special presence of eyewear with four pairs of concentric mirrored lenses extending outward from the face, like an avalanche of mirrors. What started as a free exercise in design, Tektonika inspired a geometric vocabulary that extends throughout the collection, one characterized by clean lines and fundamental geometric shapes.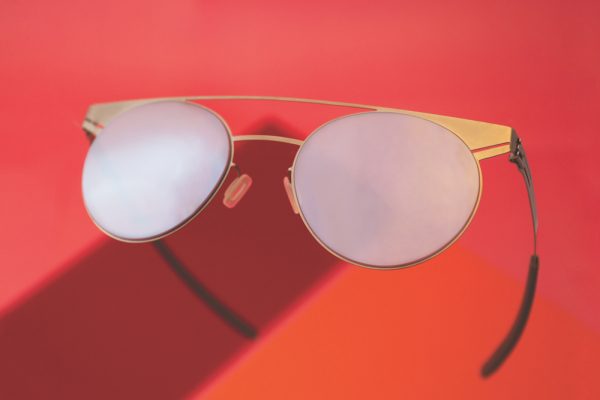 These design aspects can be found throughout five more styles – one Rx frame (Purity) and four sunglasses (Supremacy, Simplicity, Geometry and Circularity) – all made from the lightweight, durable German stainless steel that is synonymous with ic! berlin. And with each frame available in three colourways, the Suprematism Collection is a movement all its own.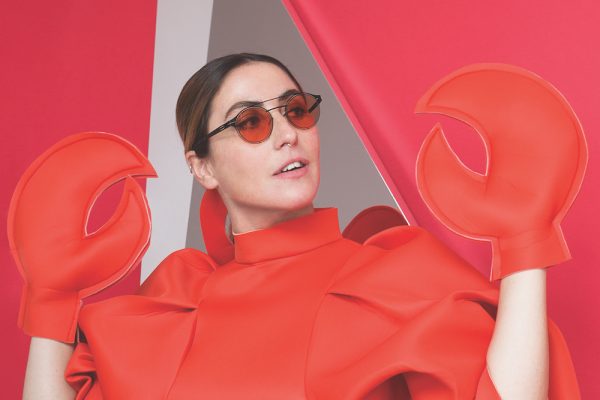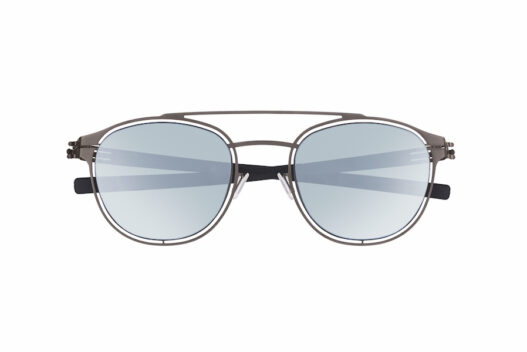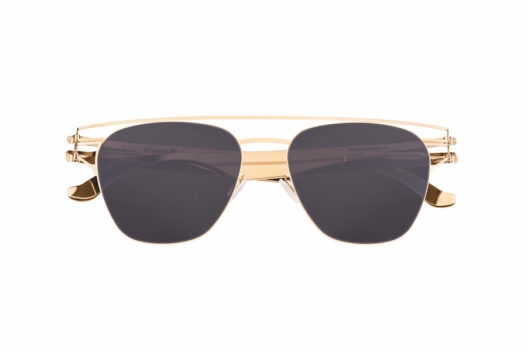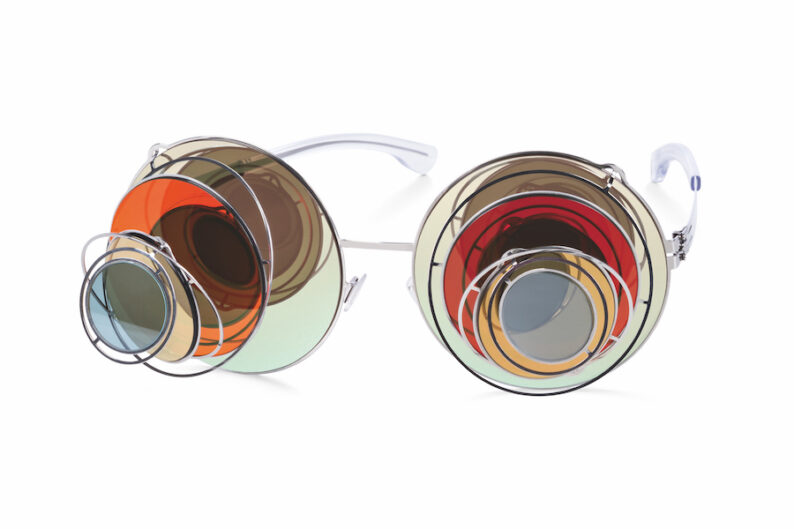 The MSRP for the frames in the ic! berlin Suprematism Collection range between $479 – 700 USD.