Hemp Eyewear, the Edinburgh-based pioneer in sustainable eyewear, is happy to announce they're taking their stylish and eco-friendly frames to the next level – by adding prescription and sunglass lenses to a new and improved collection.
Hemp Eyewear frames are made from one of the most innovative and sustainable materials available, which transforms natural hemp fibre into solid wearable products. The hemp is durable, stronger and lighter than other materials traditionally used for eyewear frames, including carbon fibre. Each pair of Hemp Eyewear is handcrafted, using traditional artisanal techniques. The new range stays true to the feel of the original collection – but now comes with an even stronger emphasis on premium quality, and with more options for users to choose from.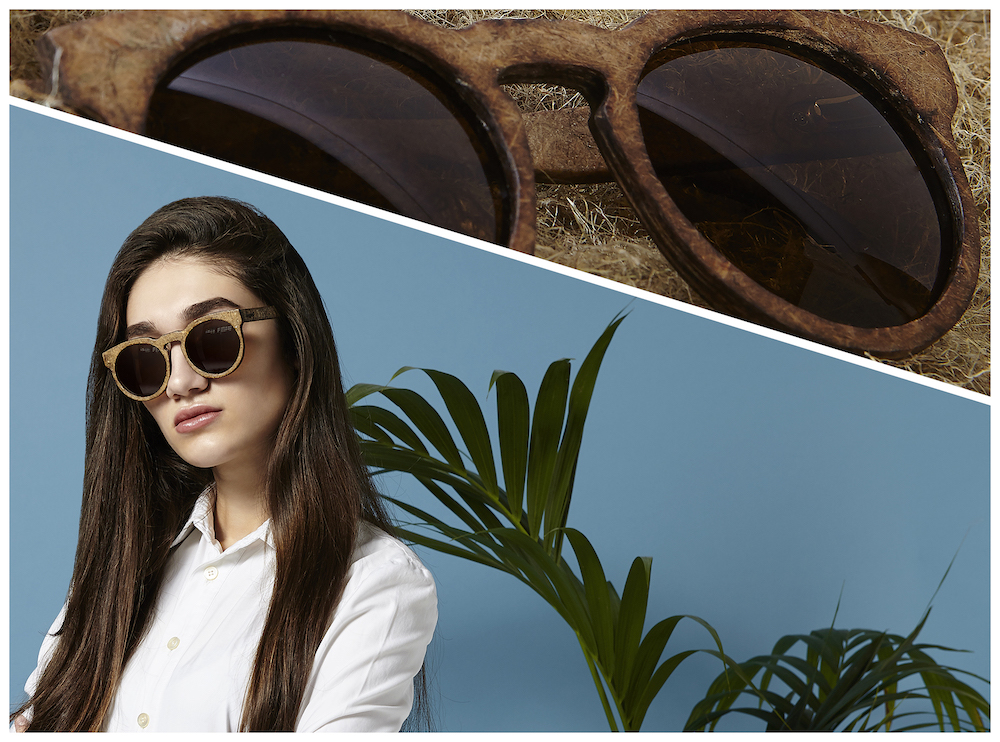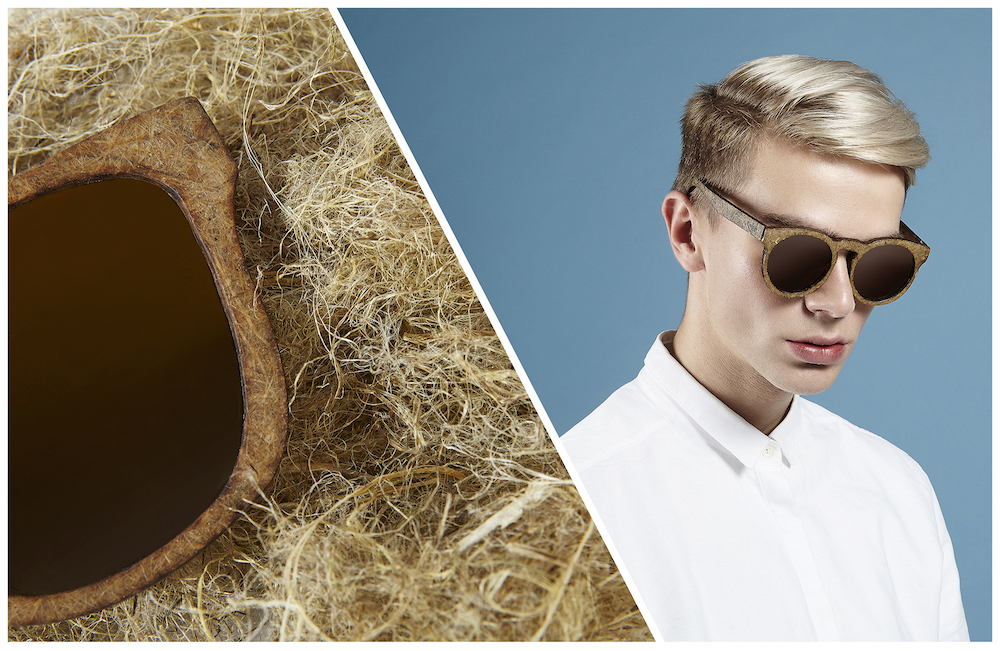 Every frame has its own unique natural plant fibre pattern, making every pair one of a kind. The new range features precision engineered 5-barrel hinges, bio acetate temple tips (100% recycled), and high quality titanium nose pads, adjustable to ensure a precise fit. The lenses used for Hemp Eyewear frames are made by industry leader Carl Zeiss, ensuring Hemp Eyewear users can enjoy crystal clear vision and the highest quality protection.
100% vegan and recyclable, the new Hemp Eyewear collection comes available in five different frame styles, allowing wearers to choose from classic and stylish looks, all while maintaining a bond with nature, and helping to reduce plastic waste. Any single vision or progressive lens can be fitted into the frames, allowing prescription eyeglass wearers to enjoy their natural hemp frames daily.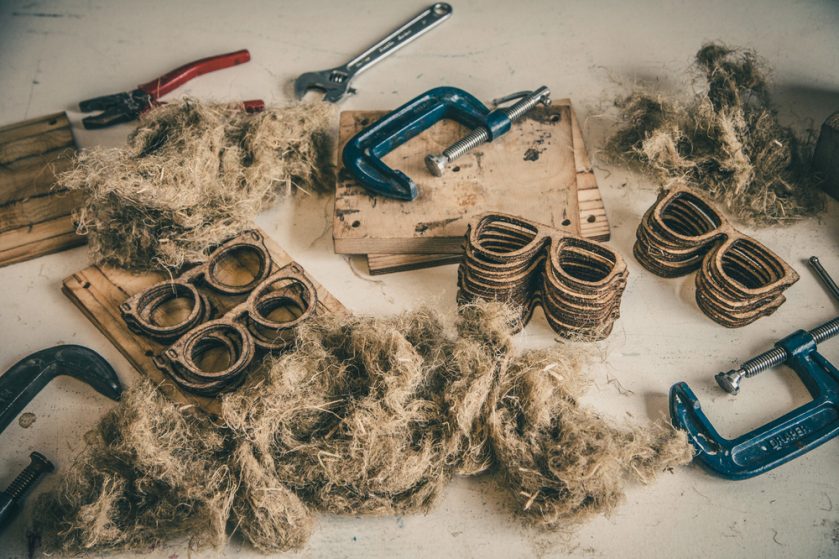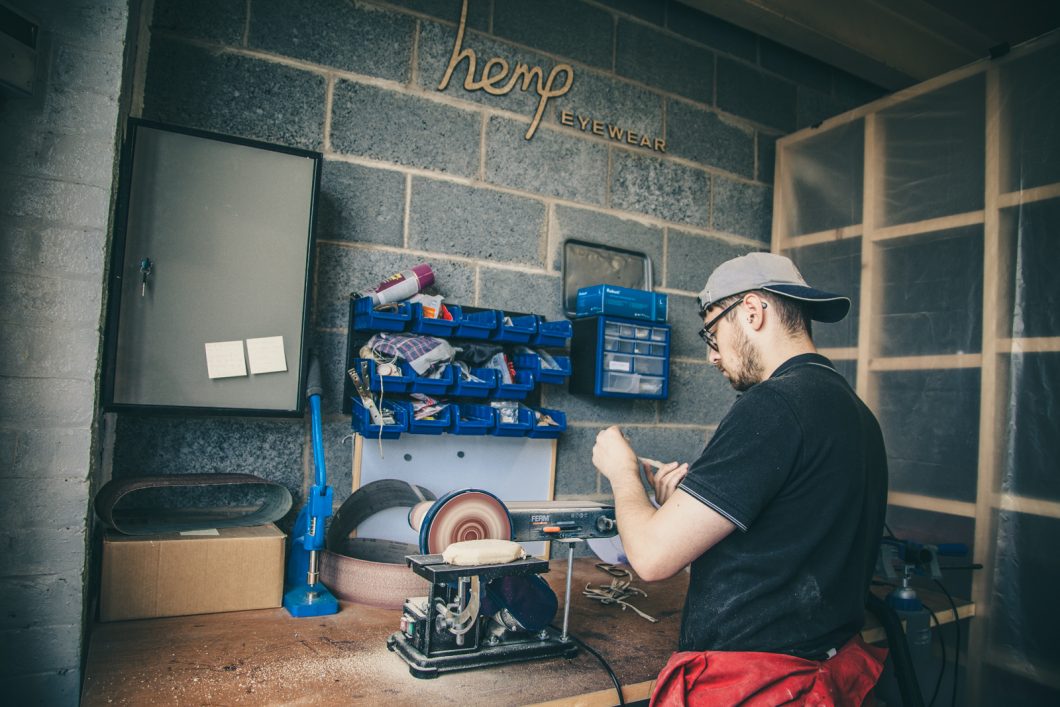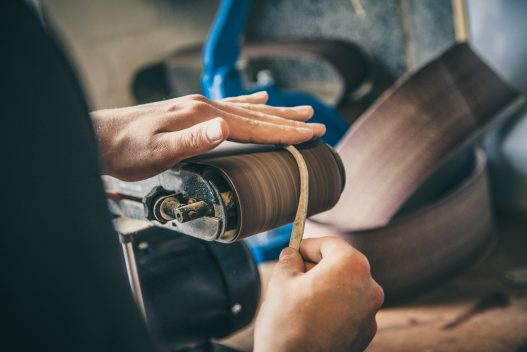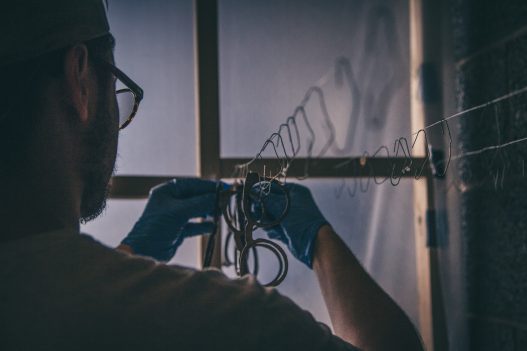 "Our goal," says Hemp Eyewear founder Sam Whitten, "is to create innovative forward thinking eyewear, with high performance characteristics, at the same time doing everything we can to reduce the impact of plastic pollution and fossil fuel use. We want to ease the burden of plastics on the environment, and to be an example of positive change within the industry. It's all about sustainability, that concept goes into every step, and every detail in our production process."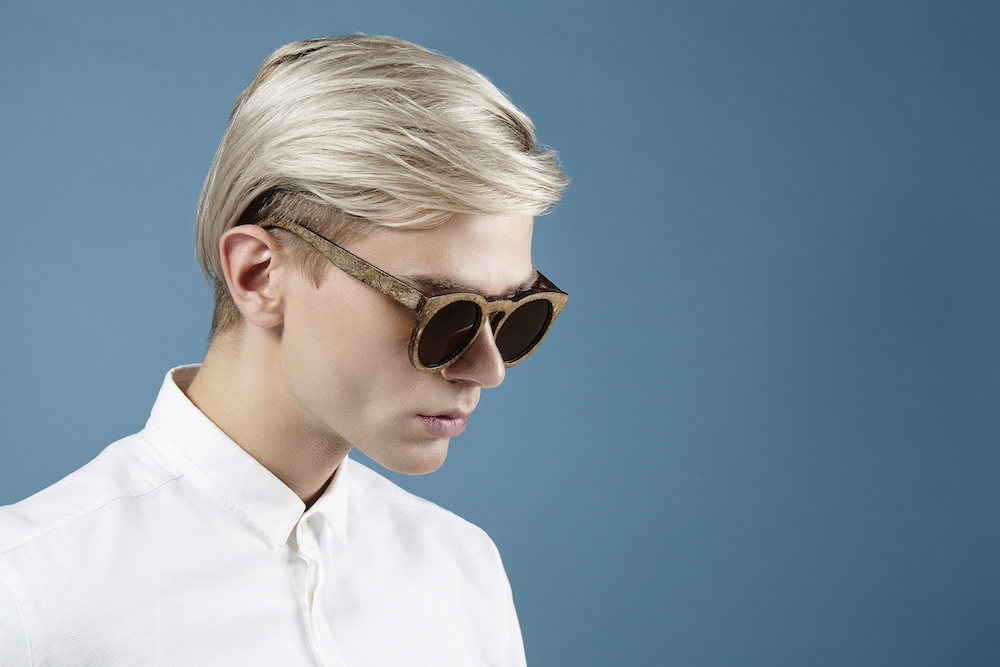 We are currently raising funds for machinery and 100% in-house manufacture by launching our second Kickstarter campaign. This new set up will allow us to produce premium quality eyewear and the development of new innovative products made from solid hemp.
To help promote a greener future, 5% of our profits will go to the The Ocean Cleanup project.