Leisure Society's SS17 Campaign "The Tides of Akoya" pays homage to the 1930′s Japanese Ama pearl divers. The free-diving primitive beauty of "Ama" women, which translates to "women of the sea," and the tradition of this unique culture of pearl hunting inspired Baum in his latest collection.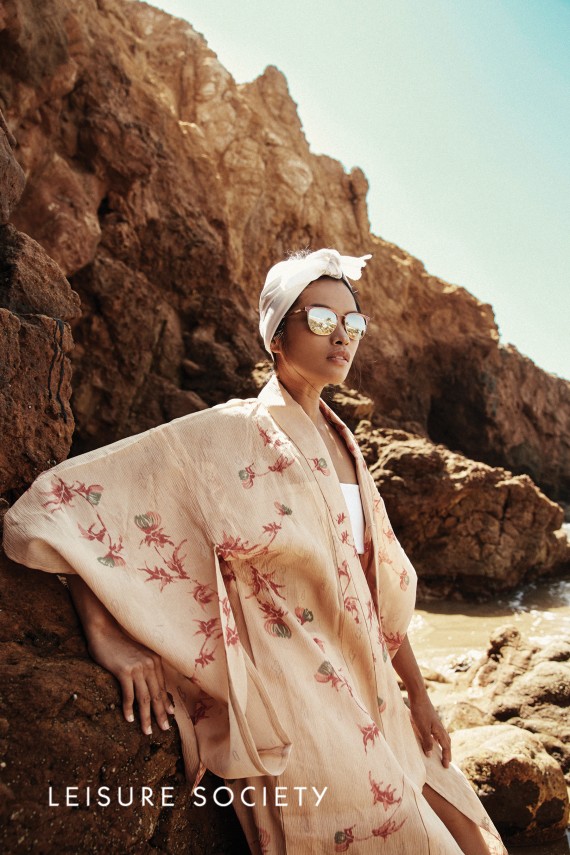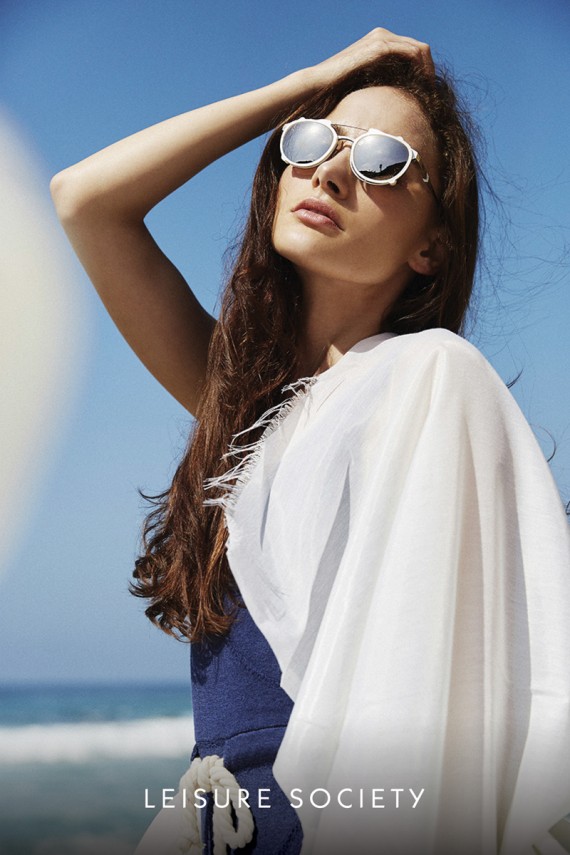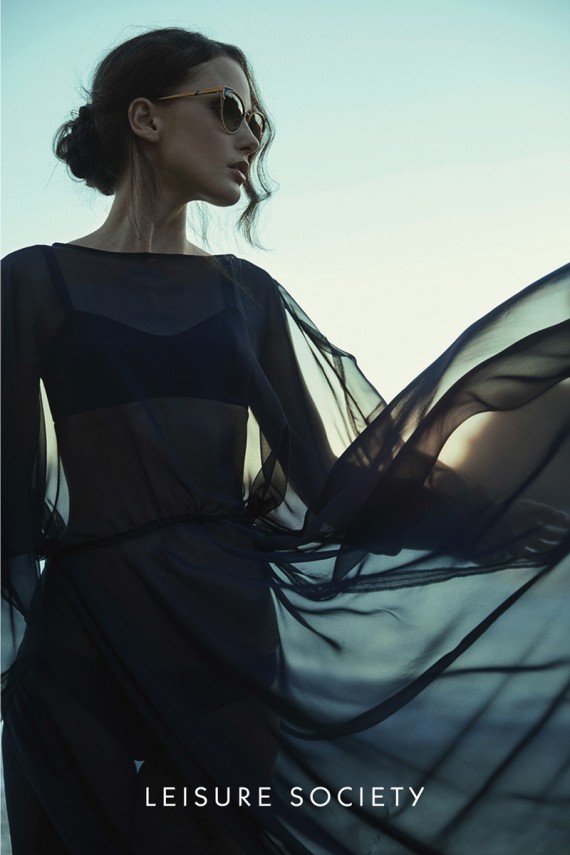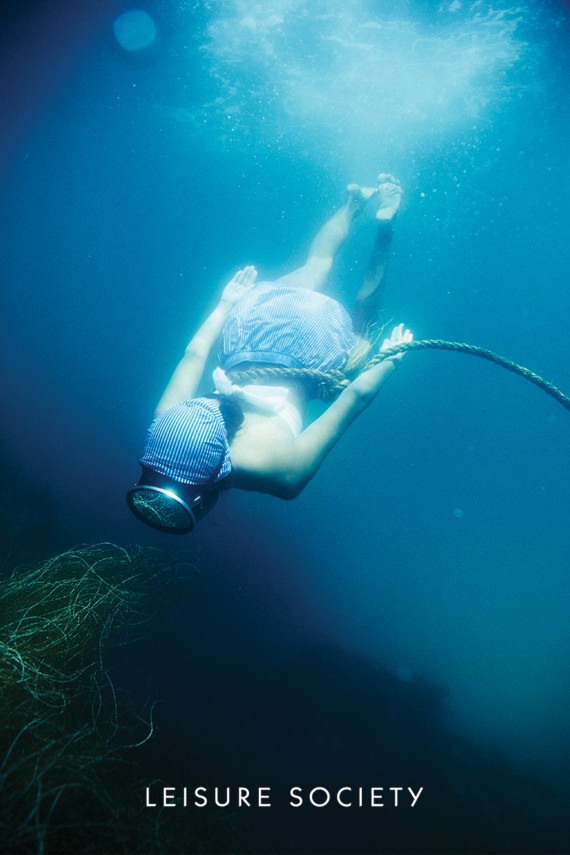 The campaign follows a group of young friends planning a diving trip to the coast. Taking scenic inspiration from Japan's rocky coastline and combining it with Californian lifestyle. The campaign was shot in beautiful Laguna Beach off the coast of Southern California.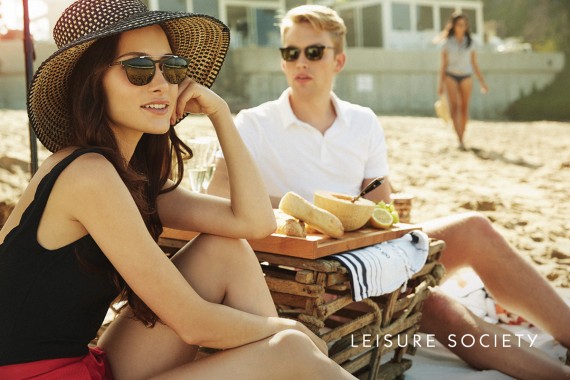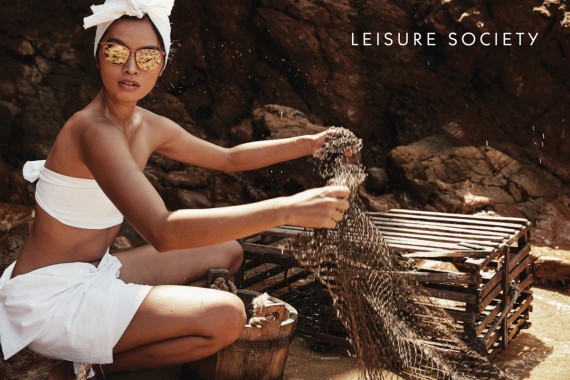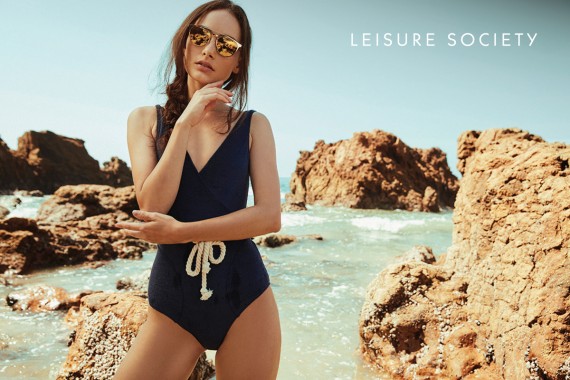 Head over to Leisure Society's website find out more!