LURA Eyewear's trademark is through innovative designs incorporating metal details into classic frame shapes. The unique, avant-garde aesthetic creates definitive choice for the fashion forward customer.
Since LURA Eyewear's inception in 2014, the label has taken avant-garde sunglasses in a new direction. Focused on external metal detailing added to classic silhouettes, LURA's approach stems from using eyewear as a medium for conceptual art.
Designed in Los Angeles and hand crafted in Japan, the all-black specs are available with variations to the metalwork and surface finishing. Eight millimeter Japanese acetate and seven barrel hinges create a substantial construction, fit with slightly reflective smoke-grey lenses by Carl Zeiss.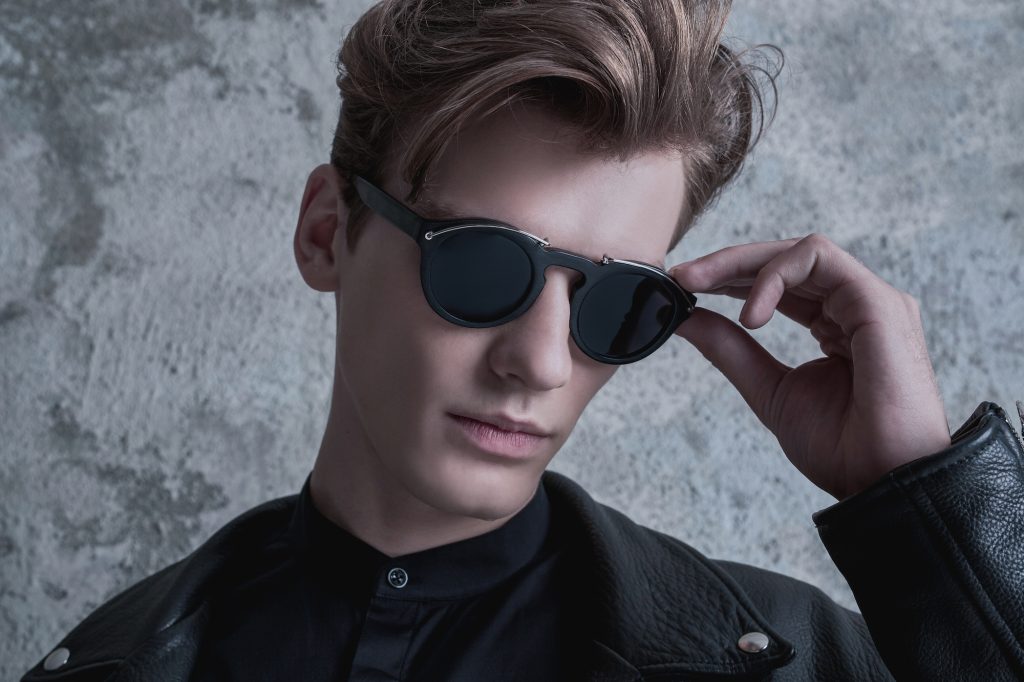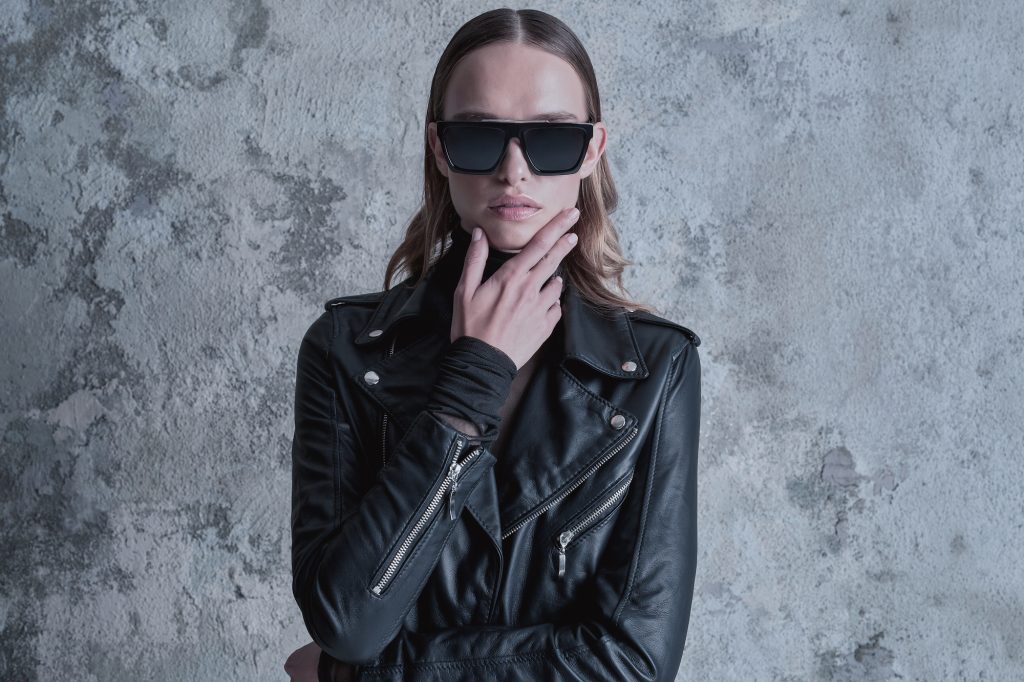 The designs showcase the unified concept. Curved, sculptural detailing compliments the timeless round shape of the Miller Highbrow. Conversely, an angular and structural accent is matched with the square features of the Heaton frame.
The latest All-Black release includes a collaboration with British menswear label Represent with a matte black version of LURA's flat-top featuring a proprietary brushed finish on the acetate.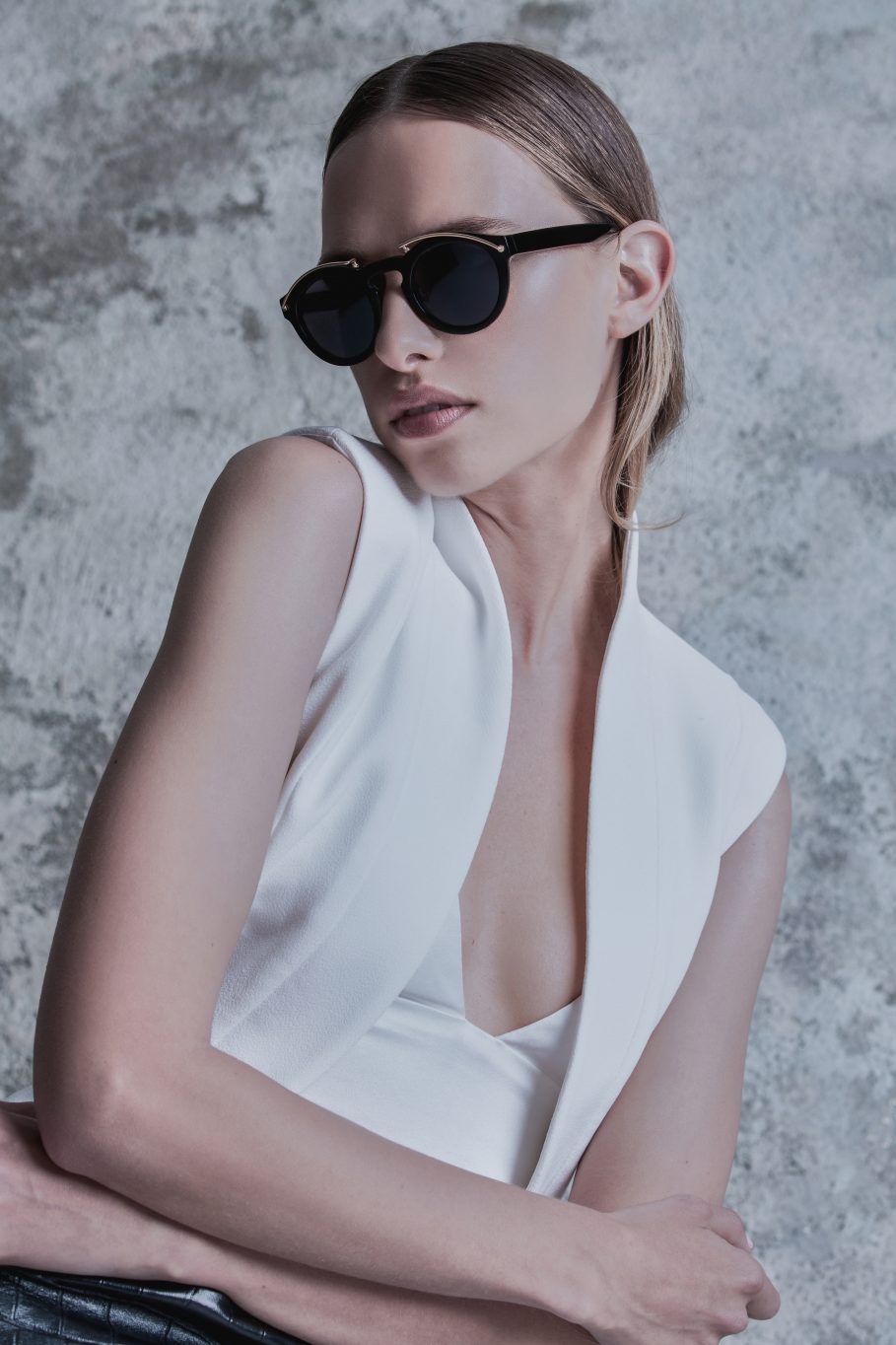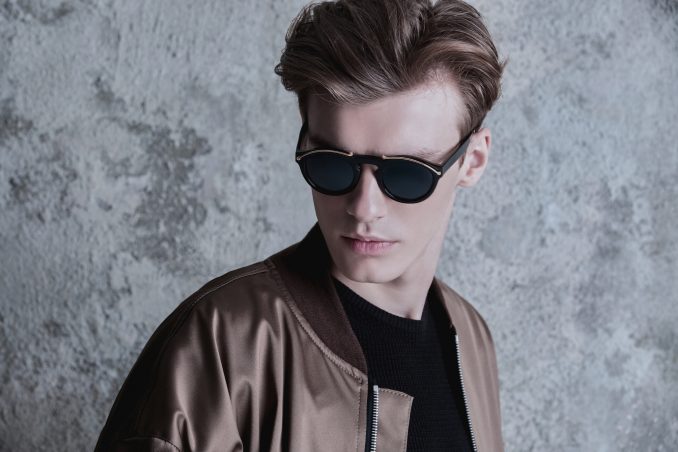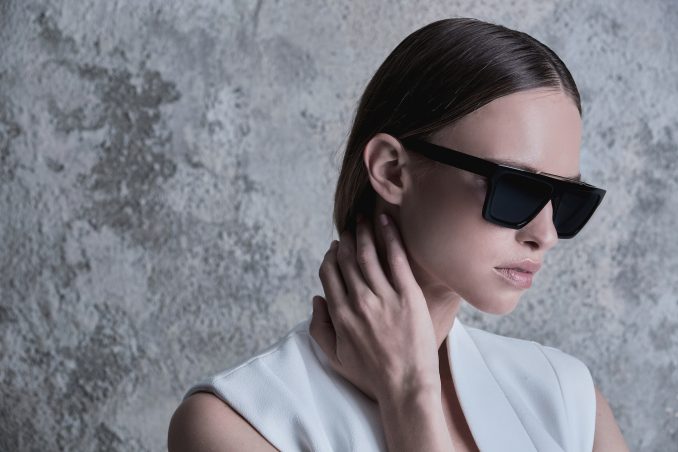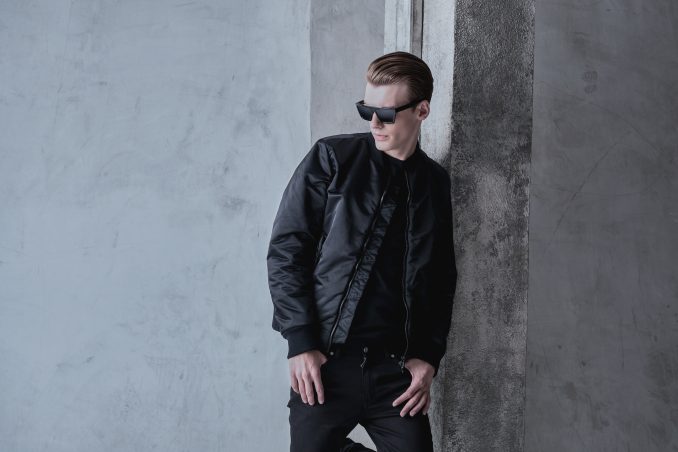 Three Heaton models are available exclusively at www.lura.us.