MYKITA and Helmut Lang have collaborated on the design of two new eyewear models, HL001 and HL002, to be released in Spring 2020. The eyewear debuted at the Helmut Lang SS20 runway show on September 7th, 2019.
When two brands like MYKITA and Helmut Lang who challenge the status quo to elevate functional elements into intriguing details, the results are these deconstructed eyewear propositions of a wraparound sunshield into component parts.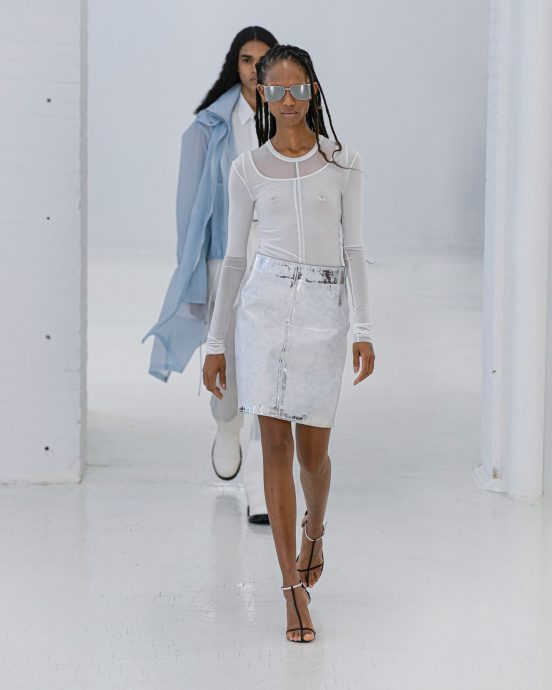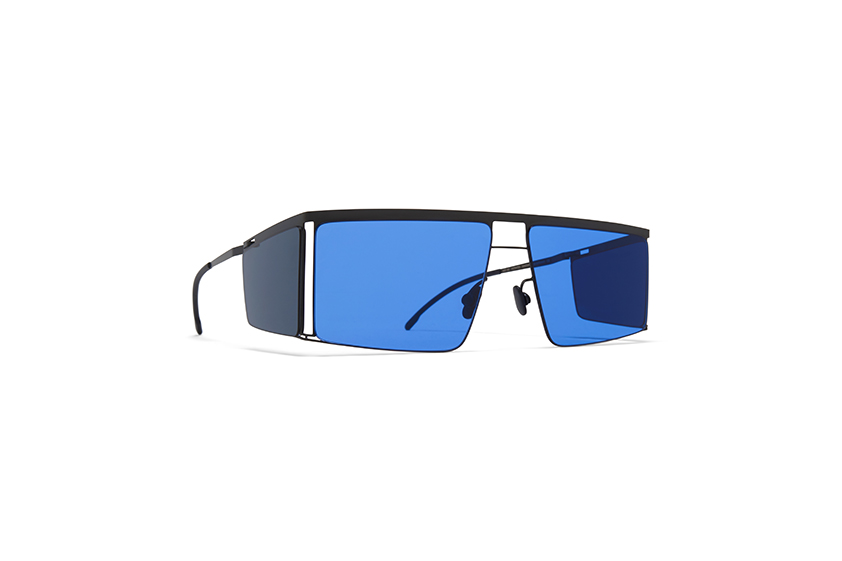 Hl001 and hl002, developed by the MYKITA design team, headed by founder Moritz Krueger, and Helmut Lang Creative Director of Ready to Wear, Mark Thomas, introduce a new formula for the wraparound sunshield, made of 4 individual lenses.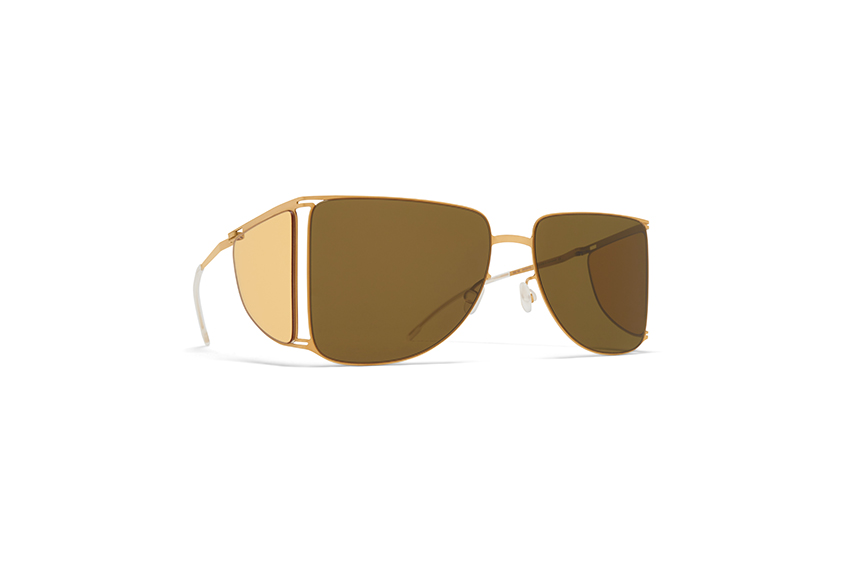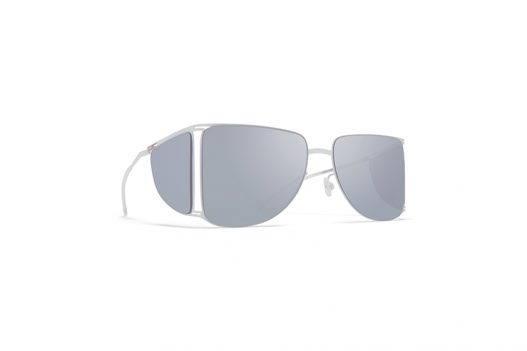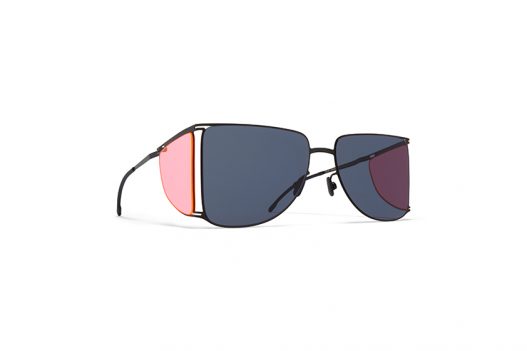 Contrasting lens colours on both models, including neon pink and yellow variations, reflect the major colour and material themes of the SS20 Helmut Lang collection. Both Models are handcrafted at the MYKITA Haus in Berlin.
Hl001 feels futuristic and forward with its straight top line and double bridge creating an angular, sharp look. Inspired by the iconic aviator silhouette the hl002 has a more fluid, curvilinear impression.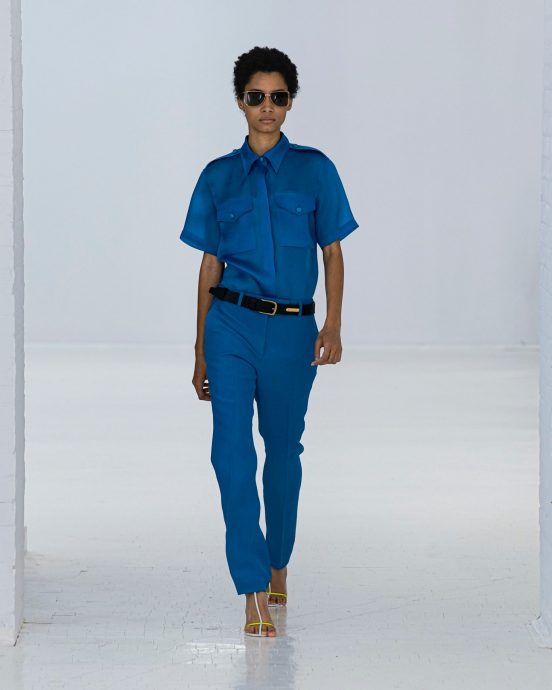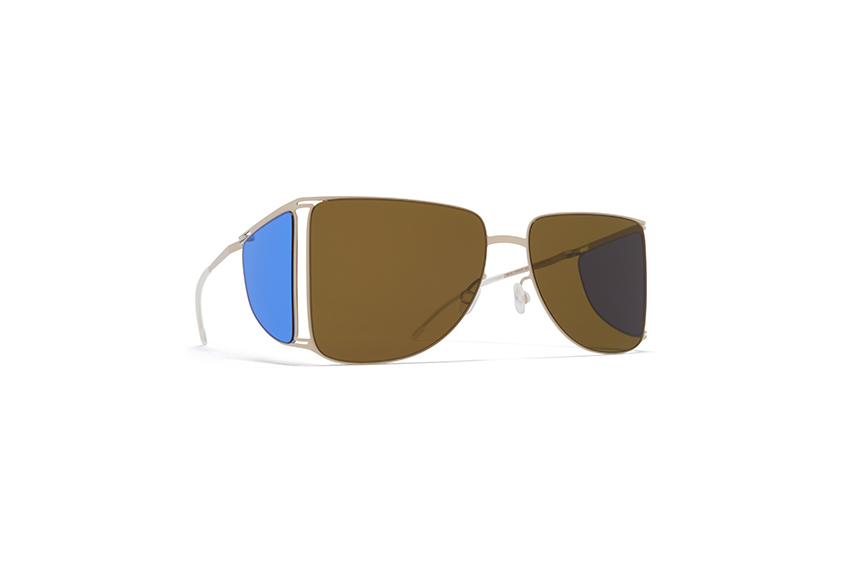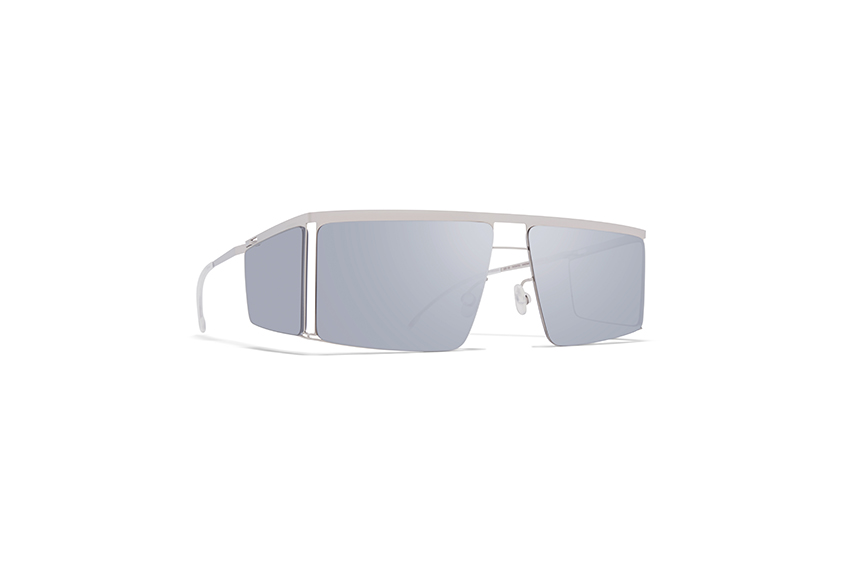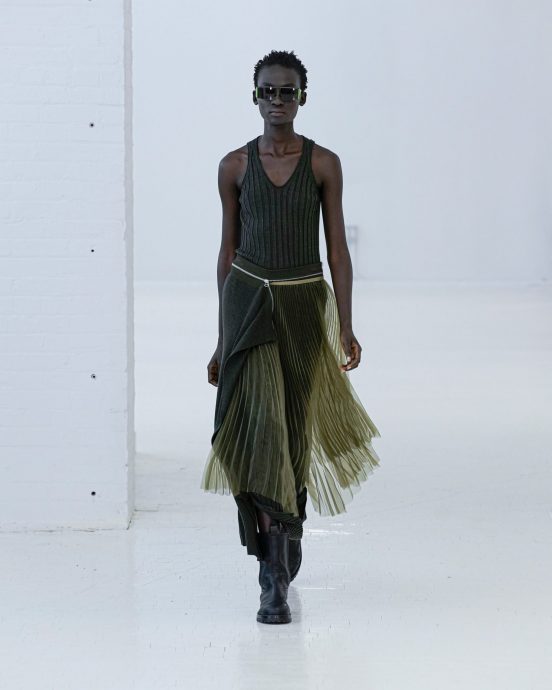 Since 2003, MYKITA has routinely gone beyond the confines of the eyewear industry setting new standards in design and manufacturing. Driven by the creative urge to question tradition, MYKITA has created new aesthetic codes in eyewear with its artful products, handcrafted in Berlin.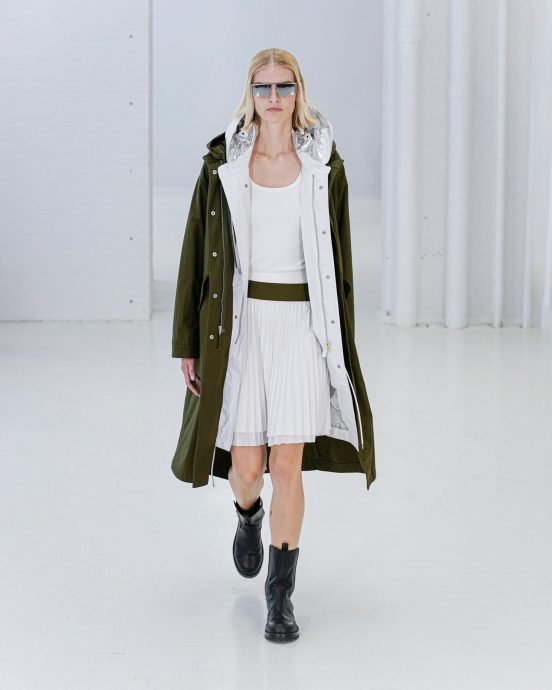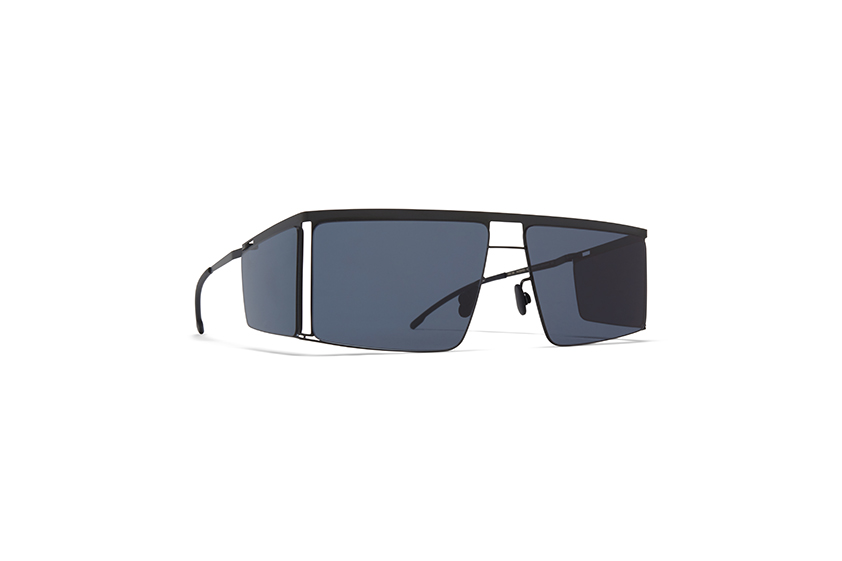 Helmut Lang has profoundly influenced the trajectory of fashion over the brands 30-year history. Challenging the conventions of normality, Helmut lang continues to disrupt the notions of the modern wardrobe to recreate a series of precision luxury goods for Women and Men.