Remember a place of just being.
Remember passion. Remember joy.
Remember beauty, thought and pleasure.
Remember love.
In his eleventh campaign for MYKITA, artist Mark Borthwick alongside his daughter and fellow photographer Bibi Cornejo-Borthwick transport us to a Caribbean island break with a close family clan and their friends and lovers.
After more than a decade of capturing scenes, portraits and moments that express the essence of MYKITA from behind the camera, the long-time friend of the HAUS now also appears in front of the lens alongside his close-knit crew.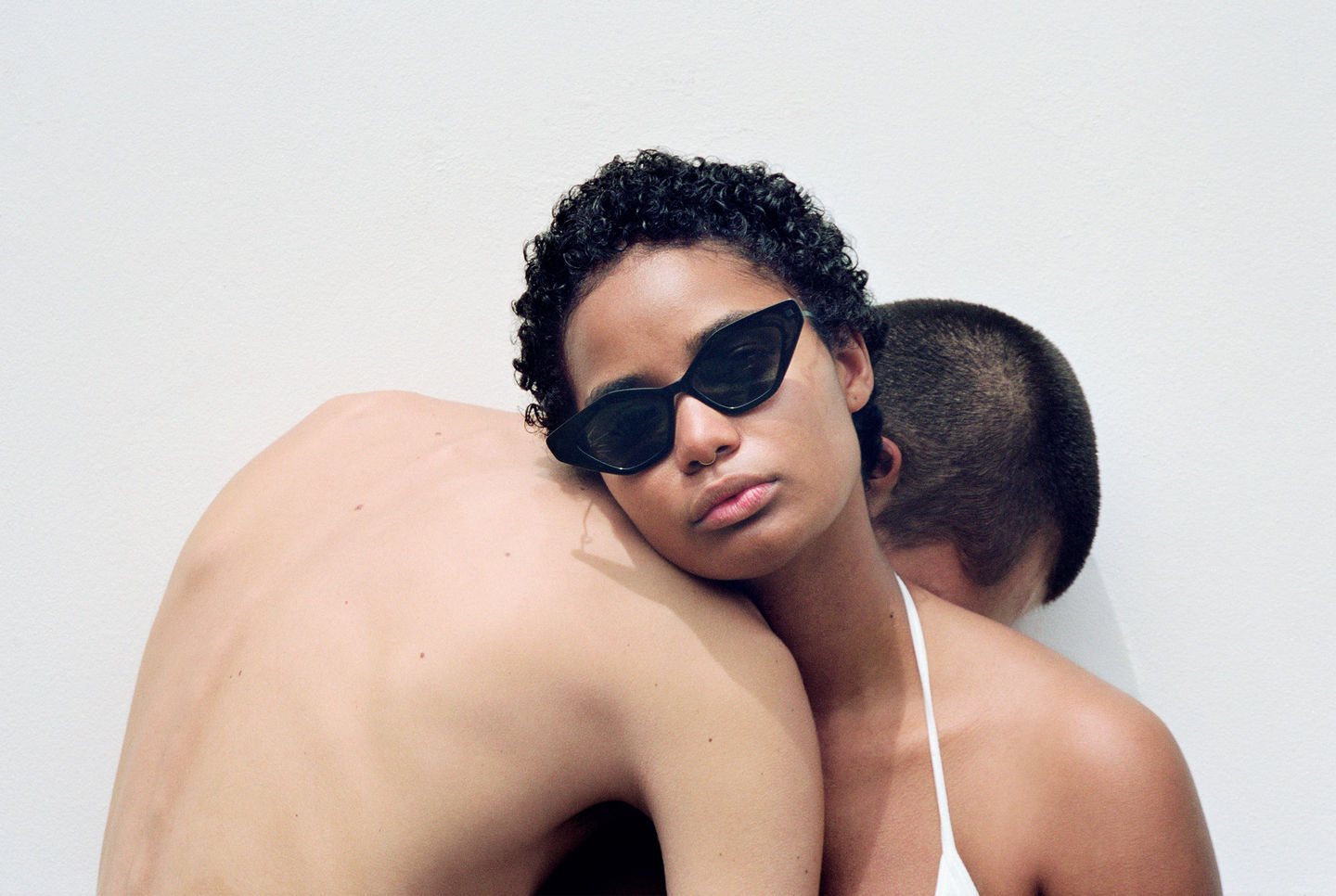 Relying only on natural light and analogue camera, the photographs capture spontaneous moments between people and their environment, conveying a sense of harmony and belonging. Punctuated by Mark's signature prism-like colour effects, the warm, unaffected style is a visual expression of the modern, familial spirit of MYKITA.
Handcrafted in Berlin.