MYKITA and Leica Camera AG announce substantial partnership bringing the highest level of German engineering to the world of eyewear. The joint enterprise launches with a debut collection of sunglasses set to raise the bar for high end functional design and optical quality on the eyewear market.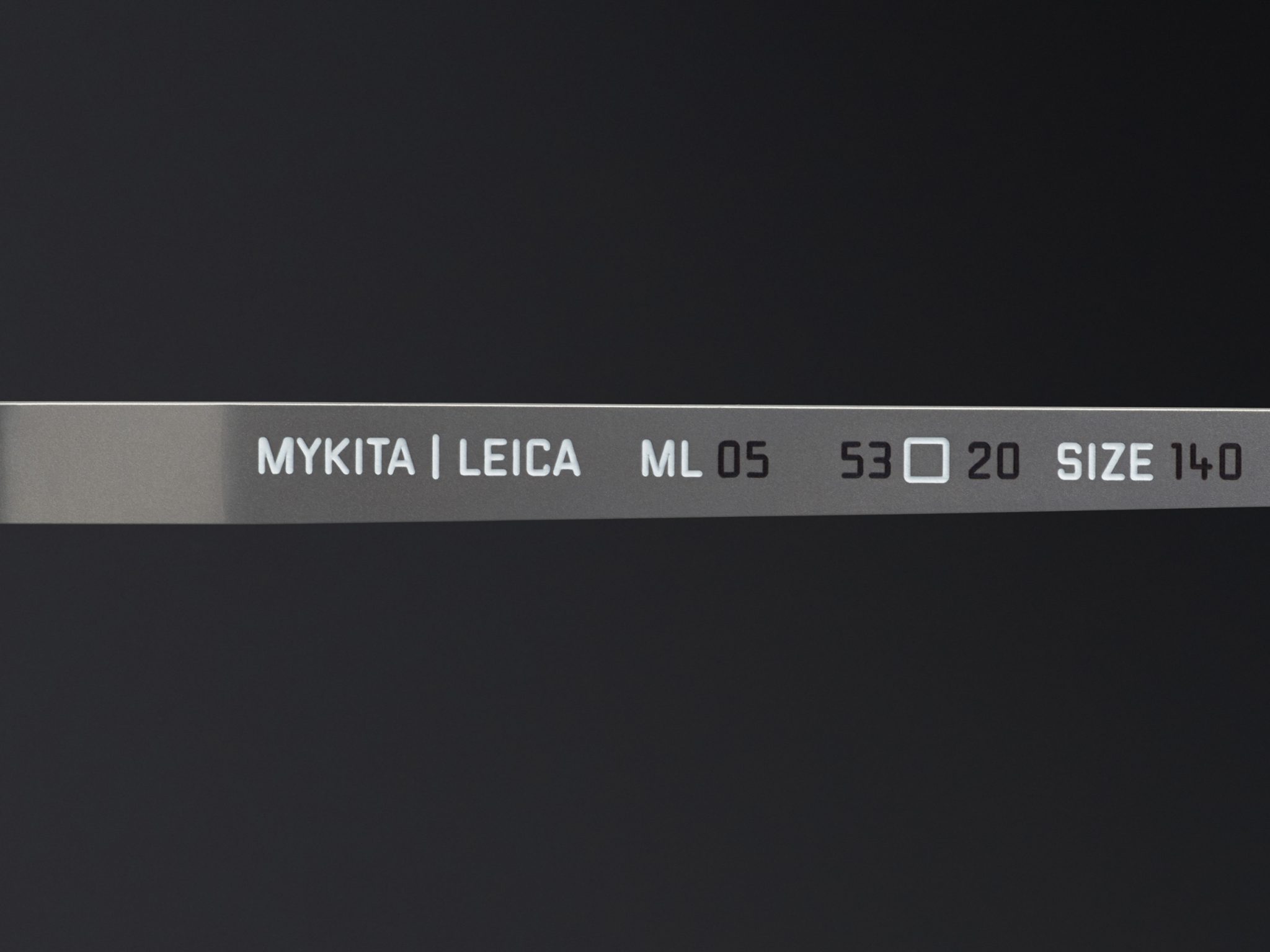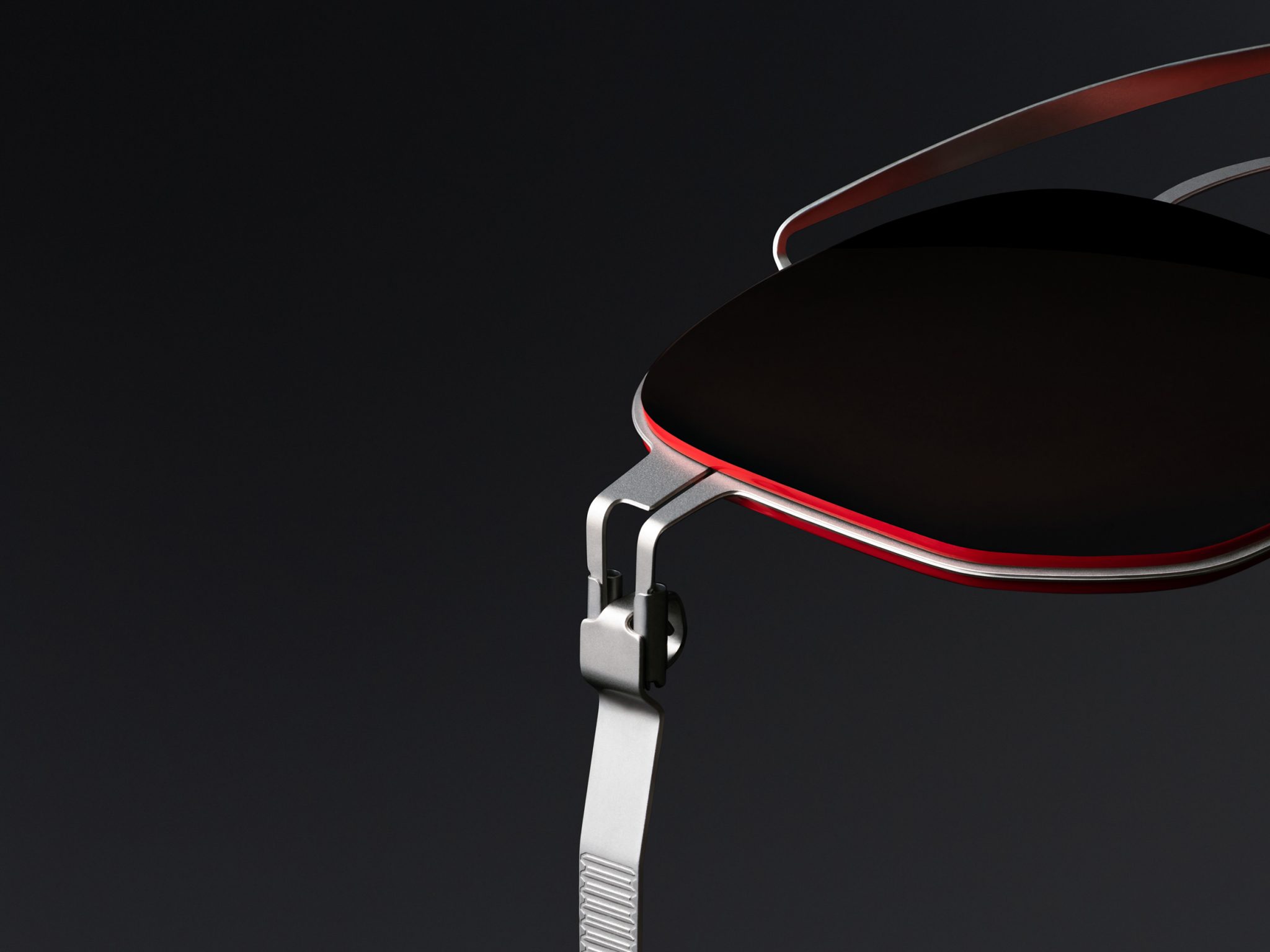 Designed in collaboration with the Leica design studio in Munich and handcrafted at the MYKITA HAUS in Berlin, the MYKITA|LEICA collection is defined by its reduced, functional design focused on superior performance. Seamless mechanical solutions and material connections echo the beautiful precision engineering of Leica's unmistakeable design and create a refined eyewear aesthetic.
The debut collection consists of two design series: a pure stainless steel concept and a line of hybrid frames that combine handcrafted stainless steel with MYLON, a material innovation from MYKITA made using 3D printing technology.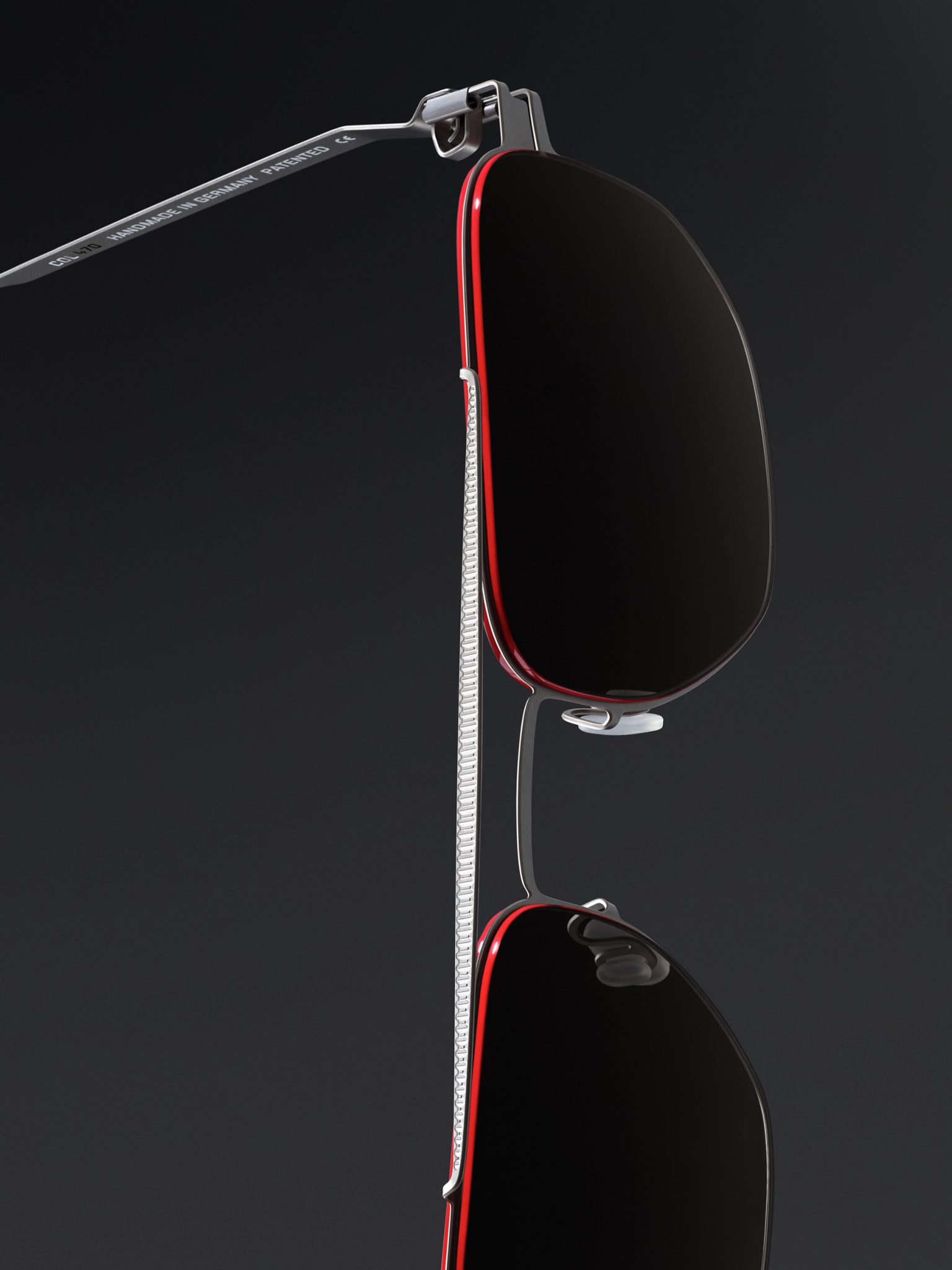 The MYKITA|LEICA collection uses Leica Eyecare sun lenses with an unprecedented optical quality. Pioneered by MYKITA and Leica, the organic 1.6 index lenses are individually ground and polished from a cast lens blank in a process normally reserved for prescription lenses.
The MYKITA | LEICA collection will be available from June 2020 in MYKITA Shops and selected Leica Stores, as well as online through mykita.com and leica-camera.com.