The latest collection by Blackfin is almost like a celebration of the quality and craftsmanship of Italy.  There are a great many Italian companies, but only a few remain whose products are entirely made in Italy. Pramaor started out life in 1971 in Agordo (Belluno) and this is precisely where it still is. And this is how it will be tomorrow, together with those people who, day after day, put their hands, mind and heart into producing Blackfin eyewear.
A piece of Blackfin eyewear starts off life as a concept which is then transformed into a prototype and finally a finished product; 53 macro-phases that many would just call the production process. But for Blackfin this is akin to a ritual, giving shape to a pair of spectacles entirely conceived, designed and produced in Italy, using a unique working method, driven by the passion of people who genuinely believe in what they are doing.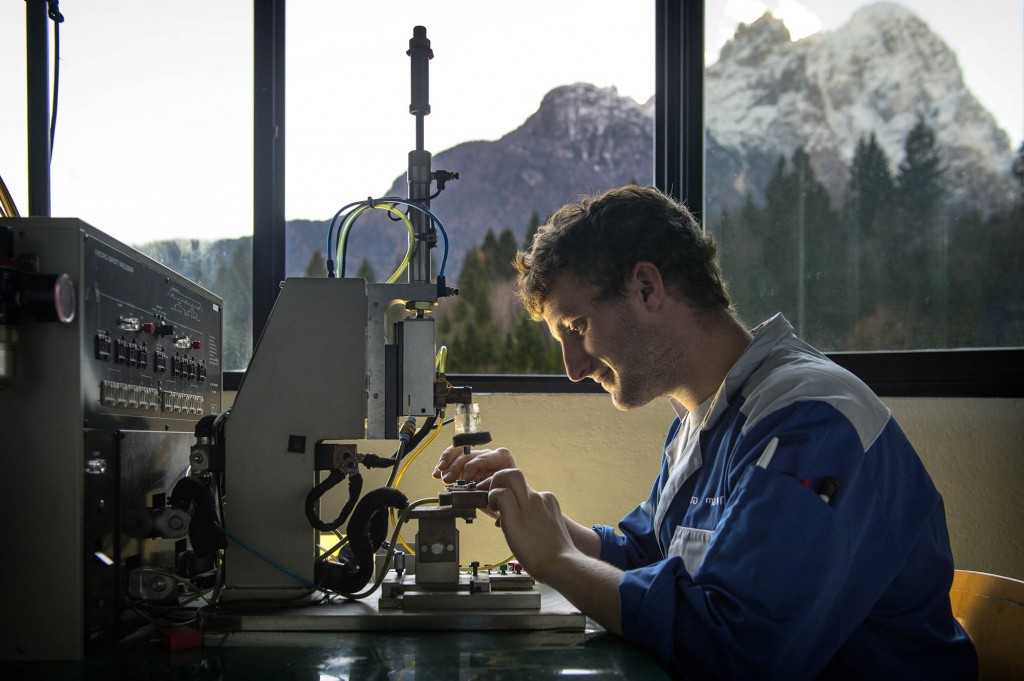 Here is where Blackfin eyewear is produced, this is where the inspiration for something beautiful and authentic comes from, something that reflects the quality of a life lived with respect for the environment, people and oneself.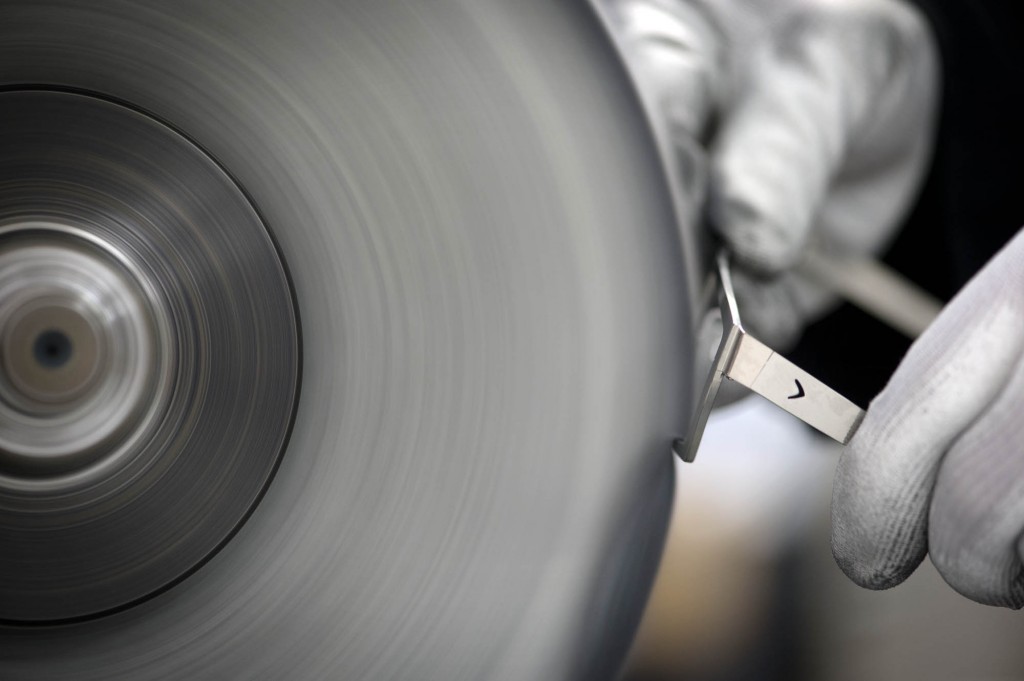 All this takes place in a very special place, with a stunning view, admired the world over. As the images glide through the video a voice-over relates this deeply personal story, creating an emotional tension and giving the scenes their own rhythm, culminating in a glorious shot of the Dolomites, a UNESCO World Heritage Site and the birthplace of Blackfin.
"If you live in a special place, you can never do something ordinary. This is the authentic Made-in-Italy ethos. We may open up to the world, study the latest trends and explore new markets yet our origin is still here, this is our strength. It's not enough for us just to make exceptional titanium eyewear, we aim to do this with the utmost respect for those who work with us and the environment in which we work. This is why, rather than just made-in-Italy, we speak of neomadeinitaly" – Nicola Del Din, CEO of Pramaor.