Ørgreen's August 2017 collection takes its inspiration from the great explorers of history – from Portuguese sailor Bartholomeu Dias to English ethnographer Mary Kingsley. Translating the adventurous spirit of world voyage, the collection's 7 optical frames (3 female, 2 male, 2 unisex) each take their name from a historical world explorer. Gesturing to the insatiability of discovery, the collection is a bold exploration of colour and its possibilities within eyewear design, pushing how colour, in combination with form, plays a role in human self-expression.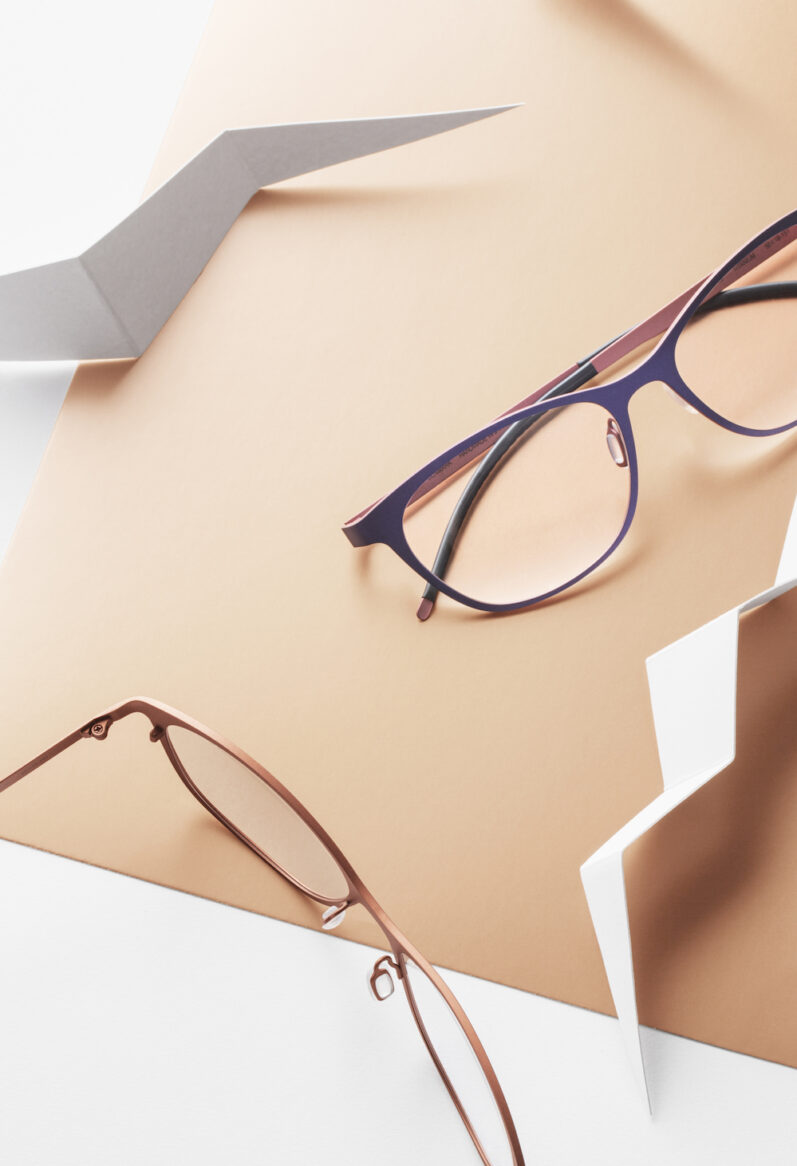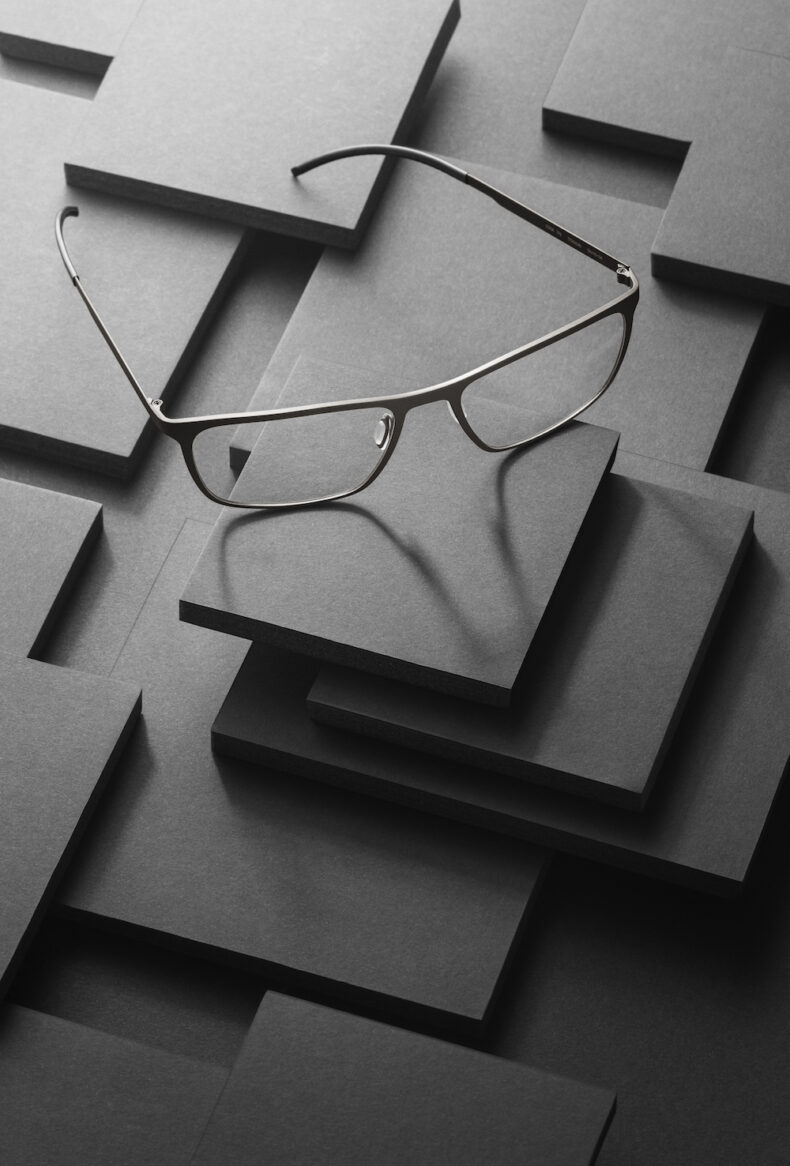 Pairing, fading, and juxtaposing mono- and bichrome colour combinations, the styles test and play with how hues both subtly and explicitly change the mood, style, and expression of eyewear. Applied to Ørgreen's characteristic contemporary minimalist titanium design, manufactured in Japan, the result is both discreet and bold, endearing and refreshing – offering a whole new range and horizons of eyewear looks for both men and women.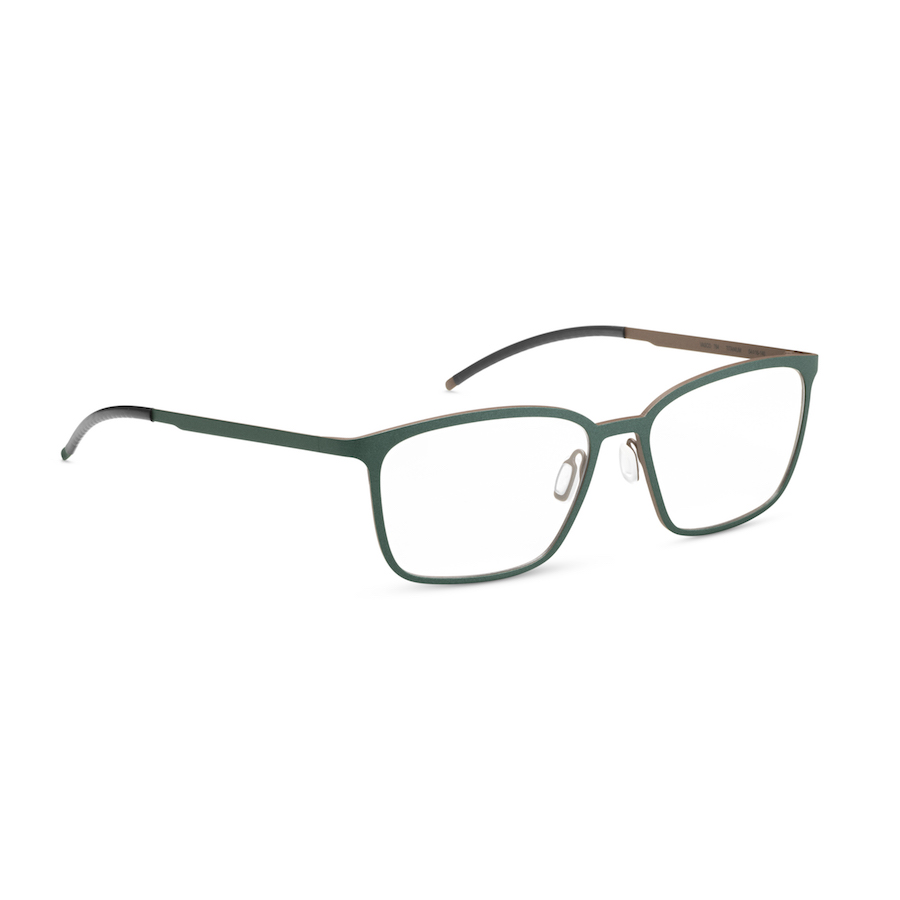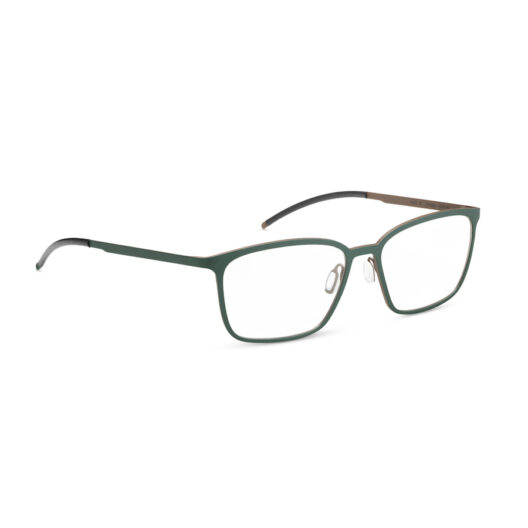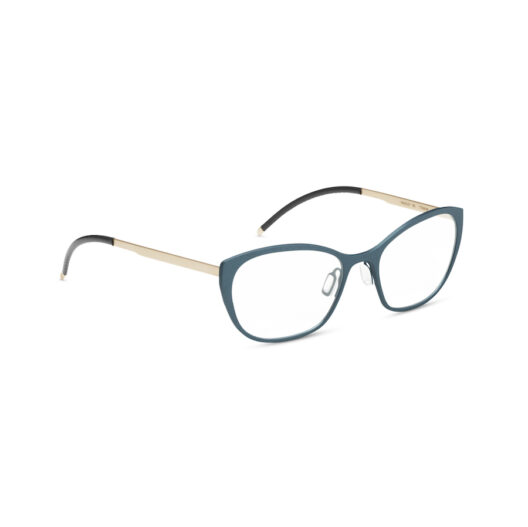 Epitomizing this sentiment is, in particular, the "electro color," which in contrast to mono- colour reacts and changes its appearance according to its surroundings. Ever-morphing from gold sh to orange to hues of purple and blue, it manifests the in nite expressibility of colour. As a literal red thread running through the collection, an arresting raspberry red connects the different styles as dots on the map.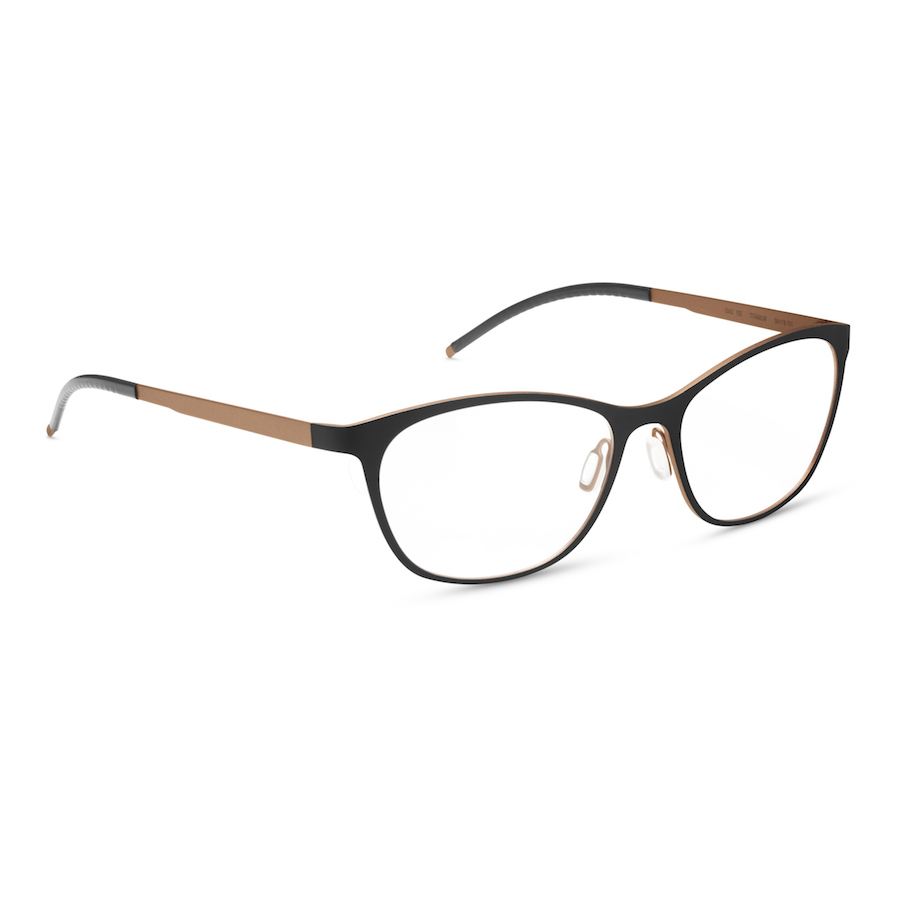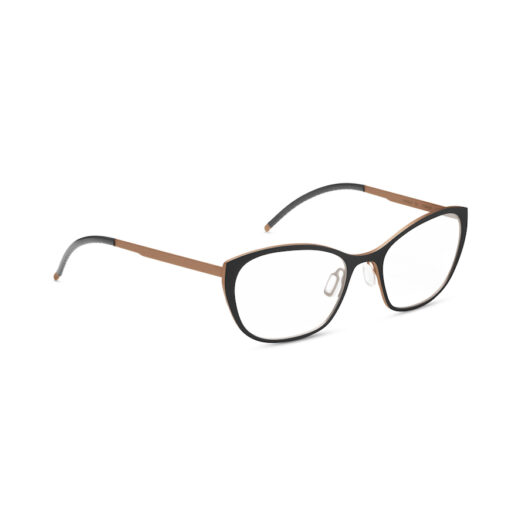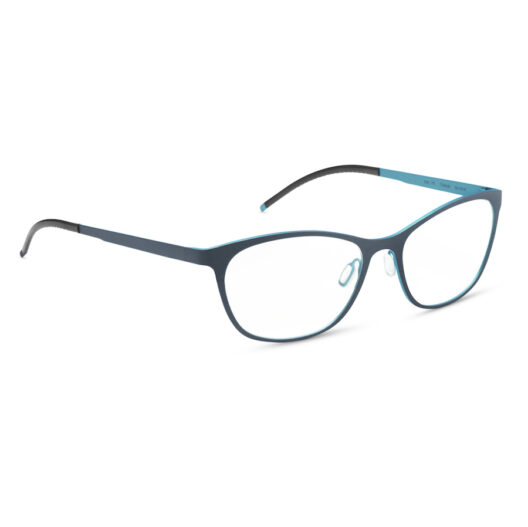 As such, Ørgreen's August collection is an open invitation to personally explore the in nite horizon provided by the poetic interplay of colour and form.