Less is more is the mantra behind Ørgreen's understated approach to elegance. Innovative colours, discrete details and exceptional materials are the signature traits defining a forward-thinking company driven by relentless curiosity and a profound desire to do things differently.
The latest collection behind Ørgreen is an astro-geological optic odyssey, the moon is the mother of everything uncertain and ever changing. The one we structure our year around. The one we howl to in the midnight hour, moonstruck and lunatic. Her cycle brings order and chaos all at once.
Capturing the duality between light and darkness, rise and fall, melancholy and splendour. Two lunar formations serve as source of inspiration for Ørgreen's intergalactic duo TAURUS and ROOK. TAURUS is named after Taurus-Littrow, a lunar valley and the landing site for the Apollo 17 mission in 1972.
ROOK takes its title after Montes Rook, the ring-shaped mountain range on the far side of the moon that's only visible from the edge from Earth. The twin colourways, unique yet subtle in their monochrome universe, are inspired by the rare rock formations, curious lunar stones and strange surface patterns to be found on the moon. The shapes offer a re-visit to the always eye-catching double bridge futurized with the intriguing blend of natural colours and uncanny special effects.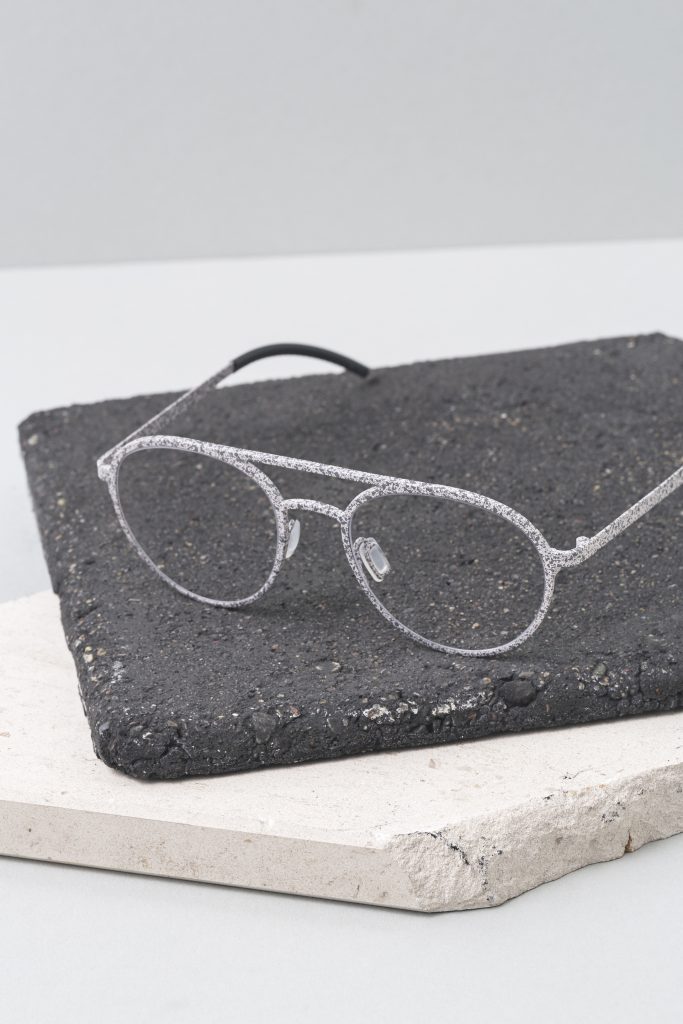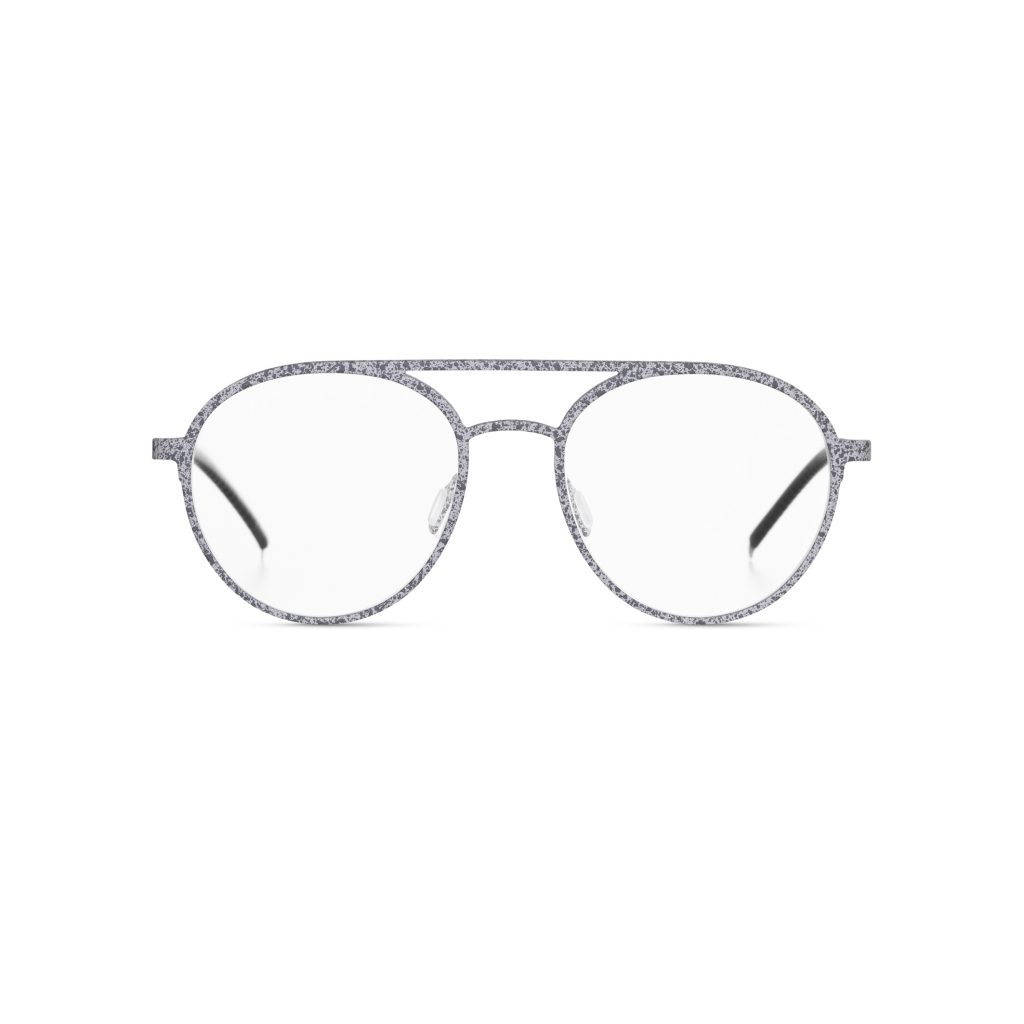 Two sibling styles – TAURUS rounded and compact, ROOK square and slightly oversized. Both unisex and perfect for brave style-seekers reaching for the moon and looking for another dimension.