Austrian eyewear specialist Silhouette is known as much for its light-as-air aesthetics and rigorous manufacturing process (over 200 different steps are involved) as it is for its inspired collaborations with over 35 creative luminaries, such as LA-based architect Alvin Huang, Norwegian design duo StokkeAustad, and fashion houses Arthur Arbesser, Felder Felder and Akris.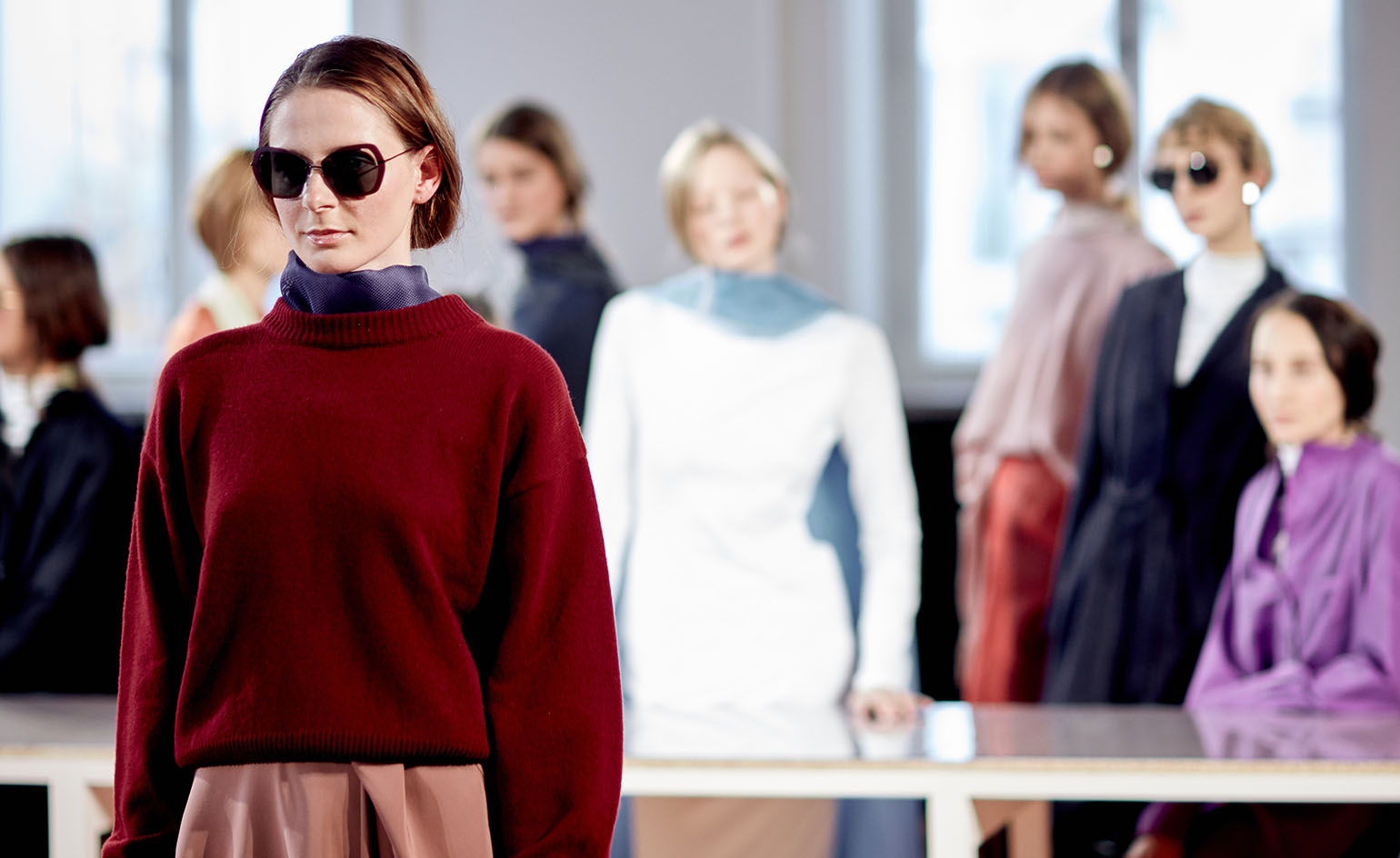 Now the Linz-based brand has tapped much-lauded Berlin fashion label PERRET SCHAAD to reimagine its 'Titan Minimal Art – The Icon' model (or 'TMA Icon', as it is better known). Based on a pair of spectacles created by Silhouette in 1999 with the aim to achieve 'absolute reduction' and 'design without limits', the 2013 'TMA Icon' model is today worn by 10 million people worldwide. Free of frame, hinges and screws, the versatile model has even ventured into outer space thanks to NASA.
Established in 2009 by Johanna Perret and Tutia Schaad, PERRET SCHAAD has brought an intellectual bent to Berlin's fashion scene. 'Working with Johanna and Tutia was very inspiring, and we quickly found common ground as designers,' explains Roland Keplinger, Silhouette's head of design. 'It was interesting combining the fashion side of things with our technical know-how, which was a key factor in making this extraordinary piece of eyewear.'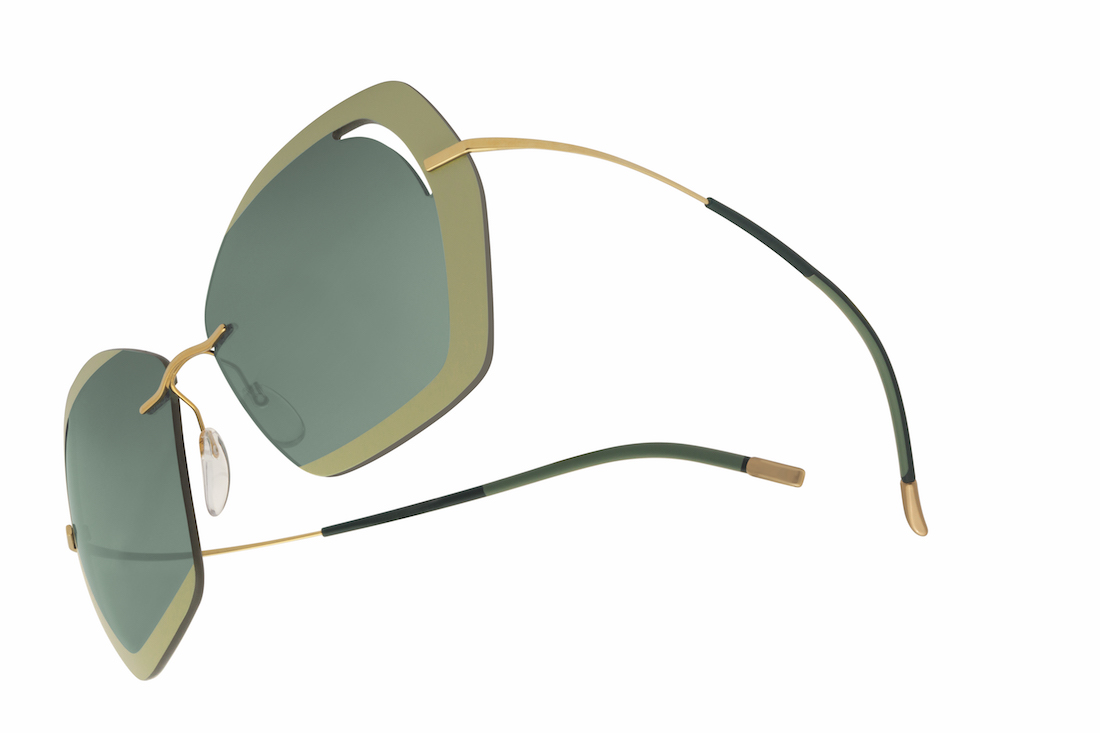 The German duo – whose penchant for clean, sculpted minimalism has drawn comparisons to Jil Sander – found a perfect pairing in Silhouette. The 'PERRET SCHAAD for Silhouette' special edition has the appearance of a full-rim model, while offering 'TMA Icon's traditional wearing comfort. This clever feat is achieved through Silhouette's print-on-lens technology, where – as the name suggests – the rim is printed directly onto the lens.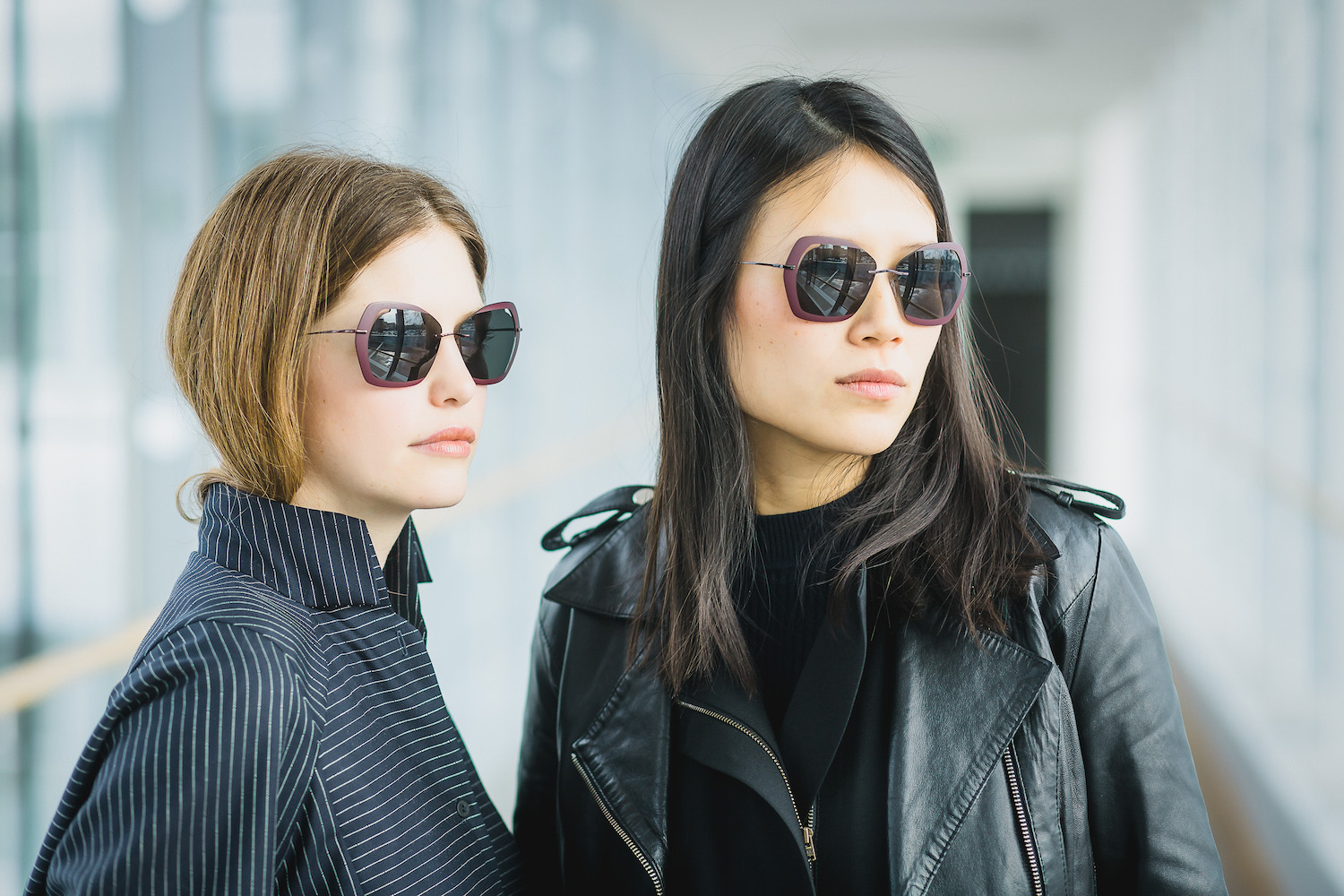 There are four striking rim-and-colour combinations to choose from, including copper with orange-blue; brass with mint; dark red with grey; and gold with caramel. Cutouts add a further quality of lightness to the dynamic design. An eyewear cleaning cloth rendered in PERRET SCHAAD's distinct pared-back style completes the collaboration, and will ensure 'crystal-clear vision' for the wearer.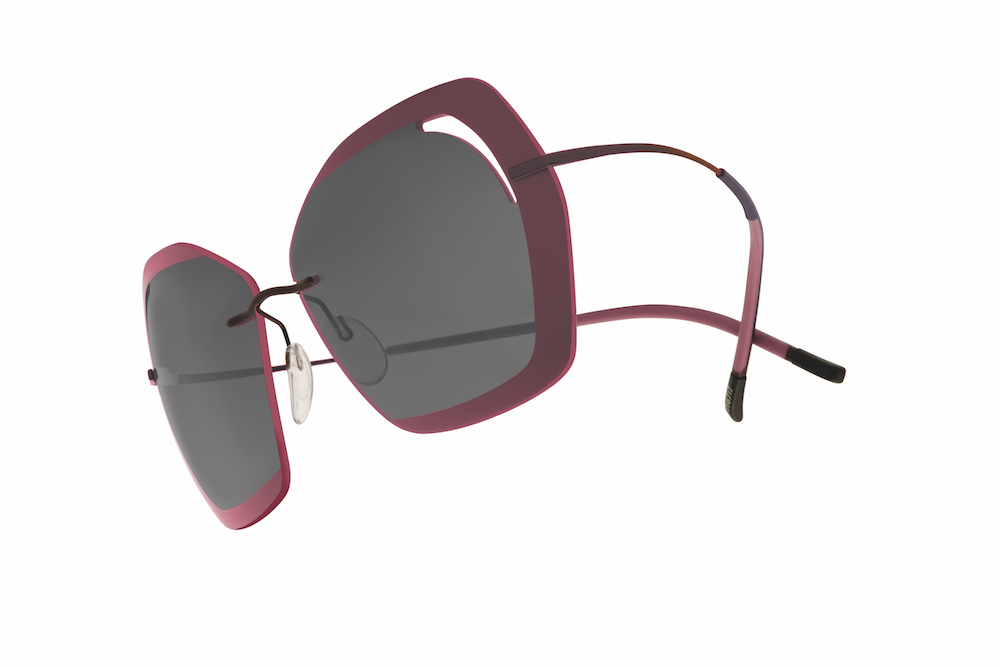 Silhouette CEO Jan Rosenberg says of the brand's fourth fashion collaboration: 'PERRET SCHAAD focuses on individual people just like Silhouette, and this principle informs their functional, yet perfectly-formed designs. Silhouette's iconic "Titan Minimal Art – The Icon" shares the same DNA.'
Source: Wallpaper