With immense strength and lightness, steel is an easy material to work with. Steel is also a flexible material, in the sense that its properties change depending on the amount of carbon added in its smelting process. STEALER is a brand that applies the limitless expandability of this distinctive material to the production of eyewear. As a brand, we aim to re-interpret the material with an in-depth and unconstrained point-of-view.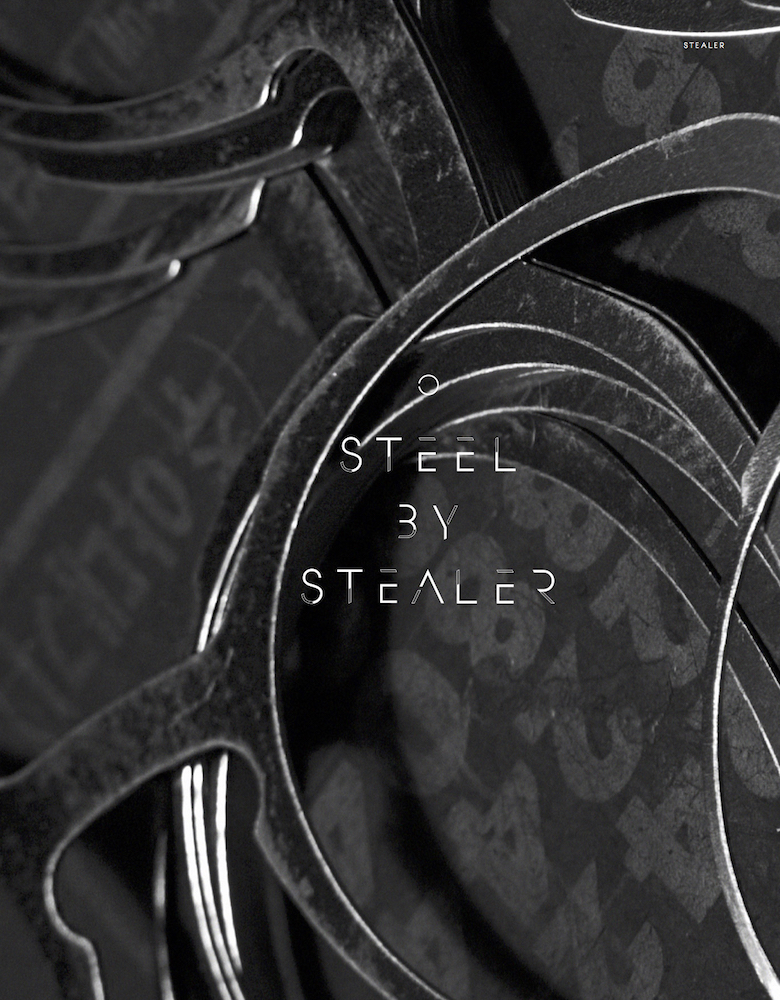 Deviating from the production method of stacking a layer of acetate between two layers of steel, STEALER products are produced using the Steel Layering Technique. 'Upper Union', an optical frame produced using the Technique, was awarded the Bronze Award in the Merchandise Department of the 15th Korea Eyewear Design Competition.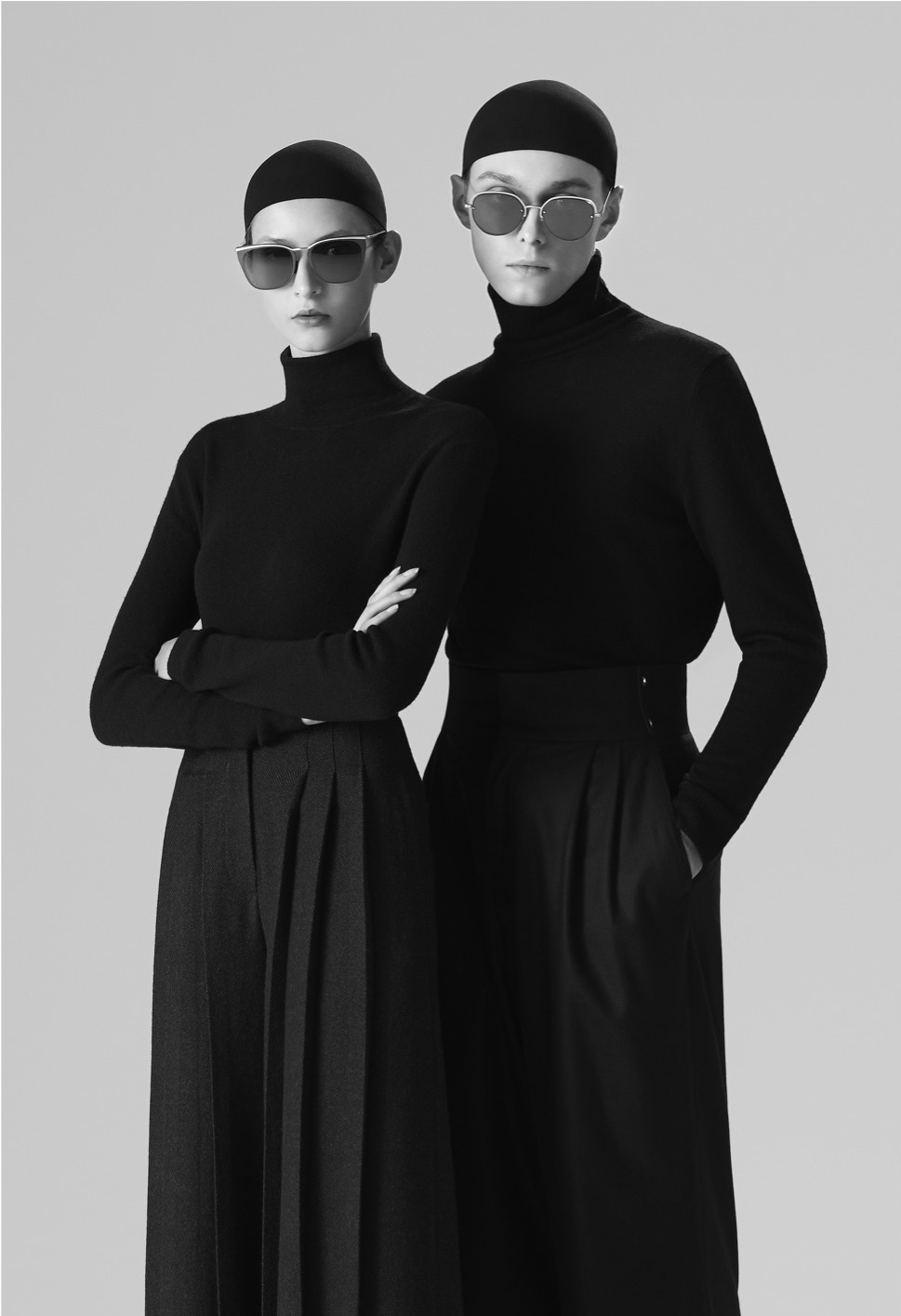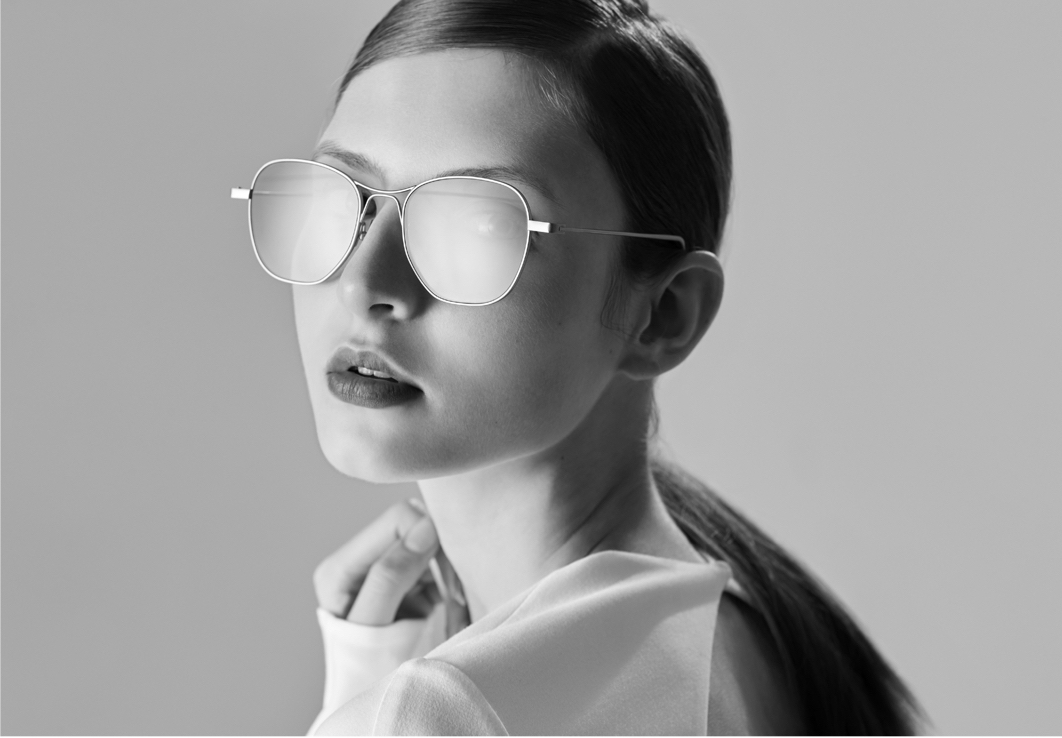 To further reflect their brand identity as an eyewear brand specializing in metal eyewear, the slogan for this collection 'RUN&ING', is created with the idea of crafting the letter N into an '&' symbol. While the continuous present verb 'running' symbolizes our continuous growth and advancement as a brand, STEALER aims to showcase dynamic design details that can only be made possible on metal eyewear designs.