RES / REI frames are handmade by experienced artisans.
The Mythologies
This collection finds its inspiration in the work of the 'Memphis Collective' during the 80's. Founded by Italian artists and architects, the Memphis group designed postmodern objects as furniture, ceramics and fabrics featuring colourful decoration and asymmetrical shapes, with influences from the Pop Art, the Art Déco and Kitsch. These talented Italian designers were a great source of inspiration; we tried to translate the main concepts of their work into shapes and colour combinations. This collection is characterised by different colours and thickness combined together in order to create a geometrical playful mix enriched by bright colour combinations. We chose to dedicate this collection to feminine guys from classical Roman Mythology; as goddesses these frames express powerfulness and beauty at the same time.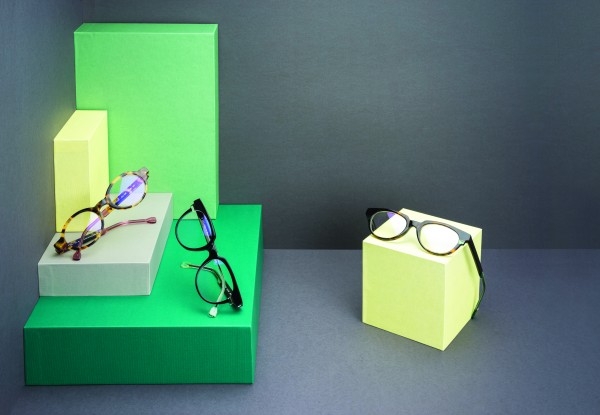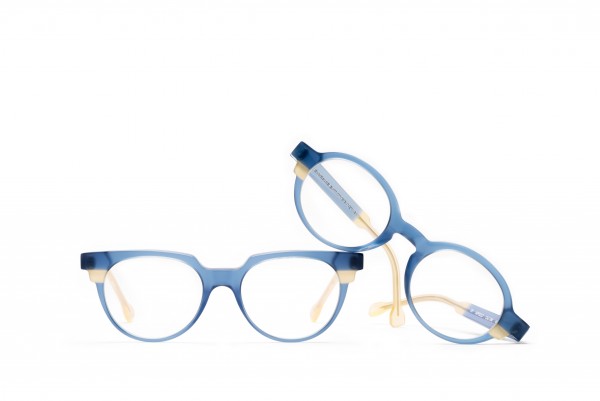 The Flowers
Can you think about anything more inspiring than blooming nature? This collection, inspired by Mother Nature, is composed by four female optical frames and one sun frame. This family is inspired by flowers; colours and soft curves of these models reminds those of a blooming spring. The Flowers collection is the pure expression of femininity and romance. The peculiar colour effect is obtained through a complex manufacturing process.
The Musician
In seeking of inspirations, Res/Rei found a great one in music. Music is a dear friend which keeps us good company during our days at work. This collection celebrates great classical music composers and their work. As our favourite composers did, this family bring together different concepts creating a symphony of elements perfectly harmonized. The Musicians collection is composed by four models and characterized by a laser manufacturing on the top front part of the frame. Each style has a different laser pattern. The greatness of a symphony is hidden in its details. the hidden detail of this family is the diamond shaped temple tip.
The Writers