The Shark-lock patent has won the prize in the Technological Innovation category!
The Silmo d'Or prize goes to Blackfin, the 100% Italian brand of titanium eyewear. This much-coveted golden statuette was awarded in the Frame Technological Innovation category for the Shark-lock patent, a revolutionary glazing system designed by Corrado Rosson (Senior VP of Product & Design for Blackfin) to hold the lenses firmly in the frame without the need for screws. The special grooving in the rim enables the lenses to be locked into the frame inside the thin sheet of metal, simply with the aid of a screwdriver.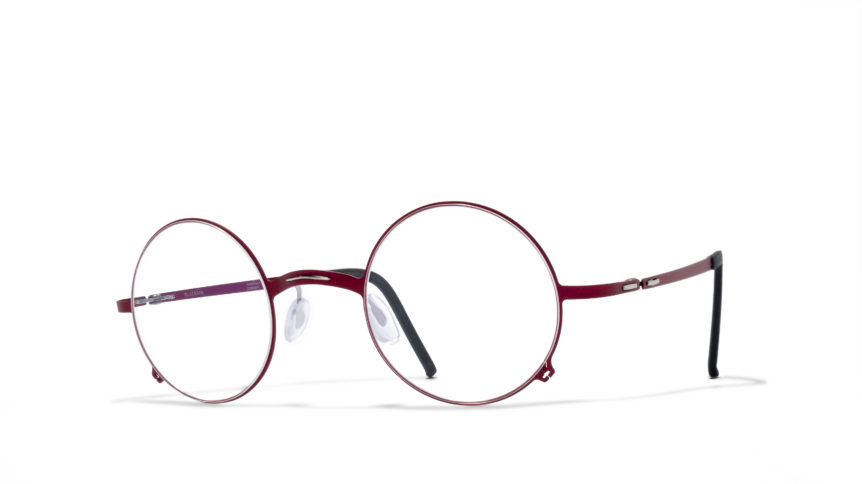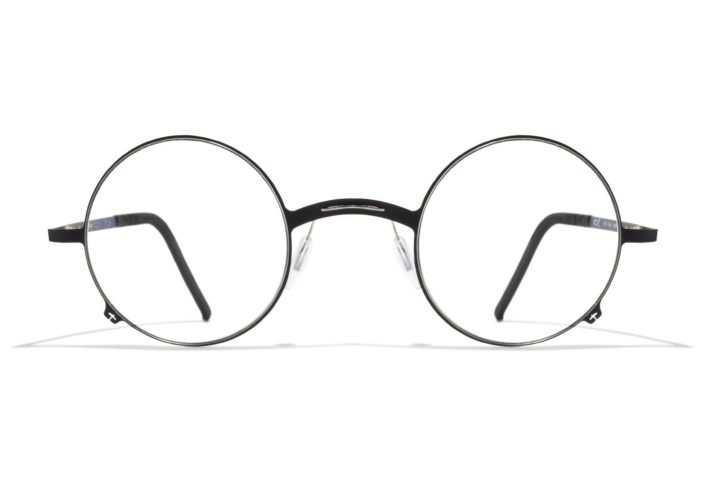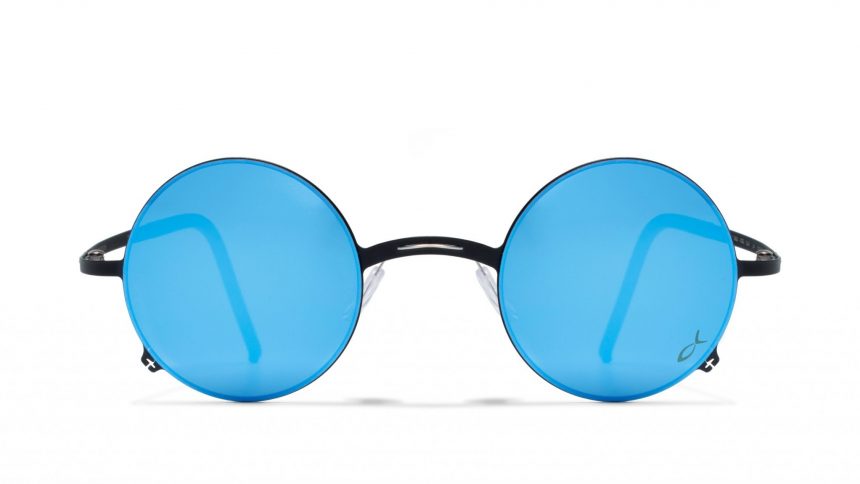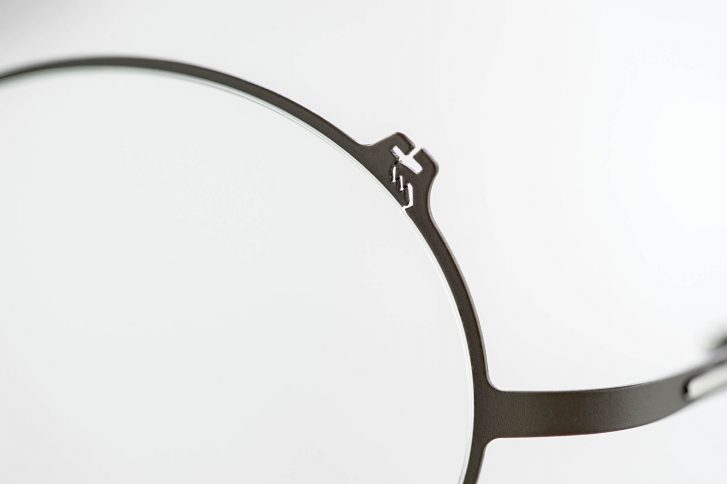 "We feel highly honoured to have won this prize" says a very happy Nicola Del Din, Managing Director of Pramaor. "It represents a valuable recognition of the commitment of our whole team and their enthusiasm for seeking constant improvement. Blackfin is a brand that has always invested in research and innovation, our goal being to offer a product of absolute excellence".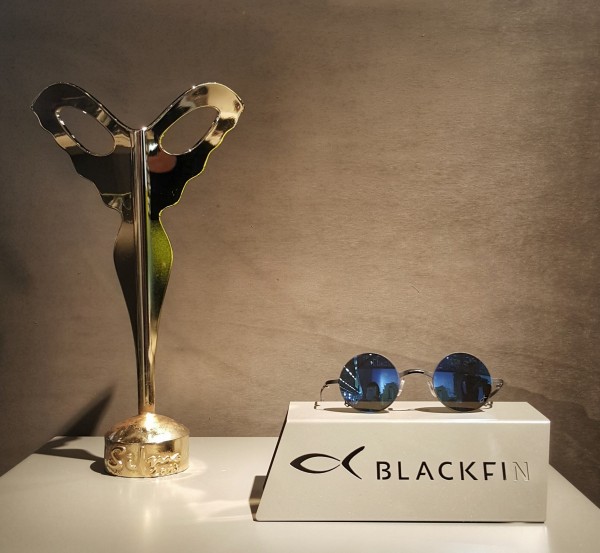 The Silmo d'Or prize is also a recognition of the production philosophy that the company encapsulates in the term neomadeinitaly. Nicola Del Din continues "This is also a prize for Italy and for all those who, like us, believe in the authenticity of the Italian product, a product that is made entirely in our country with a mix of elements that, in addition to quality and research, bring together our respect for people, for our origins and for the environment in which we work. Only thus can authentic Italian excellence be expressed to the full and be a winner!"