The Row is launching an eyewear collection with Oliver Peoples.
Headed up by former actresses Mary-Kate and Ashley Olsen, the label is a firm favourite with the A-list.
While the brand is known for its classic clothing, it's now moving into glasses, which will be available from January 2016.
Called The Row x Oliver Peoples, it will debut during the brand's Paris Fashion Week show.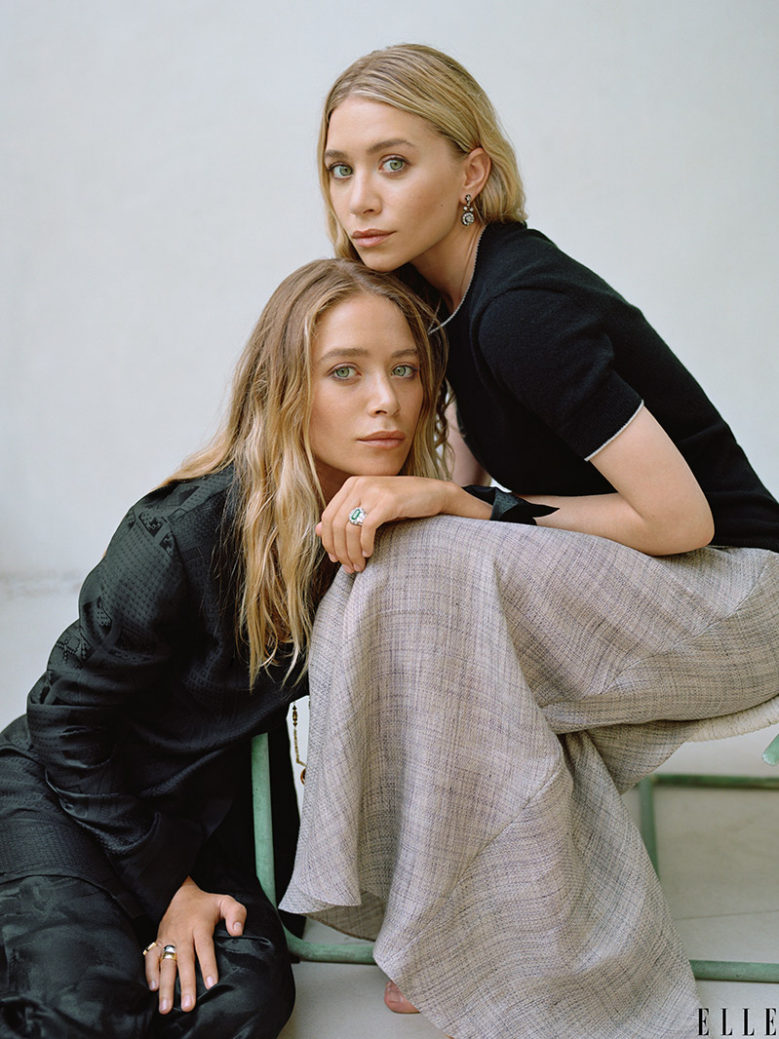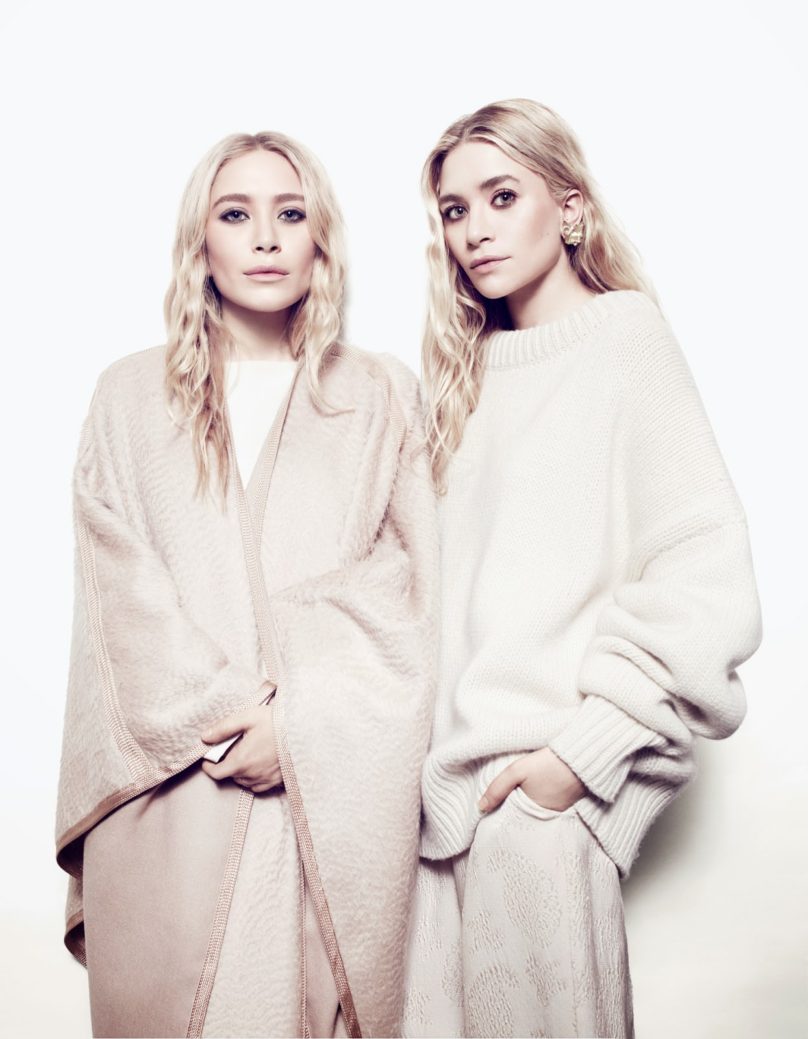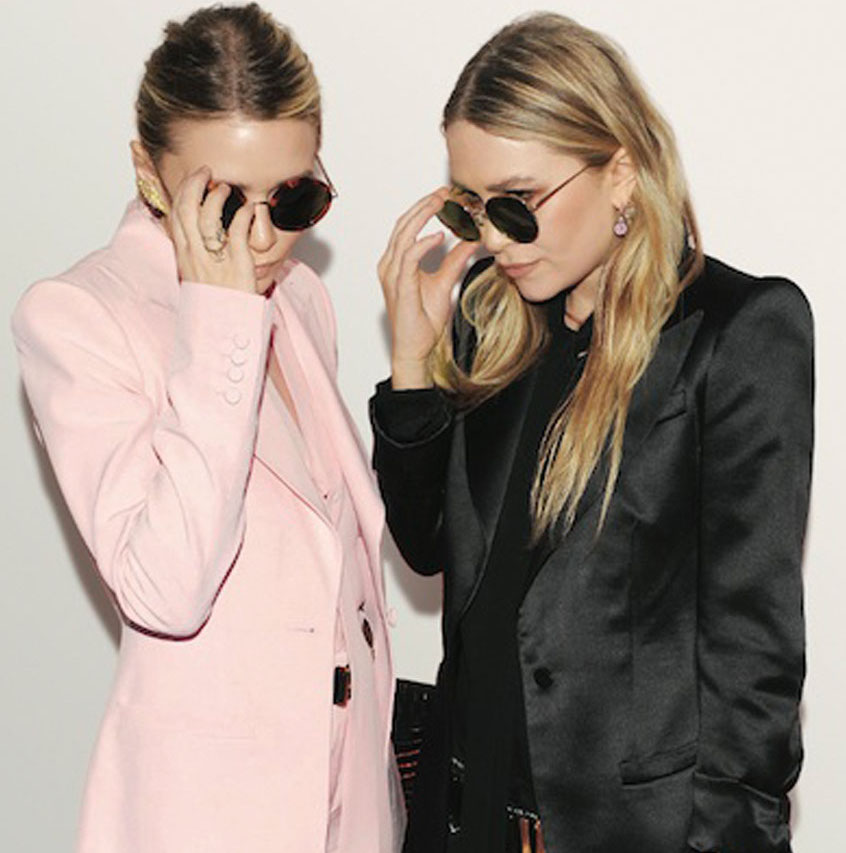 There will be six designs, with both optical and sunglasses included.
"Oliver Peoples is singularly focused on eyewear and in this sense they are experts in the category," Ashley explained to WWD, with Mary-Kate adding: "We felt optical was just as important as sun."
Oliver Peoples' famous O'Malley style has been reinvented in the process, making it more feminine. It's the first time the brand has let another designer use the frame.
All the sunglasses will also be fitted with mineral-glass colour lenses.
"We sat down together at the beginning of this project with a very clear objective to create a serious collection of eyewear – this meant both optical and sun – that would reflect both brands' attention to detail, quality and an interesting storyline," Oliver Peoples chief executive officer David Schulte said. "Since both brands represent subtle and timeless elegance, it's been a natural partnership from day one."
The frames will range in price from $350 to $600.
As previously mentioned, fans will get a first look during The Row's Paris Fashion Week show. Previously New York staples, the twins have moved their Spring/Summer 16 collection to France.