To celebrate their 30th Anniversary, Oliver Peoples has collaborated with famed eyewear brand Alain Mikli for a colorful capsule collection. Established in 1978 with an identity rooted in art and fashion, the French brand is recognized for its unique and vivid eyewear design.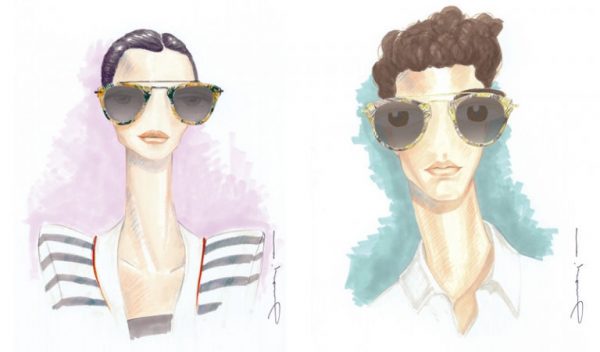 Coupled with our intellectual aesthetic and discreet branding, the results are fresh and distinctive. The Oliver Peoples pour Alain Mikli collaboration introduces an exquisite palm tree pattern first created by Mikli in 1987, the year Oliver Peoples was founded. The pattern, named 'Palmier,' is French for 'palm trees' – a fitting reference for our California-based brand. The pattern was applied to two Oliver Peoples sunglass styles, the Gregory Peck and Remick, invigorating both with a vibrant and new personality.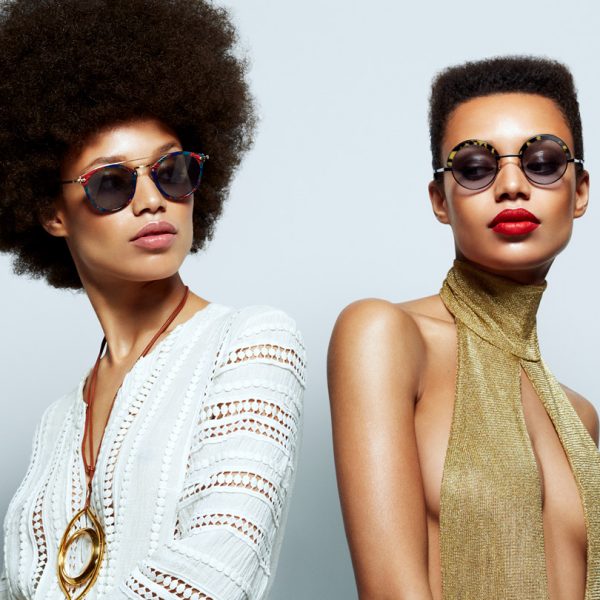 Opposite the 'Palmier,' two original Alain Mikli frames feature iconic tortoise and metal treatments that are a hallmark of Oliver Peoples design. The collaboration is the perfect juxtaposition of each brand's unique aesthetic.

Bringing the frames to life is Spanish Illustrator Juanjo Villalba Bermudez, whose beautiful ladies are imagined wearing various styles from the collaboration. The brand also partnered with renowned Instagram jet setter Aureta and Instagram's premiere art guru Watts to help showcase the frames.