Japan is known for their impeccable manufacturing methods and details created to perfection. The region of Fukui in Japan is well-known for its traditional history of crafting eyewear frames and lenses since more than 200 years. It is also one of the largest manufacturers of spectacles in the world. As a country with a long history in eyewear, here are our top 4 quirky Japanese independent eyewear brands.
Founded in 1967 by Mitsuhiro Matsuda in Tokyo, the Matsuda Brand quickly became one of the most celebrated Japanese fashion houses. Mitsuhiro Matsuda is recognized as being the first designer to meld architecture and fashion.
Old world craftsmanship mixed with modern style. Each finished Matsuda frame is an art object unto itself — as pleasing to the hand as it is to the eye and represents over 45 years of design history and heritage. Matsuda's designs are picturesque, evoking historical passages and a profound sense of connection with the past and place – but at the same time are transformed through Matsuda's personal style.
These up-and-comers feature refreshingly expressive oddities: eyewear with cut corners, asymmetric detailing and craft-centered design. These extra-unusual features are inspired by collage and flower arrangements, offering a luxe DIY aesthetic. Limited in availability and masterly crafted out of exquisite materials, Masahiro Maruyama offers a wonderful newness.
Blending traditional craftsmanship with subtle beauty of small imperfections and the practicality of modern design every single model is not only a functional accessory but also a beautiful and portable work of art.
Founded in the '70s and relaunched in 2013, EYEVAN 7285 sunglasses are inspired by the brand's Japanese heritage and a rich archive of objects and sketches collected from the original team. Each pair is considered a work of art and made using up to 400 different processes by highly skilled craftsmen in Sabae, Fukui Prefecture – the global capital of eyewear manufacturing.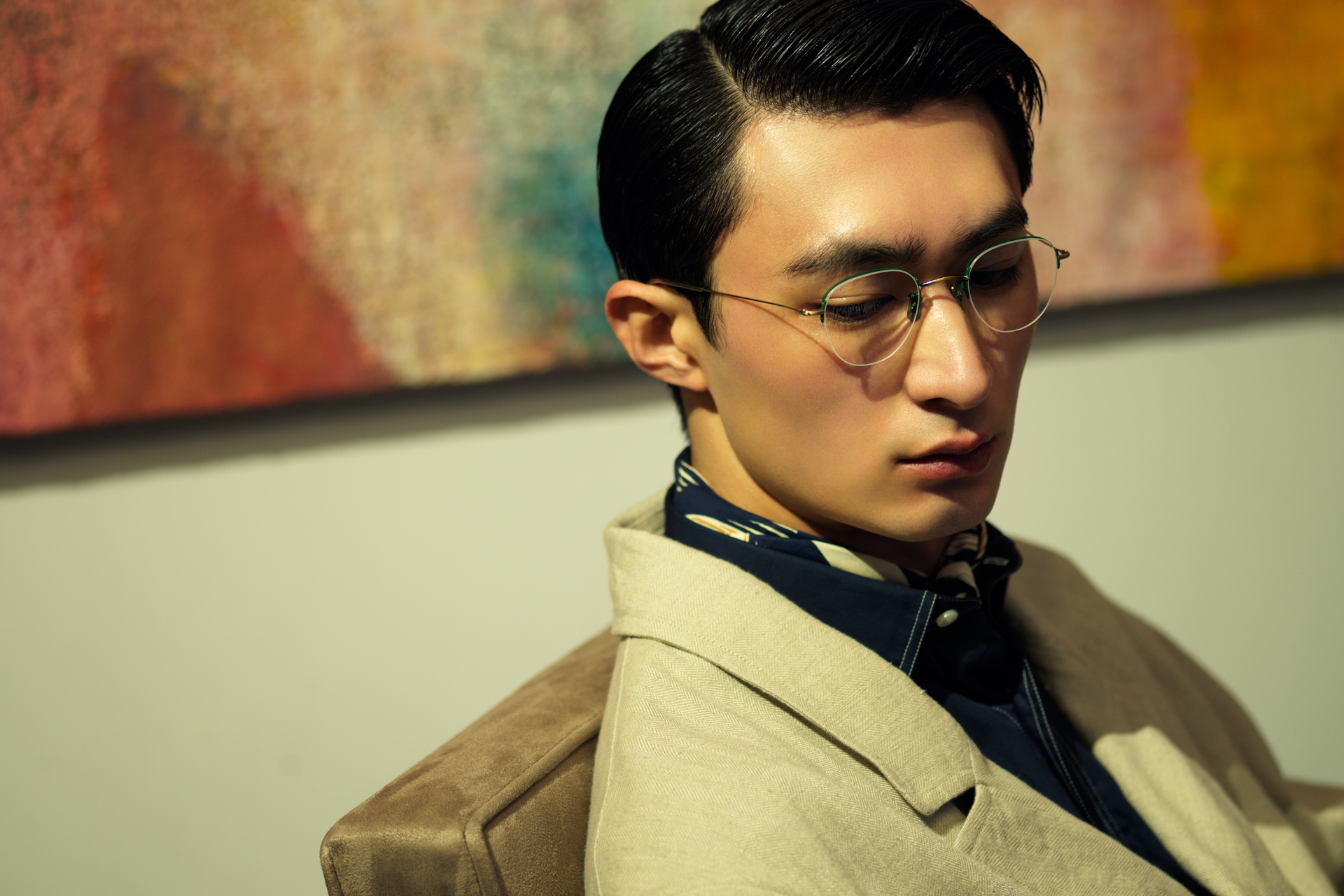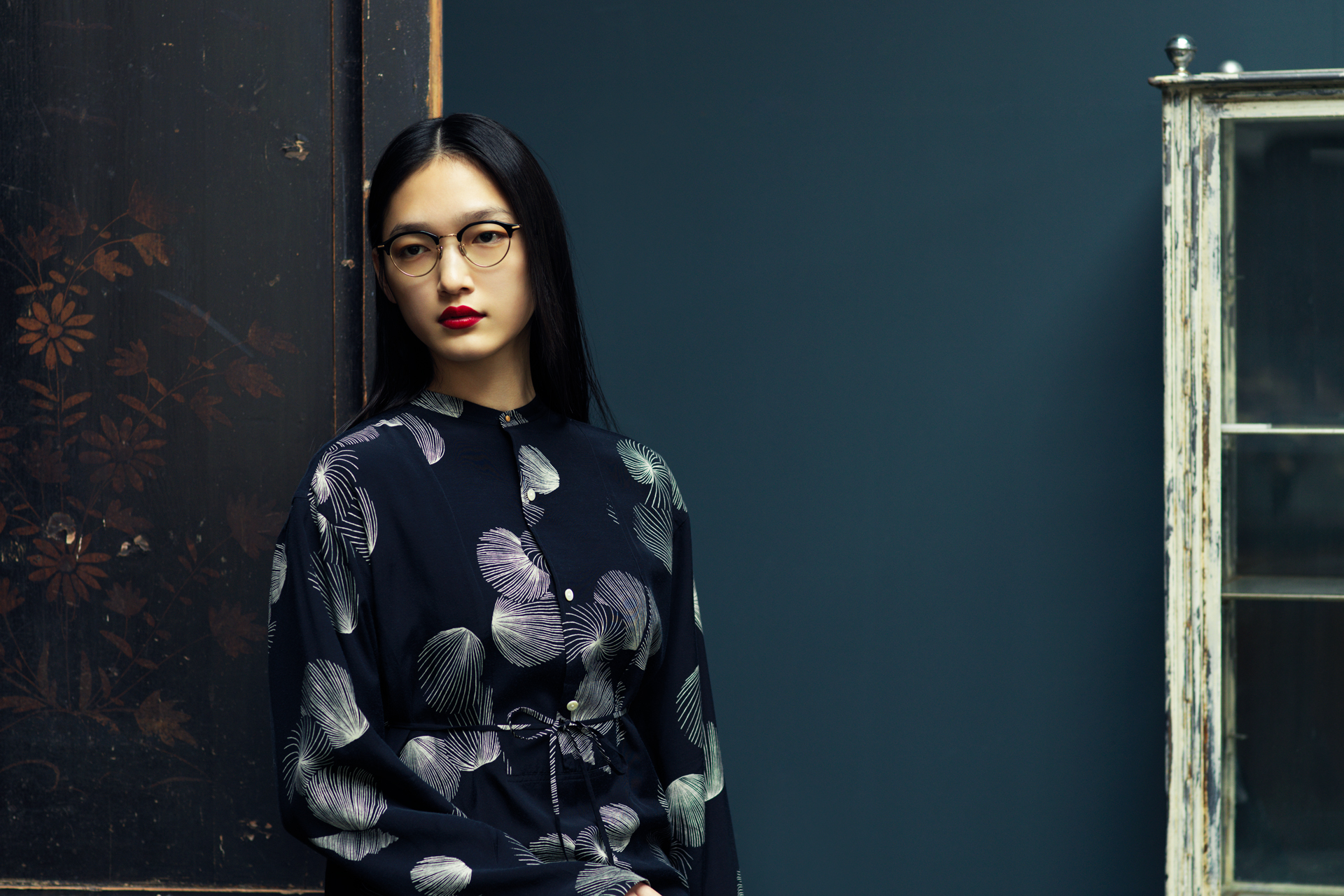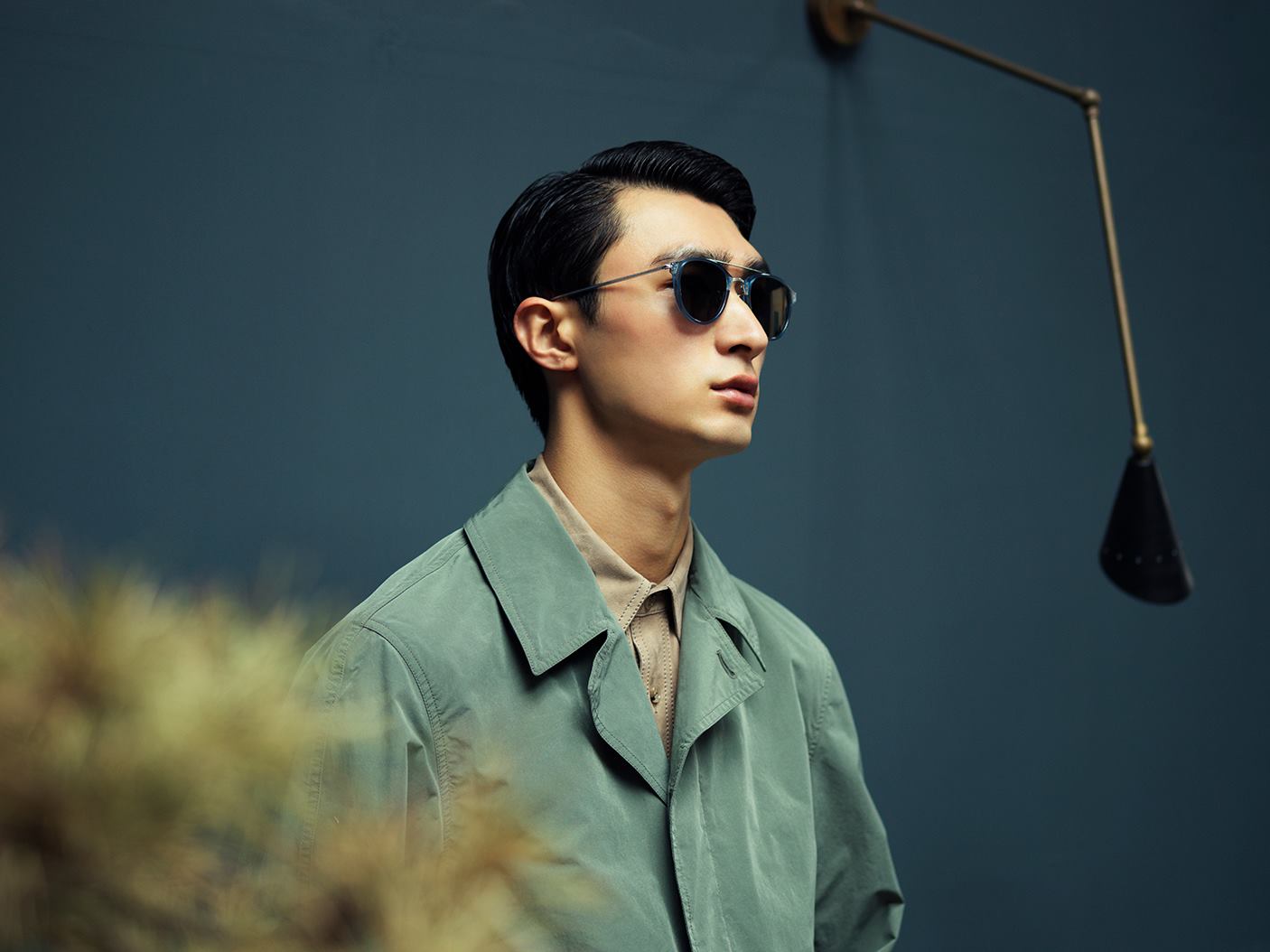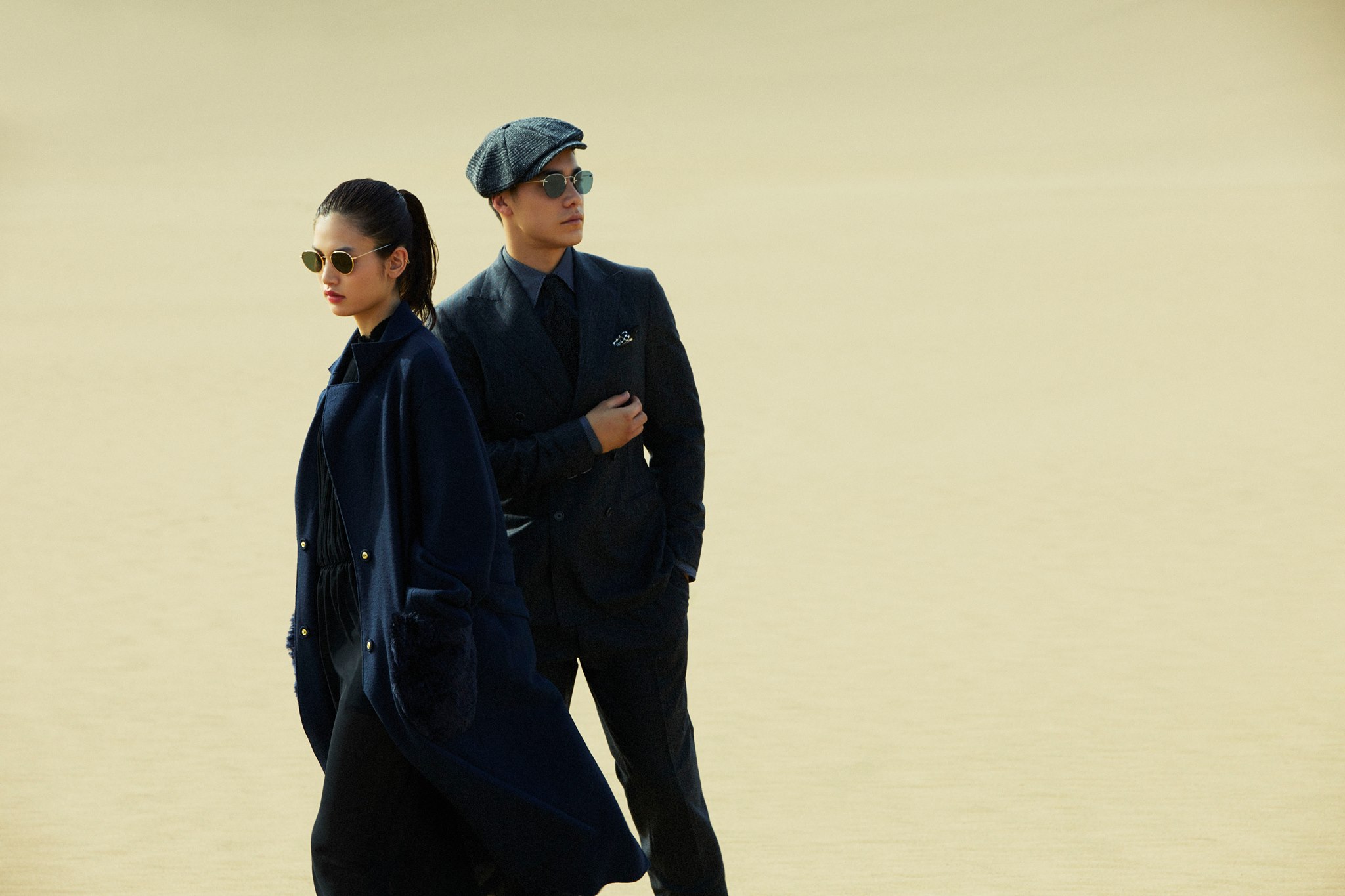 Boston Club CO LTD established their eyewear company of the same name back in 1984 in Sabae, Japan, and have since gained quite a bit of popularity in their home country. Since the brand's inception they have maintained their core style, while constantly redesigning to maintain a contemporary edge.
Over their 30 years of business, they have narrowed down their style to 3 basic categories: casual and classic metal frames with engraving, acetate insert frames, and flip-up frames. Each style has its own personality, appealing to a wide array of looks.