Kaleos presents colour light; a colourful collection inspired by light and shadows. The collection has been developed around the avant garde, designed to capture an essence of nostalgia and style from iconic decades past. Kaleos draws inspiration from three pivotal decades: 1950s, 1970s and 2000s, and takes key trends from each era to bring a sense of nostalgia to each piece.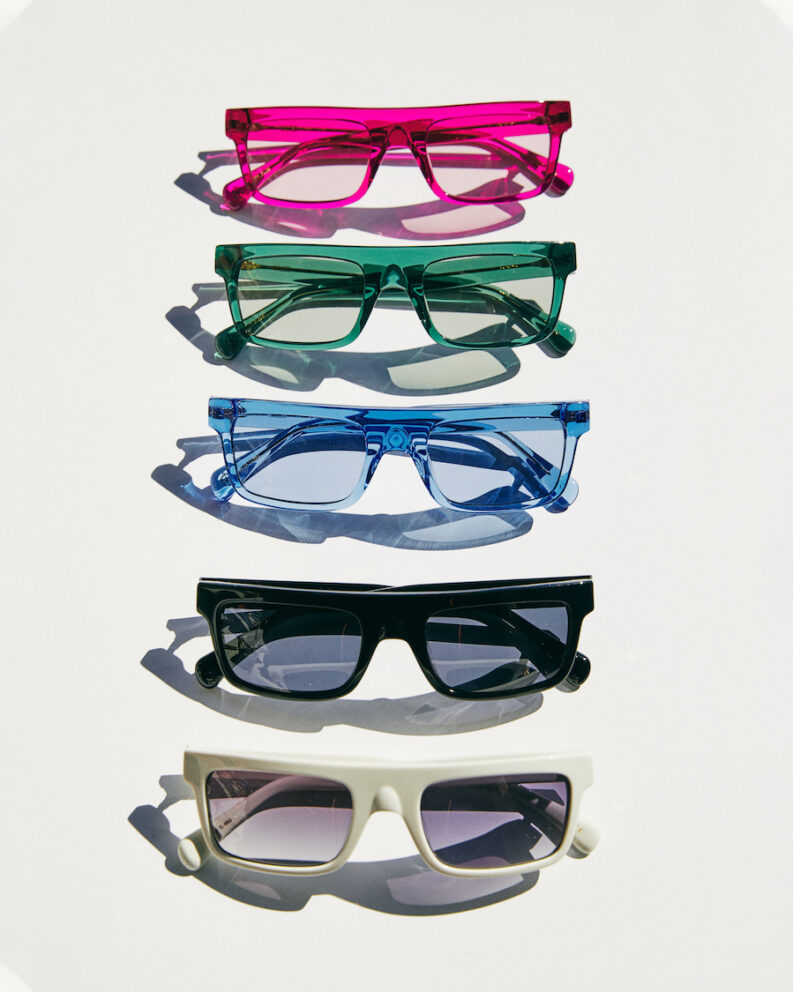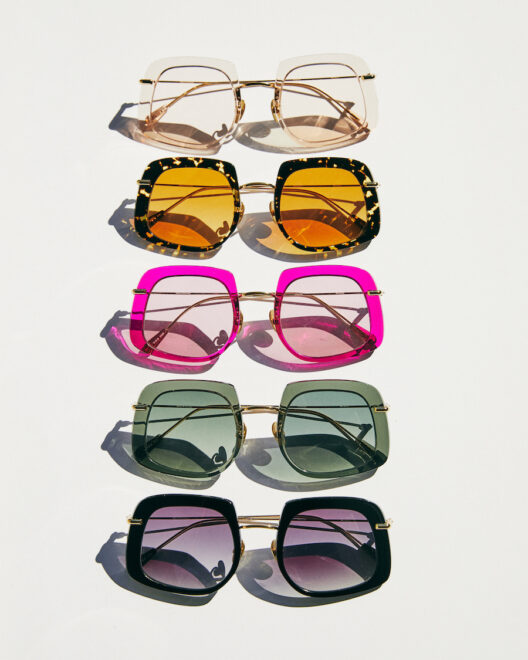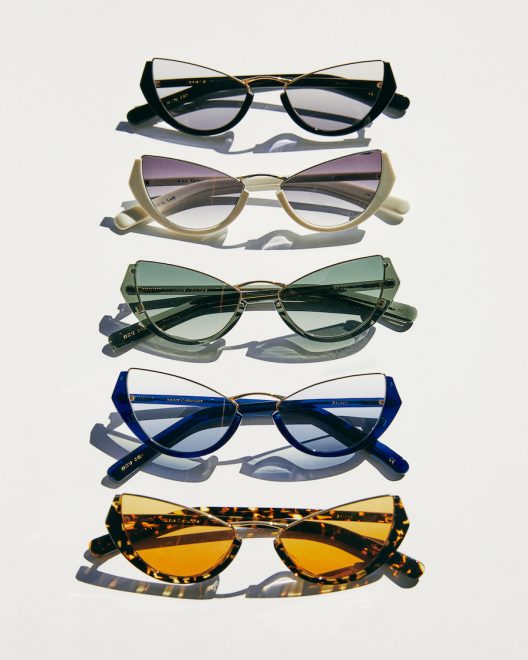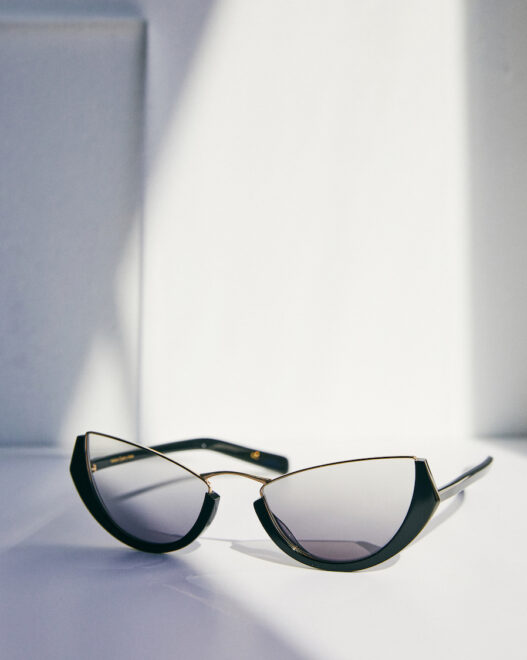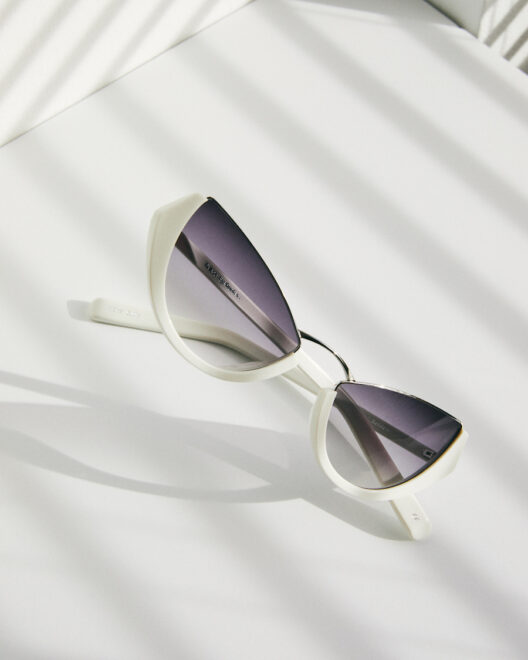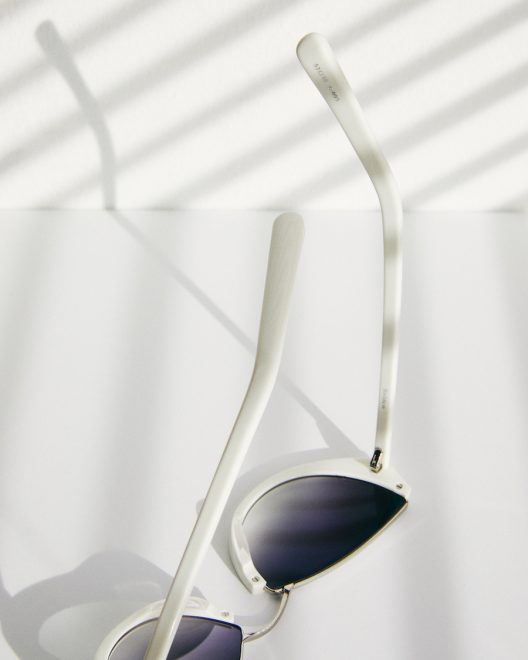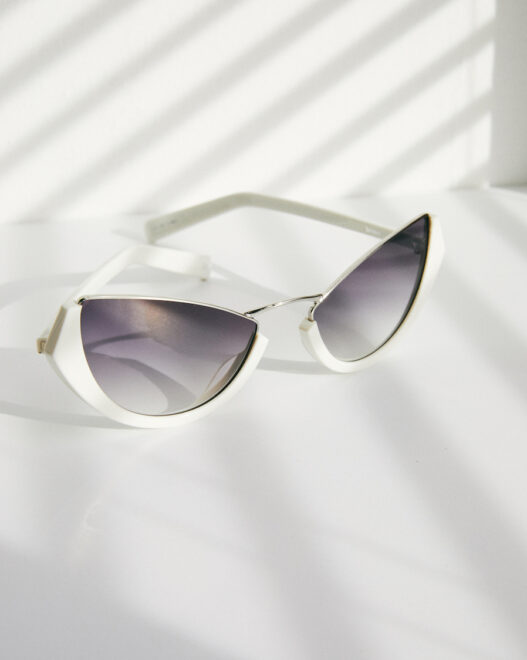 Claudia Brotons, Creative Director, references shapes that once marked a milestone; redesigning them by playing with geometry and new forms. Each shape evolves through sharp cuts, rounded edges and an explosion of colour into the acetate. Manipulating light and reflections in the glasses help give an extra dimension to the collection's palette of mustard, neon, white and soft pastels.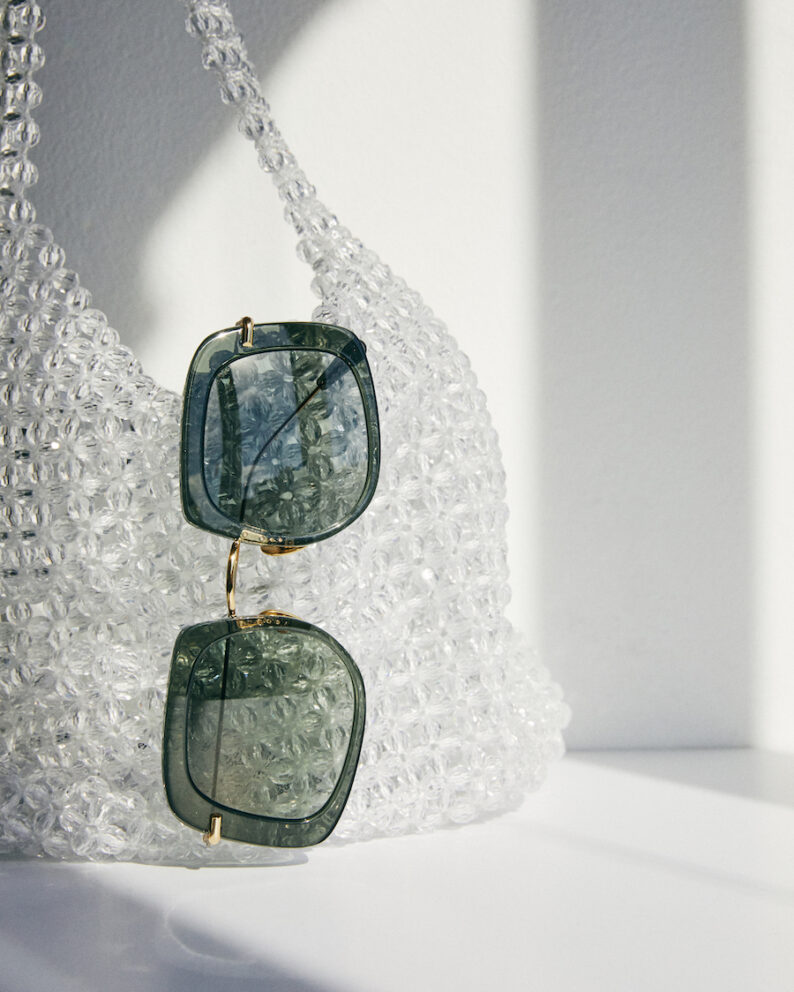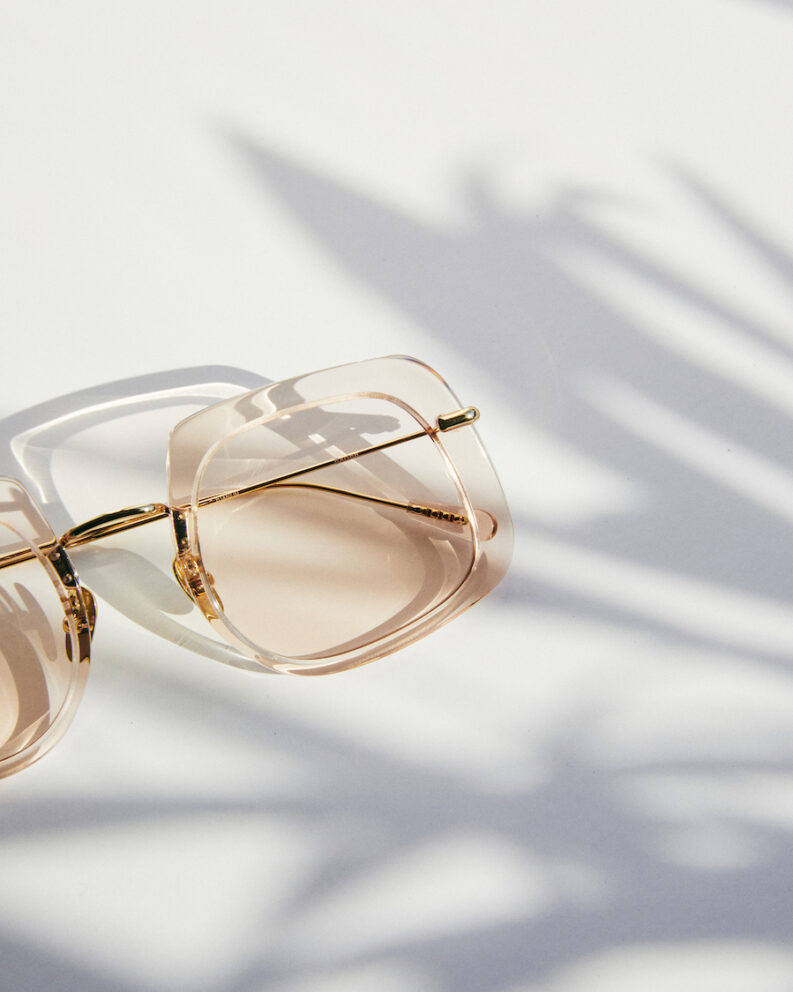 In turn, this generates a spectrum of colours, to contrast the black and bottle green hues that represent the shadows in the colour light collection.