Instagram is one of the most popular social media platform with 500 million users right now. It's the first app that most of us turn on in the morning and that shows the influence it has on our lives. Among the 500 million accounts, many are celebrities, lifestyle bloggers, fitness gurus and so on. So of course we had to create a post about the best Instagram accounts you have to follow to get daily updates by these eyewear influencers.
Fashion Blogger, Designer, CEO of FashionTap App.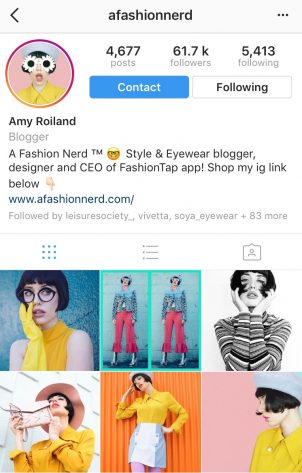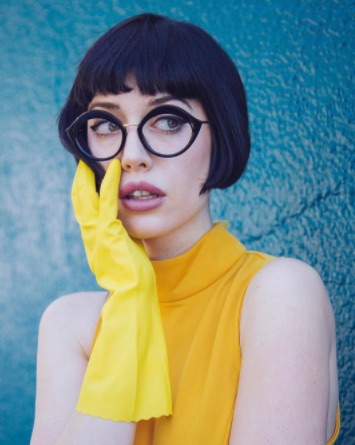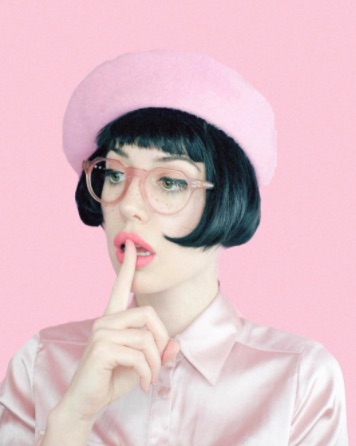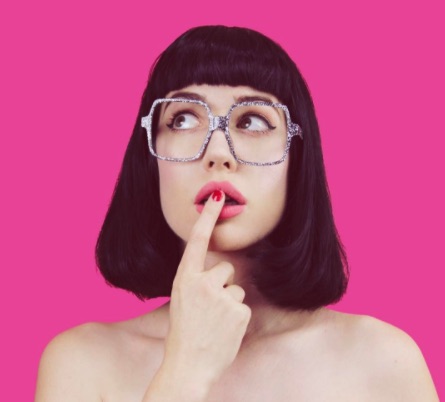 The Accidental Icon is a blogger who writes on fashion and city living, geared towards creative and intellectual persons who favor an urban aesthetic.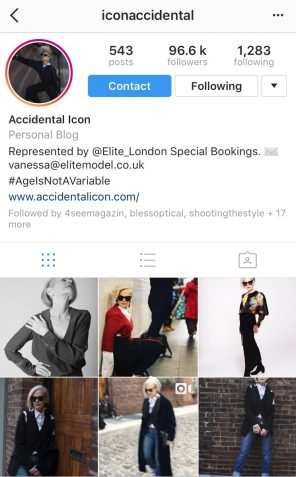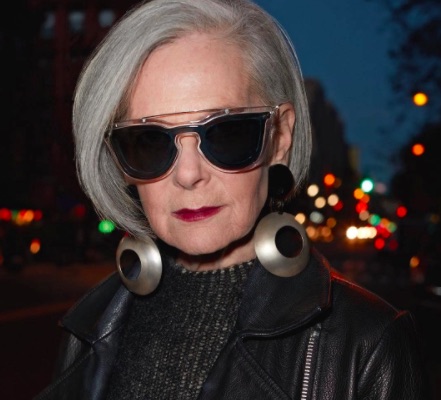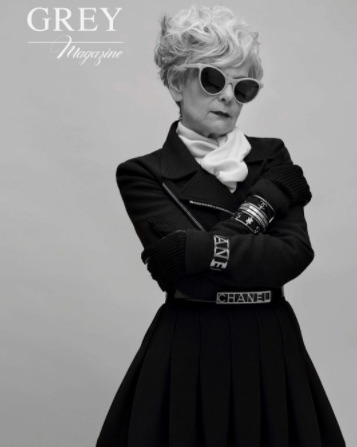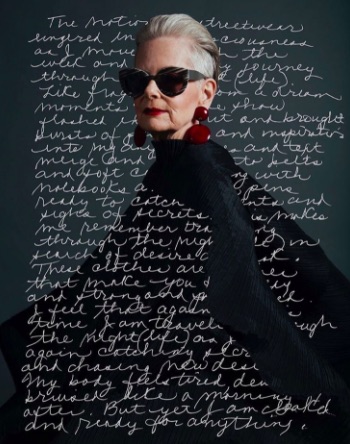 Especialista em óculos/ Eyewear specialist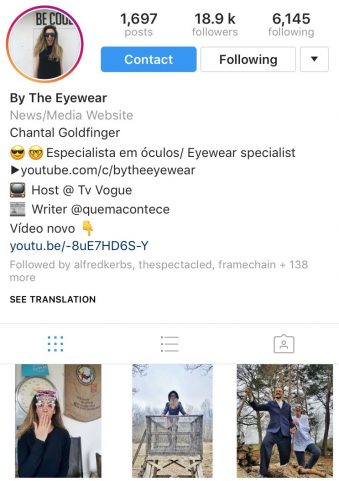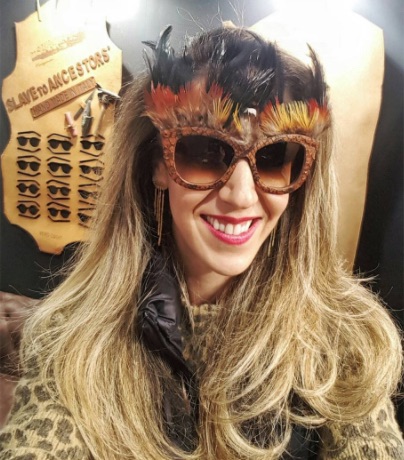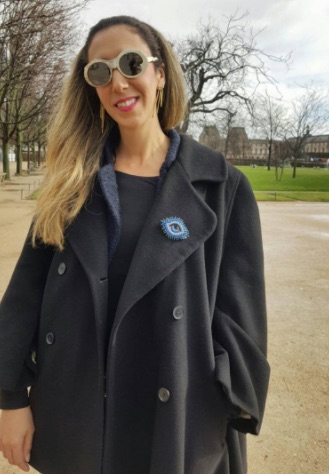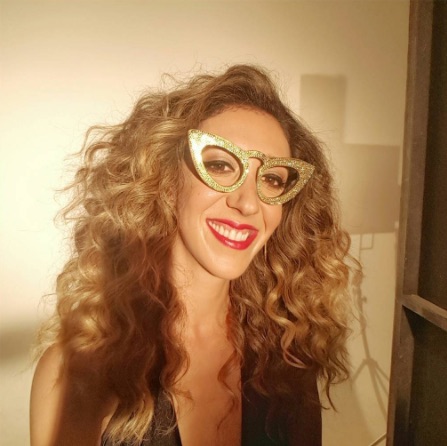 BLOGGER | EYEWEAR | FASHION |AUSTRIA✖️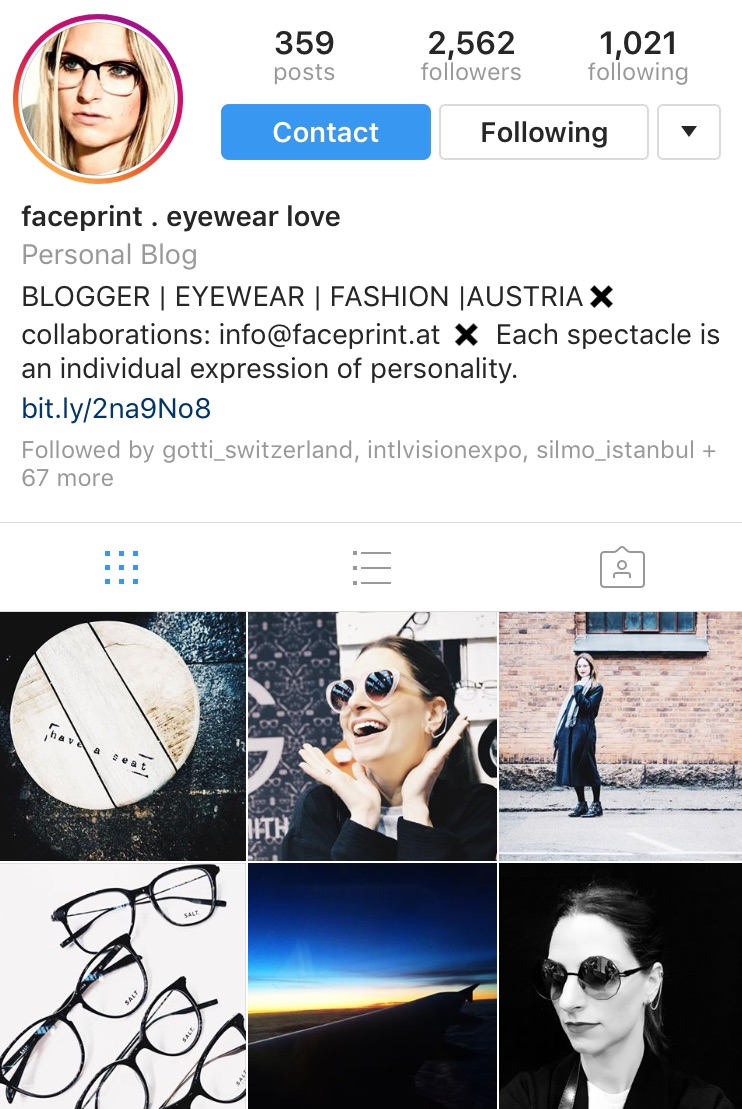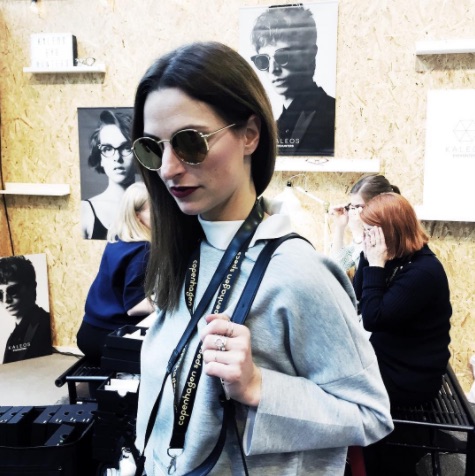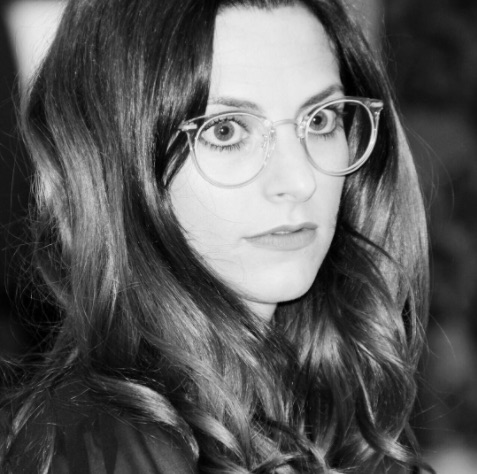 Animallover, Fashion & Vegan Food Blogger from Germany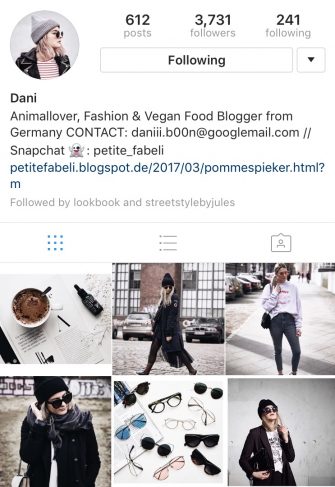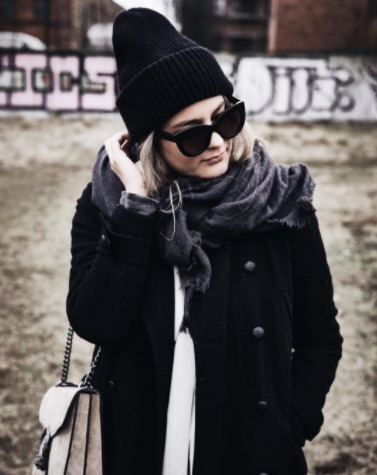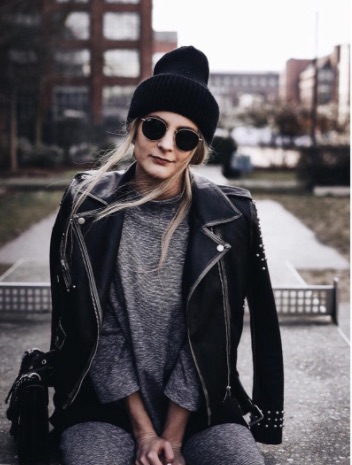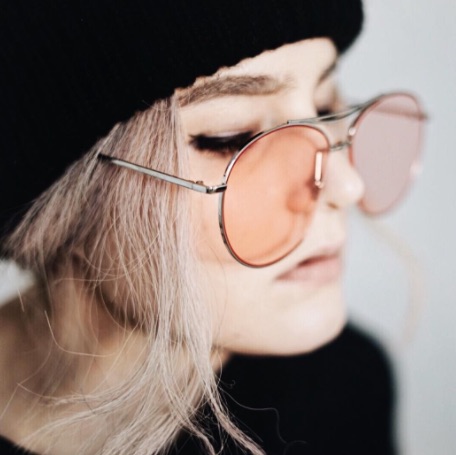 eye doctor•fashion eyewear blogger•new york based
"Originally Canadian, I am a twenty-something year old chica living in Manhattan. Like most girls in their twenties, I love indulging in all things fashion – handbags, shoes, jewelry – you name it! But when it comes to one particular accessory… I. Am. Obsessed – EYEWEAR (cue heart emoticon here)."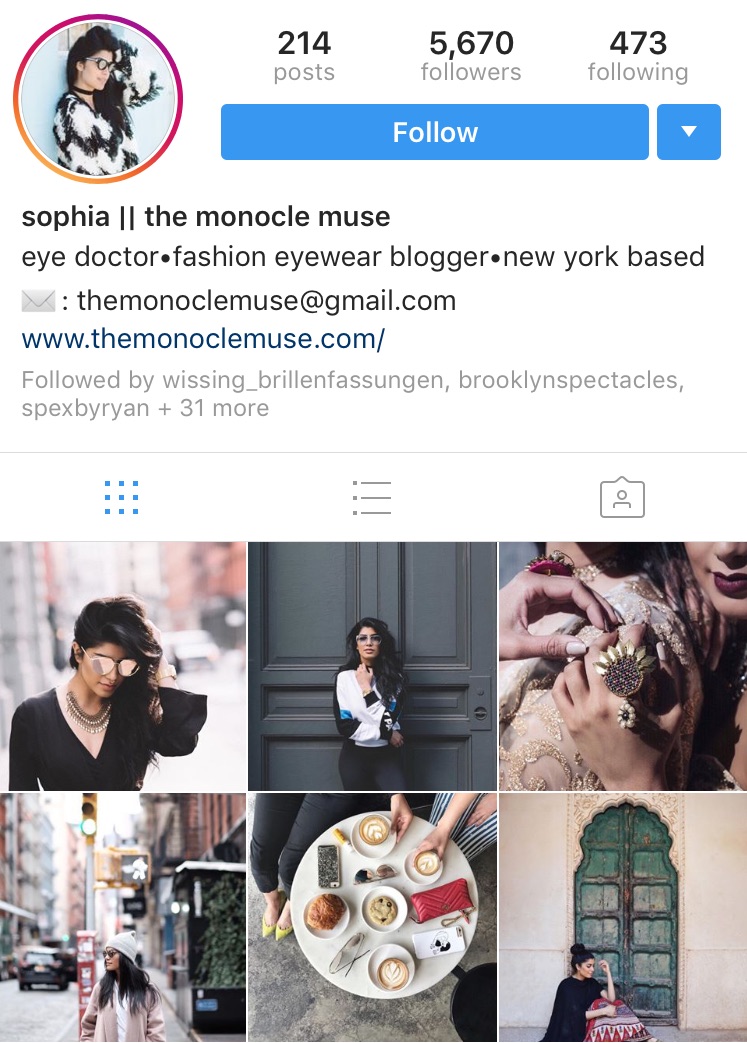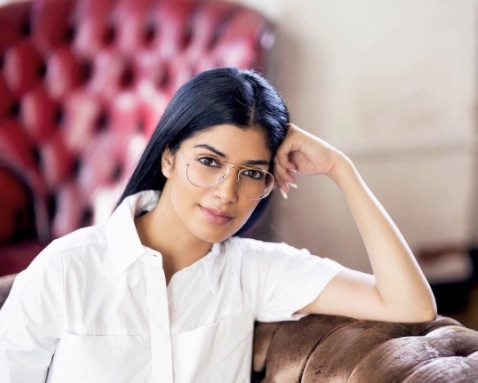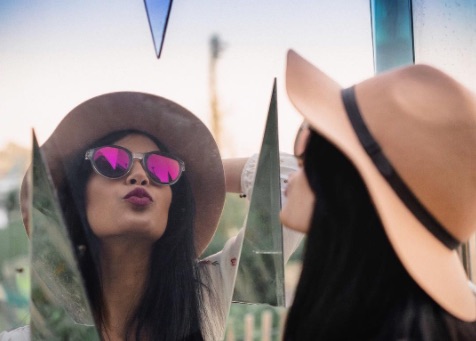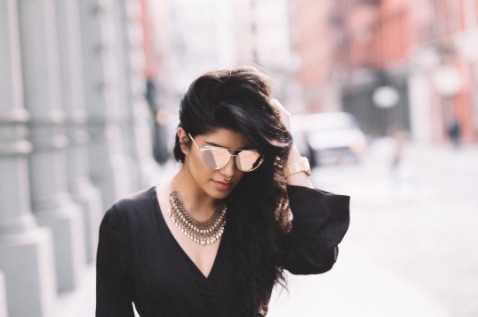 Eye doctor posting all things eyes, eye wear, and eye fashion #Persian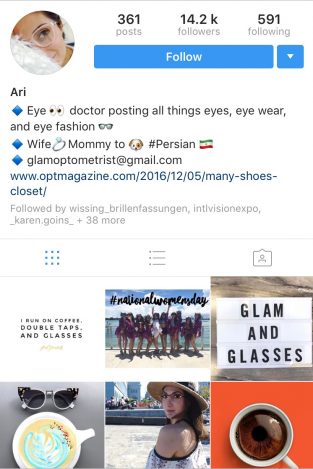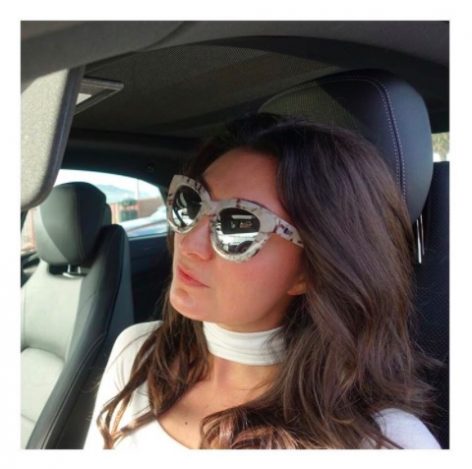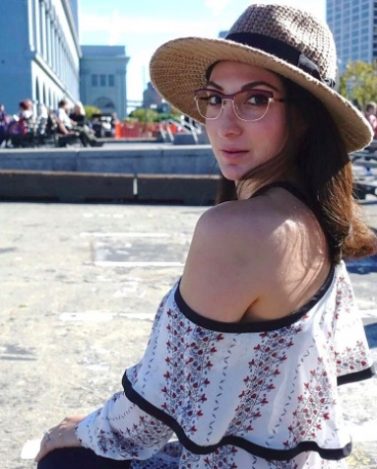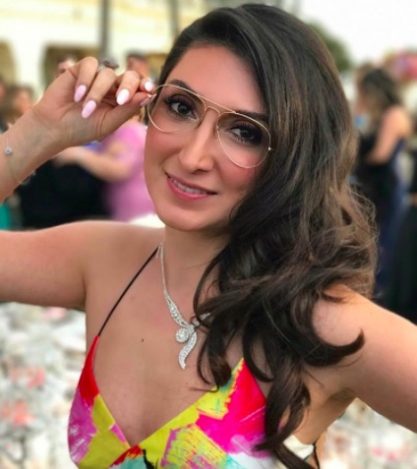 My filtered life. Eyewear slinging, pitbull loving, selfie taking menace. Intimate human. Empath. Lover of light. non-binary. Manifesting miracles www.gogosha.com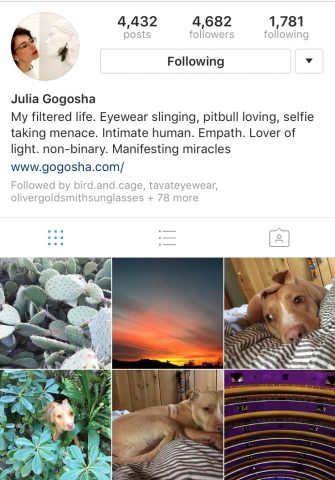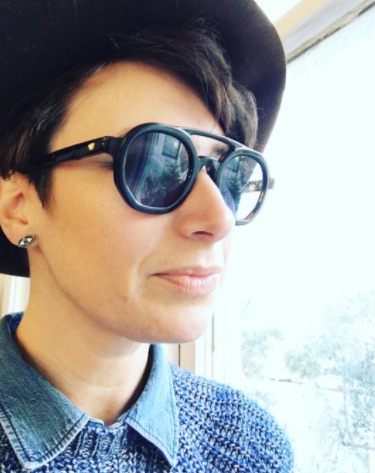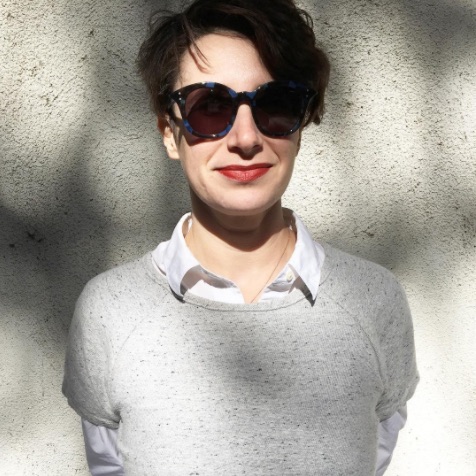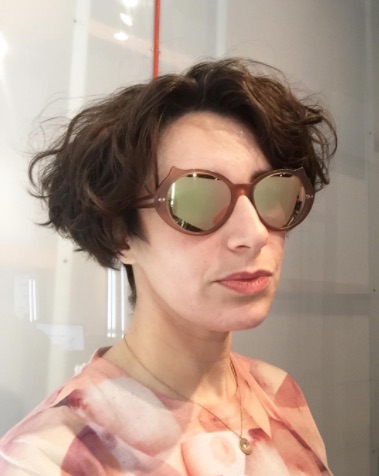 Optical Stylist • Visionary • Curator • Master of the Oculus Sinister • aka @ghostface_kayla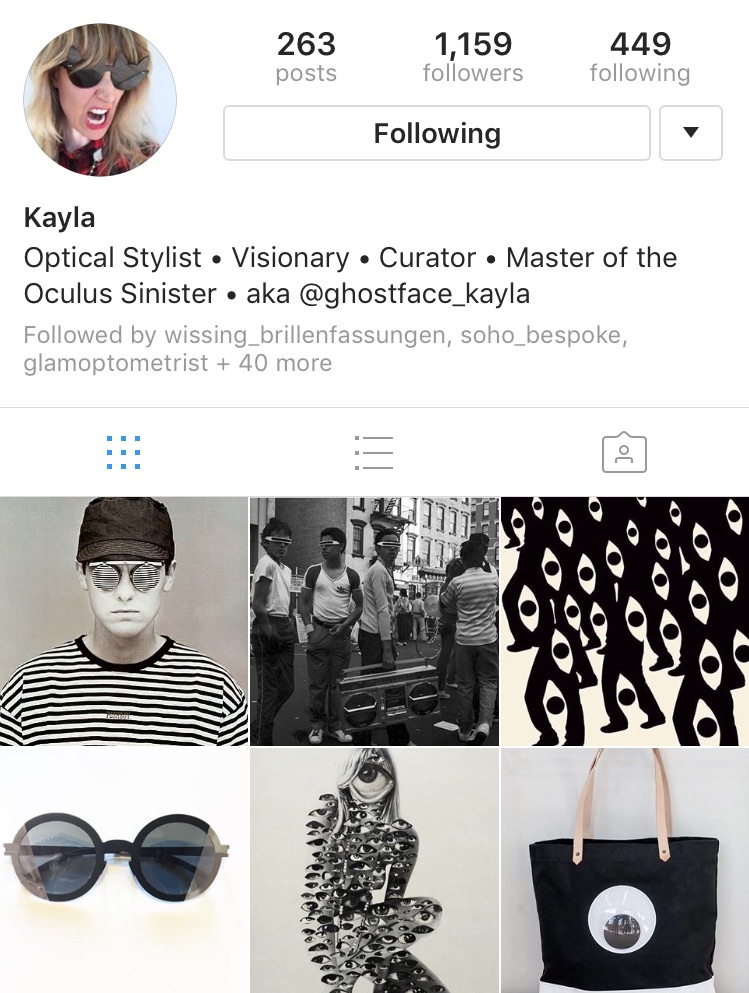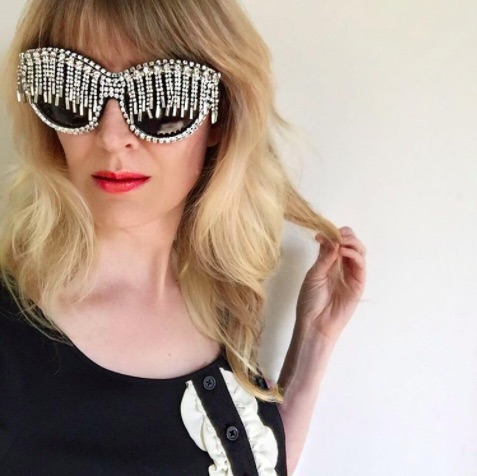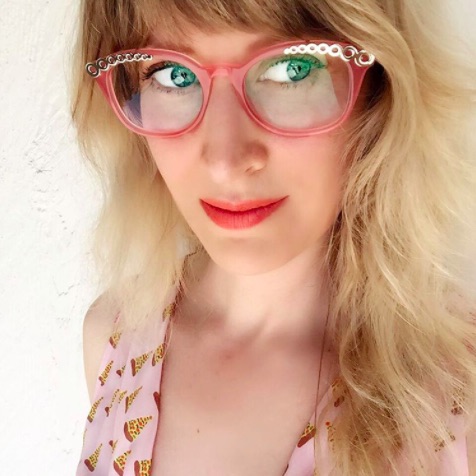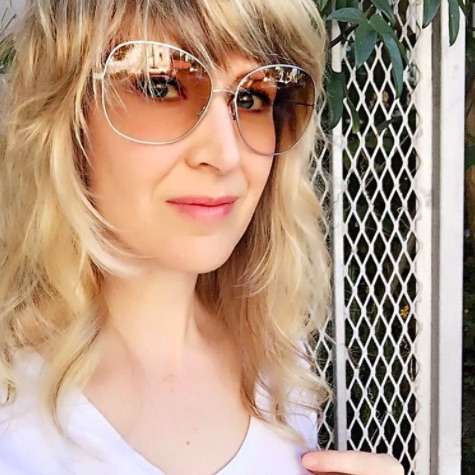 Started by the humans at @warbyparker