Too many booths, too little time. This is essentially a guide to a list of unique eyewear designs at Mido 2017. From recycled materials to individual designers with their own style of shapes and silhouettes, we can't wait to see what is in-stored for us! Here are 26 designers we are excited about for this years Mido 2017.
ACCRUE
"Wear Inspired", Made in Korea.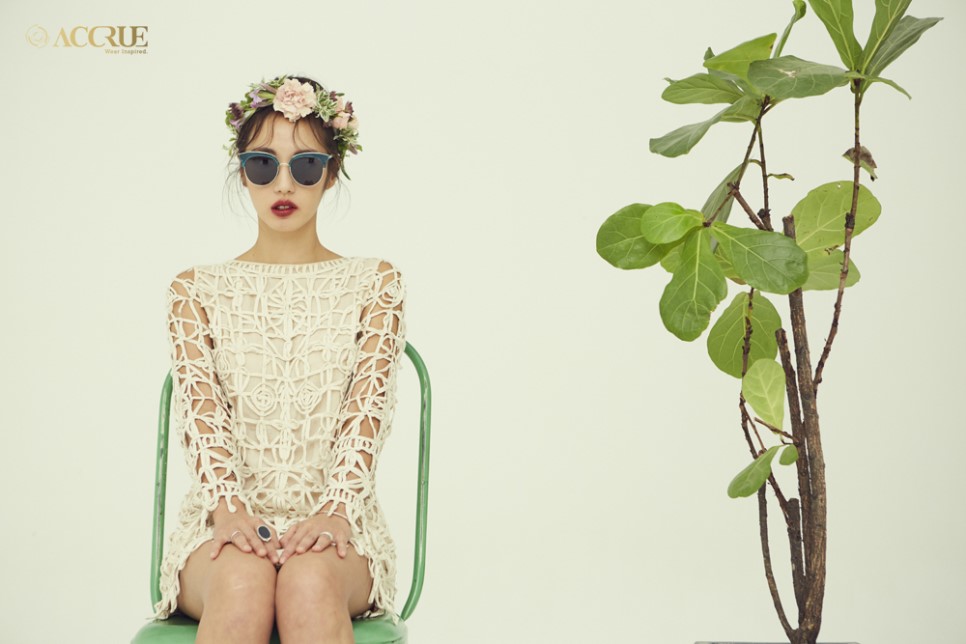 Website: www.accrue.co.kr
Booth Location at Mido: Pavilion 6 – Stand LA08
B+D
Inspired on the bangles that support the ropes of fishing boats Ketty Dalsgaard creates a line of plastic bracelets, designed in joyful and vivid pigments. B+D offers Readers and Sunglasses with high design and quality, together with their unique packaging, displayed in special exhibition tools, tailor-made for each product line.

Website: www.bplusd.com/en
Booth Location at Mido: Pavilion 4 – Stand C22
Bob Sdrunk
#BobSdrunk is an italian eyewear brand, homemade glasses, original, unconventional, uncommon ( to others). They are not yours, they are you.
Website: www.bobsdrunk.com
Booth Location at Mido: Pavilion 2 – Stand S28
BREVNO
BREVNO is our way of sharing harsh Siberian beauty. Siberia is mighty rivers and thick taiga, hot summer and freezing winter, large cities and great people, freedom and scope, power and joy.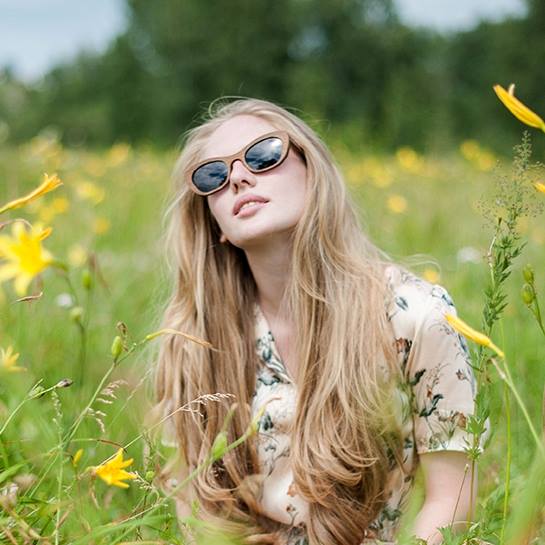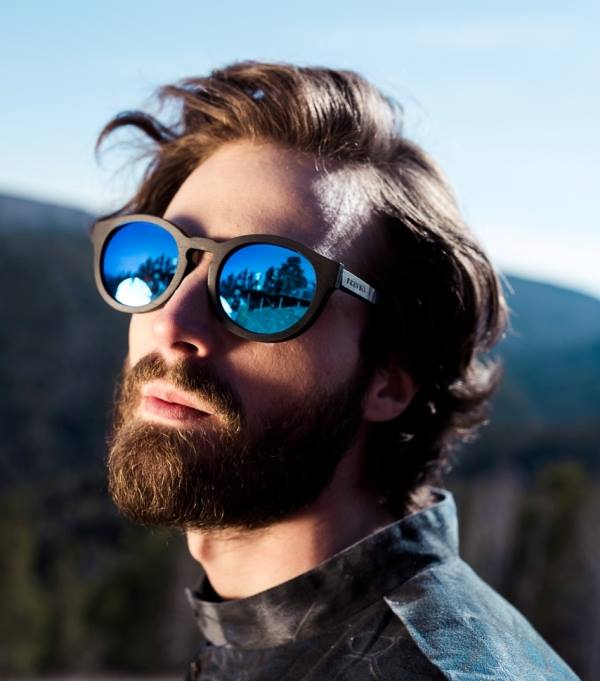 Website:
brevnoshop.com
Booth Location at Mido: Pavilion 6 – Stand LA40
BUSOLI EYEWEAR – MORÀ
Key point of our innovation: to transform a material naturally heavy and fragile into something light and resistant.
Nowadays, Morà is the only eyewear on sale that can realize frames with curved and sinuous shapes by carving from solid marble and semi-precious stones.
Every model is naturally unique, unreplicable, sculpted from a marble (or semiprecious stone) slab and characterized by the natural veining pertaining to that slab only. An ample series of finishings and materials combinations interpret in an exclusive way the customer personality.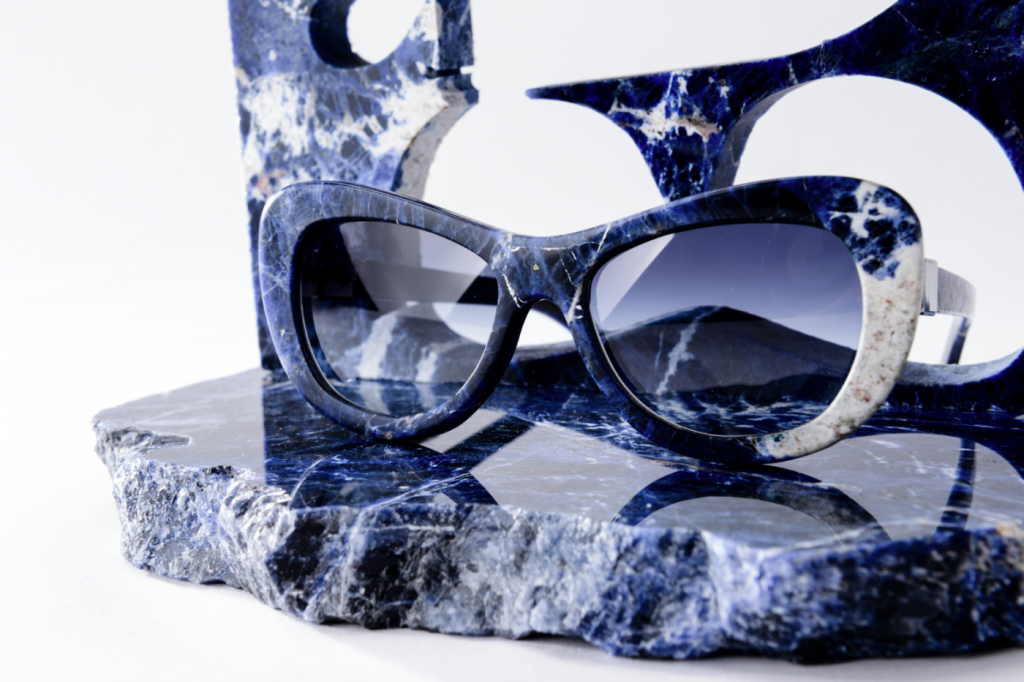 Website: www.mora-eyewear.com
Booth Location at Mido: Pavilion 4 – Stand U02
Capoteyewear
Capote was born in Ibiza, designing artisanal frames inspired by the wilderness, intense power and magic of the island.
The boox collection gathers inspiration from the maya culture and civilization who, aided by their fully developed writing system and their positional numeral system, were able to develop a great comprehension of astronomy, through which they recorded astronomical data on the movements of the sun, moon, venus, and the stars. This information was then used by the priesthood to comprehend past cycles of time, and project them into the future to produce prophecies.
Thus, each model from the collection is named after a sign on the maya zodiac, or a god they worshiped.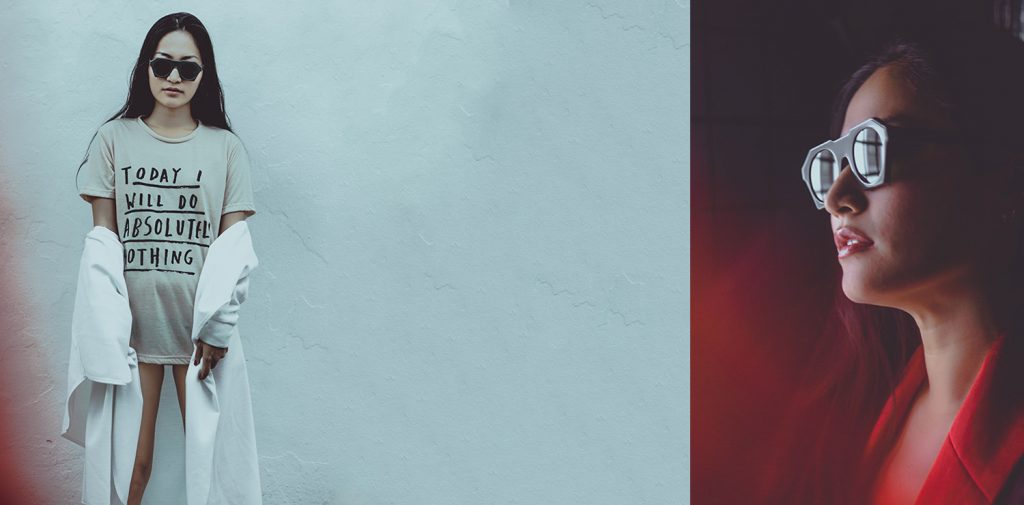 Website: www.capoteyewear.com
Booth Location at Mido: Pavilion 6 – Stand D02
FAKBYFAK
FAKBYFAK is a new name of FAKOSHIMA eyewear brand established in 2013 in Moscow. Behind the backdrop of the brand rebirth was strong, extraordinary, vital and fundamental desire to keep breaking the cliches, stereotypes and borders that rule the world in general and the current fashion industry specifically. We eager to represent vivid visual stories, create new aesthetic codes and meanings – everything that makes the product special, establishes a relationship with the owner. We want to embrace people's desire to be visual, to buy a design, not a logo. FAKBYFAK design' interplays with the classics, yet it sets a new direction. Based on traditional forms, it allows them to shapeshift influenced by the forthcoming imagery, and live their own, new life.
For their owners, FAKBYFAK sunglasses became an insignia, an identification code by which it's easy to spot "your own" – wherever you are and whatever you wear. It is kind of a mask that hides. It attracts attention, intrigues, and establishes new ties between their owner and the surrounding.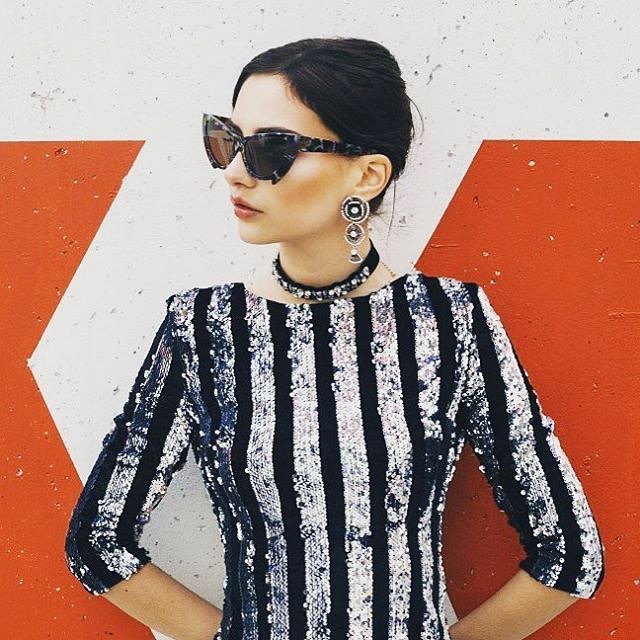 Website: fakbyfak.com
Booth Location at Mido: Pavilion 6 – Stand LA25
FOR ART'S SAKE
When you buy a pair of For Art's Sake, we donate a pair of prescription glasses. There are over 544 million people in the developing world who need glasses but do not have access to them. This is a huge health problem with a simple, fast and effective solution. Besides providing quality of life, your donation will have an enormous economic benefit as people can return to work.
When you buy a pair of For Art's Sake, we plant a tree. Not just any tree – the trees we plant produce sustainable food and generate income for communities in Asia, Africa and Latin America…all while reducing CO2 levels. This includes the responsibility to leave the earth a better place than we found it.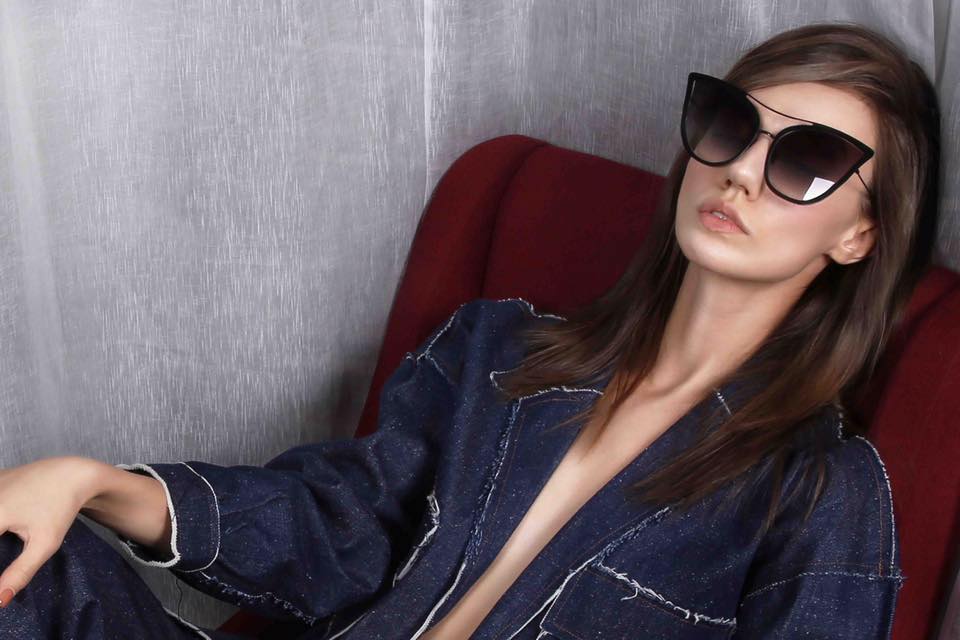 Website: www.fasforartssake.com
Booth Location at Mido: Pavilion 6 – Stand L23
GAZUSA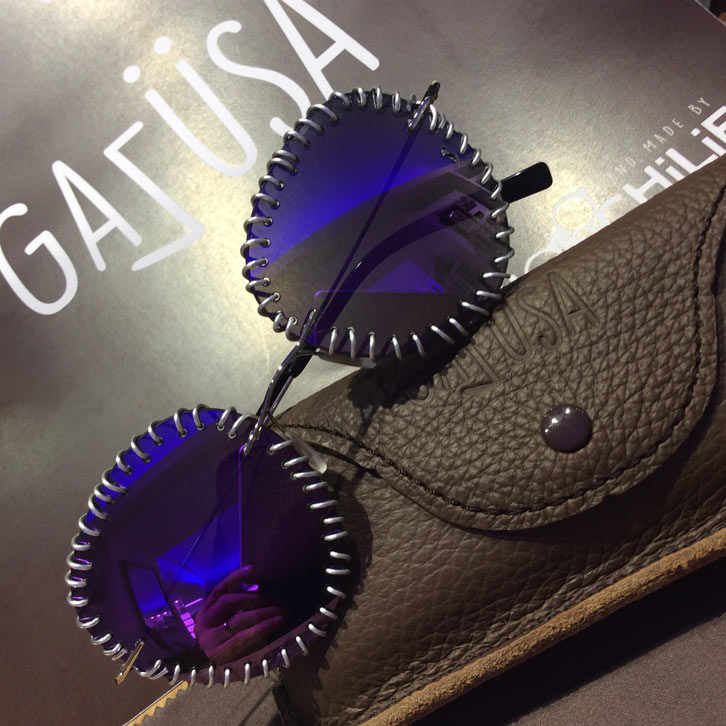 Website: www.gazusa.it
Booth Location at Mido: Pavilion 6 – Stand LA06
HAPTER
Minimal and discreet designer eyewear, inspired by memories of the past, brought to the future thanks to special productive alchemies.

Website: www.hapter.it
Booth Location at Mido: Pavilion 4 – Stand L19 M20
KUBORAUM
The brand was founded in Berlin in the rooms of a former post office on the border between east and west Berlin. The space that was originally converted into a gallery, immediately became the incubator for the creation of new projects. After various metamorphoses, today this place includes the studio, showroom and the Kuboraum flagship store. From design to brand identity, from image to communication, from photo to video productions, from installations to interior design projects – all contents and all the magic here is developed under the direction of artist, sculptor, designer Livio Graziottin and anthropologist, brand, communication & marketing director Sergio Eusebi.
All masks are entirely dreamed in Berlin and handmade in Italy.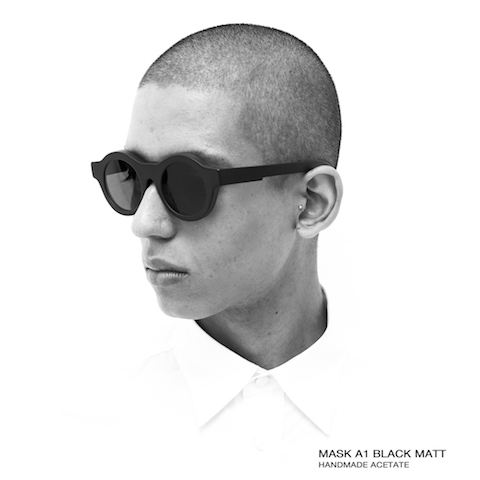 Website: www.kuboraum.com
Booth Location at Mido: Pavilion 4 – Stand N05 N07 N09
Kaleos Hunters
Glasses say a lot about you, more than you could ever imagine. That is why we've gone to a lot of effort to make KALEOS glasses ones that reflect everybody's personality and attitude in any situation, even on a Sunday afternoon. A wide selection of frames that everyone can identify with, from more conventional and reserved individuals to modern, extravagant trendsetters. Exquisite design, top quality materials and more than attractive prices are ingrained in our DNA. And if that weren't enough, our collection is dynamic, constantly growing, renewing and enriching itself in order to never cease to surprise you.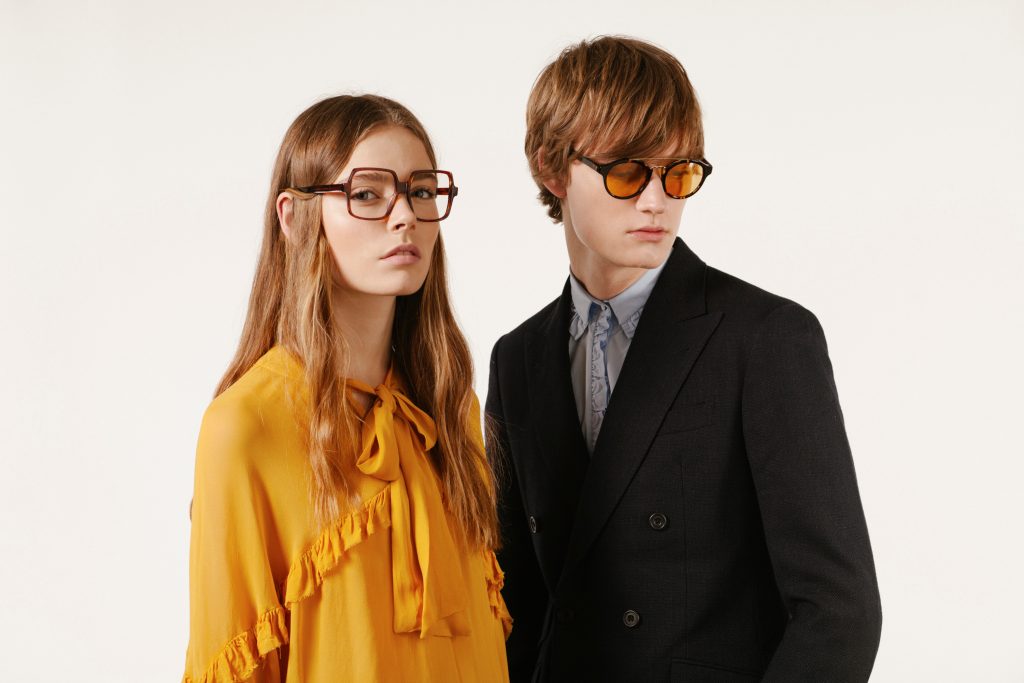 Website: www.kaleoseyehunters.com
Booth Location at Mido: Pavilion 2 – Stand L51 M56
L.A.EYEWORKS
l.a.Eyeworks began on September 9, 1979 when Barbara McReynolds and Gai Gherardi opened a single storefront on Melrose Avenue in Los Angeles, California. The original whim for this adventure? To challenge the prevailing norms of eyewear with proposals for a new, provocative revelation of the face. More than three decades and hundreds of frame designs later, l.a.Eyeworks remains a privately owned house of optical imagination, encompassing two namesake retail stores in Los Angeles and a wholesale company that channels its influential designs to a global network of independent opticians and retailers.

Website: www.laeyeworks.com
Booth Location at Mido: Pavilion 2 – Stand T31
LOOL
lool is a multidisciplinary creative studio based in Barcelona. We manufacture in series from sheets of steel. They are worked by hand, one by one in a precise technical process, combining the industrial and manual, man and machine.
The design lines reflects our main influence, retrofuturism infusing in this way its own unique personality to each and every one of our pieces.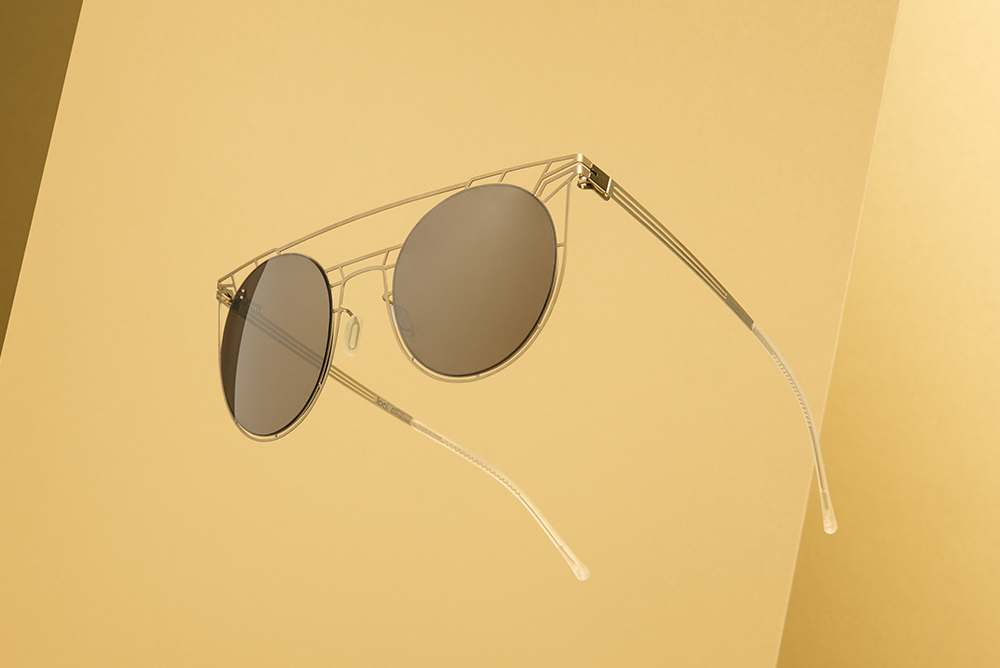 Website: www.looleyewear.com
Booth Location at Mido: Pavilion 6 – Stand LA21
Mr.Boho
MR.BOHO was born in 2013 from the creativeness, will and eagerness of a young, professional team which thought that they might have something to say in the fashion industry. The idea was simple: to develop quality products at affordable prices, and provide them with an own personality.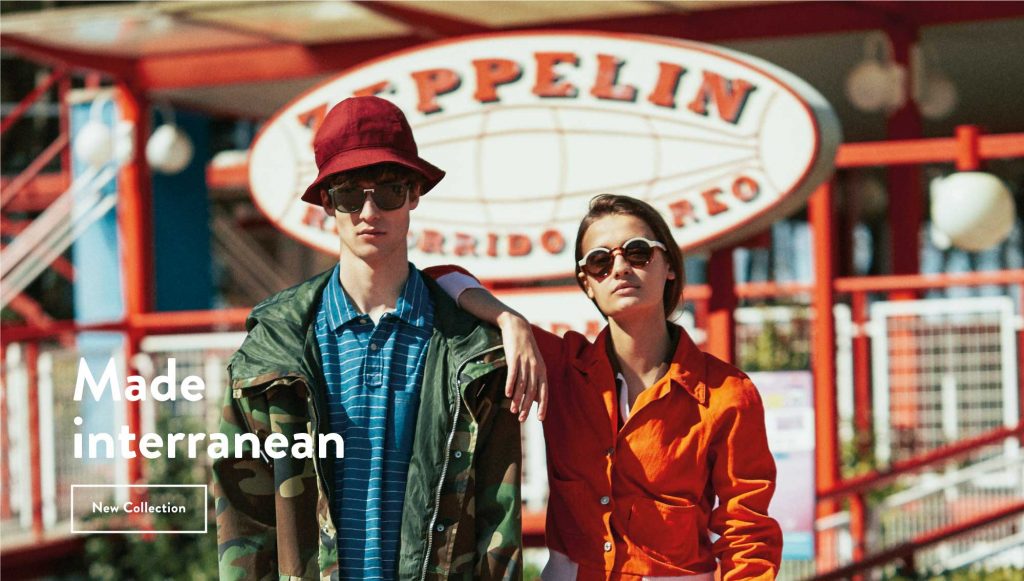 Website: www.mrboho.com
Booth Location at Mido:  Pavilion 6 – Stand B11
Northern Lights Optic
Designed in British Columbia's coast mountains, luxury eyewear brand Northern Lights Optic channels the intrepid spirit of early alpine explorers. Handcrafted from the highest quality materials, the unisex collection reframes heritage silhouettes for modern wear, as reflected in the design of its signature mountaineering glasses.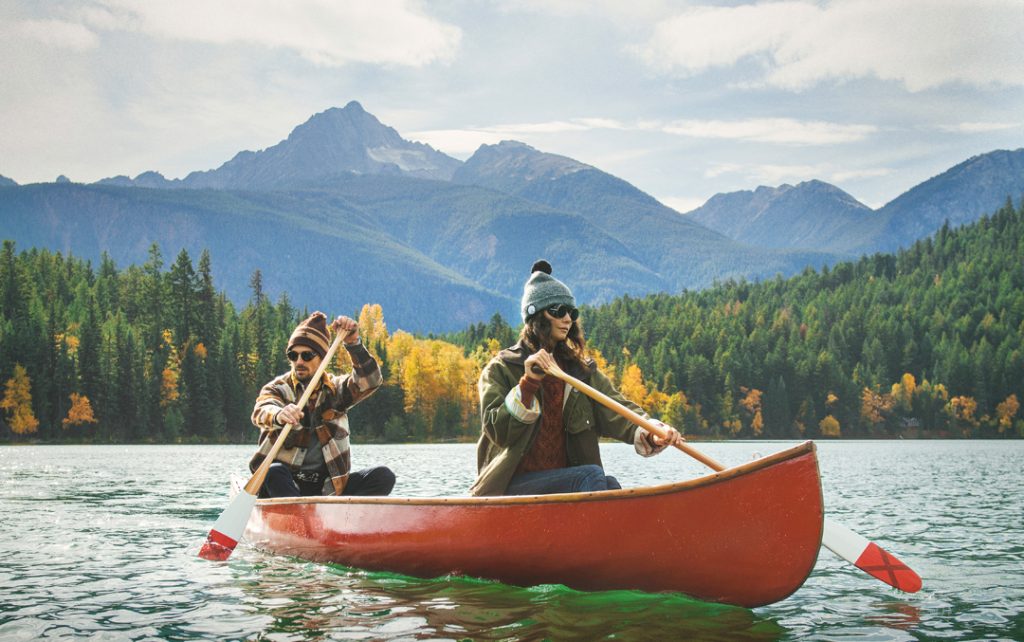 Booth Location at Mido: Pavilion 2 – Stand S66
Website: northernlightsoptic.com
PAWAKA
A new eyewear label conceptualised by Indonesian designer, model, actress and environmental activist, Fahrani Empel (Fa').
PAWAKA officially launched in 2015 – unveiling a limited acetate collection for FW15 exclusively with The Store x Soho House, Berlin and Henrik Vibskov Boutique, Copenhagen and New York.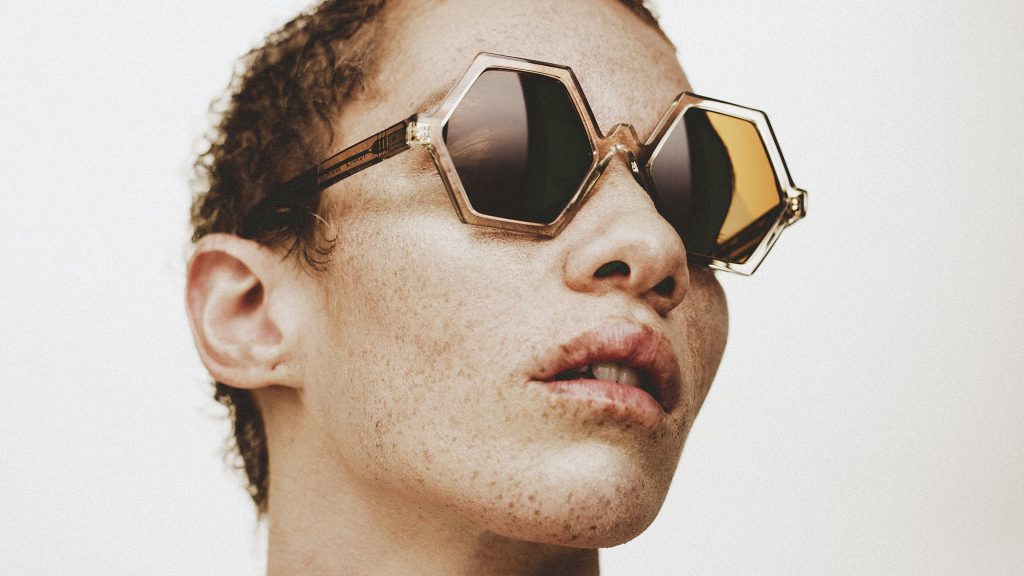 Website: www.pawaka.com
Booth Location at Mido: Pavilion 6 – Stand LA23
RIGARDS
When it comes to eyewear that looks one-of-a-kind, it's hard to argue with the appeal of natural horn frames — particularly when they're as arresting as the ones from RIGARDS. With a name adapted from the French word "regard" (look, glance) and a hand sign logo that signifies the creative union of horn and eyewear, RIGARDS is a mission to rediscover the hidden treasures of horn frames and to share them with eyewear aficionados through small numbered editions.
The emphasis is on handmade craftsmanship applied to simple products using honest materials.
The designs are original and nonconformist yet respectful of vintage influences, intended for discerning individuals who appreciate ingenuity and independent spirit.
Every pair of frames is handcrafted with tremendous attention using time-honored methods of production and hand-finished with signature surface treatments (the "Sanjuro" and "Relique" techniques), combining virtues of the past with modern sensibility.
Both European and Asian fits are offered to provide maximum comfort for different face shapes.
All these elements culminate in quality frames that are refreshingly different, with a level of character and exclusivity unlike any other.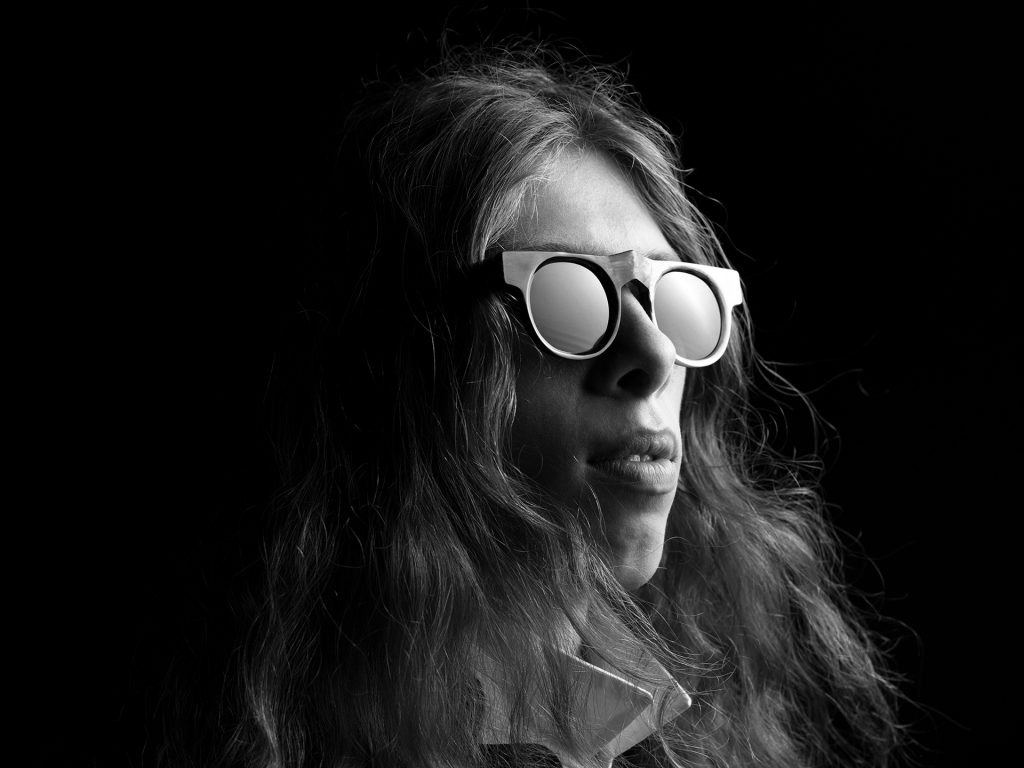 Website: www.rigards.com
Booth Location at Mido: Pavilion 6 – Stand LA07
RETROSUPERFUTURE
Starting from a classic, clean silhouette, SUPER has gradually built up their impressive collection, currently comprising of a long list of timeless yet cutting edge shapes. Silhouettes like the Flat Top, Ciccio, América, W, or distinctly feminine models like the Lucia and Drew, have become staples of SUPER's collections and a continuous source of inspiration and playful interpretation by the brand's creative team.

Website: www.retrosuperfuture.com
Booth Location at Mido: Pavilion 2 – Stand U52
RAEN


Booth Location at Mido: Pavilion 2 – Stand P65
Website: raen.com
SATURNINO69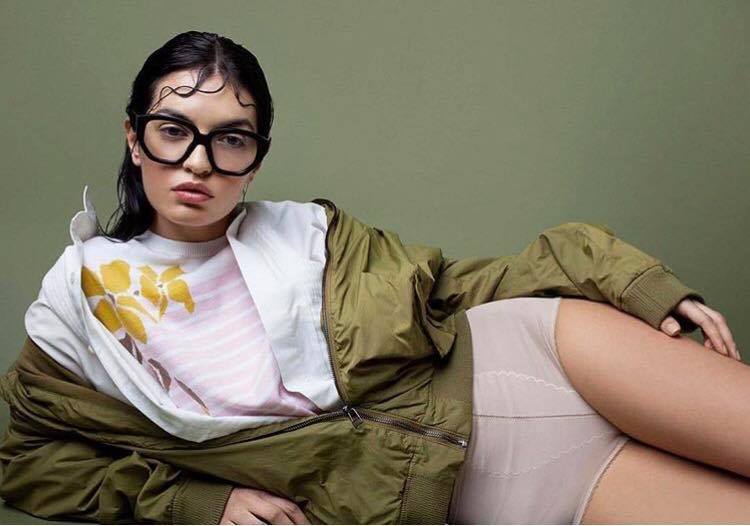 Booth Location at Mido: Pavilion 2 – Stand S31
Website: www.saturninoeyewear.com
SENER BESIM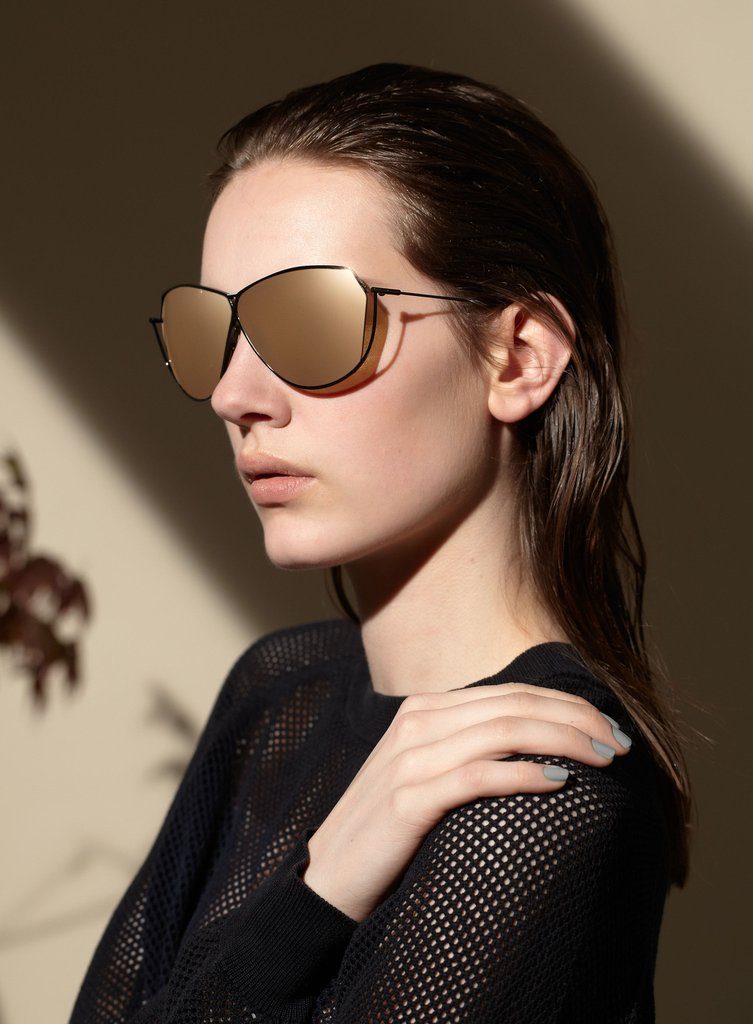 Website: www.senerbesim.com
Booth Location at Mido: Pavilion 6 – Stand E25
SLAVE TO ANCESTORS
SLAVE TO ANCESTORS could give you the appearance of an old small shop, with helter-skelter tools, wares piled up, where the whistling of the printer is overtaken by the beats of the hammer. You will sense the ancient smell of the leather in a modern atelier, where laptops show up among hide pieces and color tins.
The leather that once was intended to be a shoe, from this moment becomes an inseparable alternative.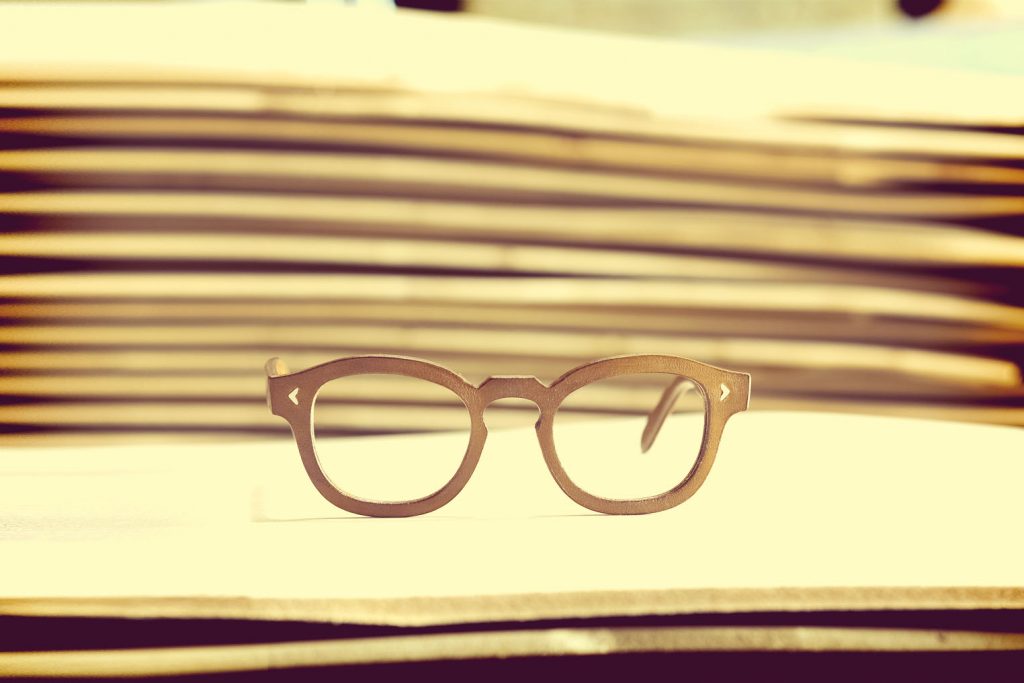 Booth Location at Mido: Pavilion 4 – Stand M01
Website: www.slavetoancestors.com
STEALER 
Booth Location at Mido: Pavilion 6 – Stand D05 E04
Website: www.stealereyewear.com
THEO
What began as a memo… on an order form has developed into the slogan for the most headstrong Belgian brand of spectacles: 'theo loves you'. To this very day the motto connects everything theo does, every decision, every collection. It was the love for their clients that made Wim Somers and Patrick Hoet, opticians with their own store, decide to design and present a collection under the name of theo. Why? Well, simple: because they wanted to offer their clients something other than the mainstream glasses that were selling at the time. So, in 1989, the first theo glasses became a fact. And they were groundbreaking. With every following collection, it became increasingly easier to reach the consumer. Today, more than 20 years later, theo is sold in 1,400 stores across 50 countries… and theo loves them all!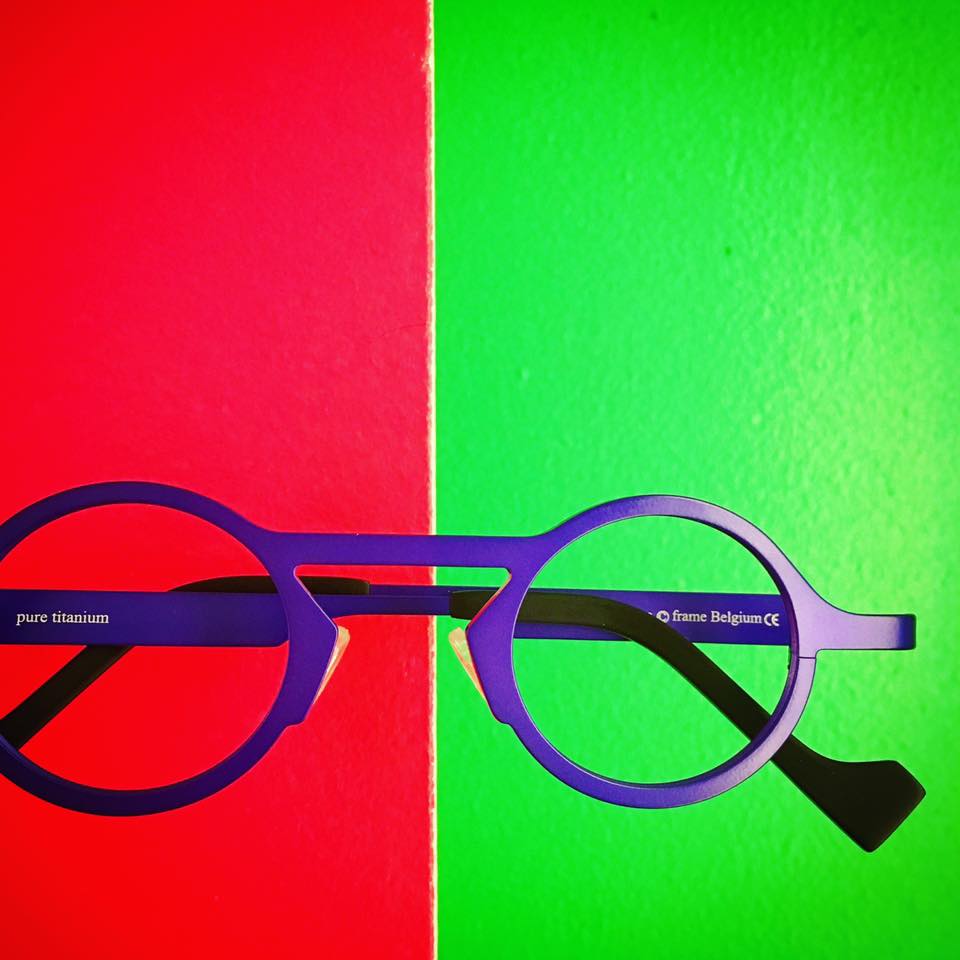 Booth Location at Mido: Pavilion 4 – Stand R15 S18
Website: www.theo.be
UPTITUDE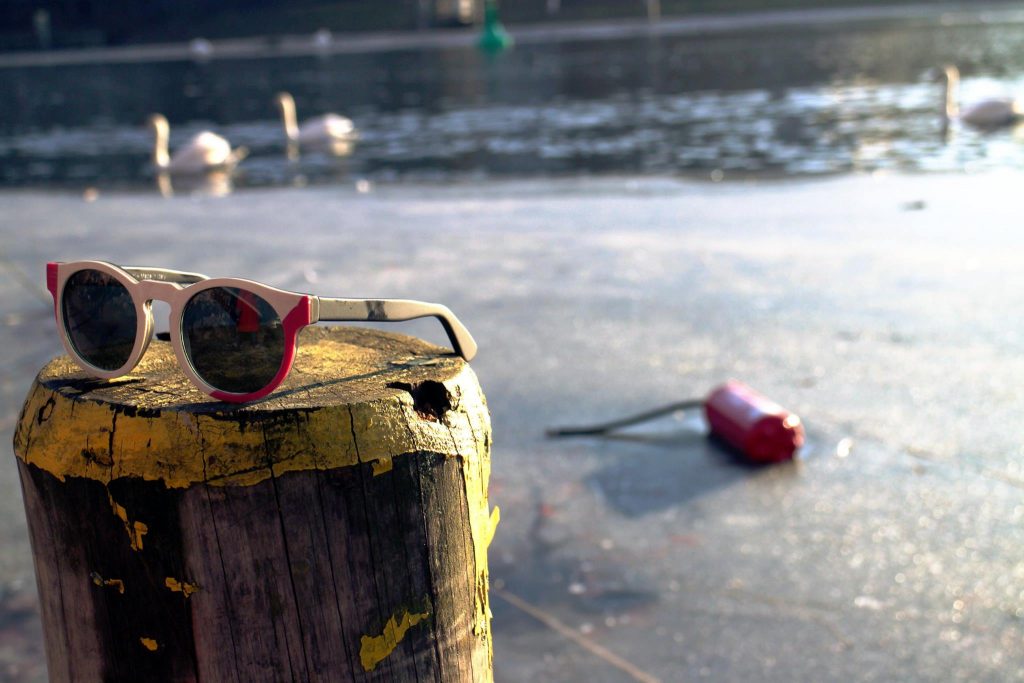 Booth Location at Mido: Pavilion 6 – Stand B14
Website: getuptitude.com