The first eyewear trade show of 2017 is happening at Munich on the 28 – 30 January 2017. Every year in January, experts and creatives in the optics industry display their newest products at the Fairground Messe München. This year, we are excited to see what Opti has instore for us. If you are heading to Opti 2017, here's a list of 28 glasses brands to check out!
Ahlem Manai-Platt, a Paris native living in Los Angeles, has a long-standing fascination with the relationship between beauty, functionality and design. The culmination of her passions has resulted in the development of Ahlem Eyewear. Her debut collection consists of five designs, each capturing the essence of a particular Parisian neighbourhood.
Location at Opti: Hall C4 Stand 115A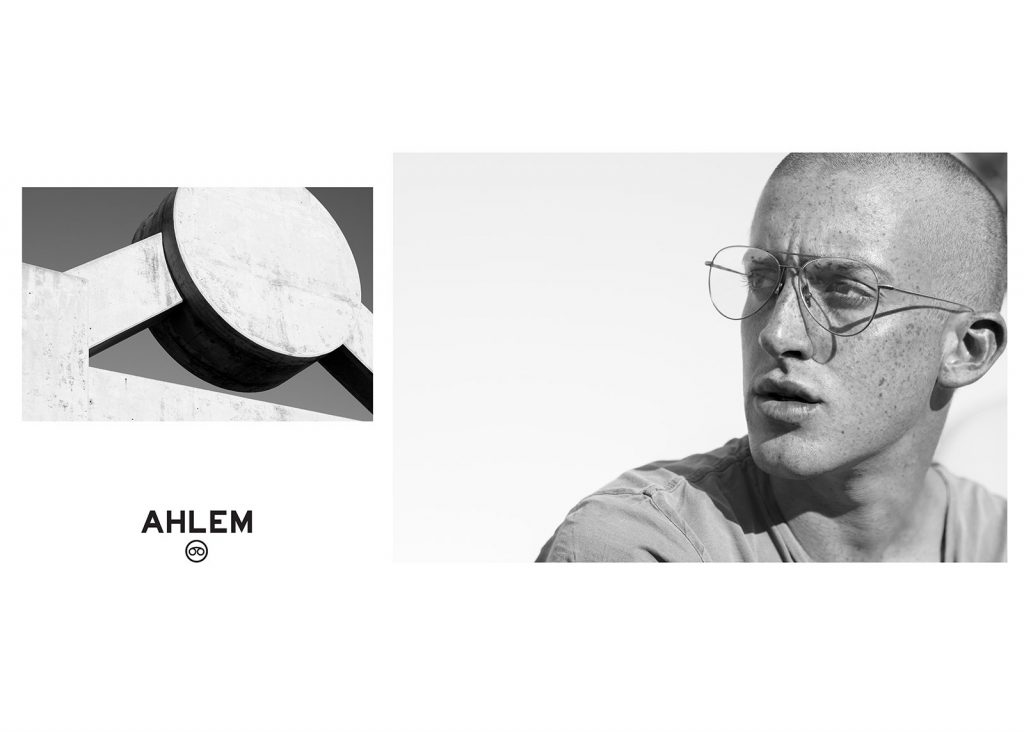 Anne & Valentin tirelessly cultivates its own singularity, listens to your insights and interprets your needs by responding with grace and precision. For the crafty, the serious, the self-confident and the free-spirited: Anne & Valentin works to create noble and radical eyewear in which you are Delighted to be yourself!
Location at Opti: Hall C4 Stand 616
BAWSOME is a 3D-printed eyewear brand established to explore the relationships between the past, future, technology and nature.
Location at Opti: Hall C1 Stand BOX02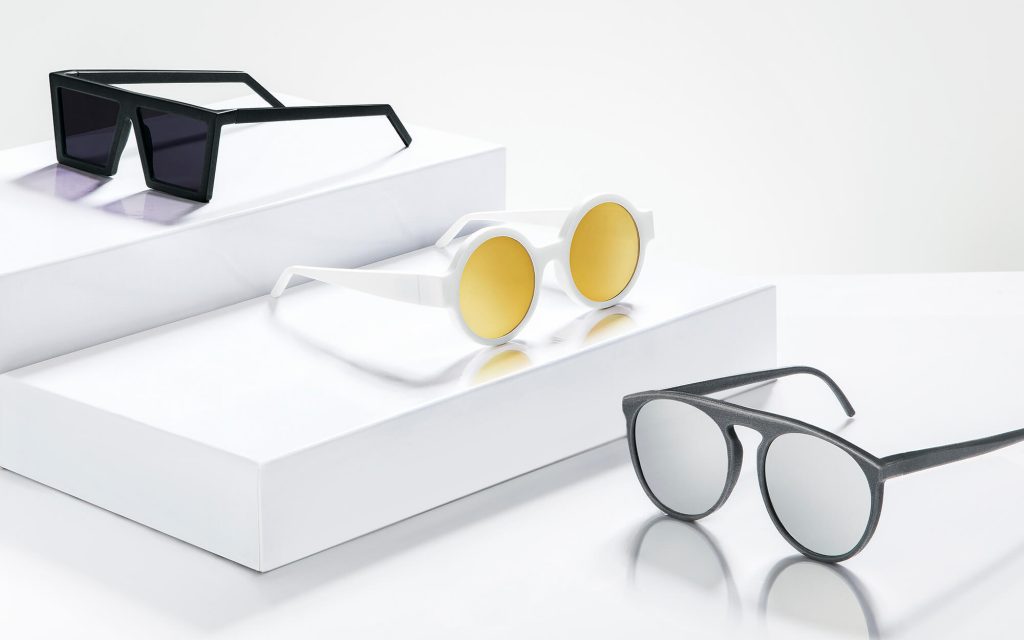 Handmade Glasses with Antique wood.
Location at Opti: Hall C1 Stand BOX16
Top quality titanium eyewear entirely hand made in Italy with excellent materials.
Location at Opti: Hall C4 Stand 325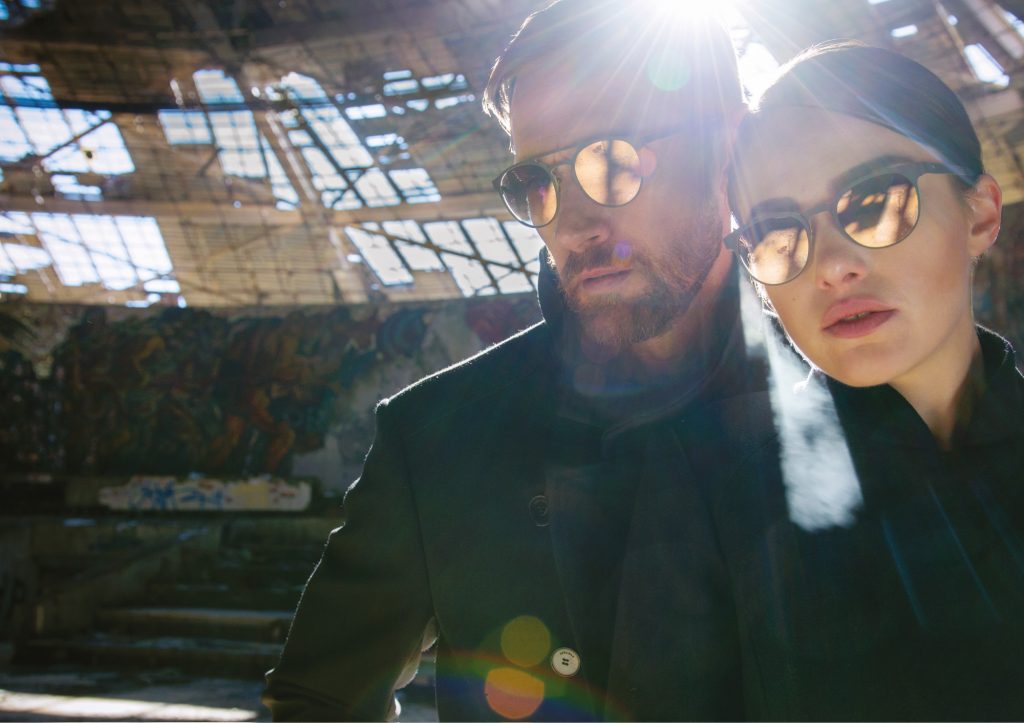 J.F. REY is an international eyewear design company based in the south of France. The firm designs creative and innovative optical and solar frames.
Location at Opti: Hall C4 Stand 612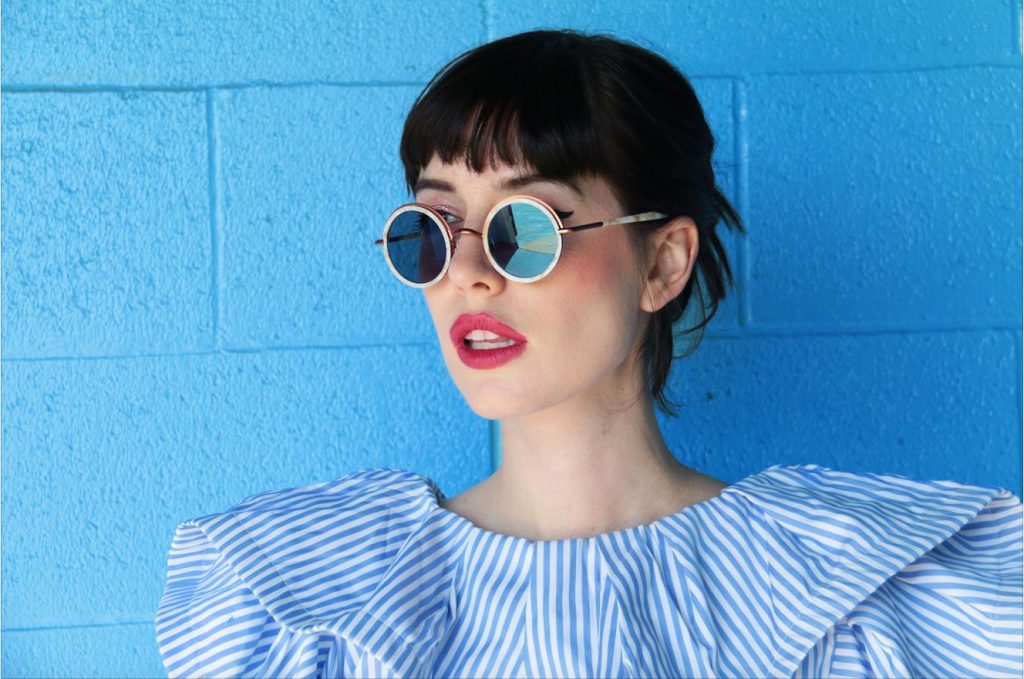 Bruno Chaussignand frames are created in France, manufactured by hand from natural materials and unlacquered, which ensures against the potential risk of allergy. They are polished over three consecutive days, imbuing them with quality, luminosity and gentleness.
Shapes and materials are worked on with detailed care and precision : for example by adding bevels to the temples, the light is reflected, revealing the subtlety of the colours, and bringing out the personality of the glasses. High quality hinges increases the solidity of the whole construction.
Location at Opti: Hall C4 Stand 115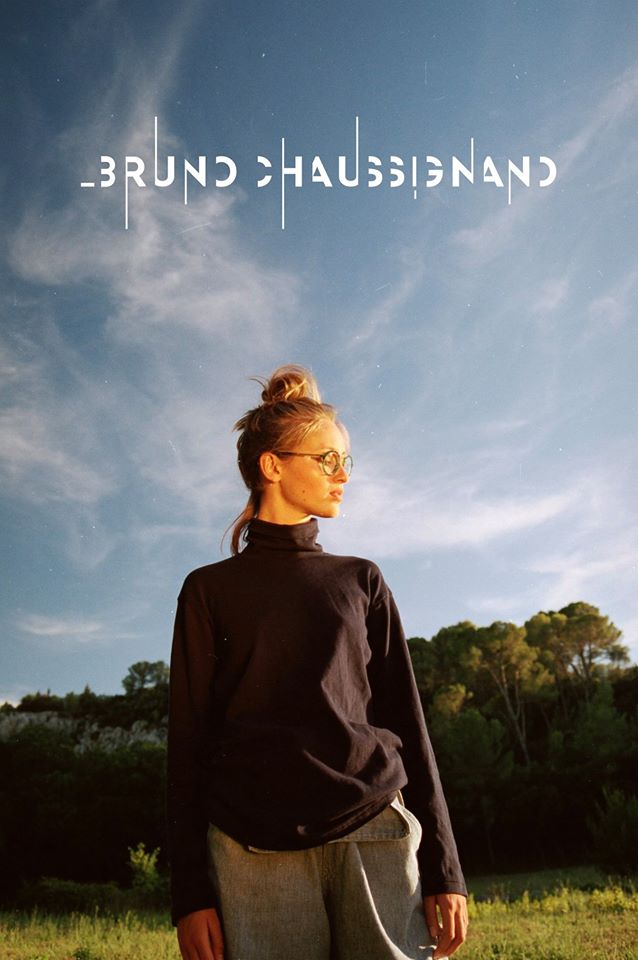 Caroline started as an optician in a family business where she quickly discovered her passion for design.
Her inspiration comes from her diverse origin (Carribean, Indian, French, and Polish). In 1998 Caroline started designing jewels and accessories for the eyewear market.
Raised in Dakar, Senegal, she fell in love with the people and their culture. She trained a group of women in Dakar to manufacture her accessories using diverse materials such as resin, silver, wood and semi precious stones.
In 2008 Caroline launched her own range of frames inspired by the old fashioned charm of South Beach Miami. Sixties, vintage and colourful the frames are loved by opticians throughout the world.
Caroline won her 2nd award in 2008 (THE SILMO D'OR) for her new sophisticated and original new collection.
Caroline started as an optician in a familly business where she quickly discovered her passion for design.
All her inspiration comes from her diverse origin (Carribean, Indian, French, and Polish). Raised in Dakar, Senegal, she fell in love with the people and their culture, here begins the adventure.
Location at Opti: Hall C4 Stand 413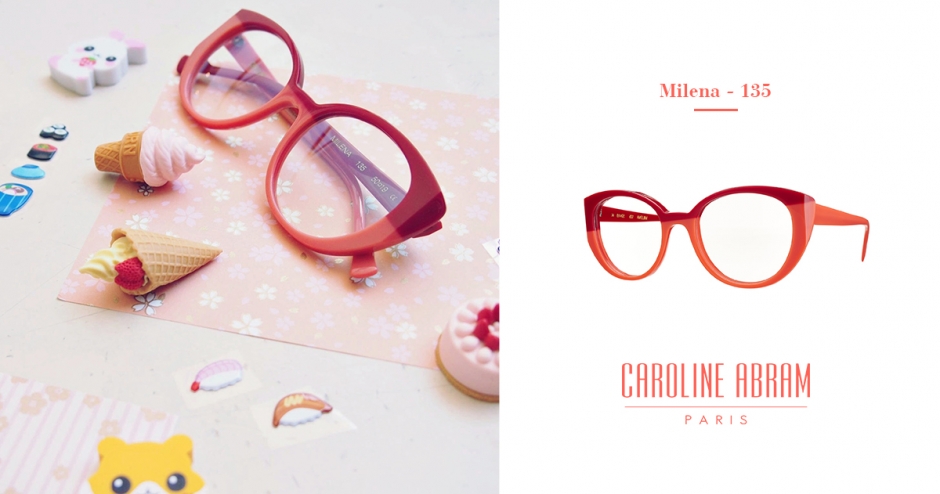 CAZAL Eyewear is the life's work and Design legacy of a man who basically defined eyewear design from the 80s on: Cari Zalloni – the former Chief Designer and eponym of CAZAL. It is down to his talent and passion for eyewear that today CAZAL is a successful eyewear brand loved by wearers of glasses the world over.
Location at Opti: Hall C2 Stand 309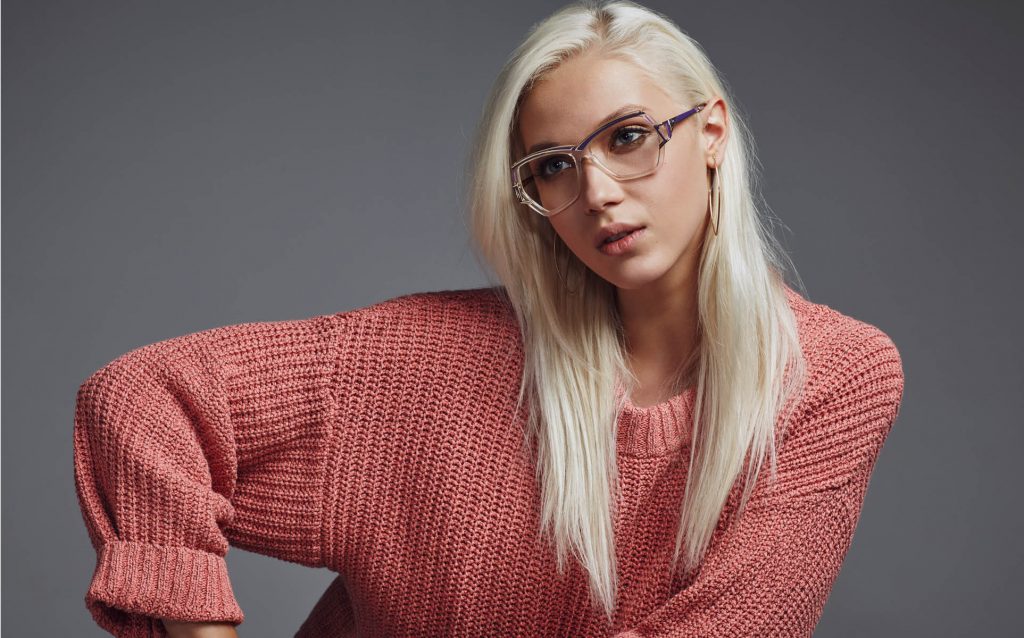 Funded by André Courrèges in 1961, Courrèges has revolutionized the couture and design world. Movement, purity, color, light : Courrèges remains the defender of an eminently lively style which makes his joy of life still glowing nowadays.
Location at Opti: Hall C4 Stand 511
CARLOTTAS VILLAGE was founded by danish designer Charlotte Leth and her husband Bo, who has a lifetime experience in the eyewear business, being an agent of different brands in the Scandinavian market. The very first thought came several years ago initiated by their numerous visits to optical fairs all over the world.
The latest newcomer is a beta titanium line for the spectacle bearers that prefer metal frames. Adressing the Scandinvian design tradition with it´s clean simplicity and no disturbing details. Super light and comfortable using Charlottes´ own design of natural rubber temple tips.
Location at Opti: Hall C4 Stand 624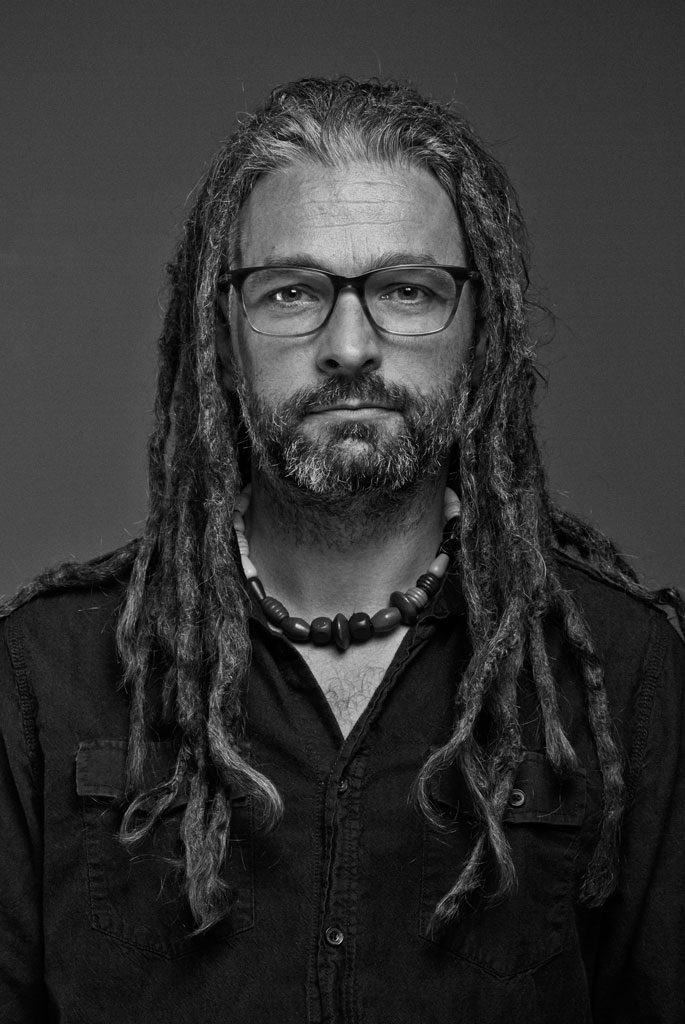 Handmade Premium Eyewear. Designed in Australia, Engineered in Italy.
Location at Opti: Hall C1 Stand 227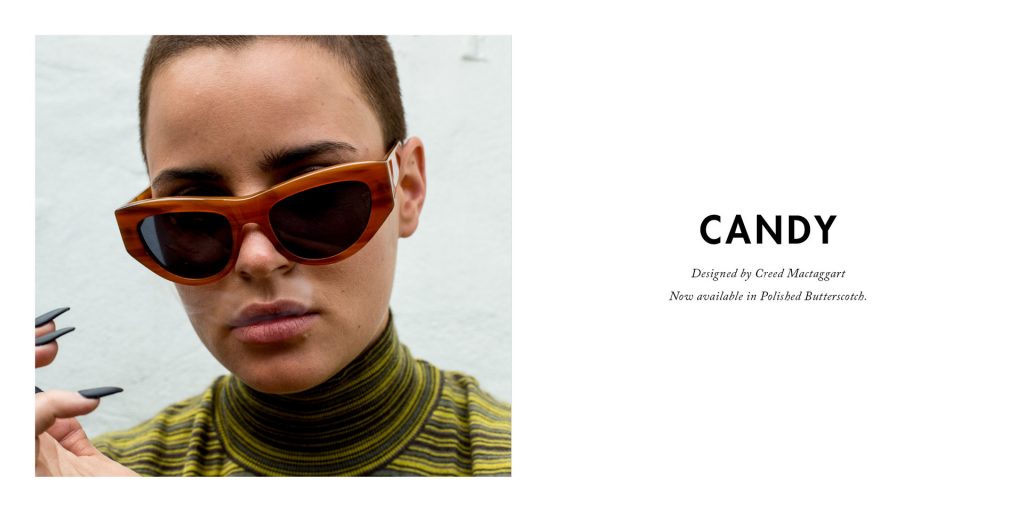 "Etnia Barcelona is making its own history through the cooperation with myths of the Art and Photography world"
Location at Opti: Hall C4 Stand 429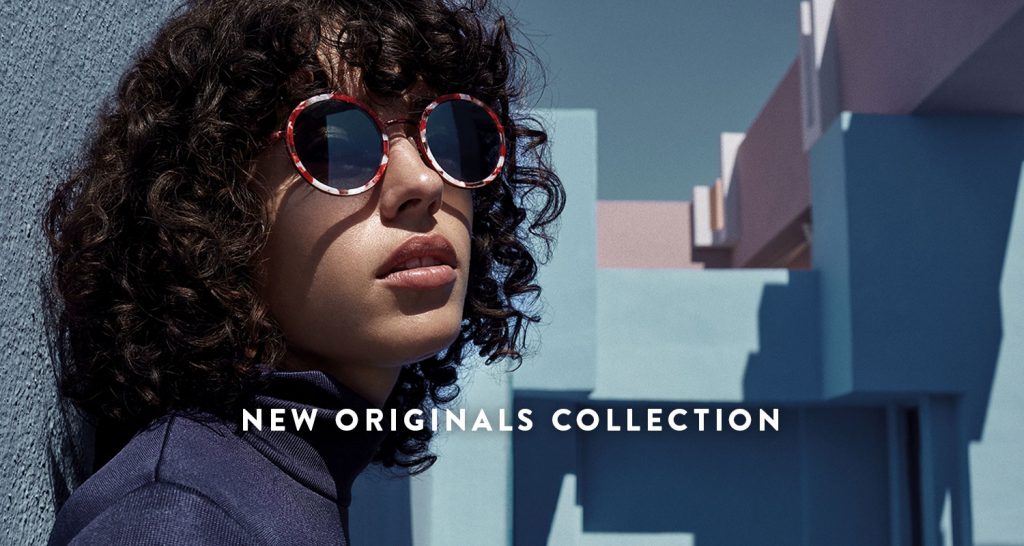 Frank Custom made this glasses to be exceptionally soft for unmatchable comfort designed to be lightweight a classic fit for a timeless look. Every single detail on this glasses is classic inspired, giving it a laid-back classical attitude.
Location at Opti: Hall C4 Stand 404
GABE Eyewear is an Austrian start-up dedicated to designing and producing high-quality wooden glasses.
Four longtime friends sharing their love for exceptional products and unique style built their atelier in the
premises of an old closed down factory in 2015.
Location at Opti: Hall C1 Stand 242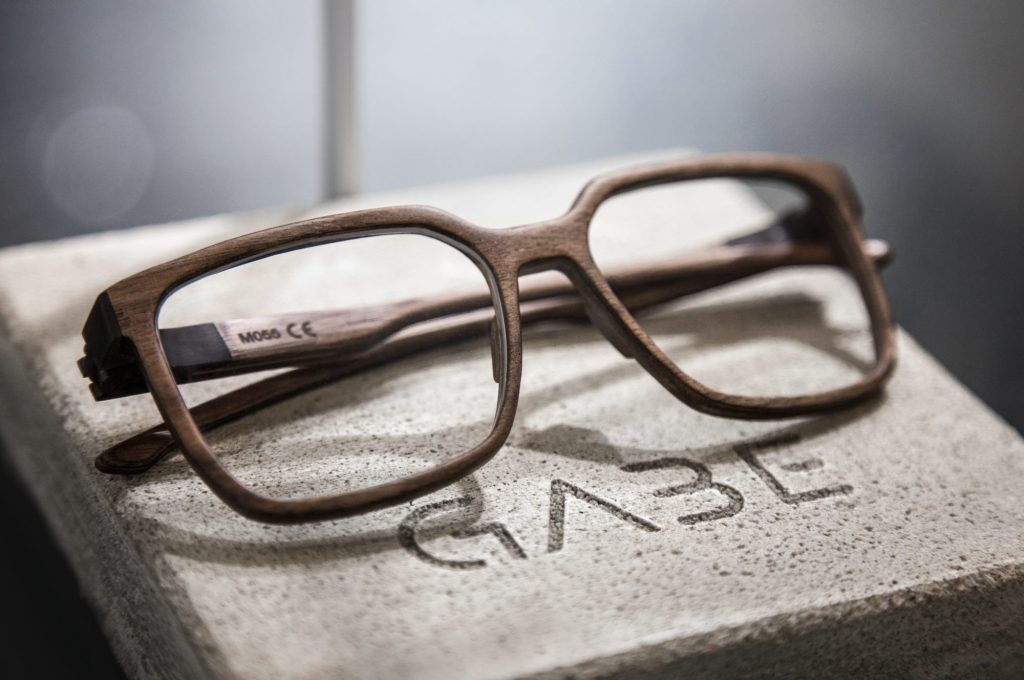 IRRESISTOR is the combined word of prefix 'IR' and 'RESIST,' which means IRRESISTIBLE CREATION.
IRRESISTOR is the innovative leading brand, which realizes the futuristic green technology that breaks the conventional ideas and forms of eyewear.
Under the concept of 'Blended Soul,' we try to reinterpret the history, culture and lifestyle to a different point of view and that is the philosophy of IRRESISTOR.
Location at Opti: Hall C1 Stand 636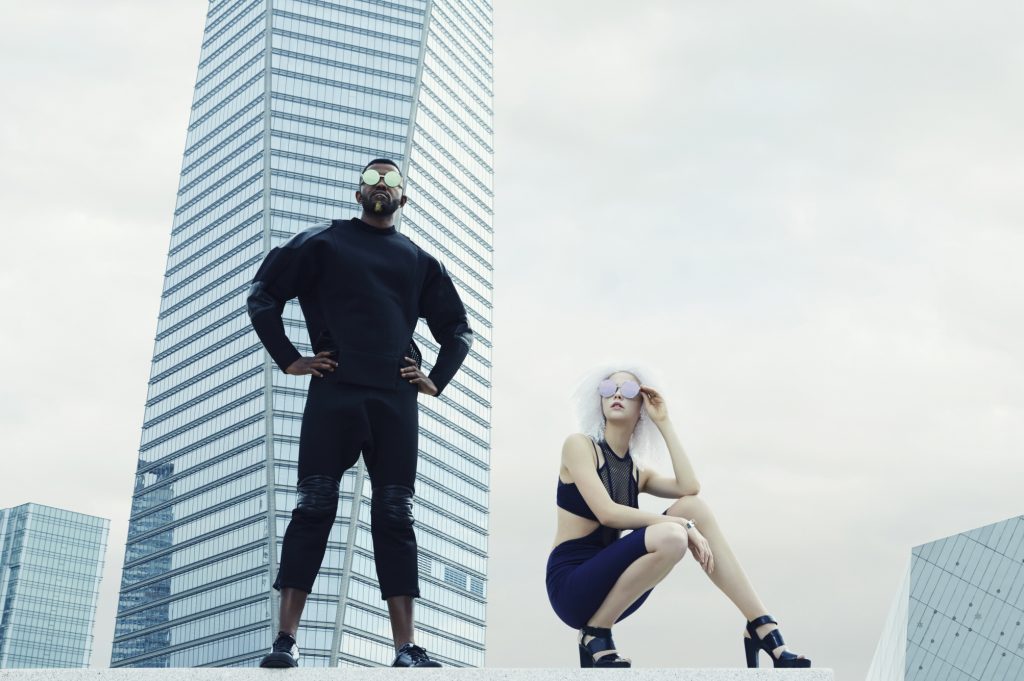 Henau believes in design that combines contemporary with timeless. An unconventional view of fashion integrating craftsmanship and imagination.
Location at Opti: Hall C1 Stand 632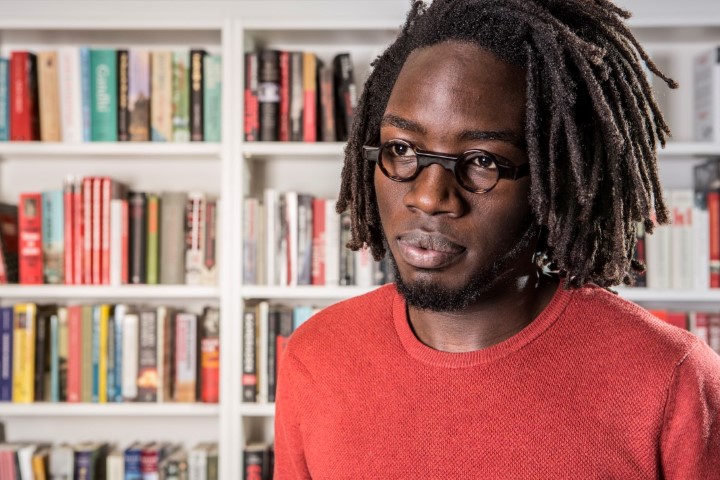 There is one word that defines us. A word packed with attitude and temperament, but one that is not shouted, rather suggested. A word that summarises what we do better than any other. Because it speaks of us without saying who we are, saying only who we are dedicated to. Because we design the most eye-catching glasses, not to have, but to fully captivate unique glances. Above all else, at KALEOS we hunt for exclusive looks. We are EYEHUNTERS.
Location at Opti: Hall C1 Stand 531
Karmoie is a small company founded, owned and run by Kirsten and Lars Iversen. They are based in Oslo, Norway. The spring of 2013 marks the release of our first collection.
An eyewear brand and a Buy One Give One Company born from the desire to combine the world of fashion with a meaningful and life-altering contribution. For every pair of Karmoie Sunglasses sold, a pair of corrective glasses is given to a person in need. The name Karmoie is drawn from the Sanskrit word karma meaning "action" or "deed" and the French word joie or "joy".
Location at Opti: Hall C1 Stand 233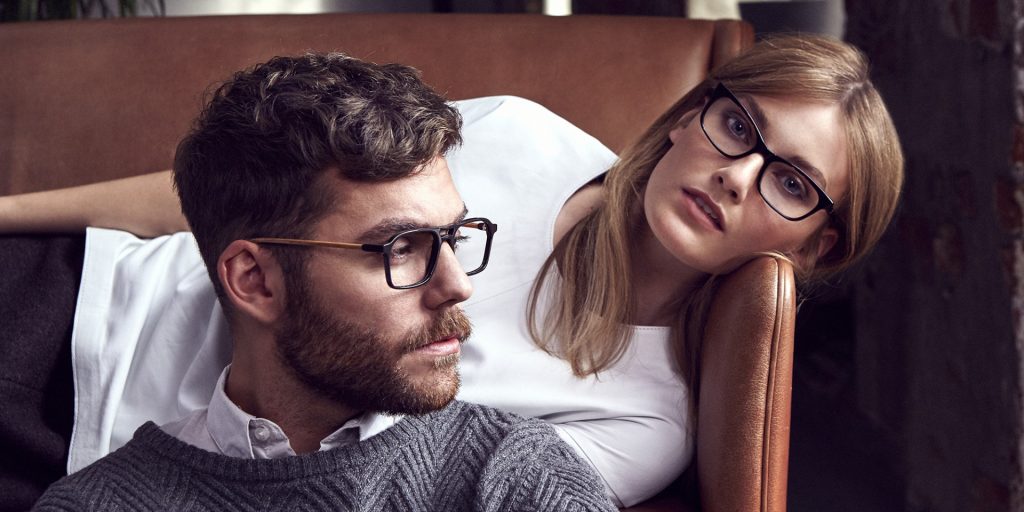 Bringing the wearer ultimate comfort is top of our agenda. Monoqool makes ultra thin frames. Lightweight. No screws. Easy to adjust. Happy customers.
Working out of the Danstruplund Estate in the midst of beautiful nature North of Copenhagen, we escape the clutter and chaos often associated with modern lifestyle. Here we free our minds and get back to our roots. Danish design heritage.
Location at Opti: Hall C4 Stand 132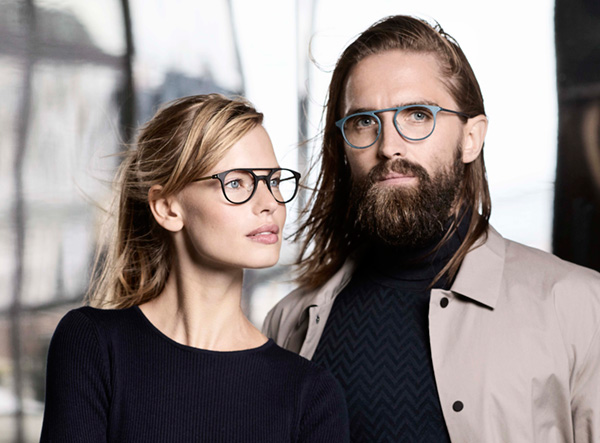 Founded in 1967 by Mitsuhiro Matsuda in Tokyo, the Matsuda Brand quickly became one of the most celebrated Japanese fashion houses. The creations are famous for looking to the past for Inspiration, while staying current, and of the moment. In a word: Timeless. All of our eyewear is painstakingly crafted by hand in the artisinal eyewear workshops of Japan, and each Matsuda creation represents over 45 years of design history and heritage. Only the finest materials, including celluloid acetate, titanium, sterling silver, 18K solid gold, and 22.5K gold plating are used in each creation.
Location at Opti: Hall C4 Stand 521
Unfinished Art / 未完成のアートBeautiful Lines – A form born out of raising a question to perfection
Designer Masahiro Maruyama. In Kawada ward of Sabae city, Fukui prefecture, there is a factory of old-standing, where fine craftsmanship and quality goes without saying. Spanning half a century well established craftsmen have been using traditional techniques such as filing, and mounting hinges in the traditional Ding-style which cannot be imitated. Through in-depth dialogue with these artisans we were able to sniff out subtle nuances, and through the production process we successfully created a finished product. Besides the functionality of the glasses, the overall balance of the frame and the expression of the design is made possible by the technical skill of the artisans.
Location at Opti: Hall C4 Stand 421

Ørgreen Optics is Danish design at its best. The values and standards set in the fifties and sixties by internationally acclaimed designers such as Arne Jacobsen and Louis Poulsen – innovation, quality, minimalism, and clean lines – are found in all our frames – yet with an Ørgreen twist, consisting of unique details and subtle touches, inspired by street culture, extreme sports and classic cars.
Location at Opti: Hall C4 Stand 319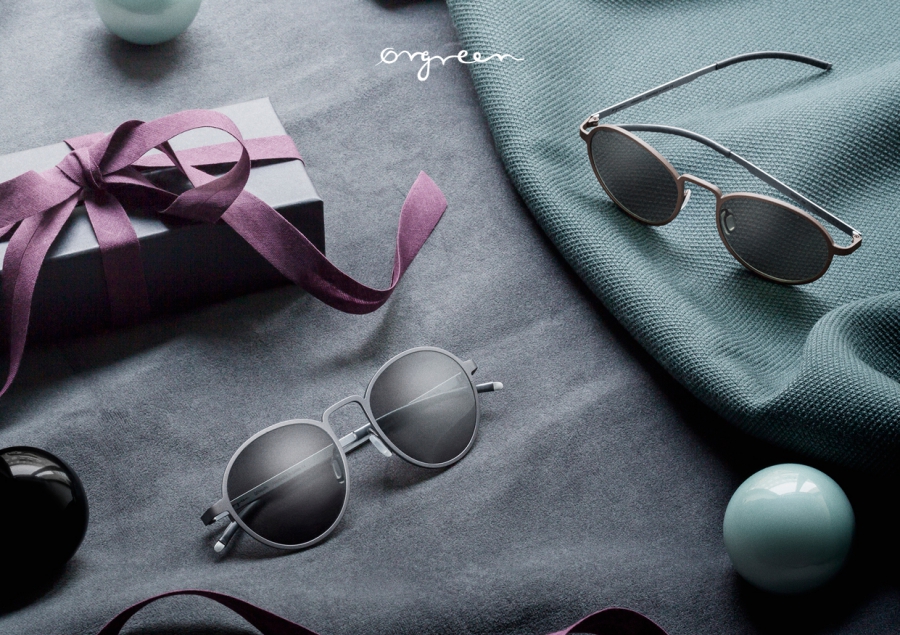 PROJEKT SAMSEN concentrates more on reinterpreting, modifying and improving existing products rather than developing completely new ones. The interaction between man and object is centerpiece of the thoughtful design. As a result the products of PRJEKT SAMSEN are intuitive and fun to use.
Location at Opti: Hall C1 Stand BOX04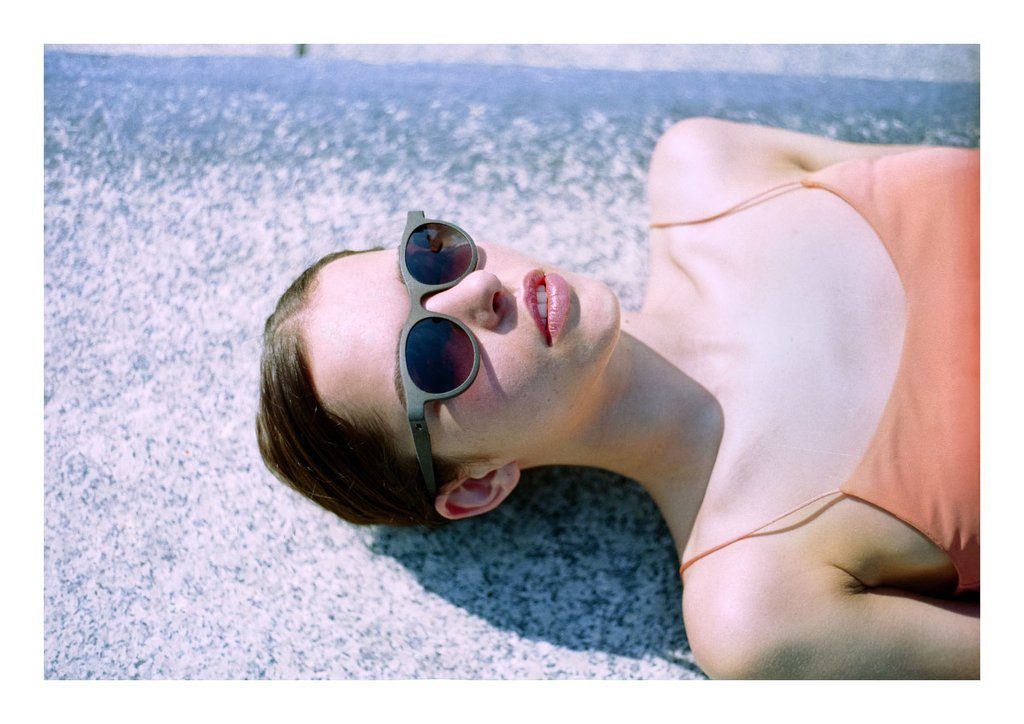 Robert La Roche originated in the early 70's and aspires to raw artistic creation. Robert La Roche frames begin their life being drawn with a pencil on paper.
Location at Opti: Hall C4 Stand 422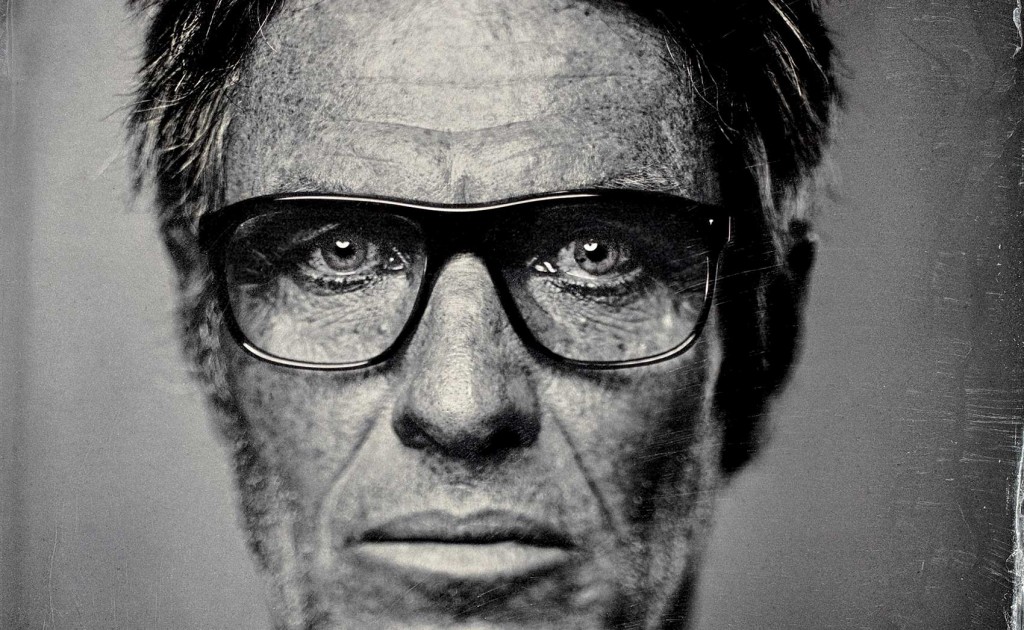 Founded in 2014 and born in SoHo, the creative heart of New York City. We approach eyewear as a means of fashion innovation, design as a constant flow of possibilities and our brand as an experiment in play. Created in New York City and handcrafted in France, Smoke x Mirrors is a reflection of the deep pool of cultural influences that inspire us as designers, releasing radically diverse collections that adhere to no set identity, only a commitment to thoughtful, functional, lasting aesthetics.
Location at Opti: Hall C1 Stand BOX01
SOL SOL ITO is the eyewear brand for the cosmopolitan connoisseur. As hip in Tokyo as in Zurich, we are specialized in exclusive small series. SOL SOL ITO continues the tradition of premium Swiss understatement: unsurpassed craftmanship, exquisite high-gloss acetate, exchangeable spring-steel arms available in various colours as patented joints designed to optimally fit all nose bridges.
Location at Opti: Hall C4 Stand 614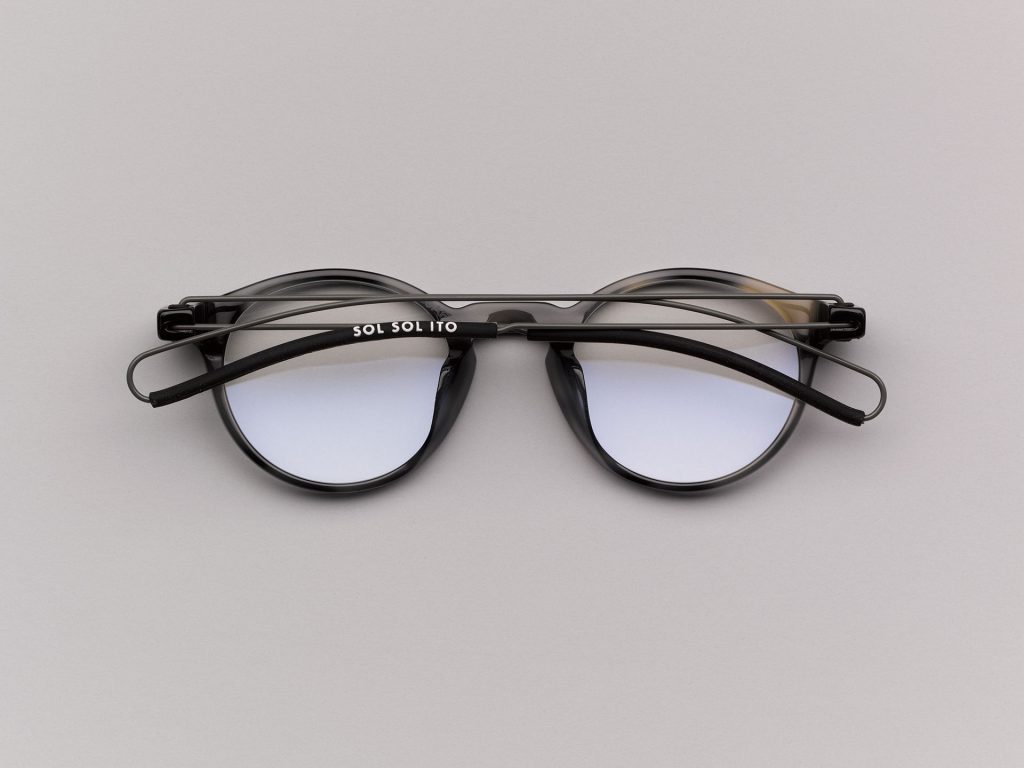 In 2001, TD Tom Davies was created, and soon established as one of Britain's leading Bespoke eyewear brands. Tom's prestigious handmade eyewear brand offers a full Bespoke service using the highest quality materials, principally natural horn, pure titanium and cotton acetate.
Location at Opti: Hall C4 Stand 126