The world of technology has changed the way trends and fashion impacts our daily lives with Instagram as one of the major social media platforms, we sussed out the most popular trends of this week on Instagram just for you eyewear lovers. From shades of pink (literally) to the classic black and gold frames, check them out below!
Shades of Pink
Pink isn't just for the girly girls anymore, there is now a new spectrum of Pinks that would suit everyone and a pop of colours never hurt anyone.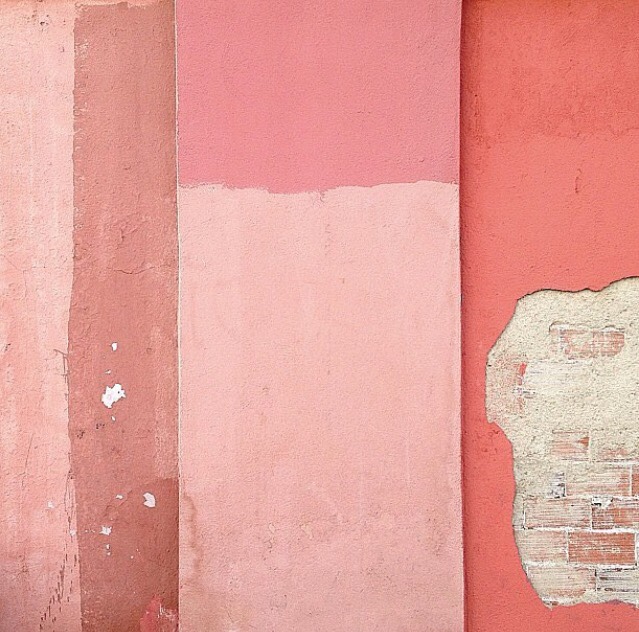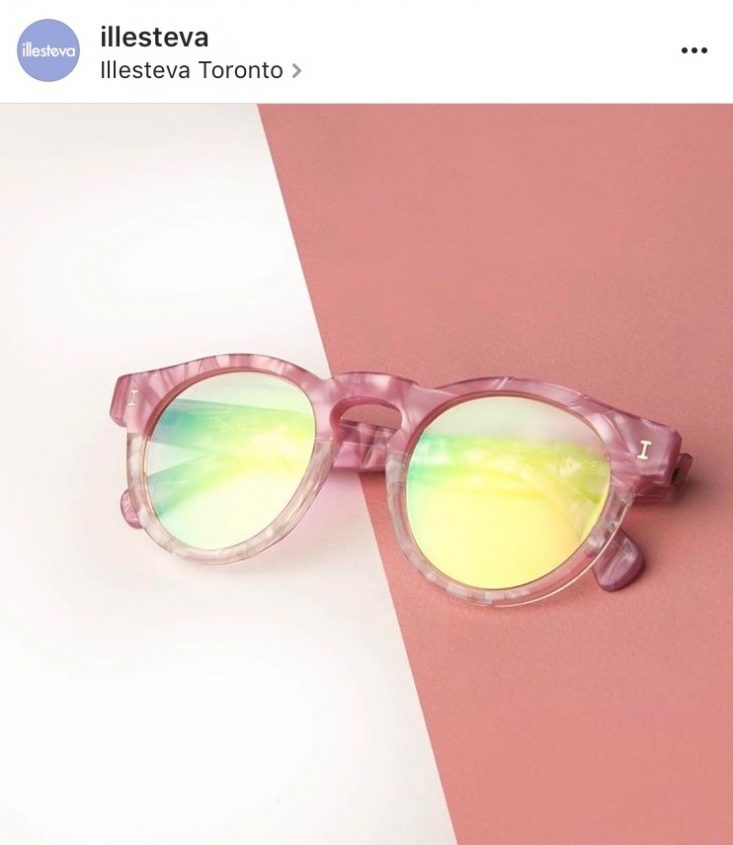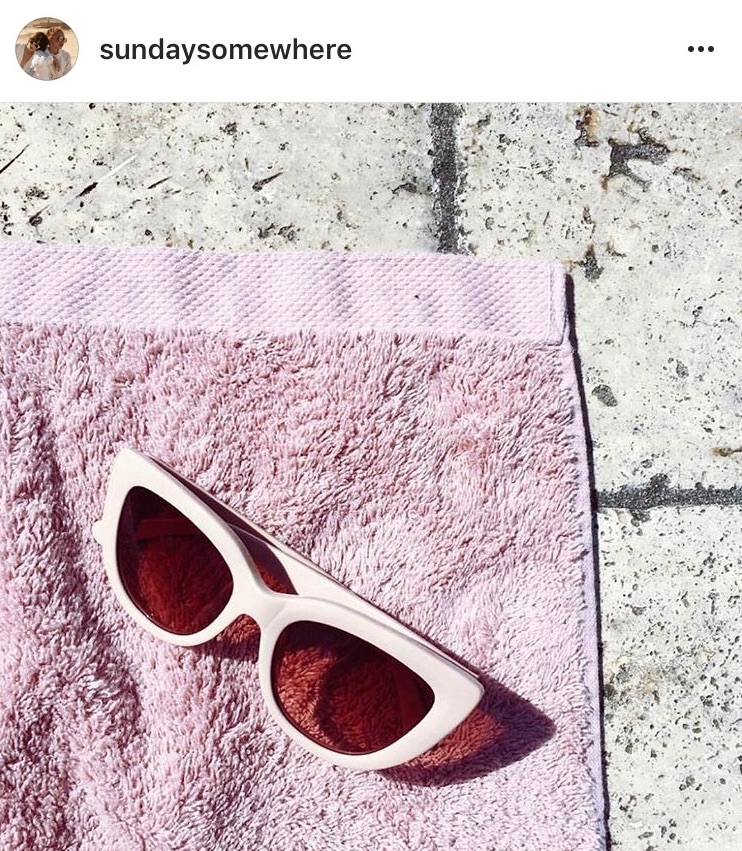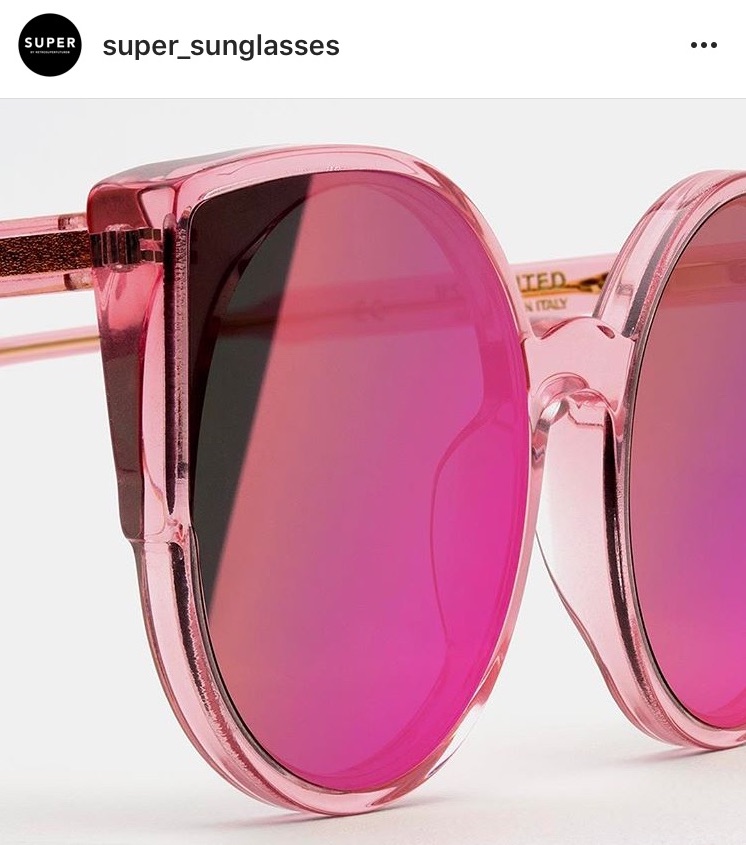 All That Black & Gold
The classic combination of black and gold never goes out of style, here are some we spotted this week on Instagram.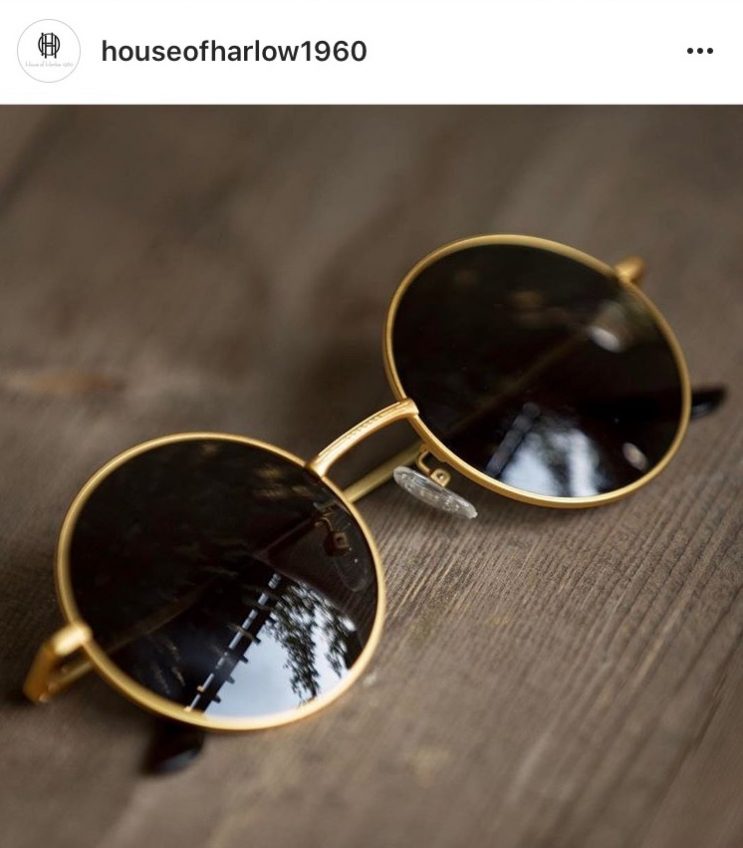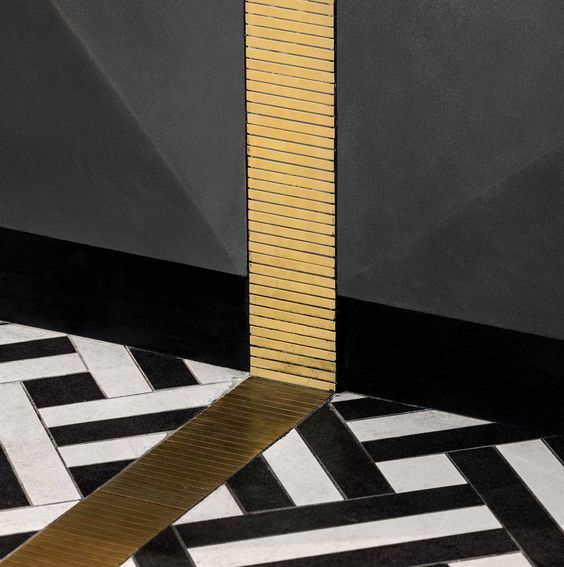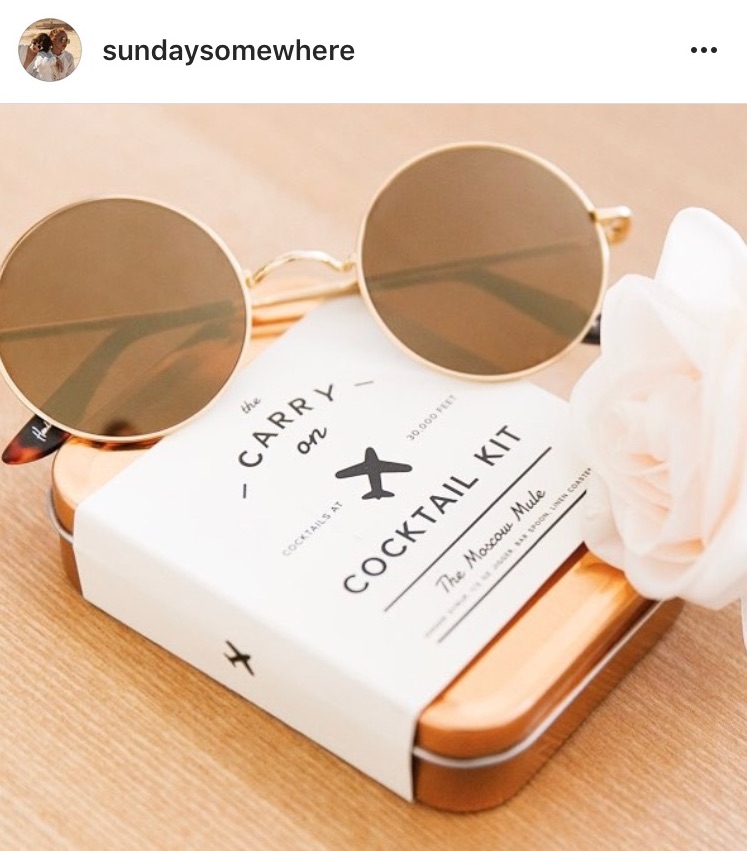 Irregular Rectangular Shapes
Almost Rectangle, that's another way to describe this new trend spotted on Instagram the last week.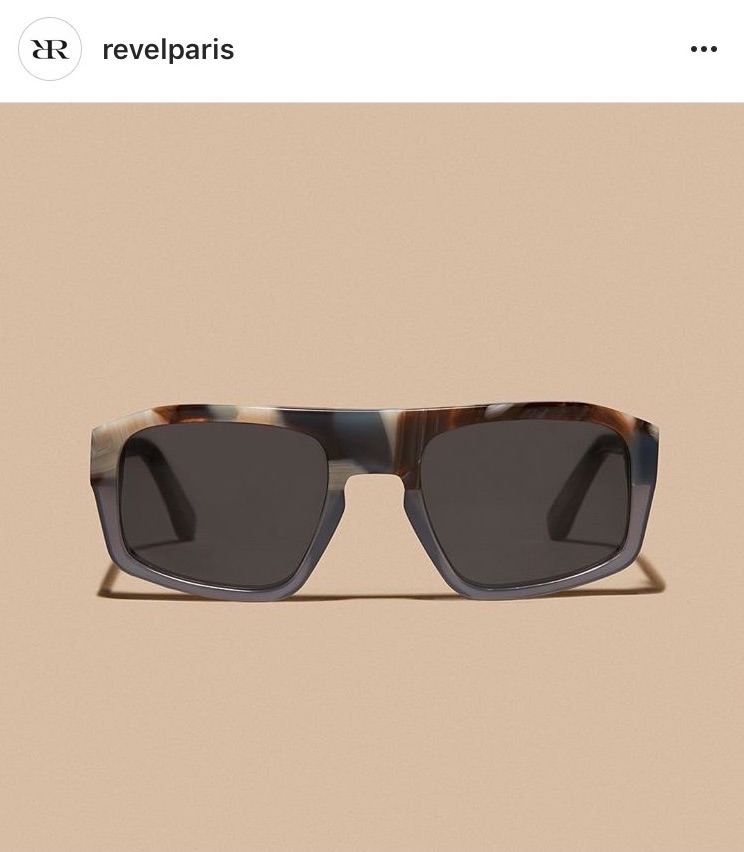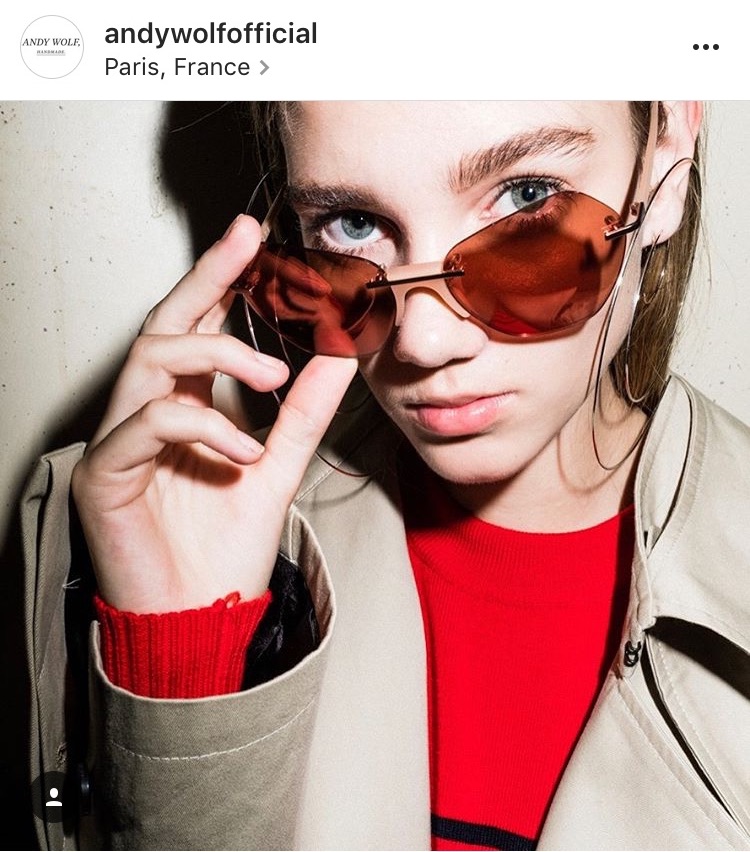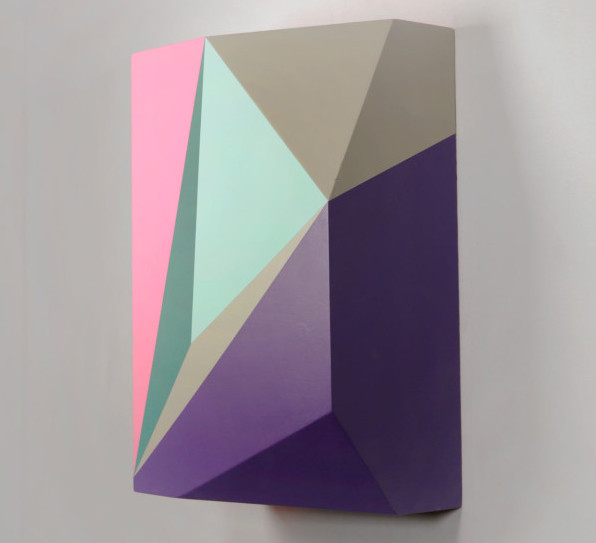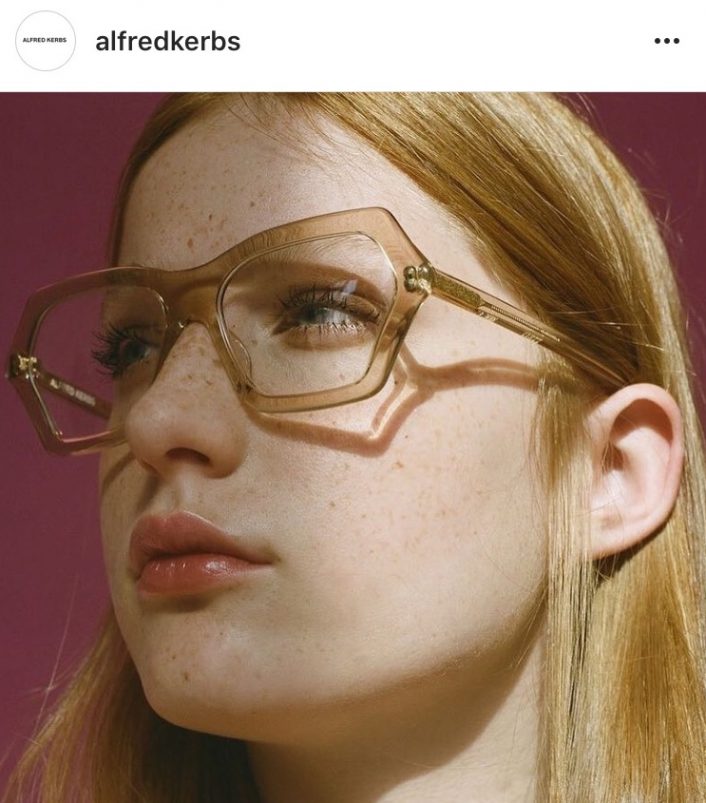 Sleek Lines
Slim and sleek frames were also one of the more popular trends spotted this week.