A black pair of glasses are the basic eyewear for almost everyone but adding an edge never hurt nobody. This style is one that deserves to shine for reasons more than one. The Wow factor of this style can make you go from an average 5 to a stylish 10.
We present to you 8 reasons to get tortoiseshell eyewear now!
1) They are a timeless classic
The basic staple pieces in your wardrobe are usually the classic pieces from your go to jeans to that perfect leather bag. Update your classic pieces by opting for a tortoiseshell framed for your next pair of glasses!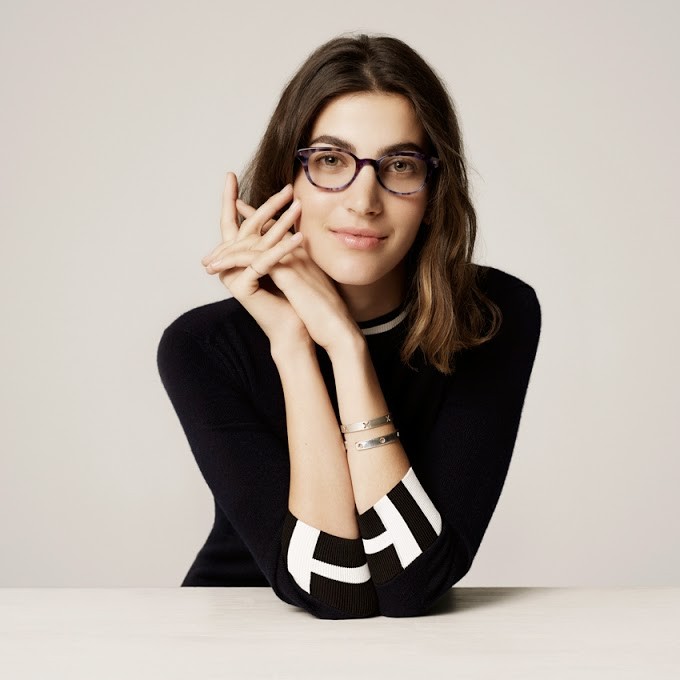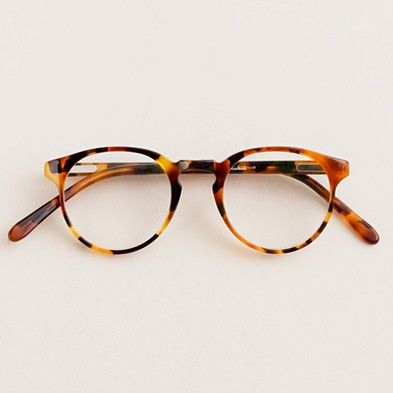 2) The Unisex Factor
We absolutely love the fact that this style is suitable for both men and women!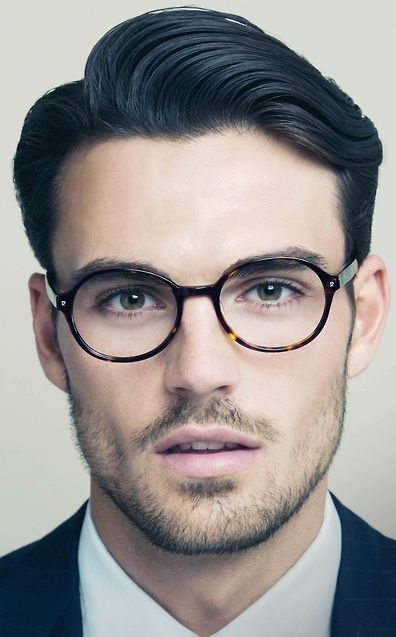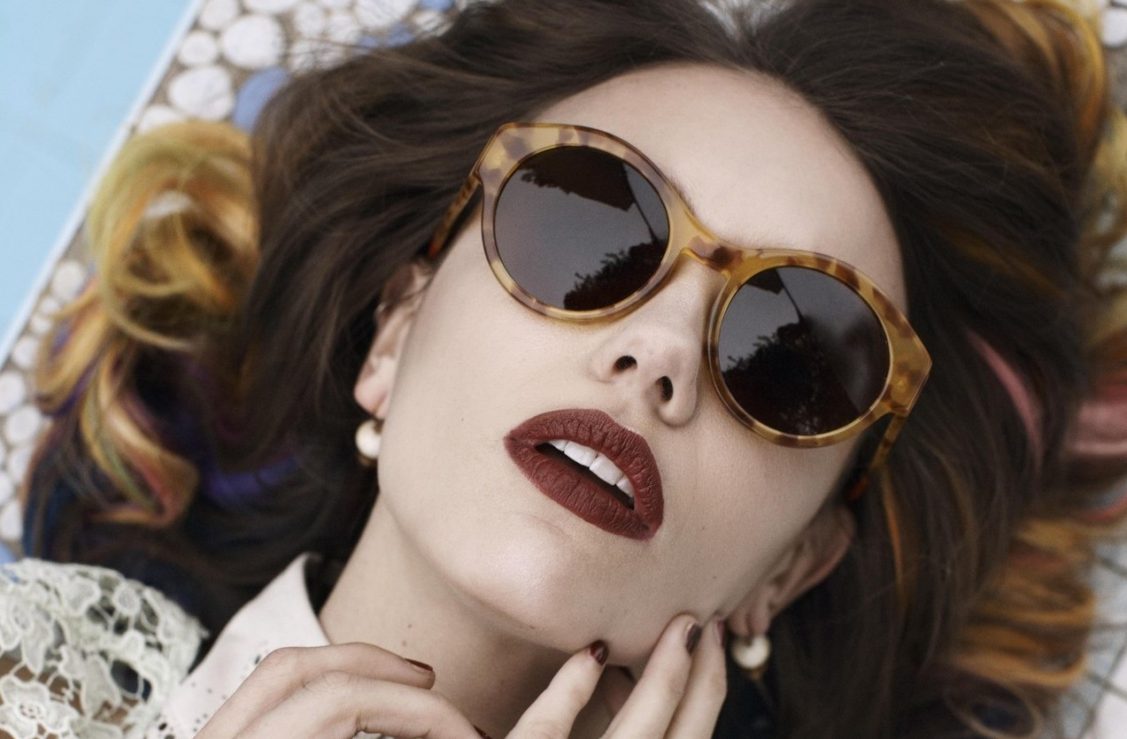 3) Sophisticated yet soft
There are so many ways to wear a tortoiseshell framed glasses, here we are the sophisticated way or wearing defined by the shape of the eyewear.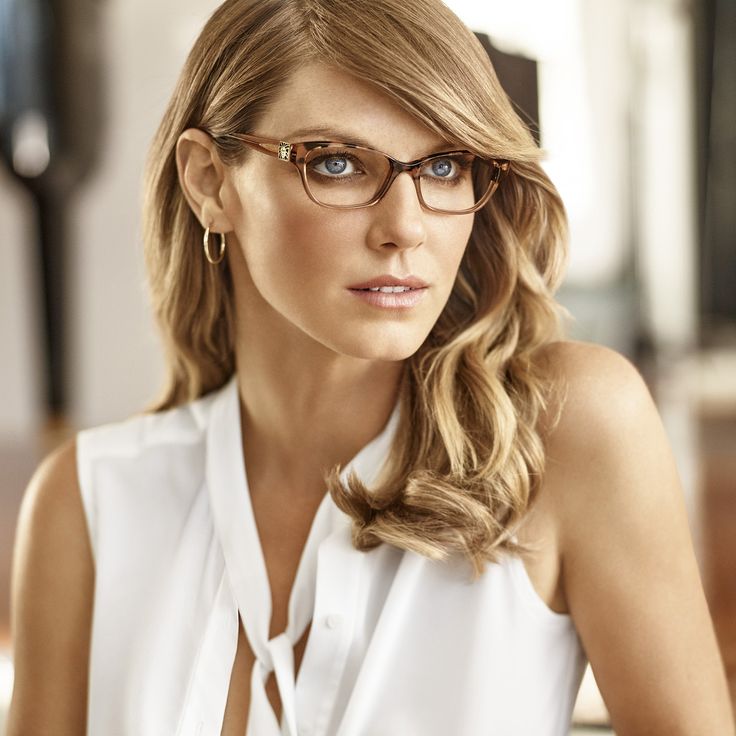 4) One way or another
Versatility is one of the cool main factors to this style. From vintage to preppy, a pair of glasses in this style can take you a long long way.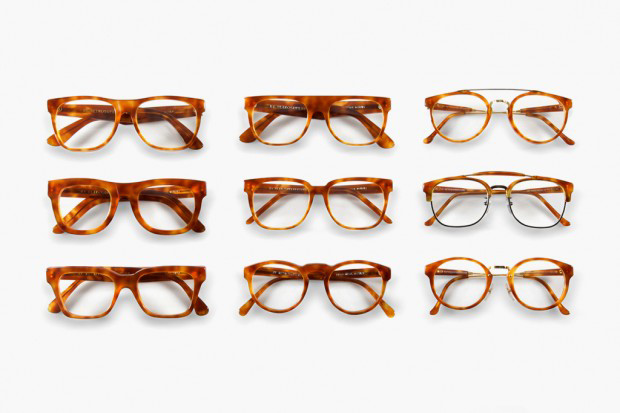 5) The new black
It is slowly becoming the "IT" eyewear, models and celebrities are the voice of style in society now and they are catching up with this trend quickly. Famous names from actors to models such as Brad Pitt, Katy Perry, Johnny Depp to style icons like Karlie Kloss, Olivia Palermo and Miranda Kerr are just a few of the celebrities making Tortoiseshell the new Black.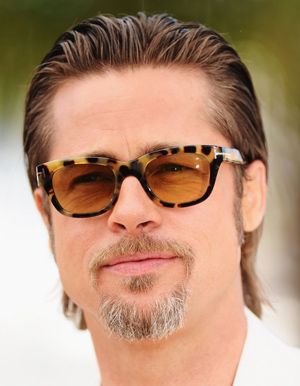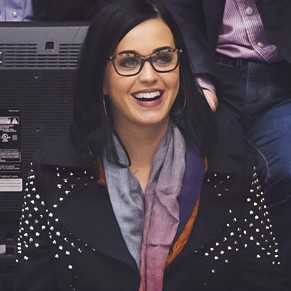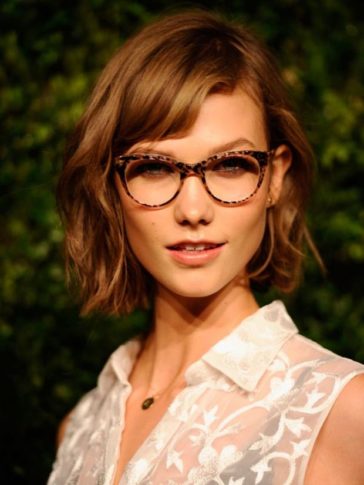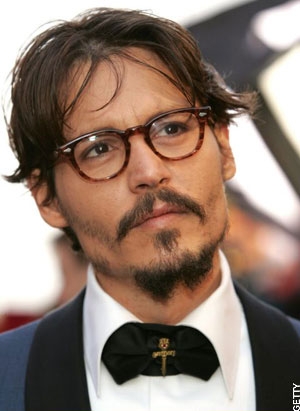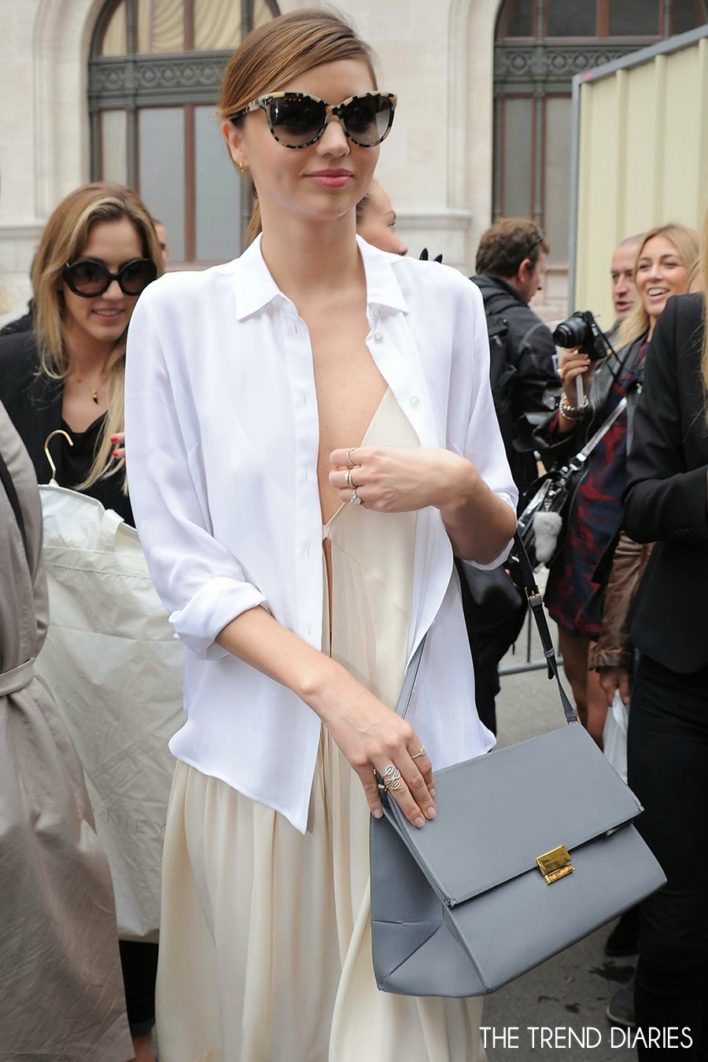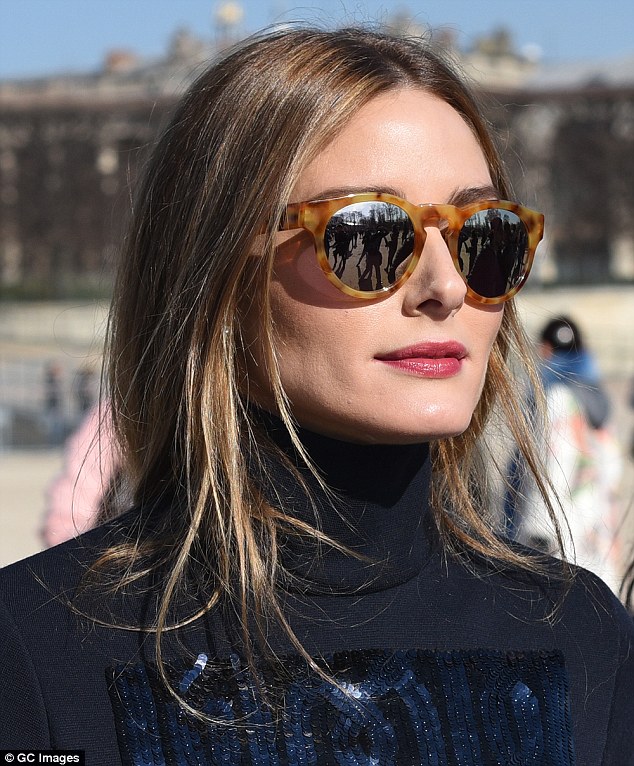 6) Perfectly vintage
You can transform this to a pair of perfect vintage glasses, from glasses to sunglasses. There is to limitations to the type of style specific for tortoiseshell, as mentioned above it can go from vintage to a classic timeless just by the shape of the eyewear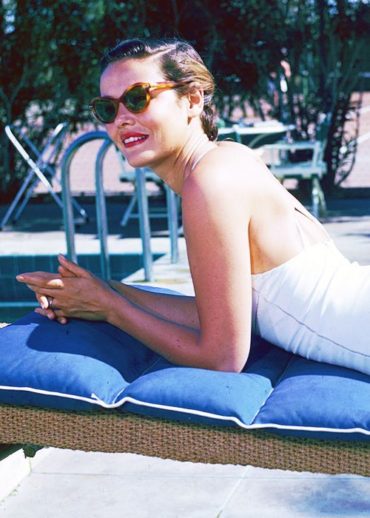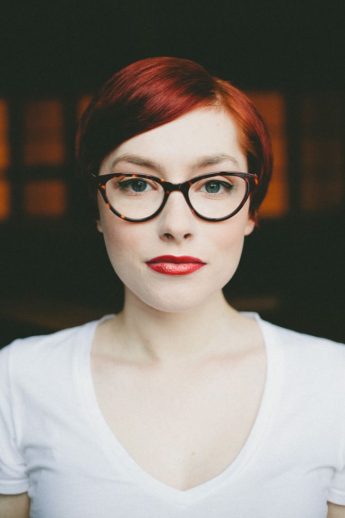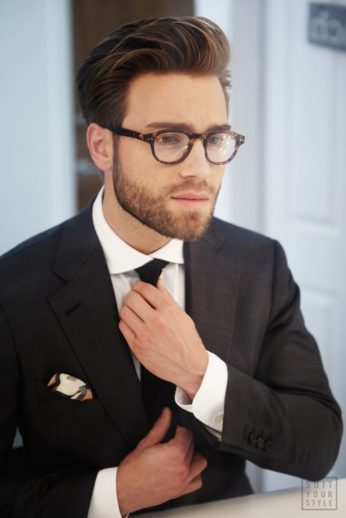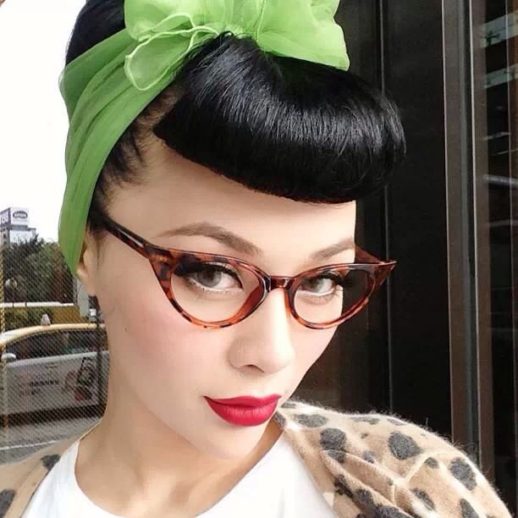 7) Prep it up
Keyhole bridge glasses in caramel brown will give you a studious, preppy look while adding a touch of glamor and spunk.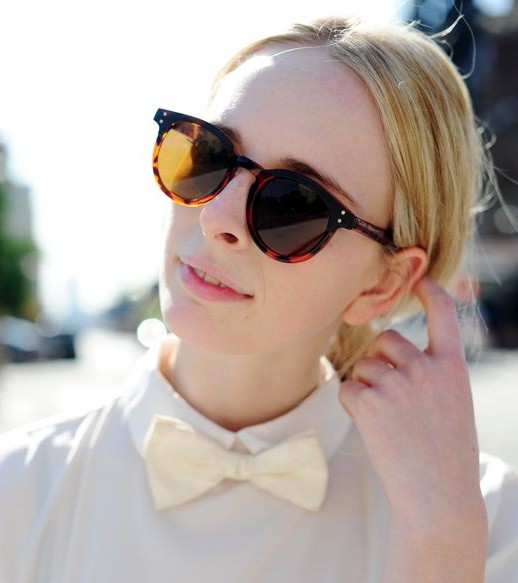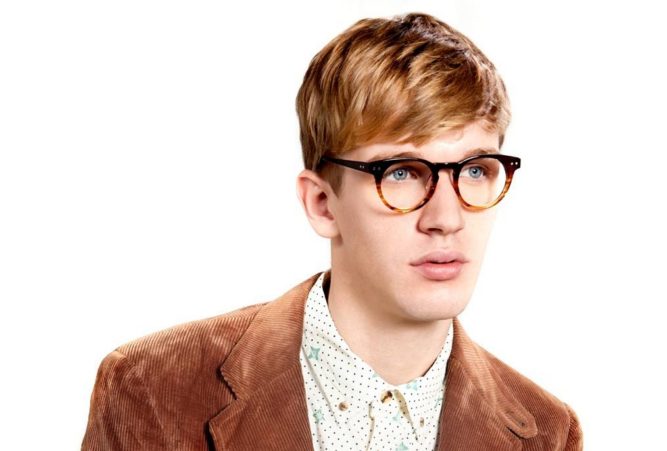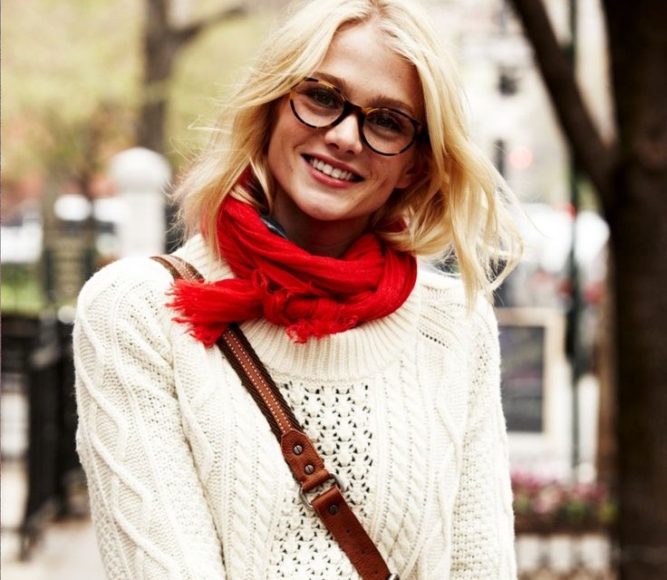 8) No animals were harmed
Don't worry, these glasses are NOT made of tortoiseshell. Tortoiseshell were originally materials used for a variety of purposes in the past for which we would now use plastic to create these amazingly stylish eyewear.
Here are our favourite Tortoiseshell Frames handpicked for you!